Fans Concerned About Taeyeon's Short Skirt At Performance
As the sexy trend in K-Pop continues to grow, girl groups' stage outfits continue to shrink. In the latest incident fans pointed out how small Taeyeon's skirt appeared to be at a recent concert. 
Despite the rising sexy trend, Girls' Generation has been known to stay true to their own unique concept and style, and fans are happy to see that they aren't following in suit with the trend, but creating their own trends. However recently fans were surprised to see member Taeyeon wearing a surprisingly small dress at a concert, and wondered if it's a sign that Girls' Generation could be getting influenced by the trend as well. Some love the new trend of K-Pop, others disagree with it. What do you think about it?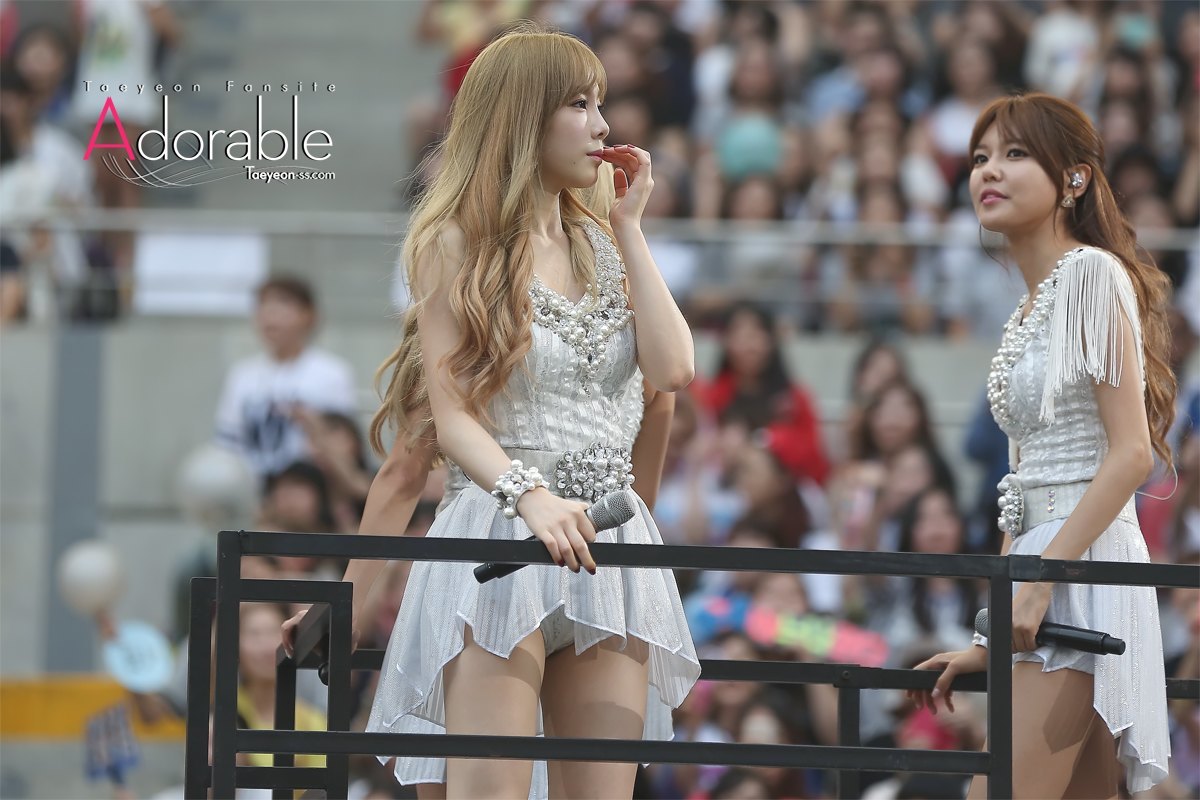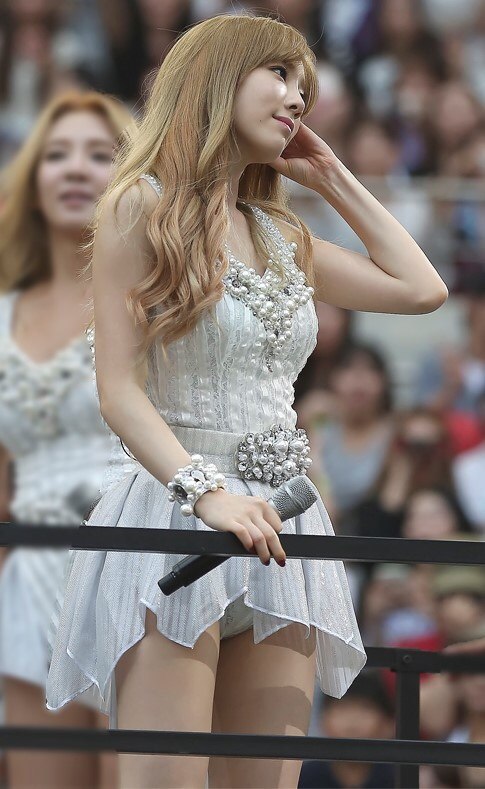 Share This Post