Fans Convinced They Have Spotted Chanyeol's New Tattoo
Eagle-eyed fans have noticed that EXO Chanyeol may have a new tattoo!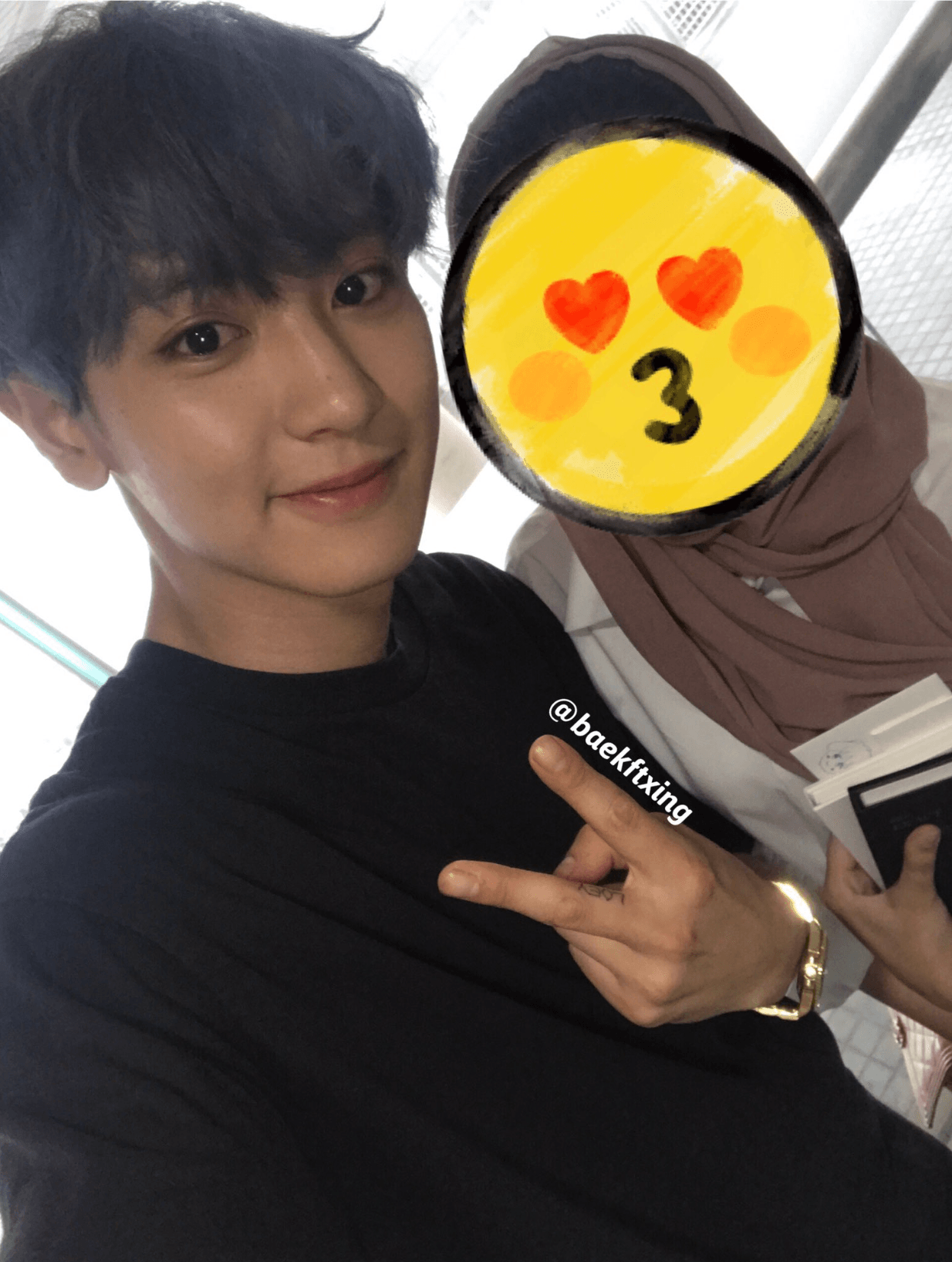 In this selfie taken by a fan with Chanyeol, his possible tattoo is visible, and when looking at it closely, it spells out "LOEY".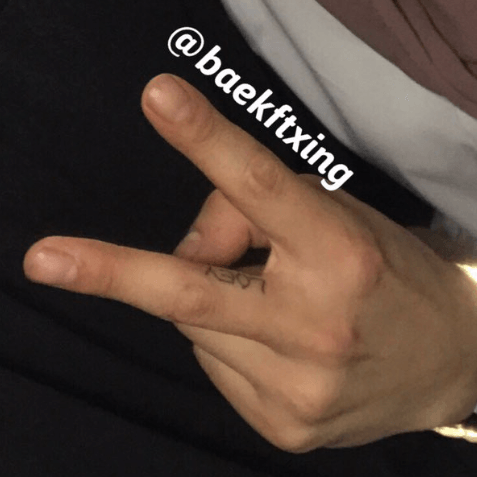 LOEY is Chanyeol's producer name, so the tattoo is seen to represent that and his passion for music.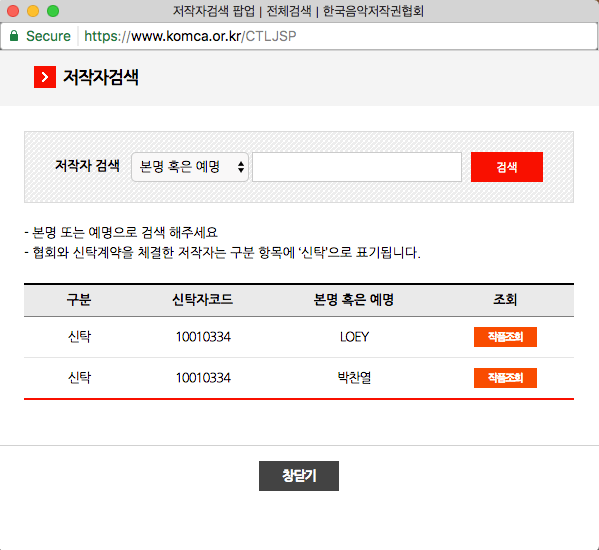 Furthermore, Chanyeol follows two tattoo artists on Instagram, who both have very simple aesthetics, matching the "LOEY" on his finger!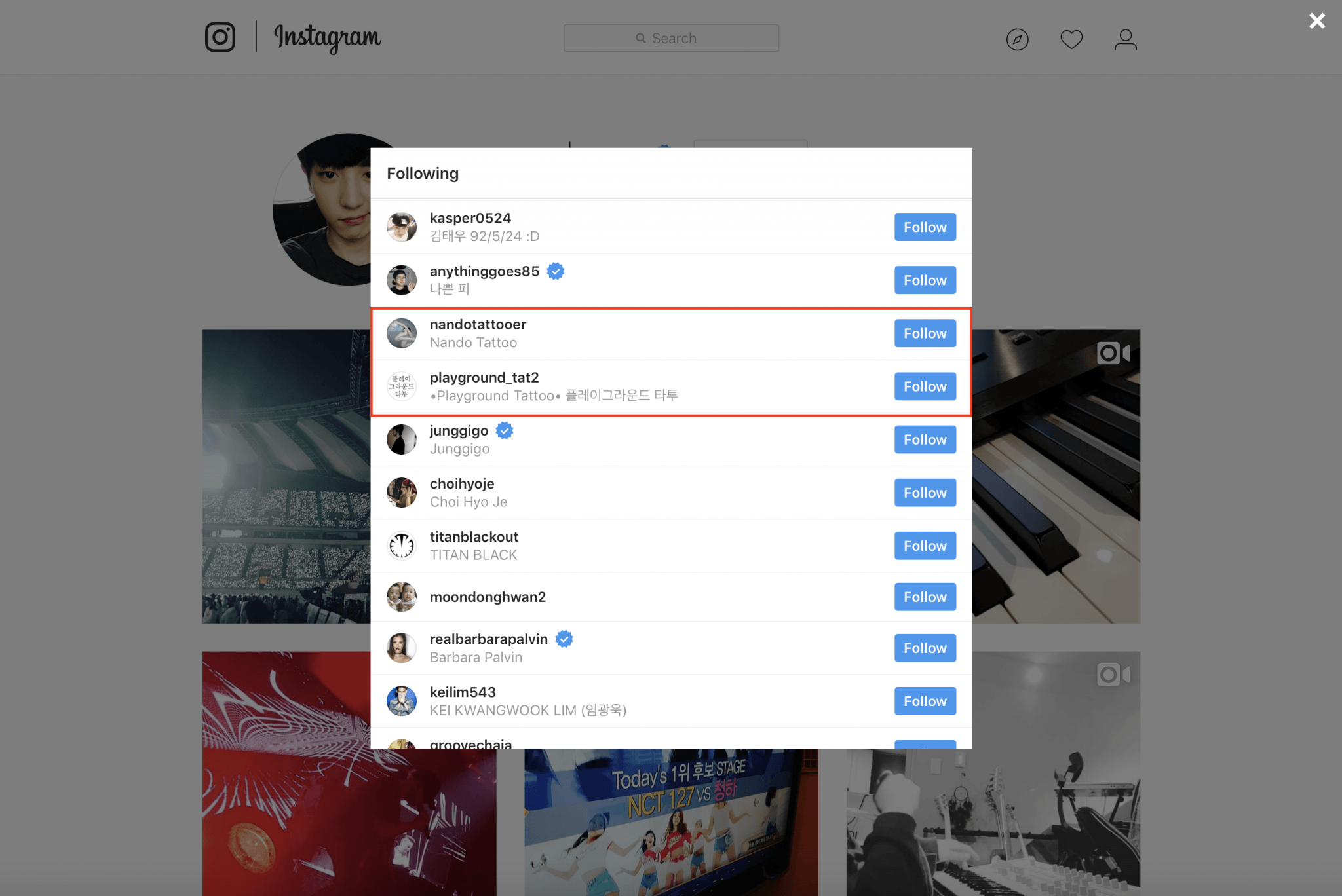 Their tattoos are, like they state, thin, small and simple, just like Chanyeol's!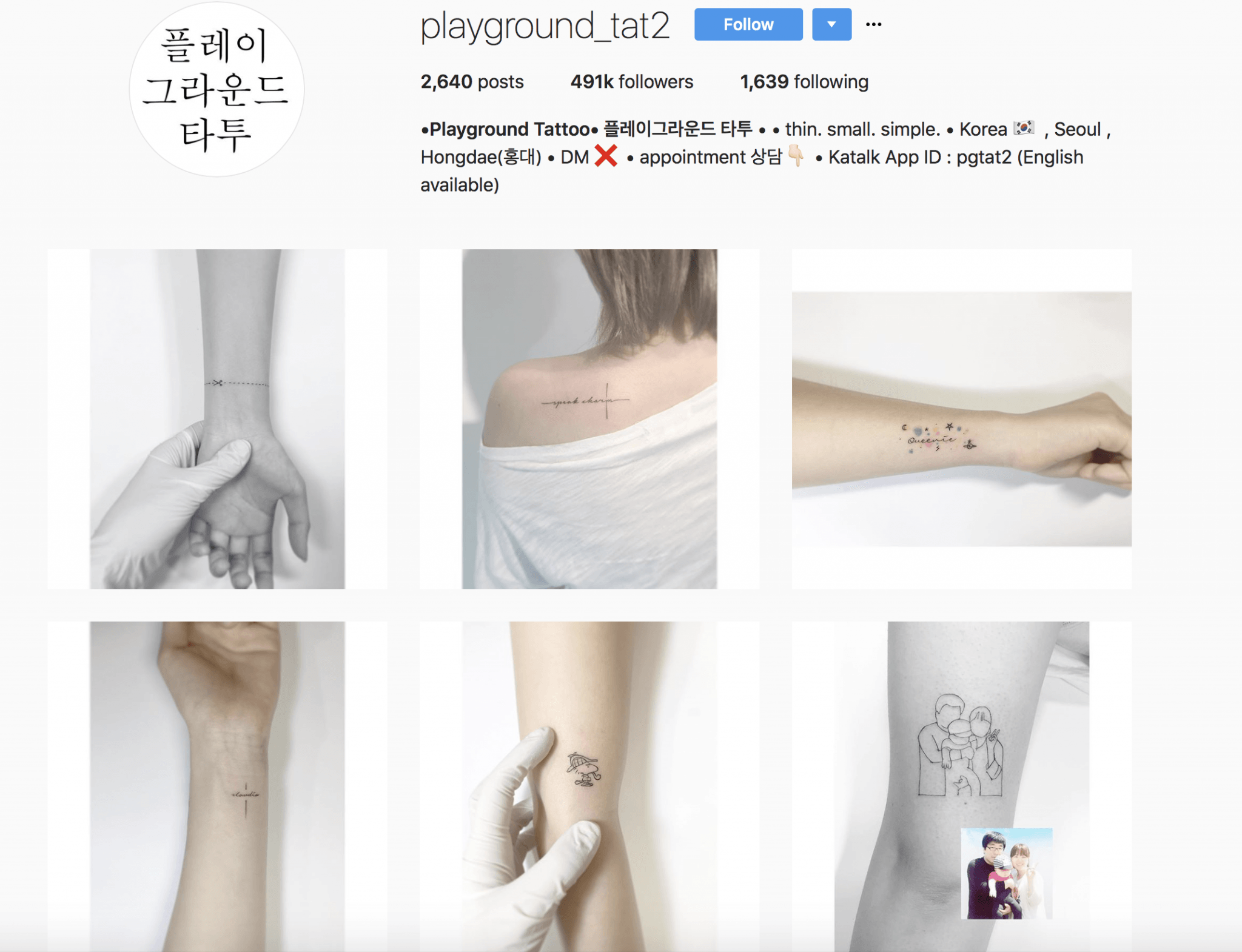 Share This Post