Fans Couldn't Believe How Much This Actress Changed In Just 1 Year
Idols and actresses worry about maintaining a slim figure, but Cho Hye Jung chose to do the complete opposite!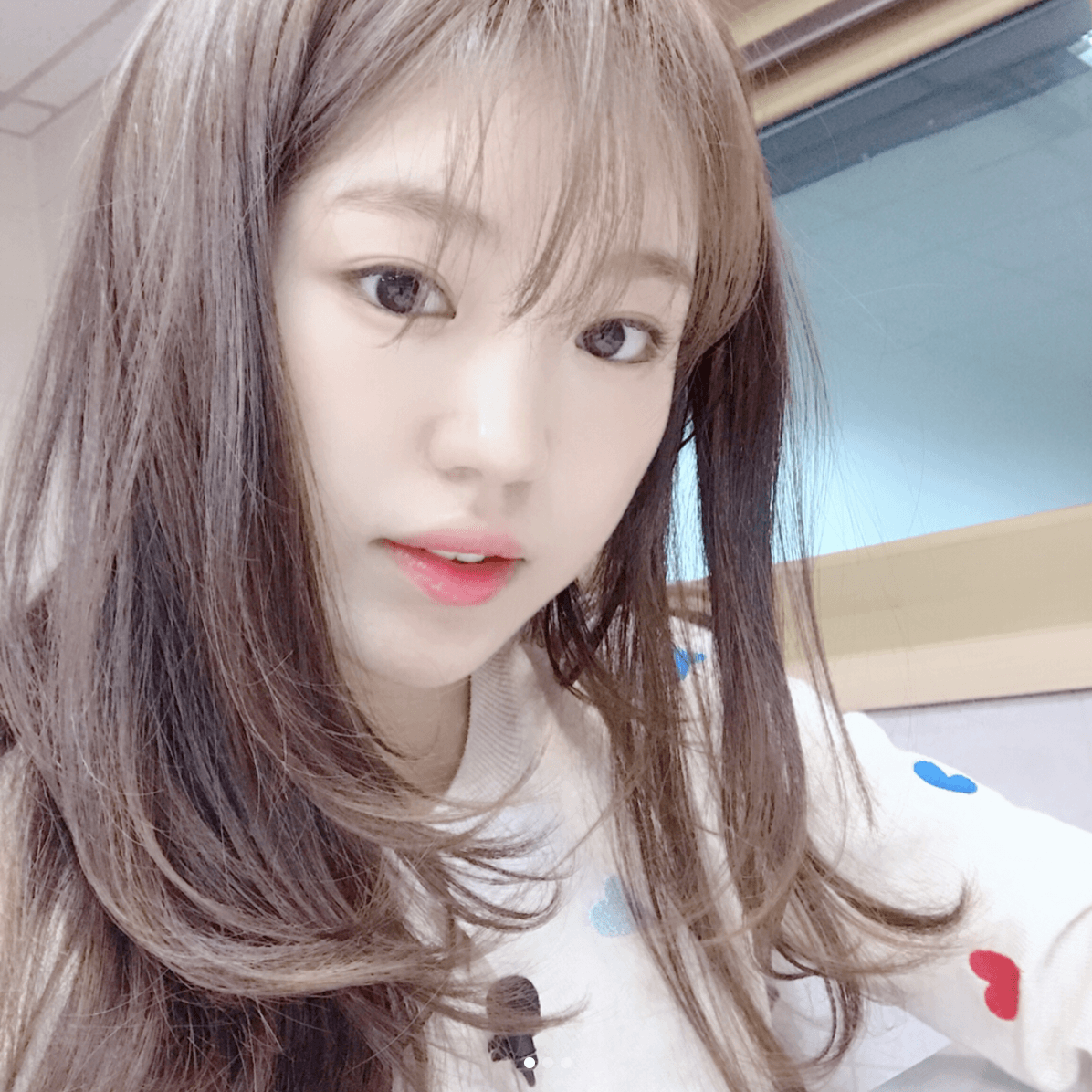 She had a slim S-Line figure before appearing on MBC's Weightlifting Kim Bok Joo.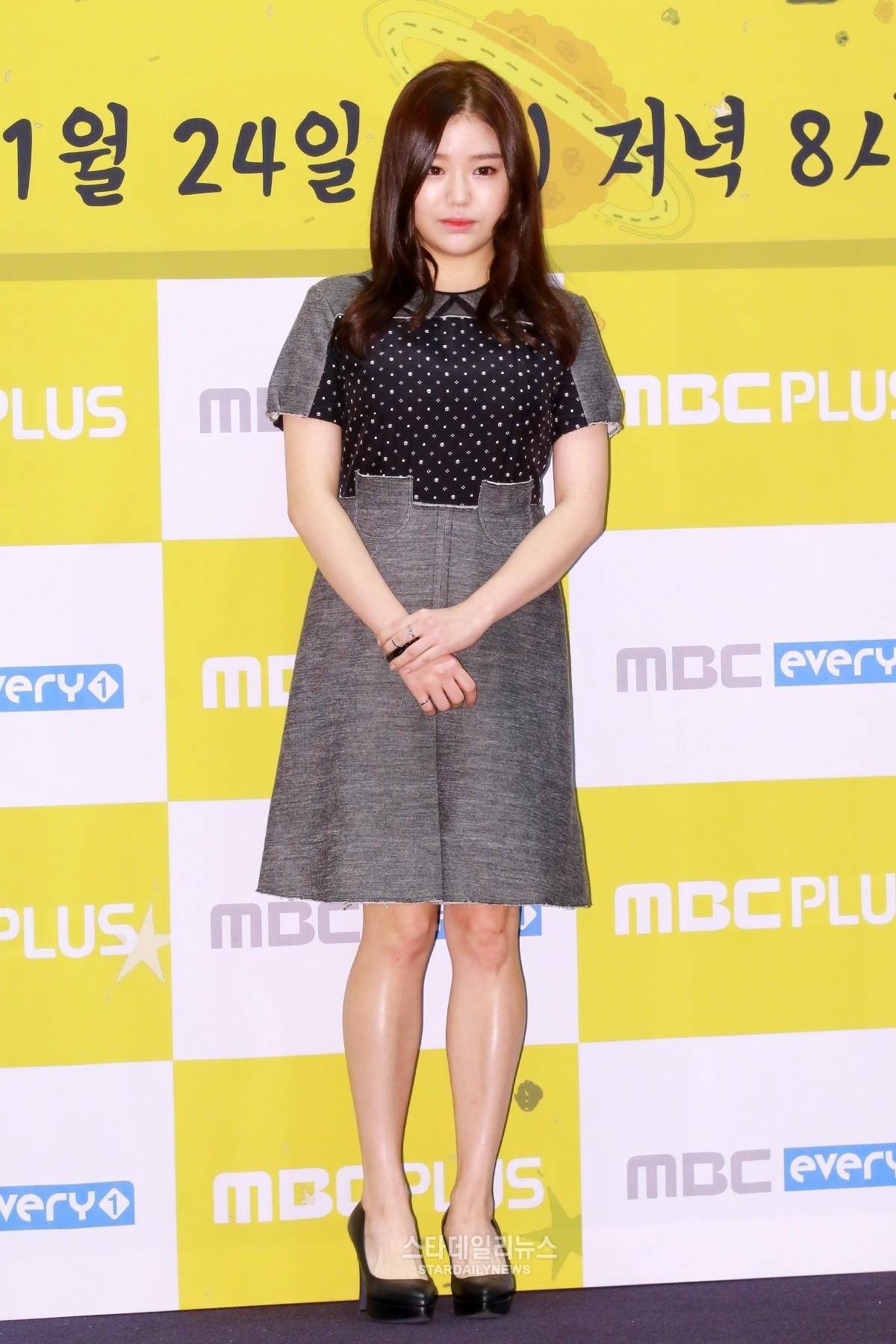 She was cast as one of Bok Joo's best friends who also competed in weight lifting.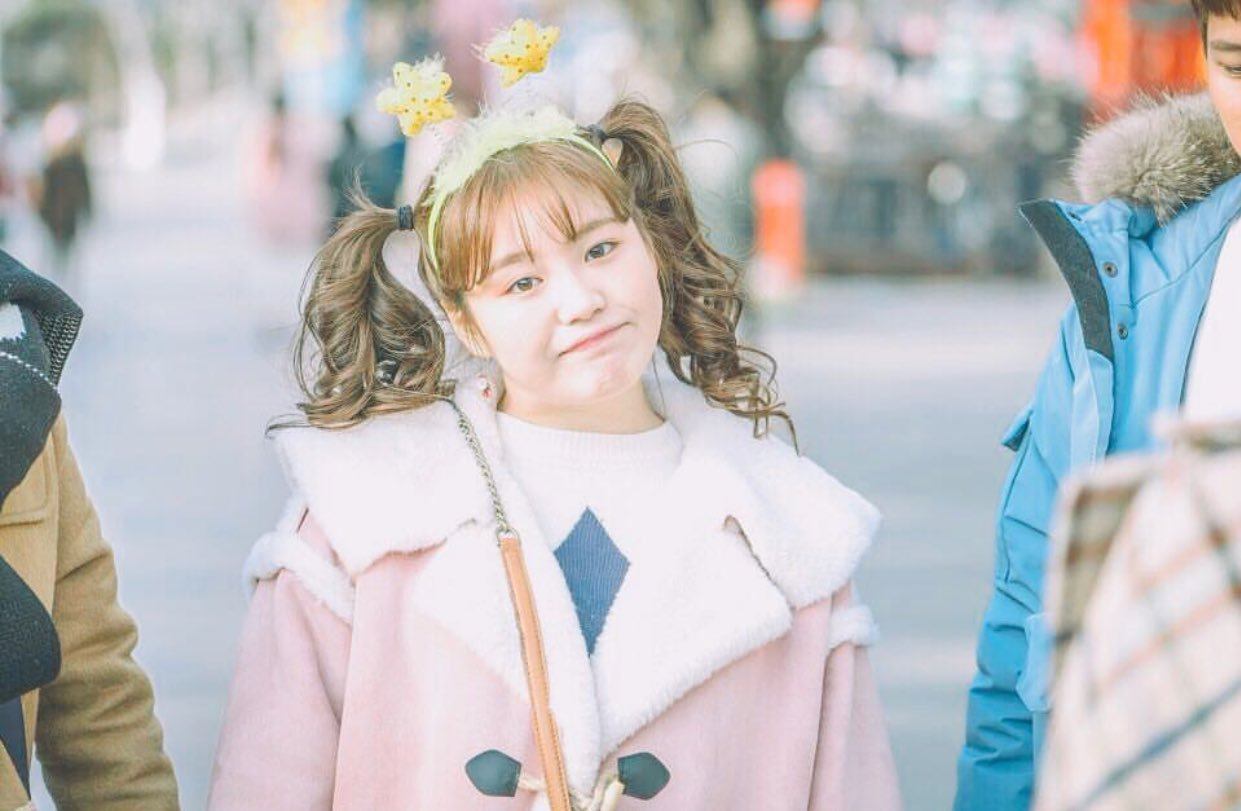 Her character was in the highest weight class, so she had to give up her S-Line figure.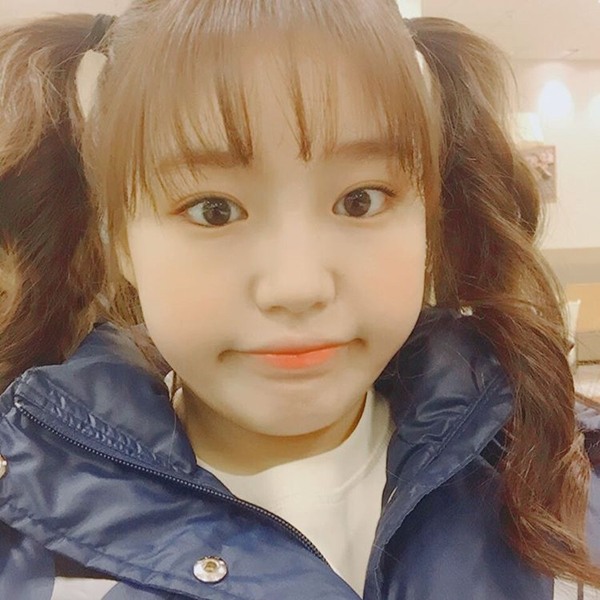 She exchanged her slim V-Line for a cute U-Line, and she looked lovelier than ever!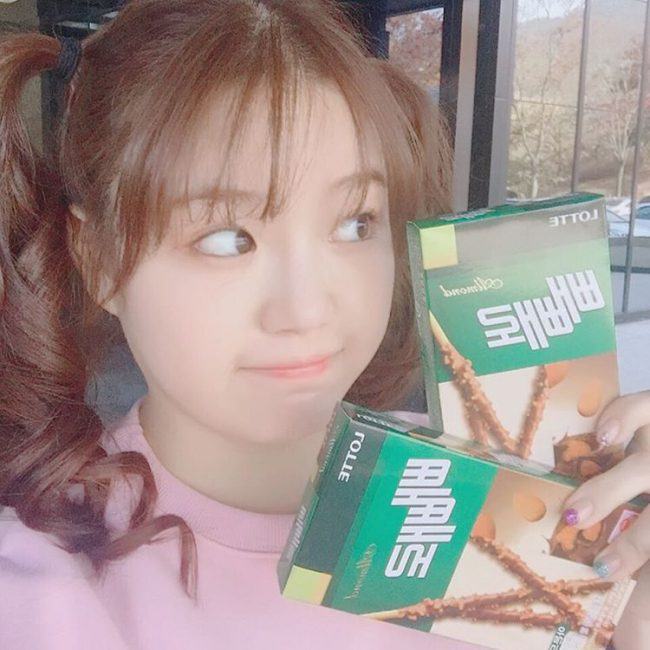 Netizens complimented how she defied the "standard of beauty" and showed that you don't have to be skinny to be attractive.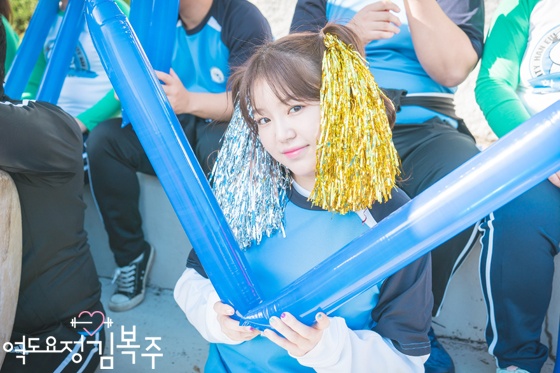 She warmed her way into the viewers' hearts with her round cheeks and adorable personality!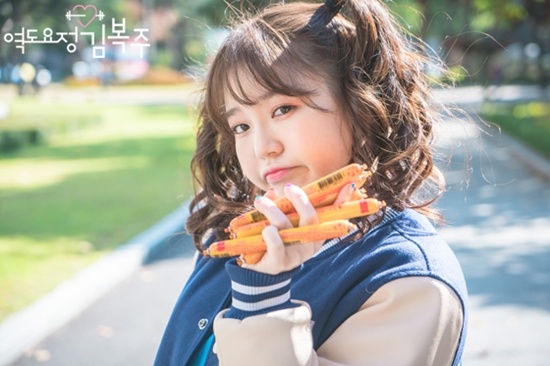 She even made eating endless grilled pork-belly cute!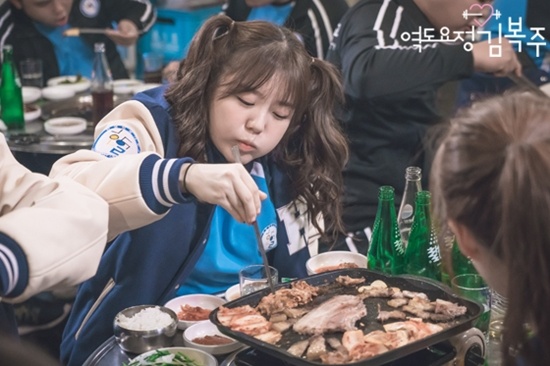 All of her hard work paid off because the nation fell in love with her adorable chubby character!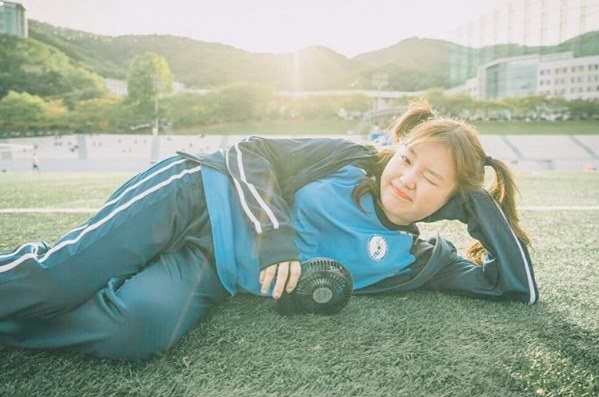 Source: Dispatch
Share This Post