Fans Discover EXO Chanyeol's Secret "Producer Name"
Chanyeol's music production code name has been discovered by fans — and it's super adorable!
It was discovered by fans that EXO's rapper Chanyeol uses a  pseudonym for his music production activities. After searching for authors in the Korean Music Copyright Association index, the name "LOEY" was found. "LOEY" is "YEOL" spelled backward in English, and it the secondary part of Chanyeol's name.
The discovery of his production name is very exciting, as it is an indicator of Chanyeol's growing interest and contributions to his music production.
The below screenshot shows two names under the same code number, "LOEY" and Park Chanyeol.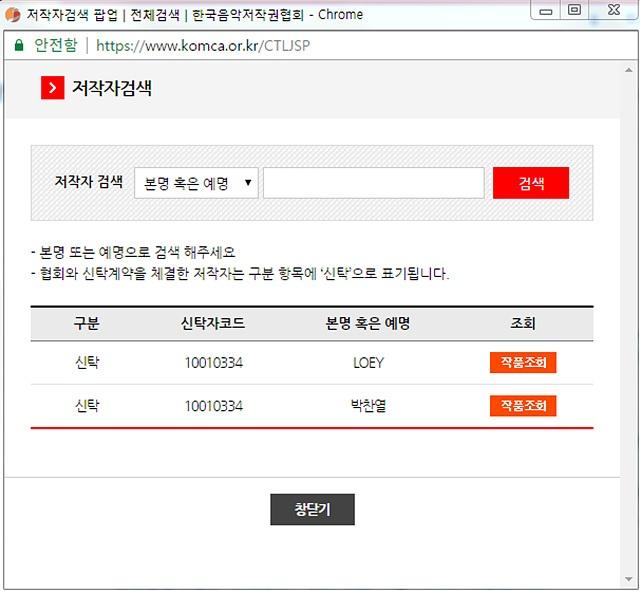 Code names are a common practice in the K-Pop industry, and Chanyeol's choice is just too cute!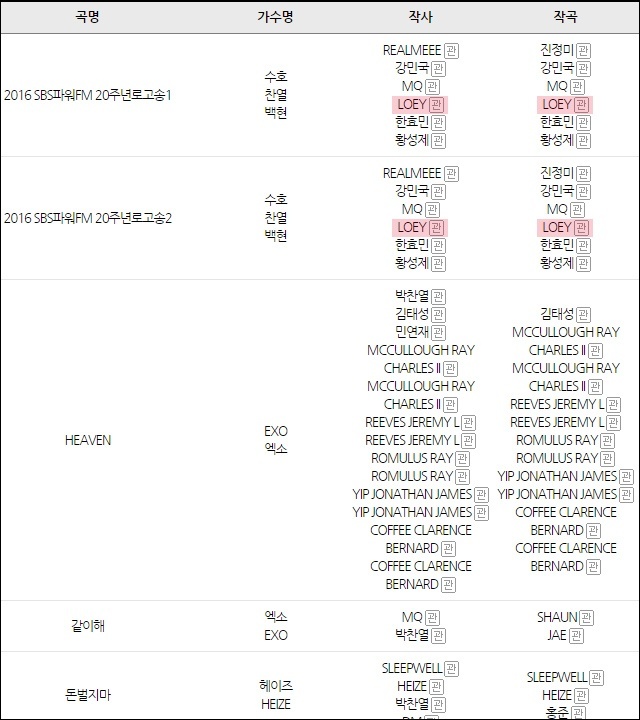 Maybe we'll see a Chanyeol drop a "LOEY" mixtape one day soon? Chanyeol also recently showed off his video production talents in this hilarious video he made while snowboarding! His talents seem to grow and grow.
Source: NFact TV
Share This Post