Fans discover hidden message by combining iKON's and Black Pink's logos
With YG Entertainment's new girl group set to debut later this month, the agency has released not only several images of the group members but unveiled the group logo as well.
Already, fans have connected the logos of iKON and Black Pink, both under the same agency, to the South Korean flag with claims that this represents Yang Hyun Suk's vision of creating groups that represents the country.
While Black Pink's logo may just seem like a black and pink yin-yang version, it also derives from the flag's center known as Taeguk. Meanwhile iKON's logo has already been determined as inspired by the Korean flag as well, using the trigrams.
Upon even closer inspection, fans have found that Black Pink's logo can also be read as a "B" and P" for their group name, which is more obvious in a previous Instagram post made on their official account (@blackpinkofficial).
Fans have praised the design team for both groups for such close attention to details, as well as showing their anticipation for Black Pink's debut this month. The group is expected to drop three music video for their debut. They are the first girl group to debut following 2NE1 under the agency.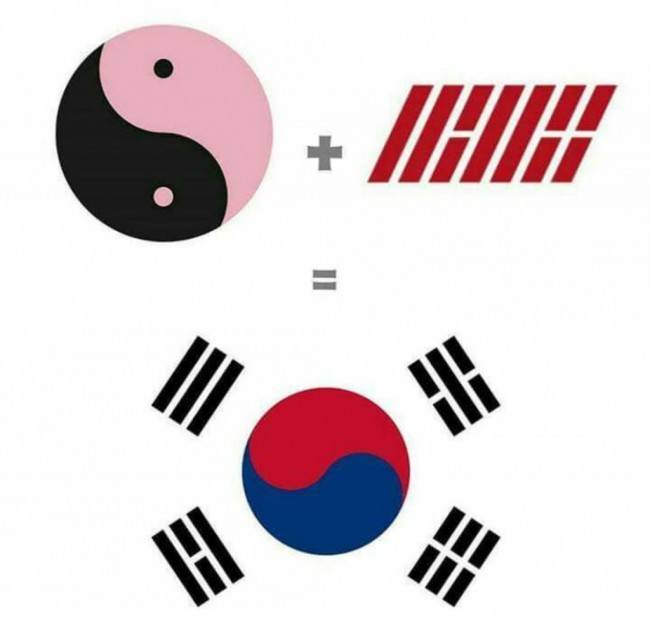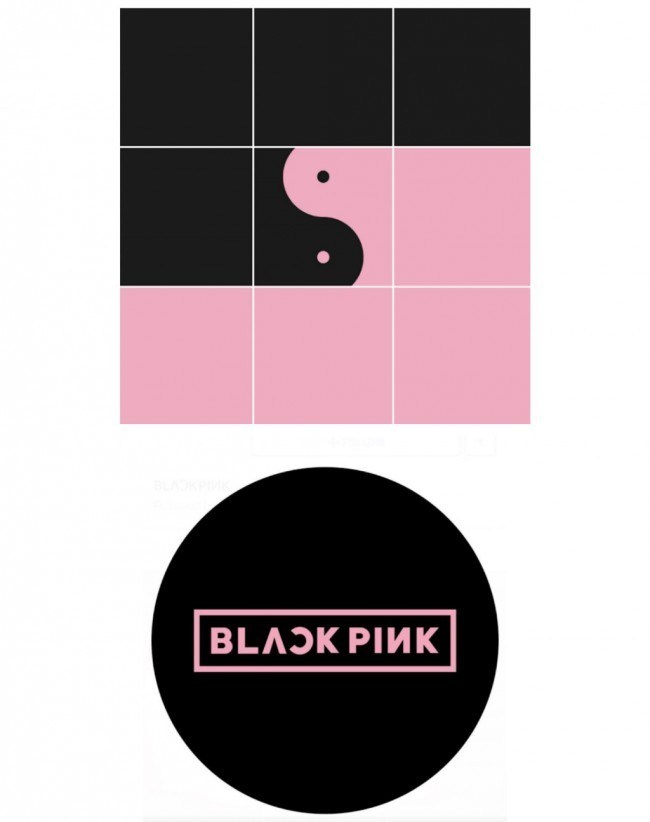 Source: Pann
Share This Post