Hints Discovered That BTS and G-Friend Recently Filmed An Advertisement Together
SK Telecom has revealed a silhouette poster of their new models, and fans are speculating the new models to be BTS and G-Friend.
SK Telecom, South Korea's most popular mobile operator, updated their cover photos on their official Facebook and YouTube pages with silhouettes of their new models.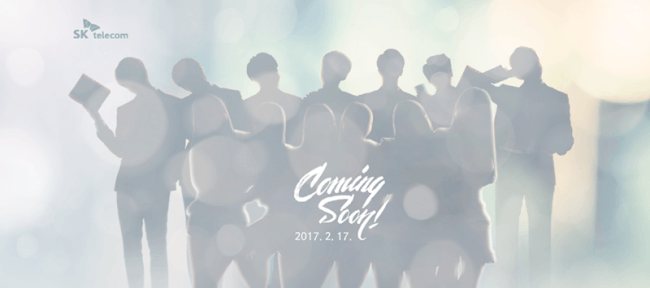 The silhouettes were of a 7-member male idol group and a 6-member female idol group, and it has already attracted many fans to wonder who their new models might be.
Netizens have already come up with highly potential guesses as to who these silhouettes may belong to, and the majority have speculated that the new models will be BTS and G-Friend.
Eagle-eyed fans commented that the pose of the female silhouettes also seem identical to G-Friend members' pose in their first mini-album cover.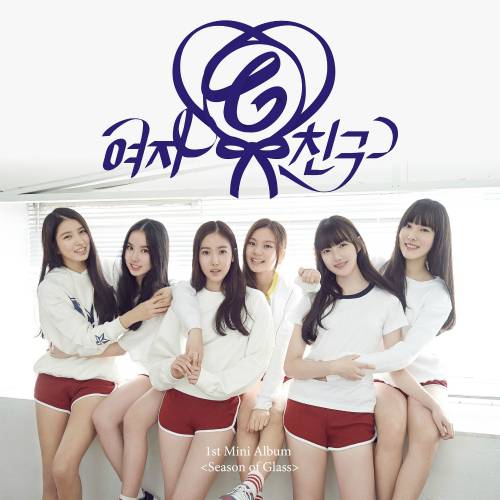 If they are indeed the new models, this will be the second brand the two groups have modeled for together after SMART uniforms.
Let us know who you think might be the new models for SK Telecom just by looking at their silhouettes!
Source: Instiz
Share This Post