Fans discover pictures of I.O.I Doyeon's beautiful sister
These photos prove that Doyeon's family is filled with good-looking genes. 
Doyeon is one of I.O.I's visuals and her outstanding looks lead her to earn the nickname "Little Jeon Ji Hyun." She was also selected to model for Maybelline New York recently, after I.O.I disbanded. Family photos of Doyeon and her siblings were posted on her sister's Instagram account, and fans were amazed to see how good-looking all of them were.
Doyeon is the youngest of three siblings and has one brother and one sister. Recent photos of the three Kim siblings in a car were released, and Doyeon's brother was even in his military uniform.
Fans pointed out that Doyeon's sister had features similar to an idol, and that they were all blessed with amazing visuals. The two sisters both wore bright red lipstick, minimal makeup, and wore matching black outfits. Check out these adorable family photos here!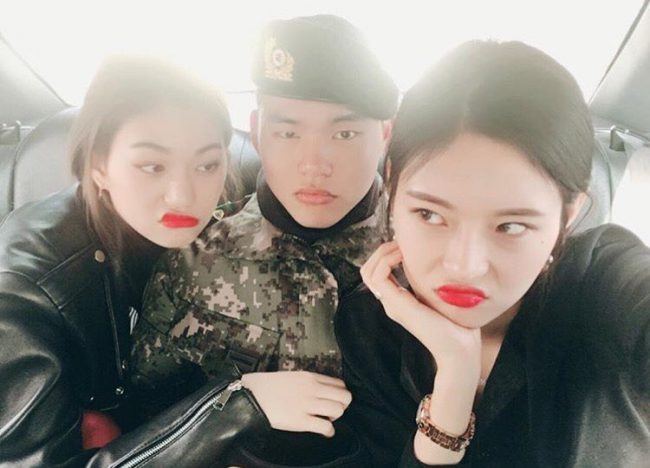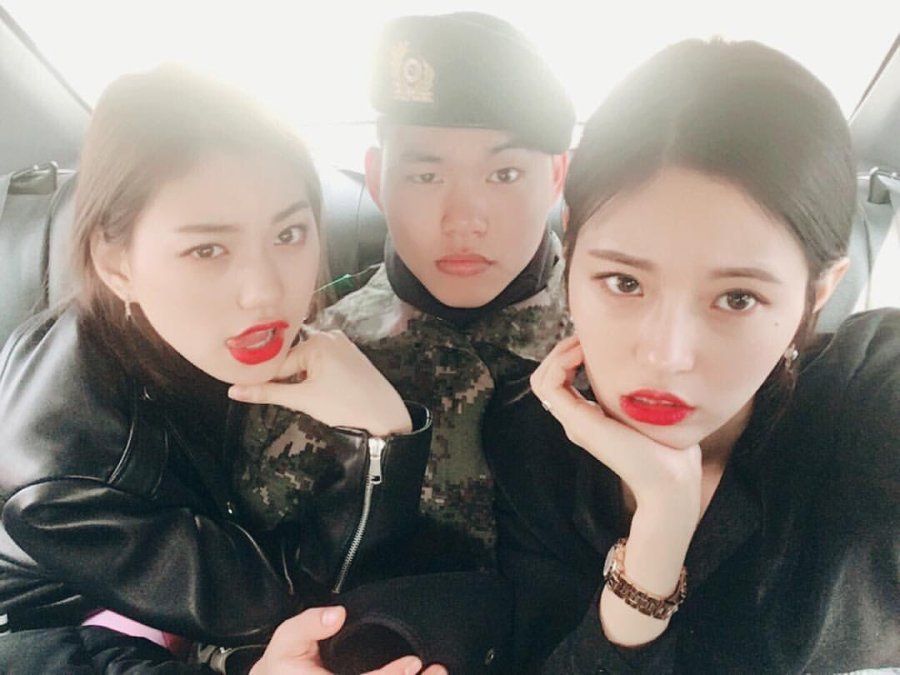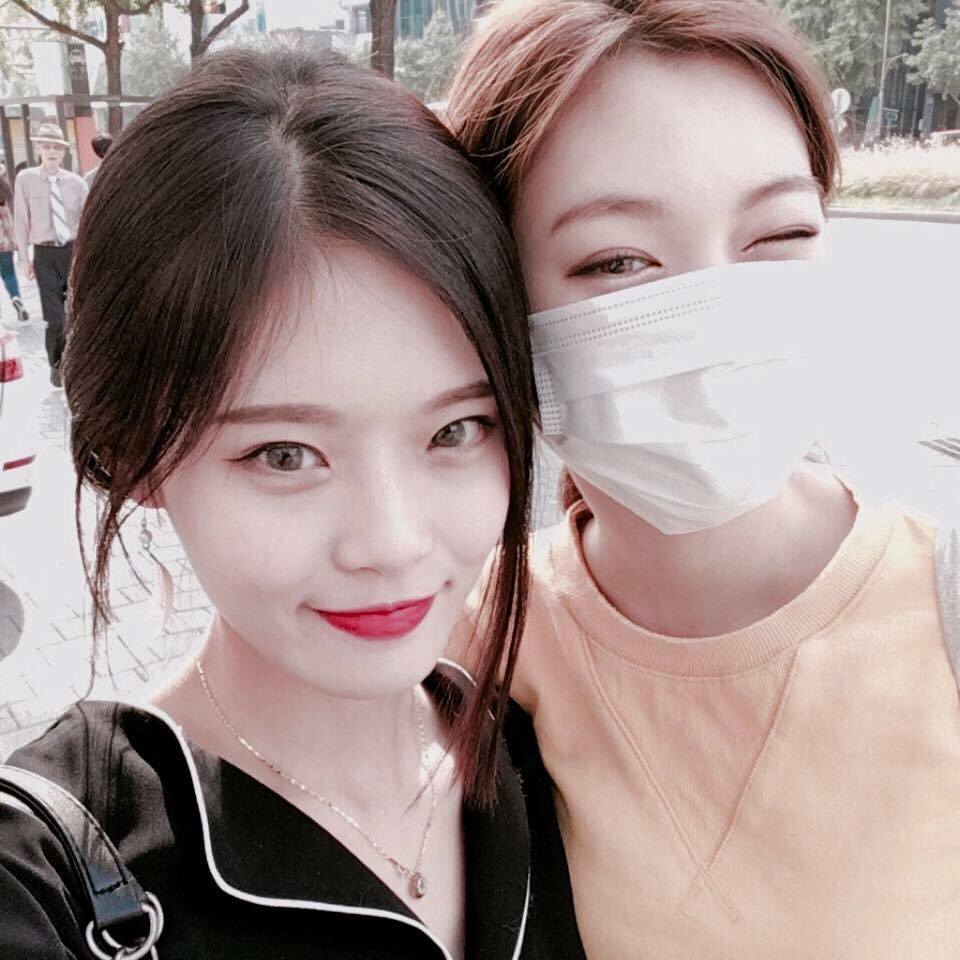 Share This Post