Fans Discover The Hilarious Secret Behind This Amazing Photo of Suga
There's really no denying how unbelievably good Suga looked during the BTS Summer Package in Dubai in 2016.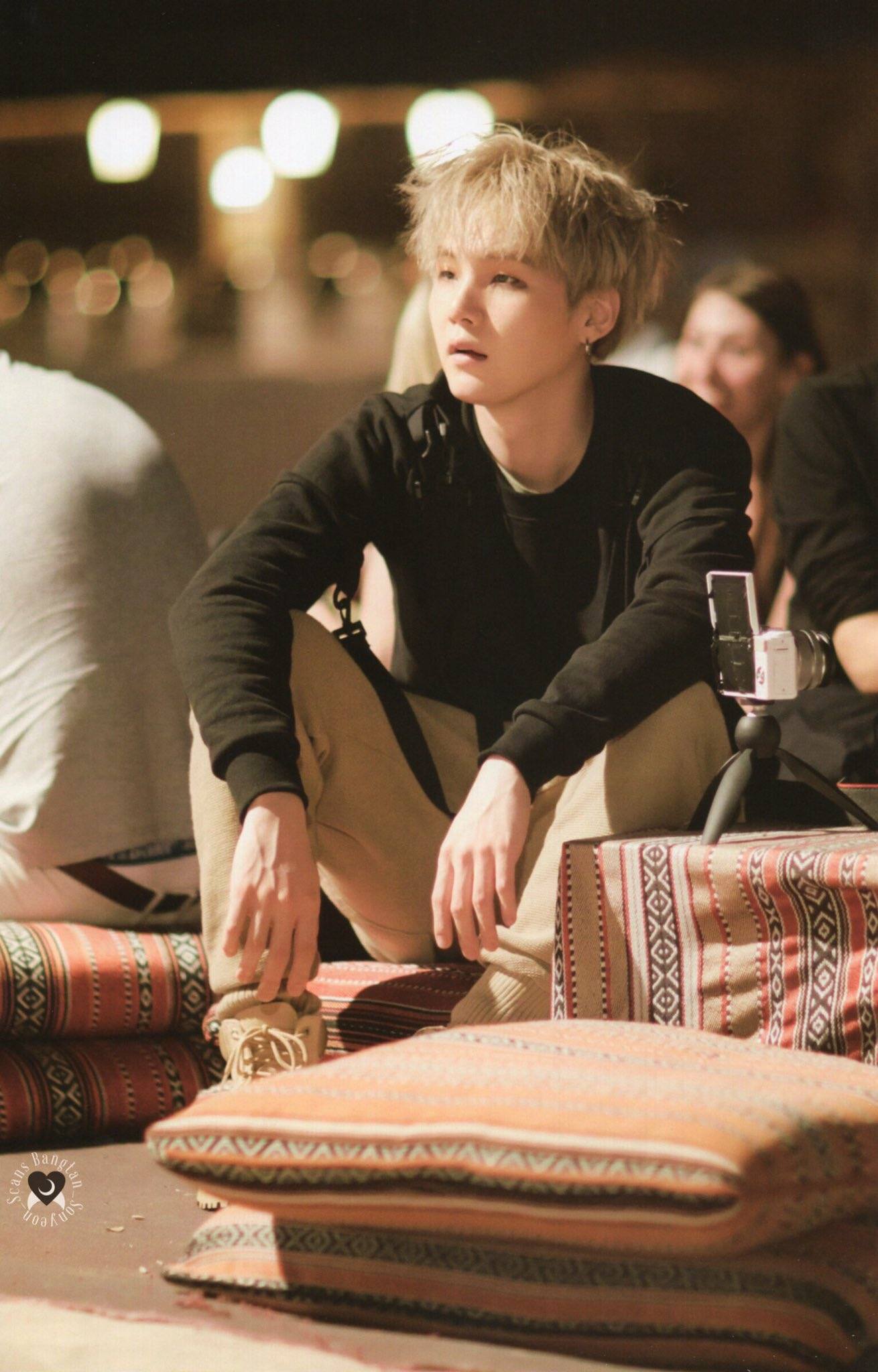 Between the sunlight and the sand, Suga wore the "sweaty desert look" well.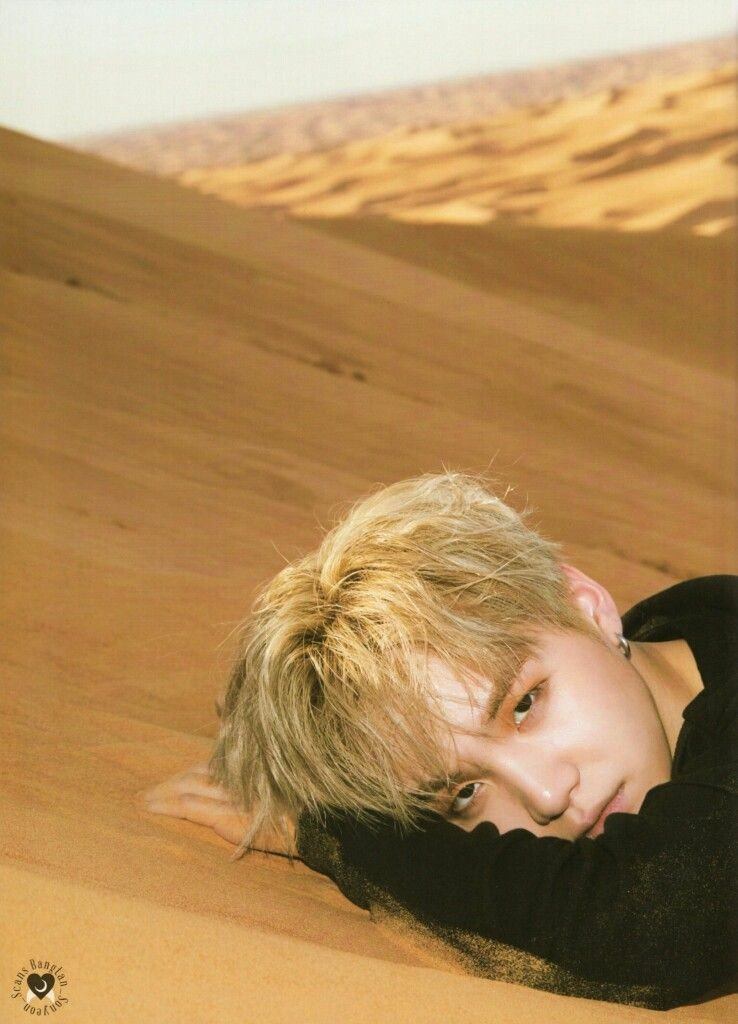 But behind the scenes, the seemingly natural beauty was actually much hard than it appeared.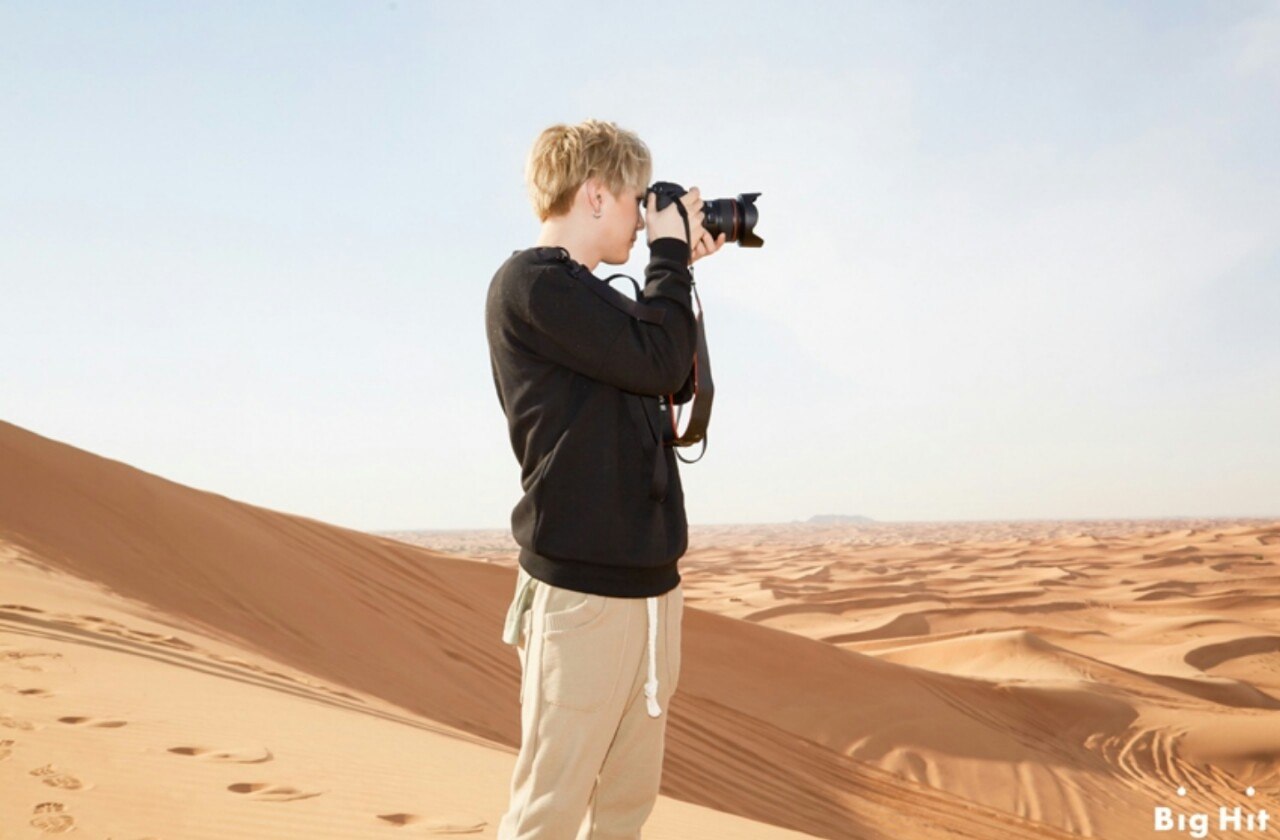 Filled with excitement to play with the sand, V assisted Suga in rolling down the hill by giving him a push.
But it may have been a little less than as fun as it seemed, and Suga turned up the drama by shouting "Valhalla!" from MAD MAX: Fury Road.
And as for those gorgeous snowboarding shots?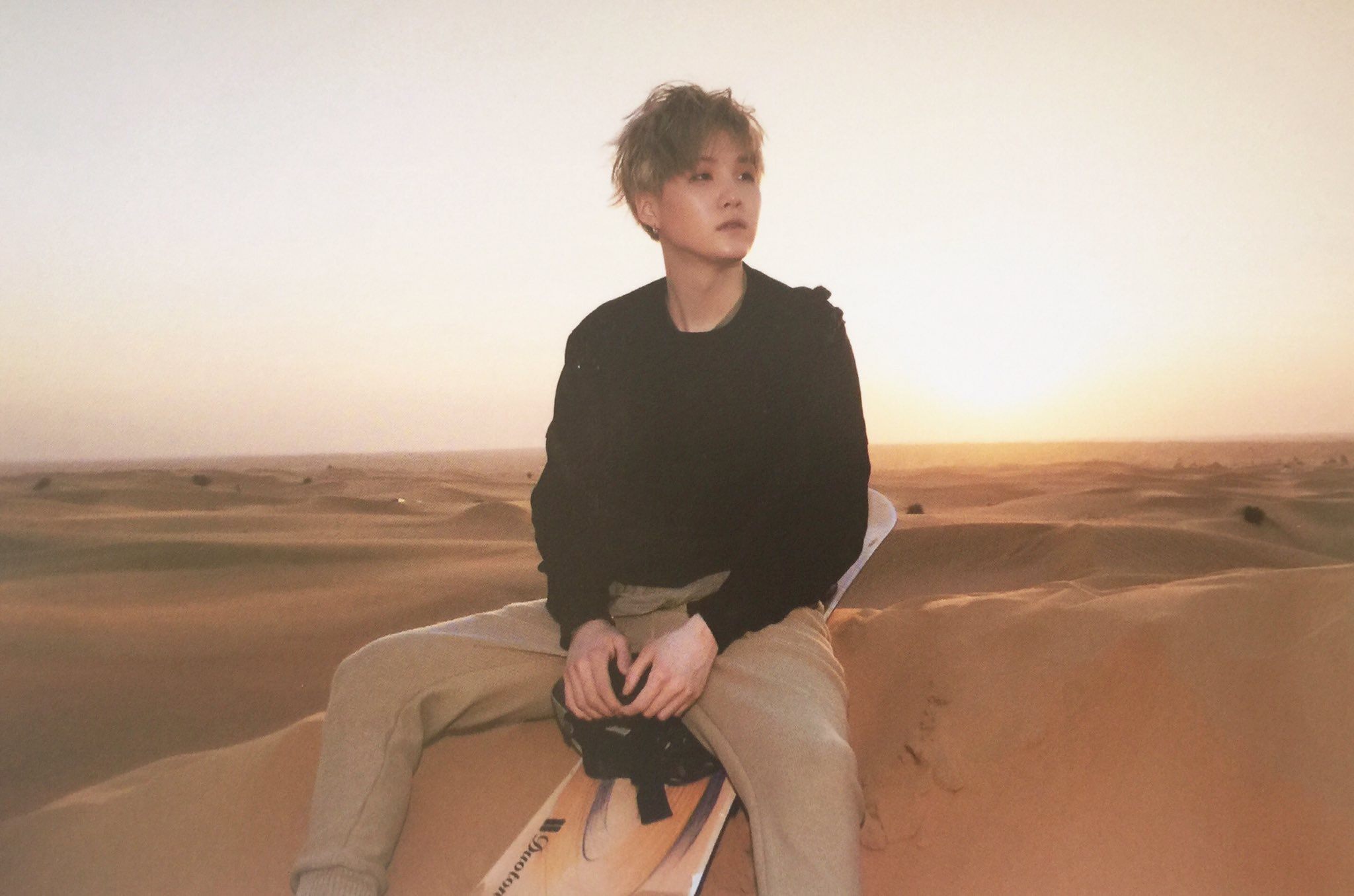 They were less than perfectly simple.
Really less.
The results in the end, however, prove that Suga really can rock it out, no matter how difficult the prop work or setting!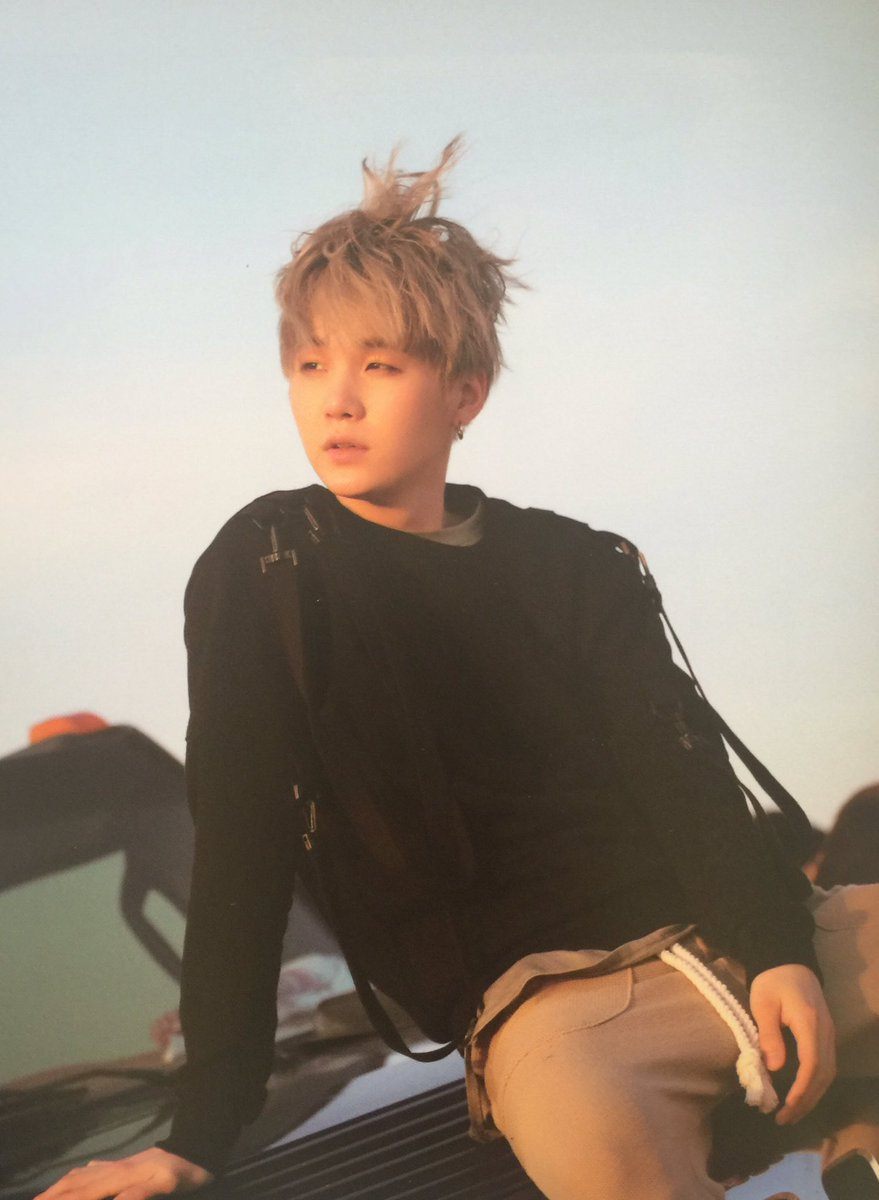 Share This Post