Fans Discover TWICE Momo Auditioned For Super Star K Season 3
Did you know this idol appeared on the show Superstar K before joining an award winning group?
Before Twice's Momo joined the popular JYP Entertainment group, she auditioned for Superstar K Japan. In 2011 Momo auditioned for the show alongside three other people. Though she started the audition with a bright smile, Momo and her partners were sadly eliminated during the qualifiers. She was absolutely heartbroken and was seen crying with other participants when she received the sad news.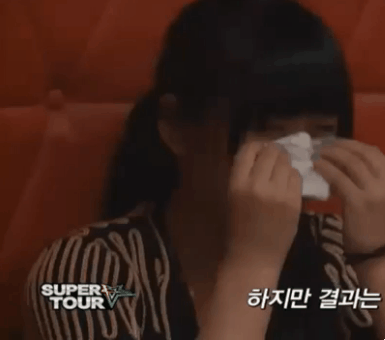 Momo commented on how much she improved throughout the years when seeing the past clips. When reminiscing on the past, she realized how much thinner she has gotten and how her dance skill have improved.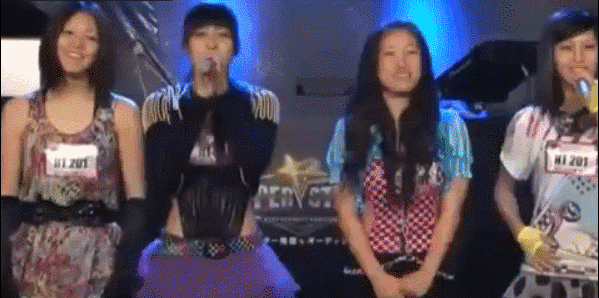 Six years later, Momo has become a beloved artist and talented dancer. Though she was not able to debut through Superstar K, Momo ended up debuting successfully with Twice.
Check out Momo in a short clip from Superstar K below!
https://www.youtube.com/watch?v=UQFs9YJkbG0
Source: Dispatch
Share This Post