Fans Discuss Who Korea's "It Girl" Will Be After Suzy & Seolhyun
Suzy and Seoulhyun are undoubtedly the It Girls of our era.
https://gfycat.com/gifs/detail/ImpressiveEminentBlackandtancoonhound
They were everyone's favorite in both looks and image, and held a kind of special place in many people's hearts.  
Not that their fame and love for them are fading, but netizens are already starting to wonder who would take their place in the future after they take their bows.
Some speculated that it would be someone from TWICE.
One popular answer was Red Velvet's Irene.
And Red Velvet continued their potential streak with Joy.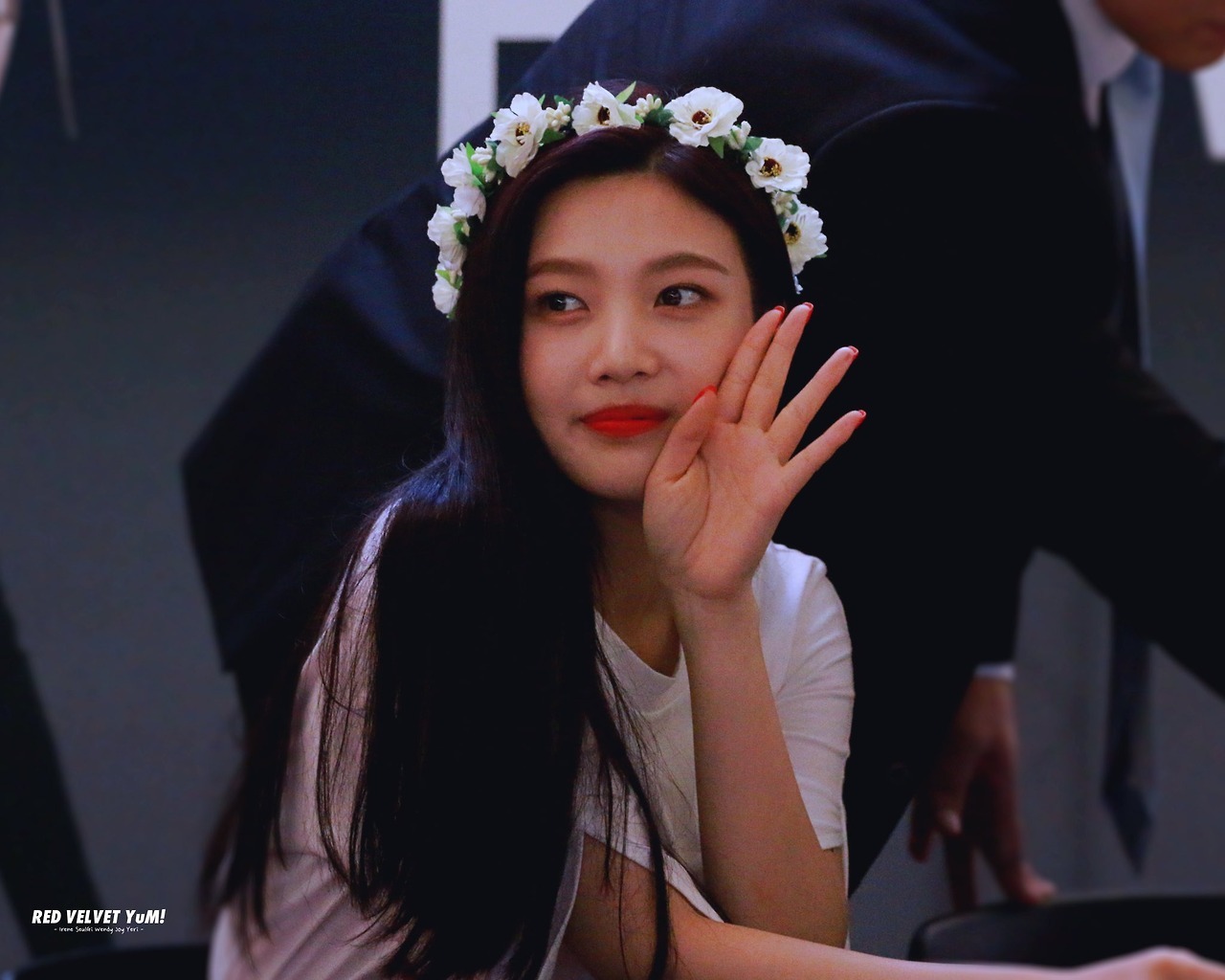 Some said that TZUYU may not end up becoming the It Girl but that she shared some of Suzy and Seolhyun's qualities.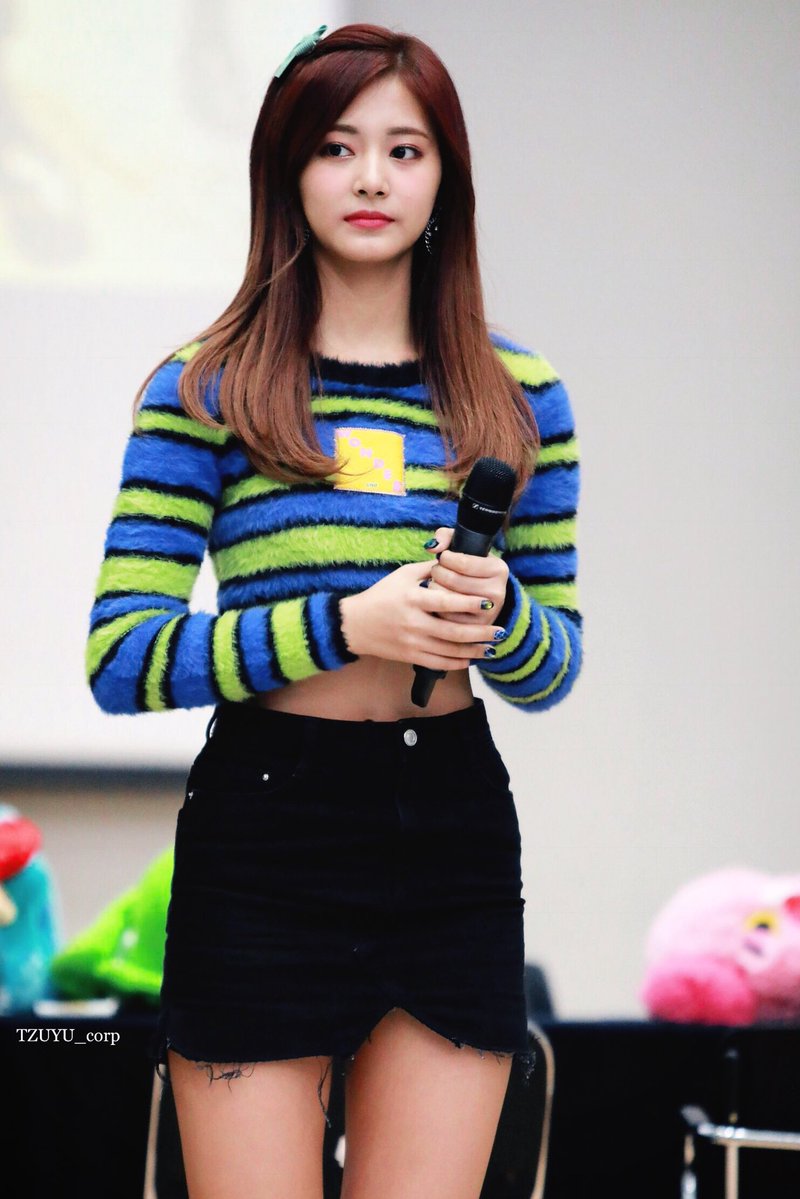 But the most interesting part of the casual poll was that many simply said that it will be Suzy and Seolhyun for a long time to come!
Considering their popularity and fans' dedication and love for these two, guess it doesn't really come as a surprise that they will remain queens!
Source: Instiz
Share This Post