Fans Discuss The Simple Border Design That Has Become Trendy For K-Pop Albums
A trend has been recognized within K-Pop artists' album designs with fans posting several of said album jackets to show the one element they all have in common.
Sharing album jackets released from the past two years, all of the albums share a simplistic design with a simple bordering found in each including non-intruding, non-Serif type for the artist name and album title.
Fans have left comments such as, "Photo + border," "They're pretty," "Nowadays, SM's designs are the trend ho ho*," "Insert frame," "Oh that's right," and more.
* Previously, fans commented on SM Entertainment's recent album design covers which is also following the border trend.
What do you think of the trending design?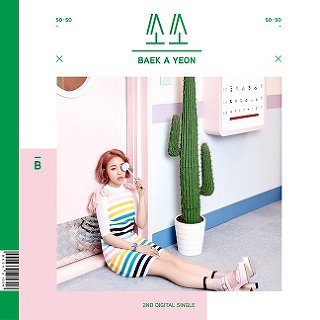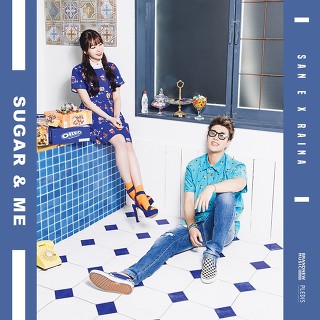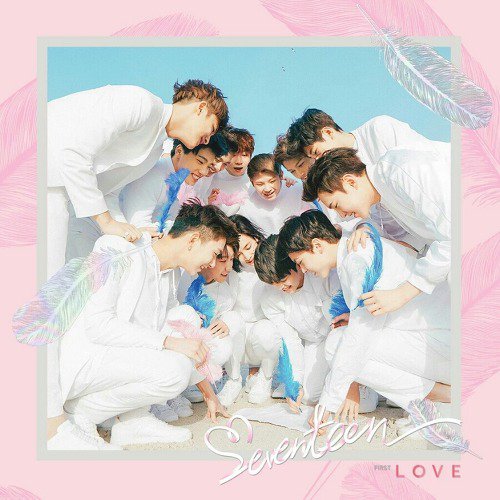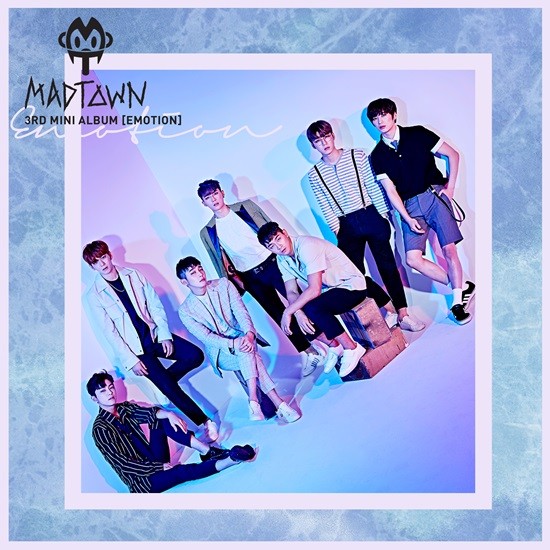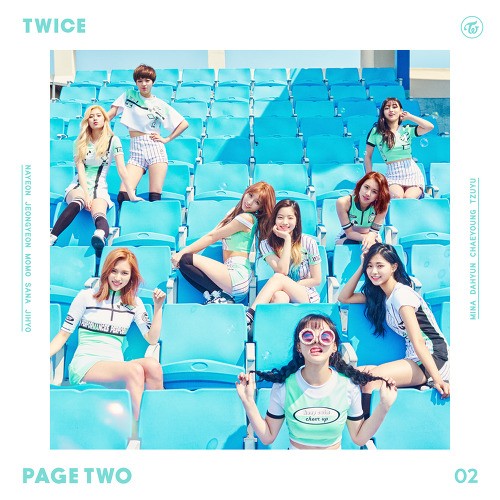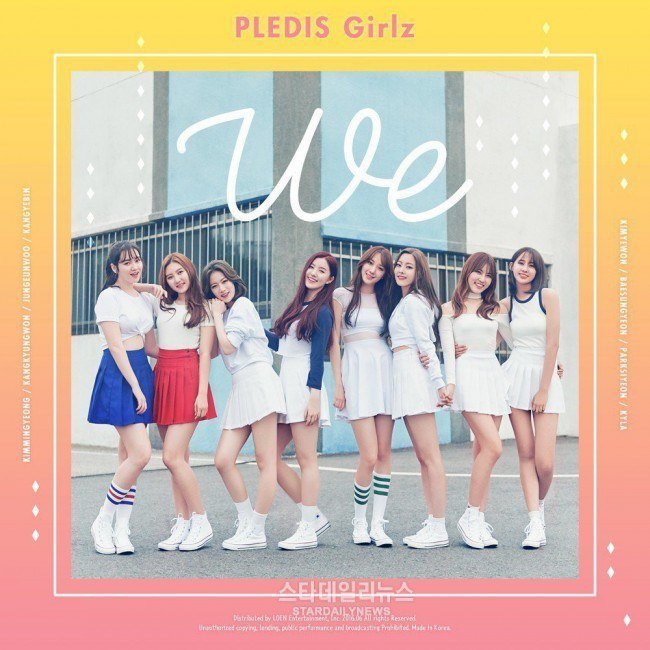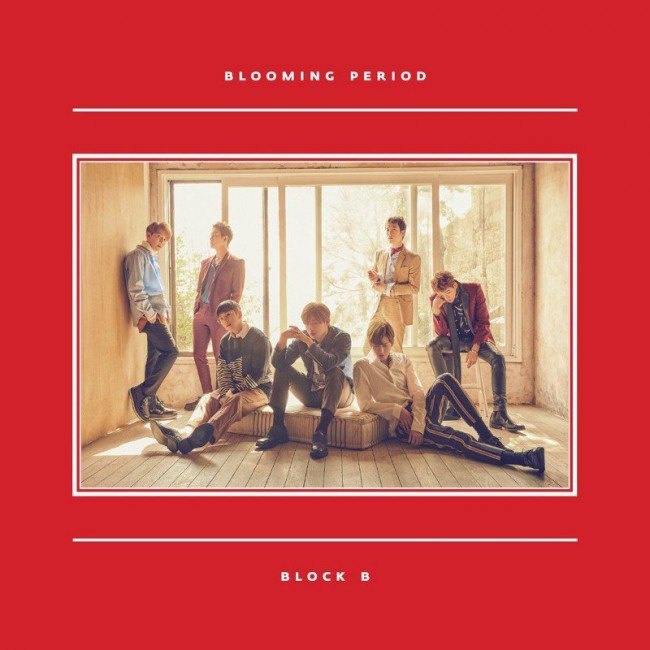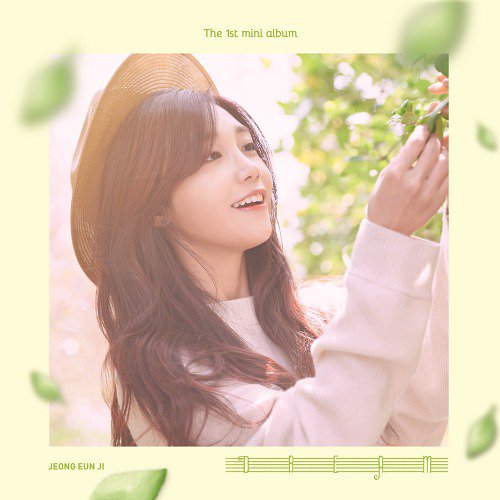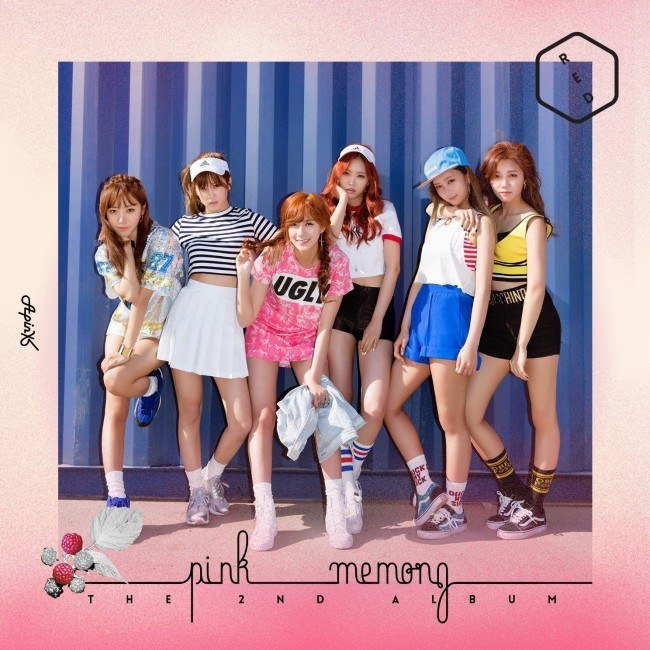 Source: Instiz
Share This Post