Fans Can't Decide Whether This Idol Looks Better With Or Without Bangs
She looks stunning in every hair style, and fans just can't seem to decide which look suits her better.
With the release of Lovelyz latest album, Jisoo switched up her look and got bangs cut into her hair. Whilst it's no question that she still looks beautiful, fans are debating whether she better suits her new hairstyle or her old one.
Take a look at the images below and decide for yourself!
Without Bangs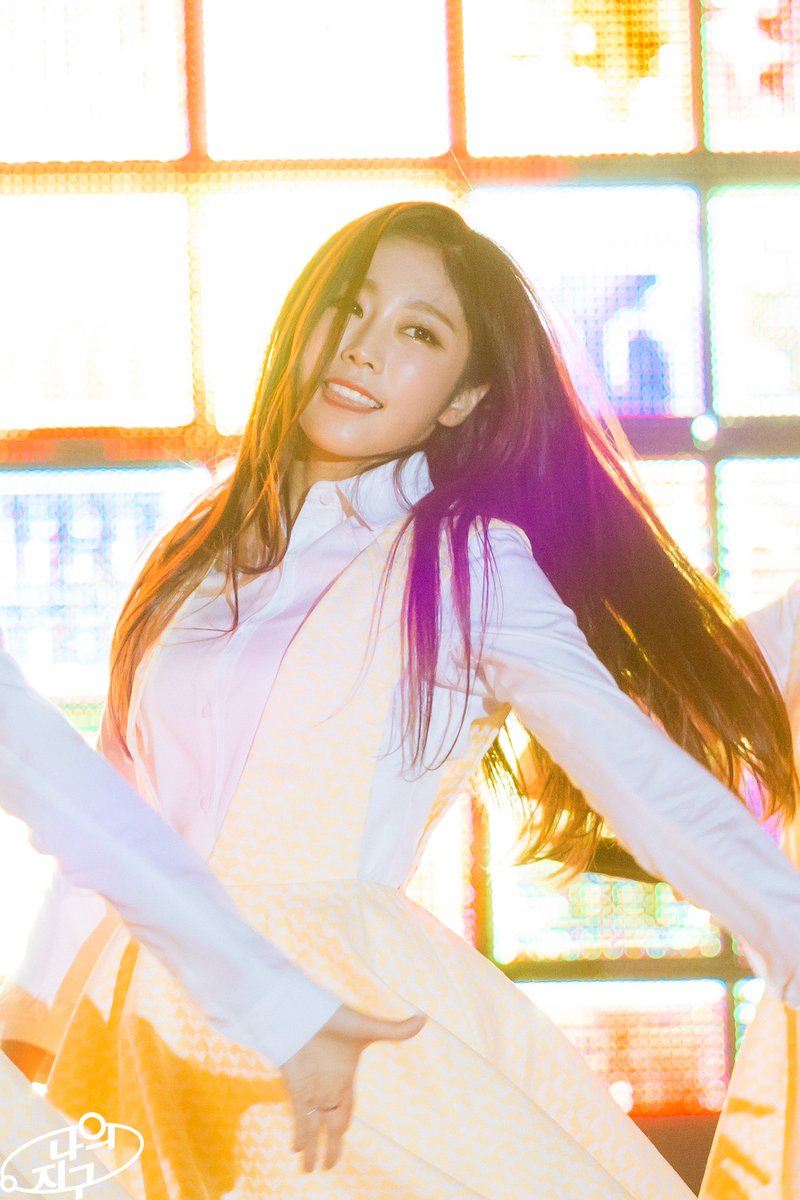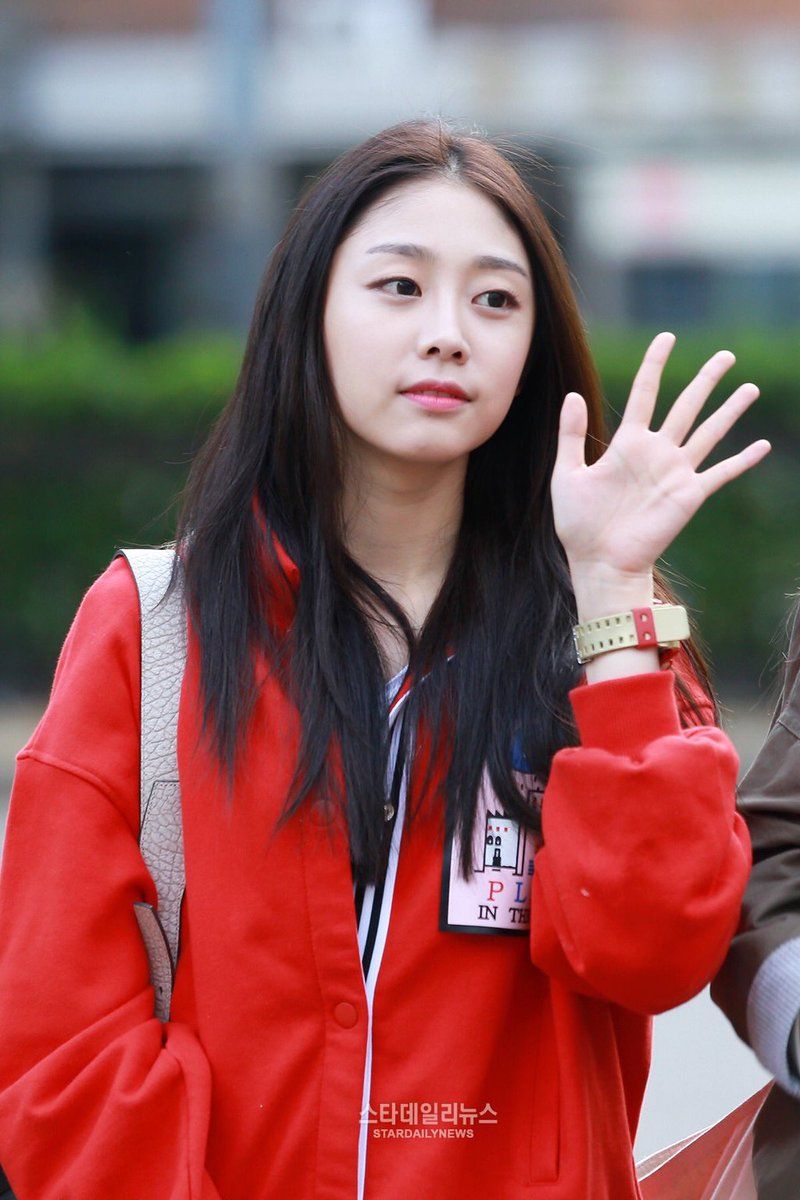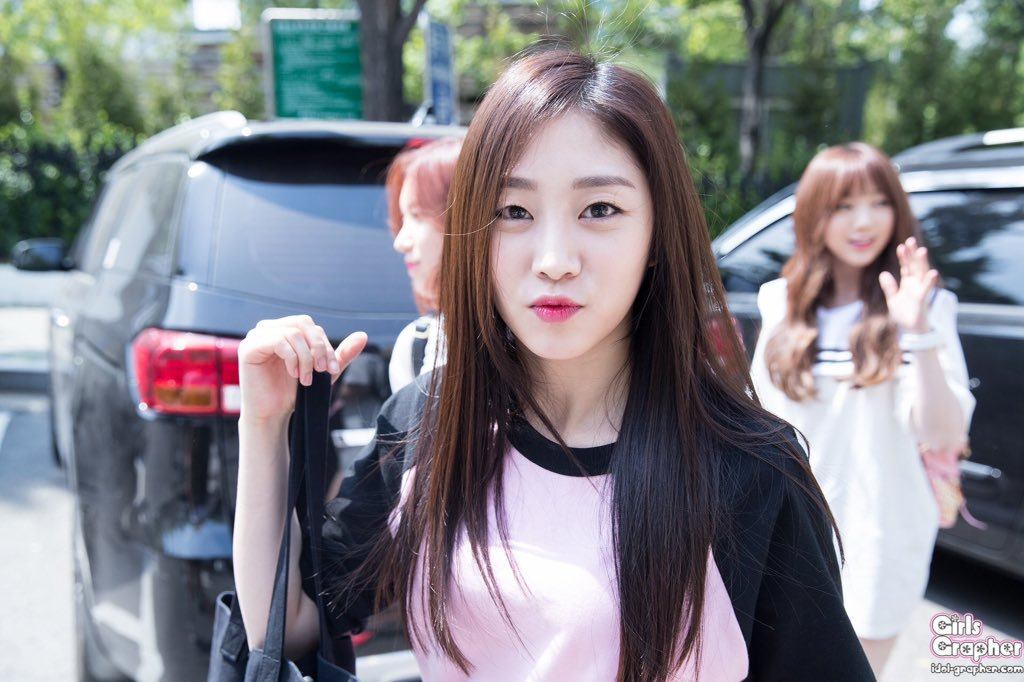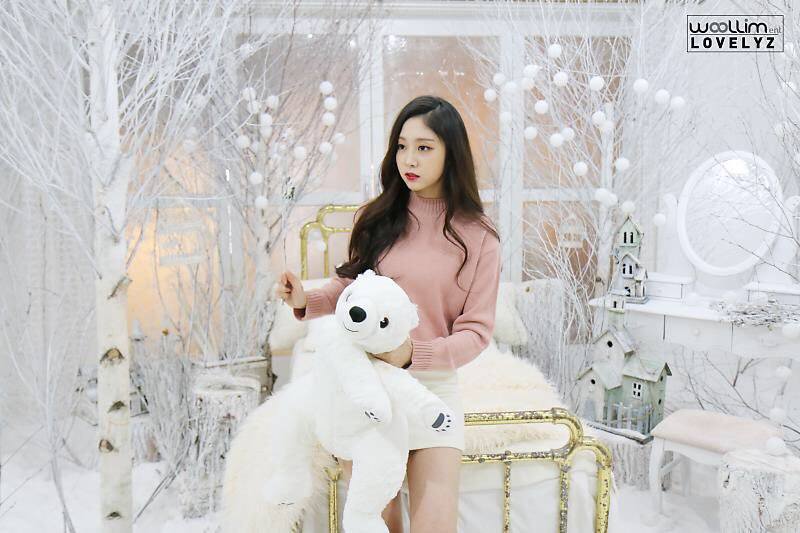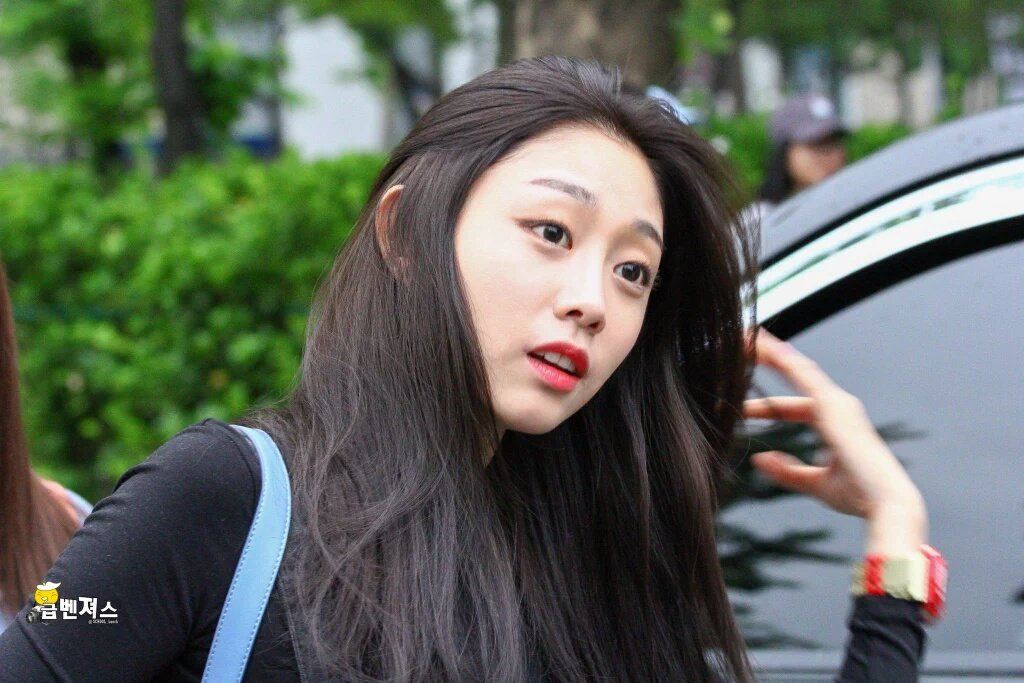 With Bangs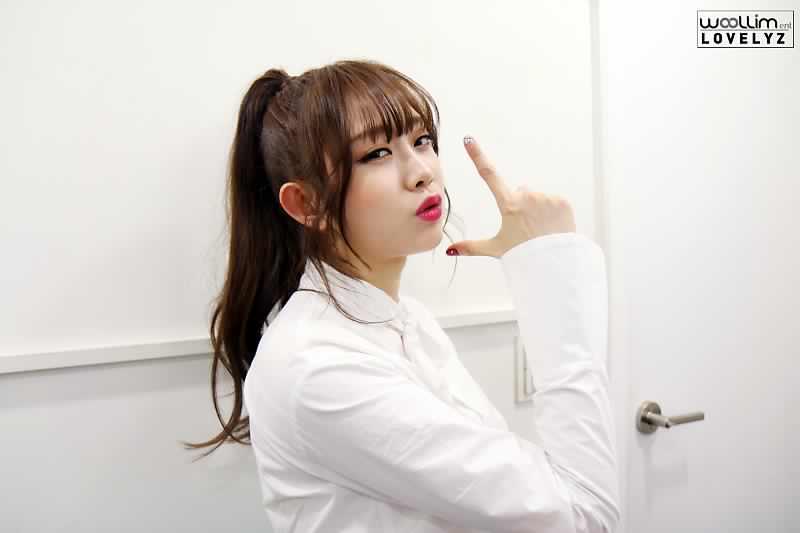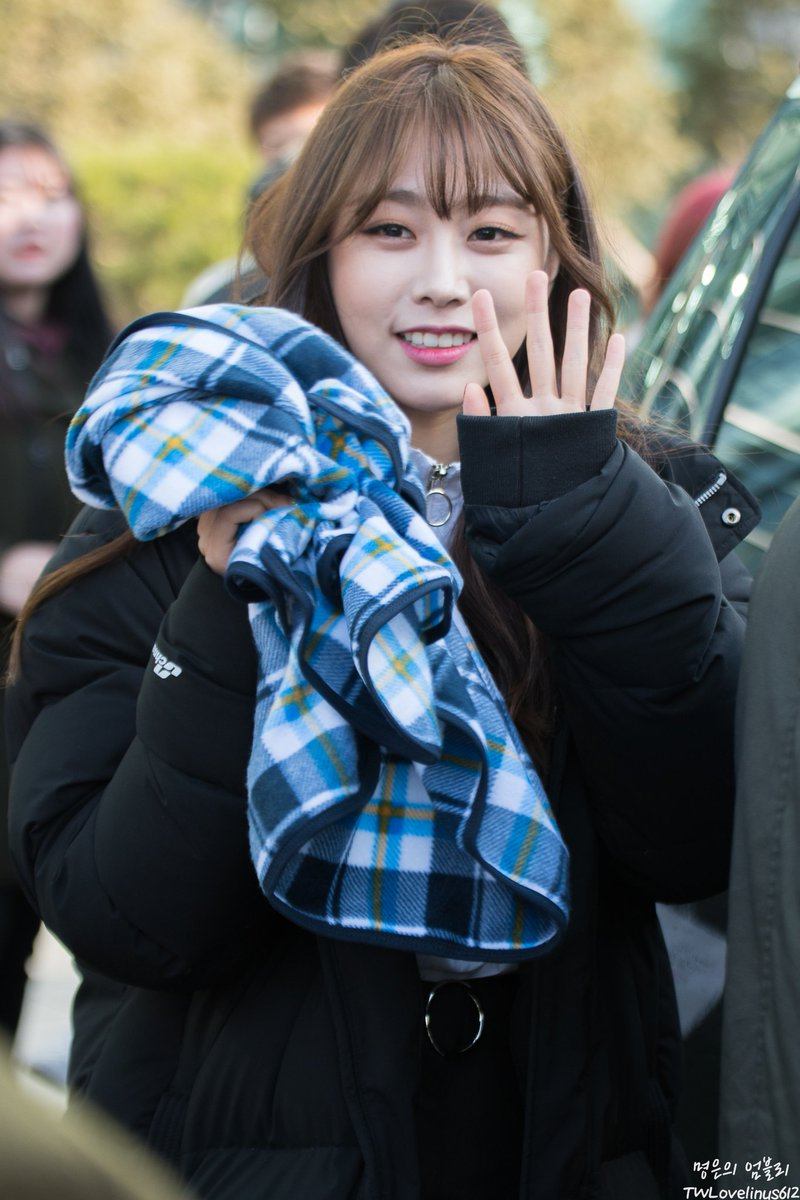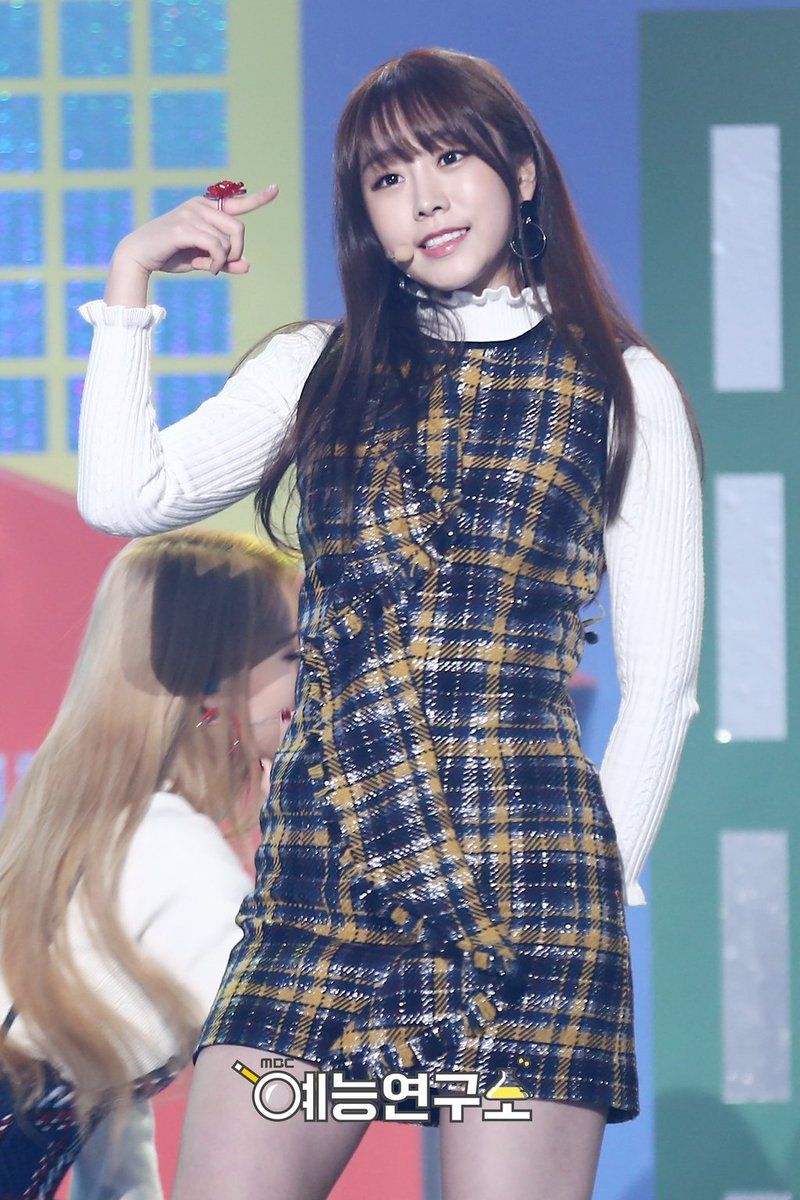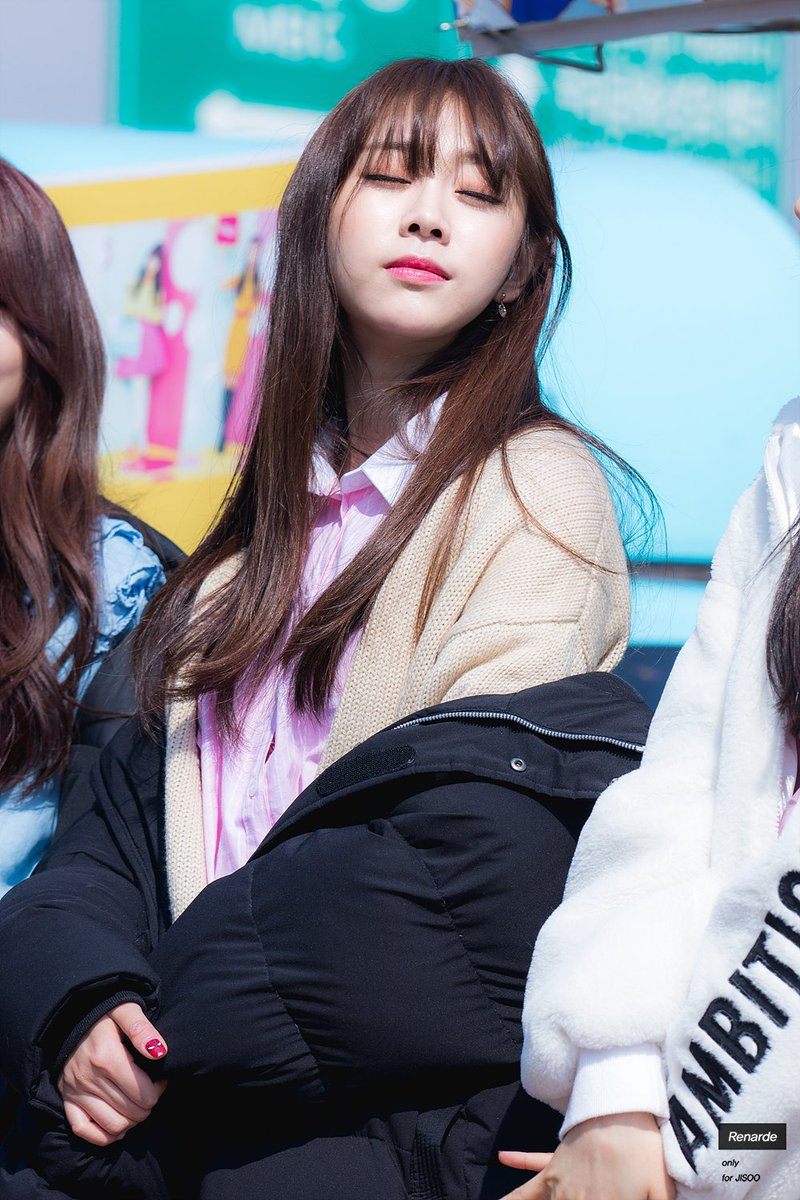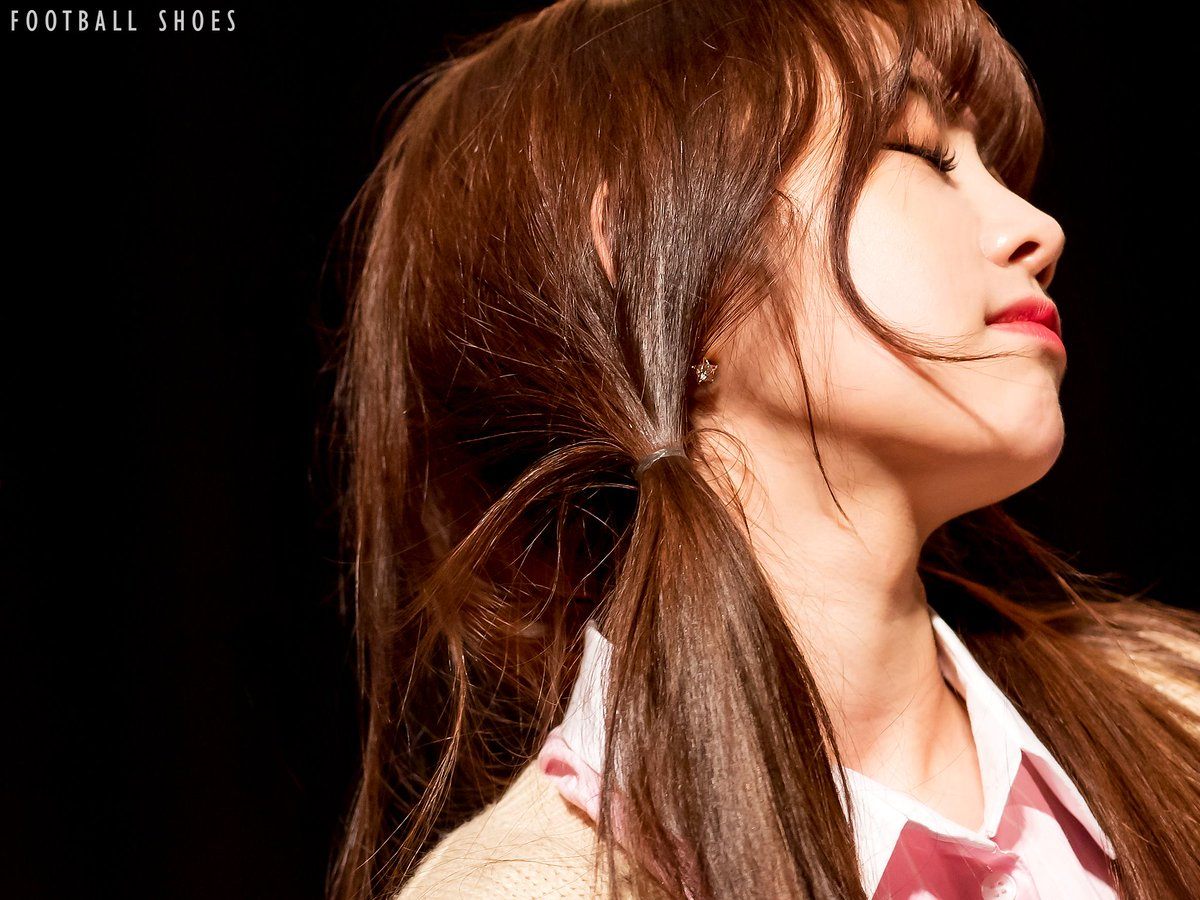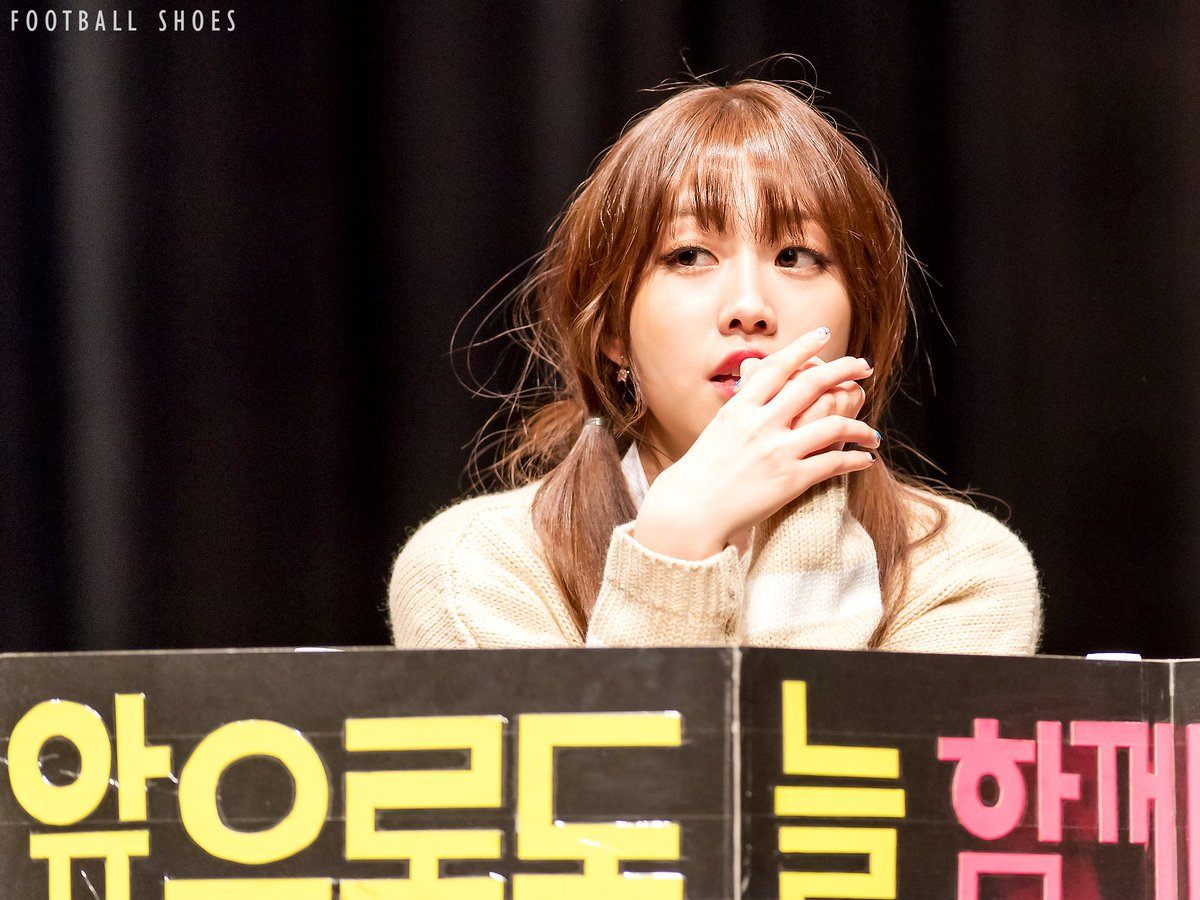 Whichever style you prefer, one thing that we can all agree on is that she looks gorgeous no matter what she does to her hair!
Share This Post