Fans Envy Park Bo Gum's Close Skinship With His Manager
Park Bo Gum's very close relationship with his manager is adored by many.
Many fans would dream of being a K-Drama or K-Idol star's manager. Looking at Park Bo Gum's friendship with his manager it's easy to see why. These two re incredibly good friends and have a lot of skinship making some fans jealous! Bo Gum clearly looks up to and adores his manager, often pictured smiling walking arm-in-arm together.
Take a look at the cute photographs we've found of them below.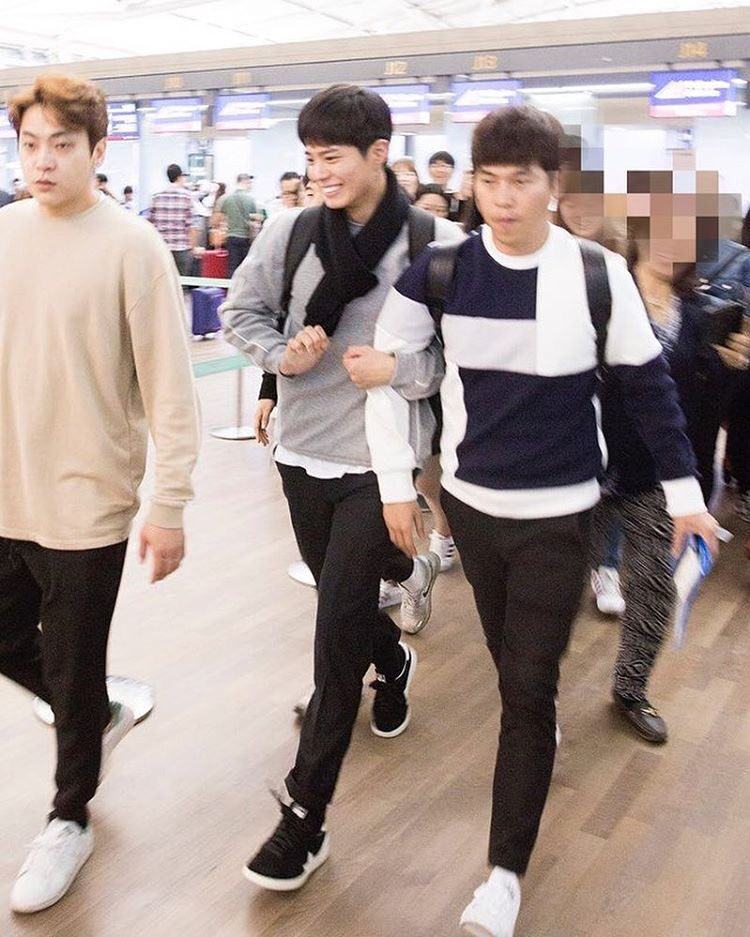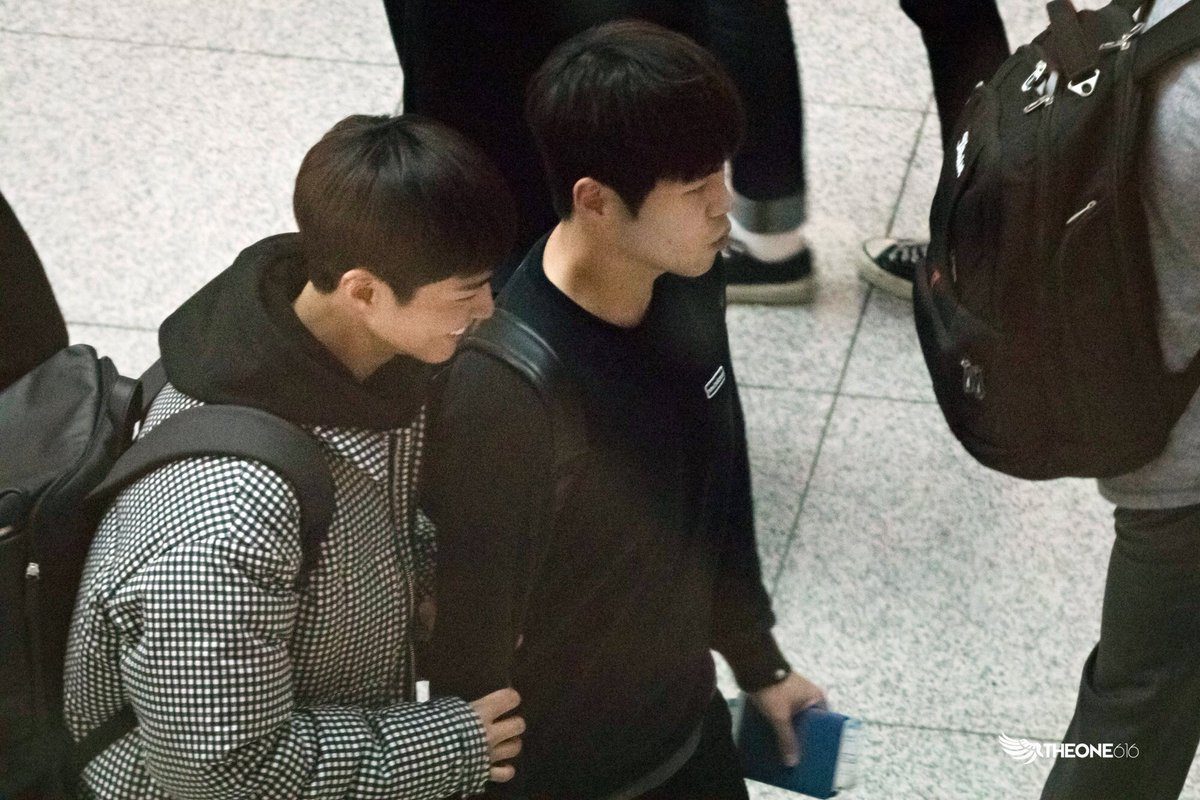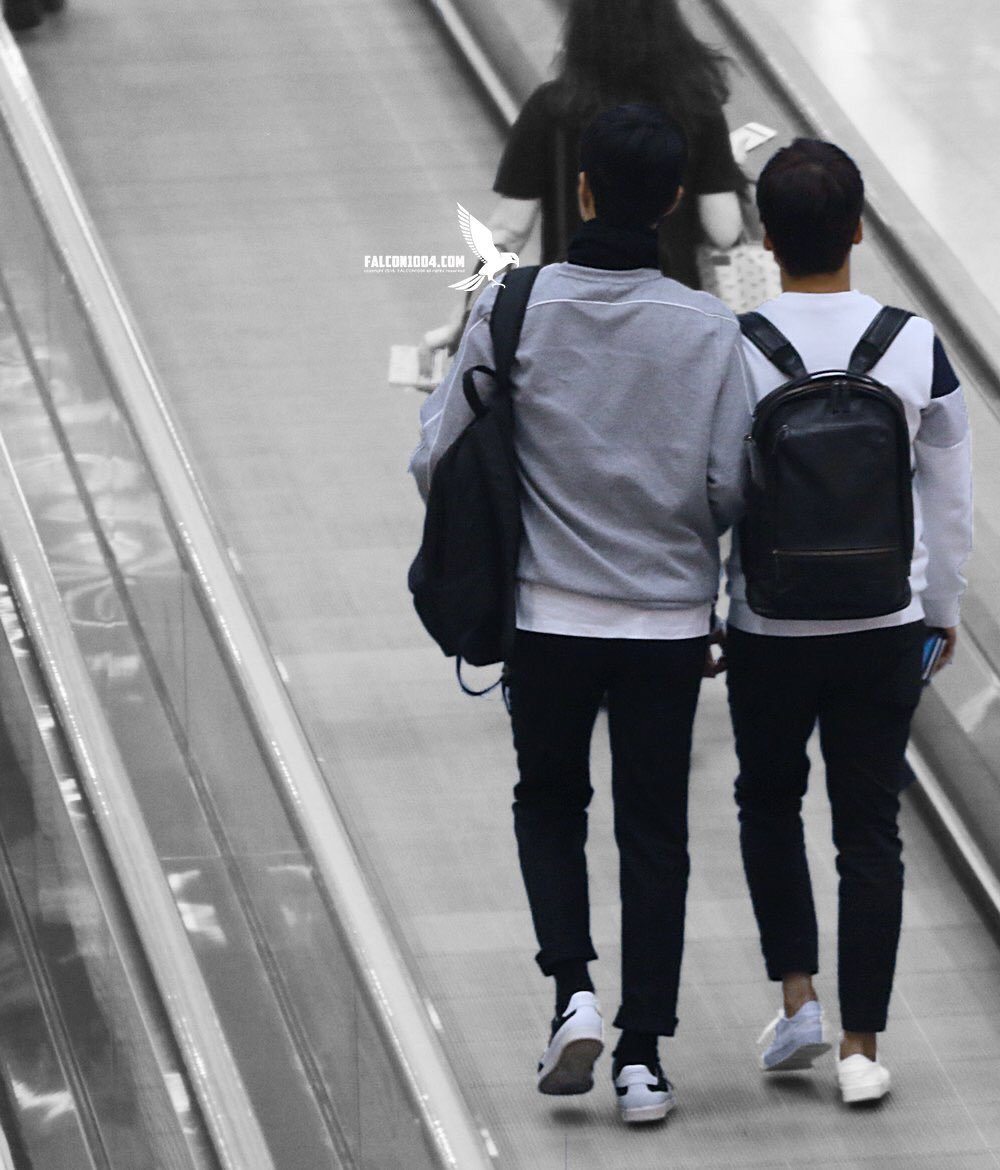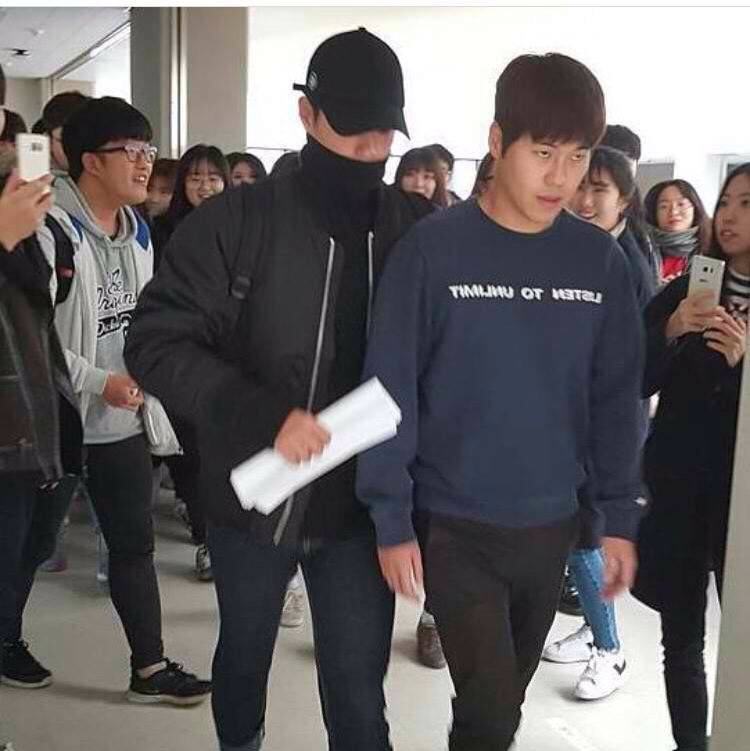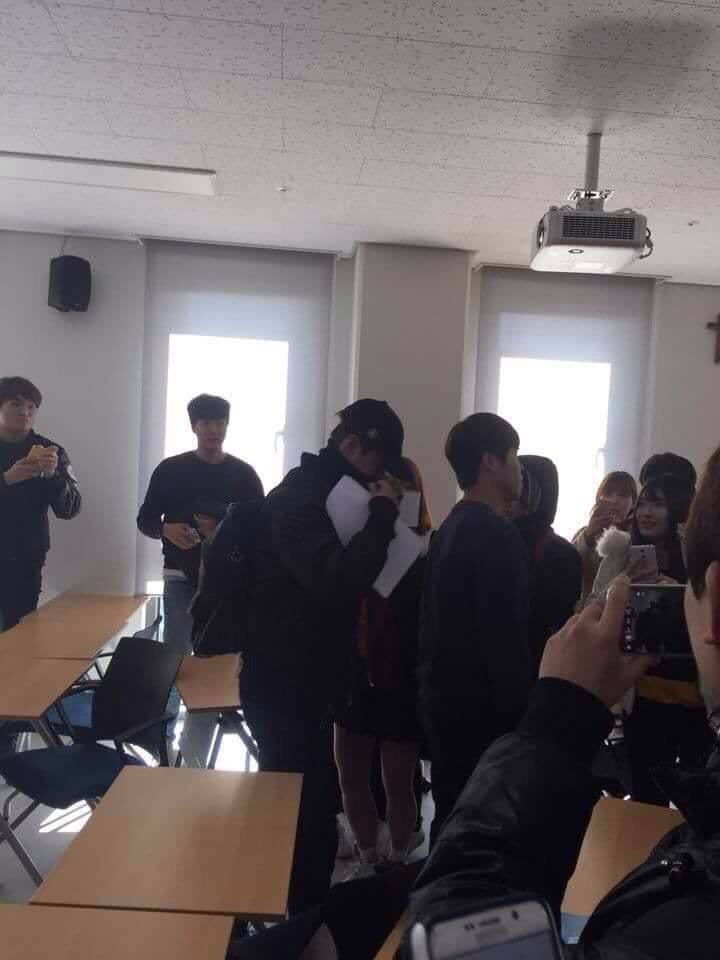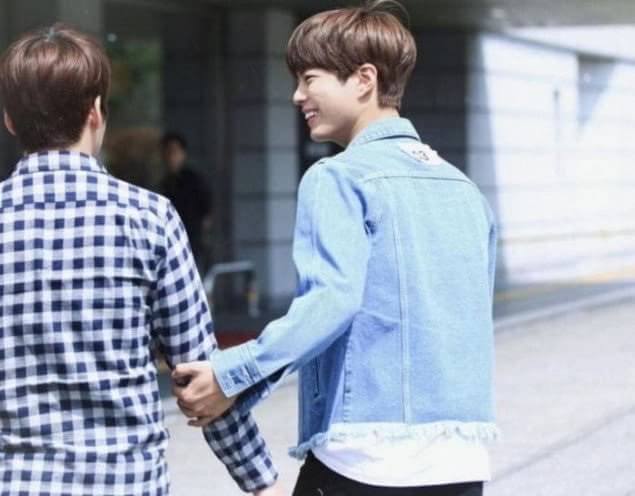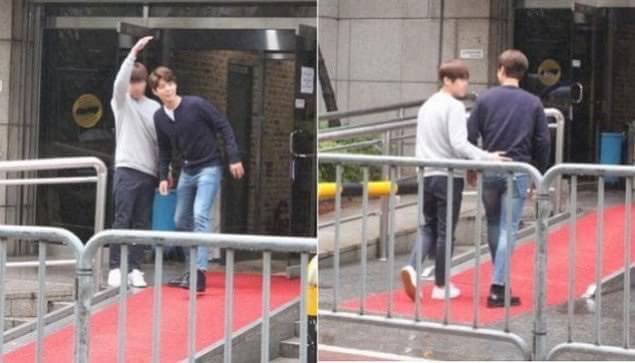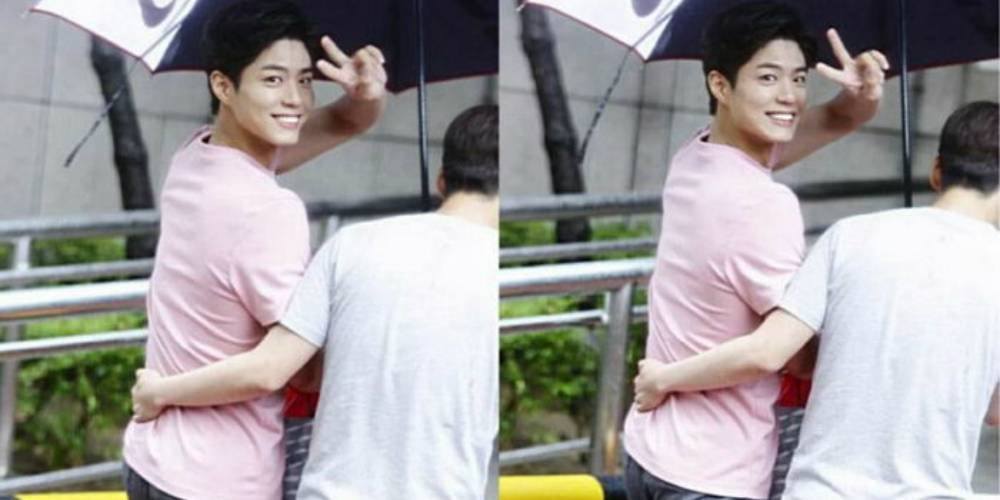 Fans have even noticed that they have begun to wear similar outfits!
Similar coats and style at a fansign below.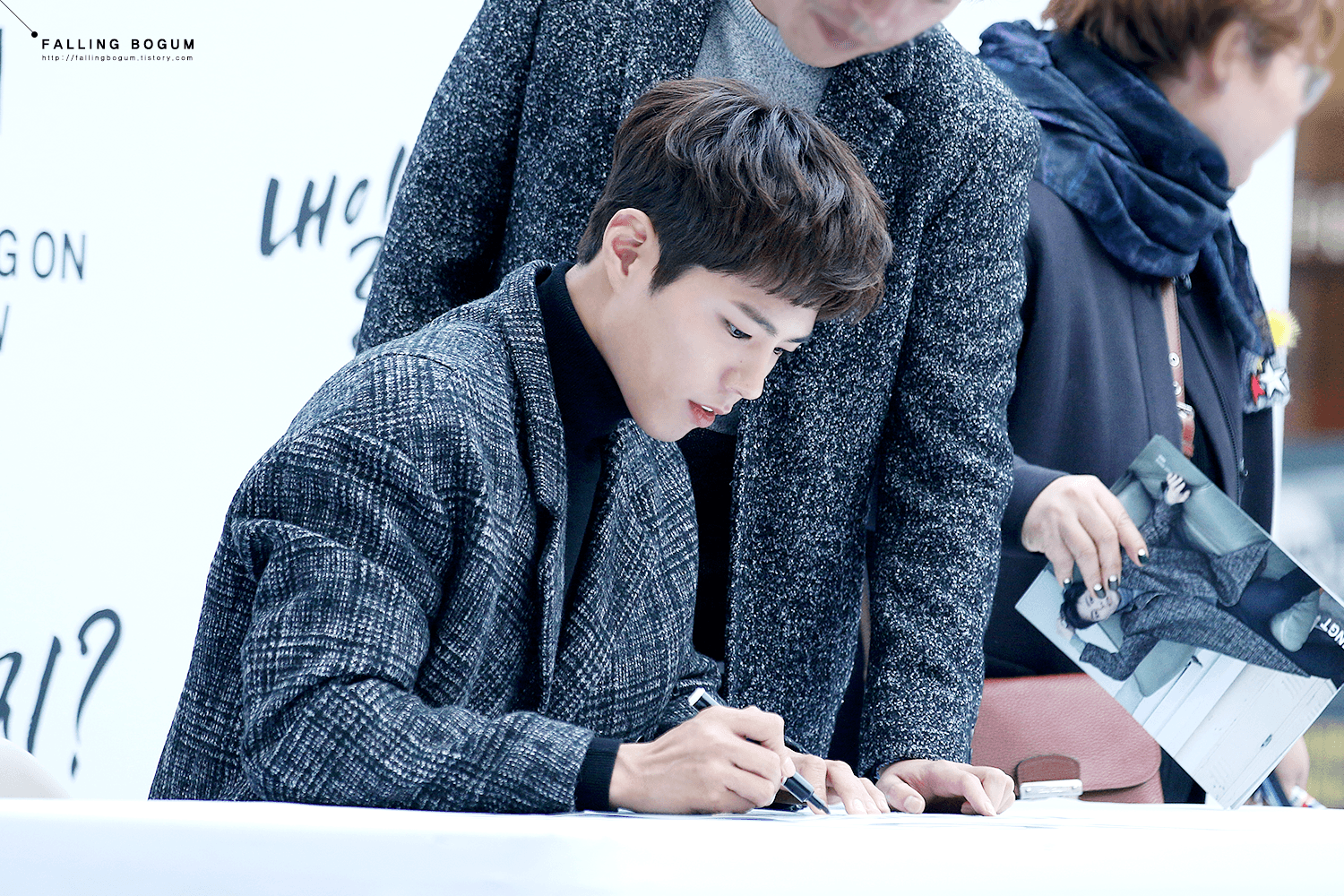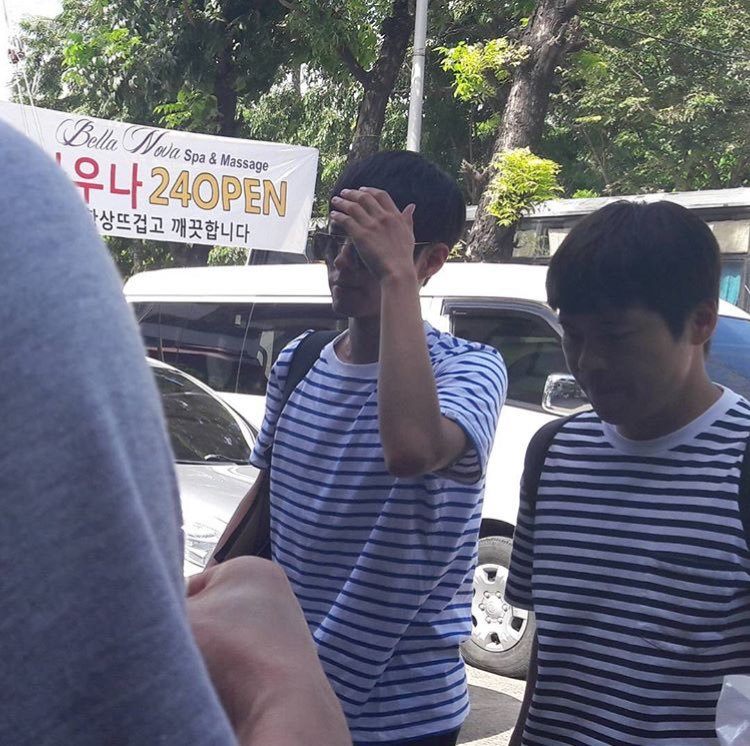 What do you think? Is being Park Bo Gum's manager your dream job?
Share This Post