Fans find more evidence of Suzy's kind heart
miss A's Suzy is in the centre of a hot online topic once more after fans talked about the lavish gifts given during her fanmeet. 
On October 21st, it was discovered that Suzy bought a number of goodies for her fans including an expensive bracelet and proved that not all celebrities selfish.
On October 21st, a fan posted a photo of the goodies given out during Suzy's recent fan meet. It was then discovered that one of the gifts included an expensive bracelet which was worth at least $130. The bracelet was the same one that Suzy wore during the fan meet and was the same one as the brand that she currently models first. However, the photo also revealed that aside from the bracelet, the boxed set also included Suzy's photos, a shirt, hand creams, cosmetic items and some postcards.
Although there were criticisms that the gifts given were from her current endorsements, it was revealed that Suzy prepared the gifts at her own expense. The fan meeting was also said to be free.
As the photos circulate on various online boards and social networking sites, many of her fans were touched by the efforts given by the singer and actress.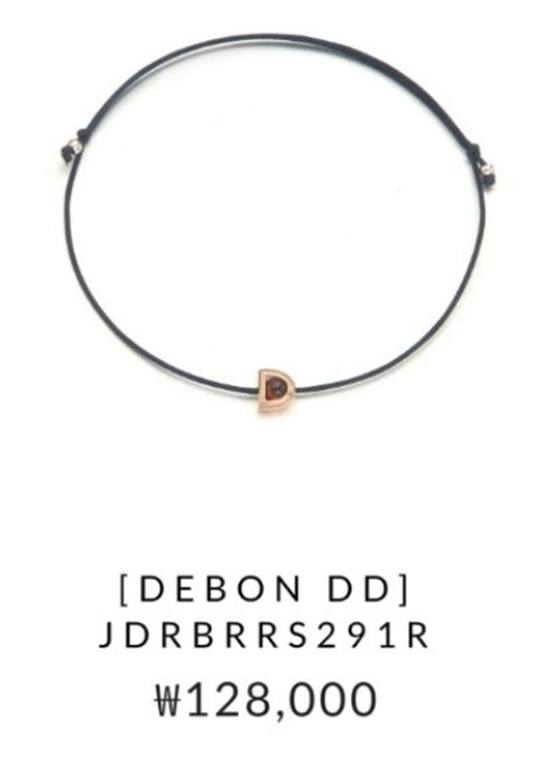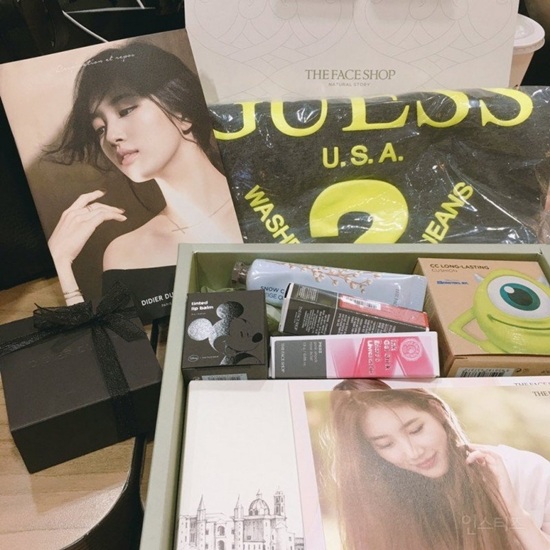 Source: Dispatch
Share This Post