Fans Are Flocking To Suzy's Parents' New Cafe
Suzy's parent's cafe is becoming a favorite among many Koreans due to their epic portion size of strawberry bingsoo (shaved ice).
Caffe Soo is a small coffee shop in Gwangju province, run by Suzy's parents. The cafe has been rising in popularity for its affordable prices and epic portion sizes.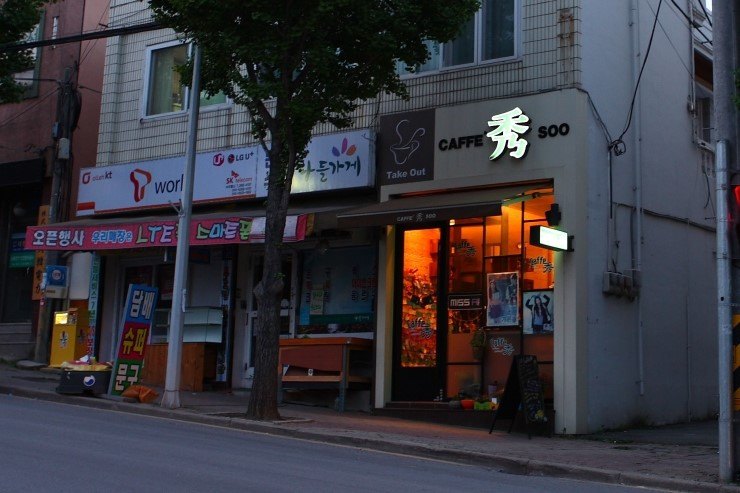 One particular dessert menu, the strawberry bingsoo, is currently the most popular item due to its huge size and low price of ₩6,500 KRW (approximately $5.80 USD), as well as its delicious taste.
In a recent photo shared by someone who visited the shop, the strawberry bingsoo appeared to have tons of fresh strawberries, huge dollops of strawberry ice cream, and a drizzle of strawberry syrup over shaved ice and cornflakes.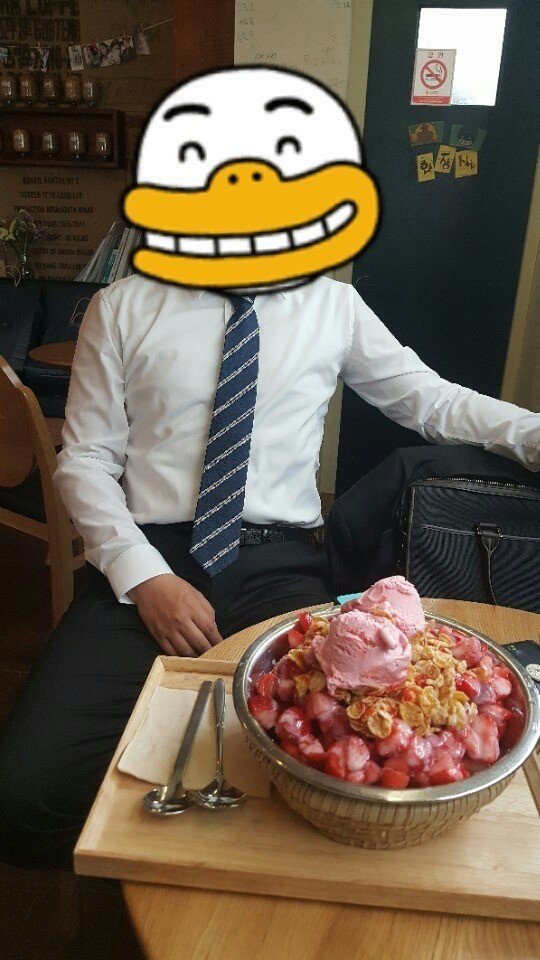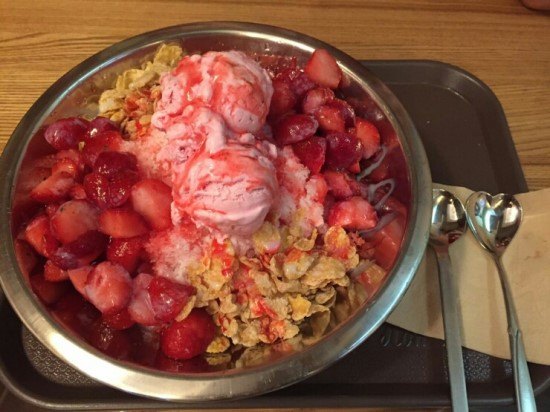 While bingsoo is a favorite summer dessert in Korea, rarely do bingsoo restaurants or shops provide huge portions at such low prices, making Suzy's parents' cafe an increasingly popular choice for many.
Share This Post