You Need To See How Handsome BTS Jungkook's Dad Is Right Now
People are going crazy over how hot Jungkook's dad is.
After years of intense investigations, it's been discovered how BTS's Jungkook is so freaking handsome (literally the most beautiful man alive).
It's because of his father.. who's seriously just as handsome as Jungkook! It seems like the apple doesn't fall far from the tree, dang.
In one video, filmed back in 2014 and uploaded to BTS's YouTube channel, Jungkook's father can be seen sitting beside him.. and damn is he handsome!
While his dad's 46 years old, he looks so young that he could seriously pass for Jungkook's older brother! He hasn't gotten much older either, looking back at childhood photos of Jungkook.. his dad has always been super handsome.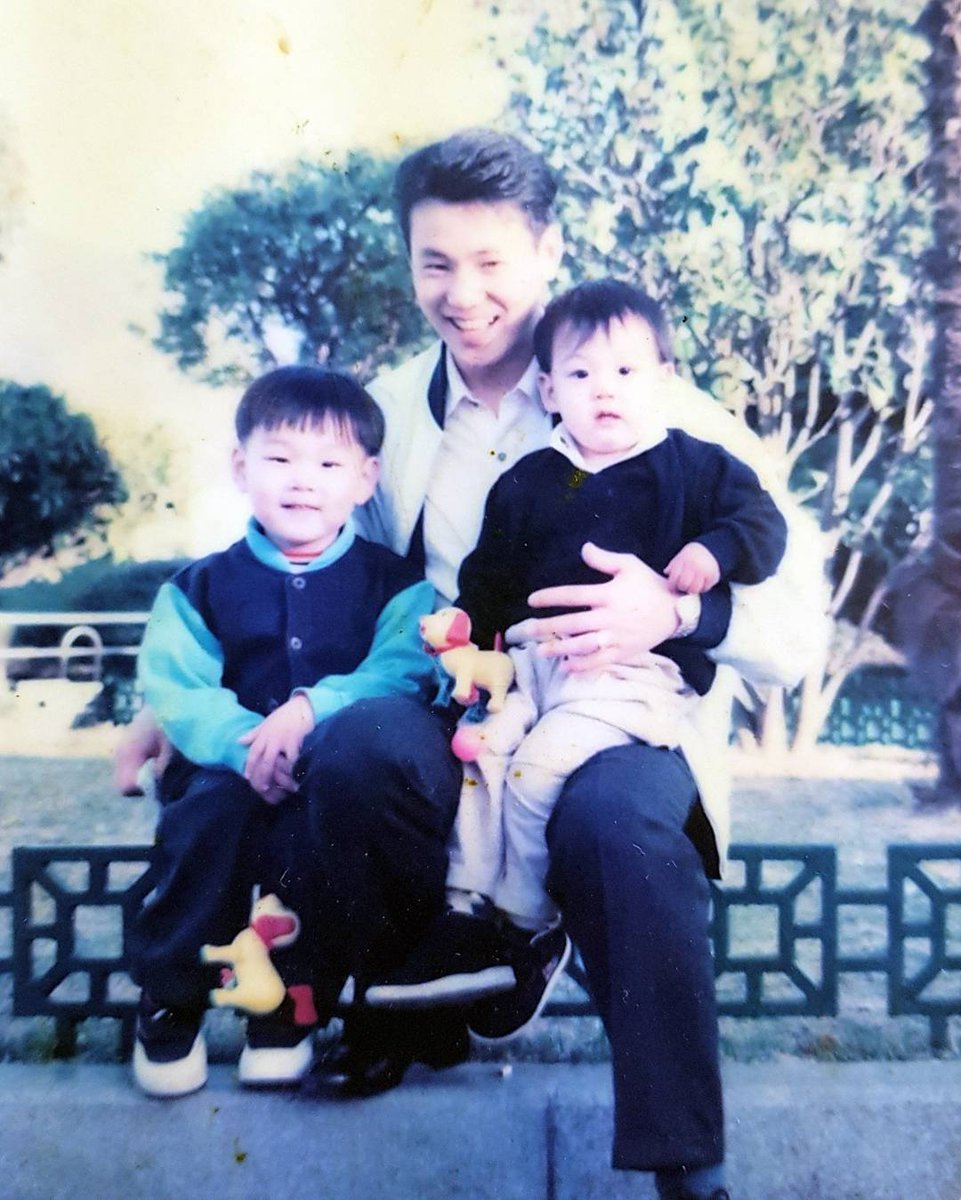 It's not just his dad, too. His mother is just as beautiful and could easily pass for his sister or even a classmate in some of their photos together!
According to Jungkook, despite his father being two years younger than his mother, she went after him until he couldn't resist her charms.
Finally, Jungkook's visuals have an explanation.. his family line must just be filled with beautiful people!
Share This Post