Fans freak out on "stranger" for allegedly groping I.O.I Yoojung's breast
I.O.I fans freaked out after a video clip emerged of member Yoojung allegedly being groped while getting out of the company vehicle car.
The original post was initially flooded with angry responses, however, upon further inspection, fans realized that it was just a female staff member trying to stop Yoojung from getting her hair caught in the chocolate ice cream she was holding while exiting the car.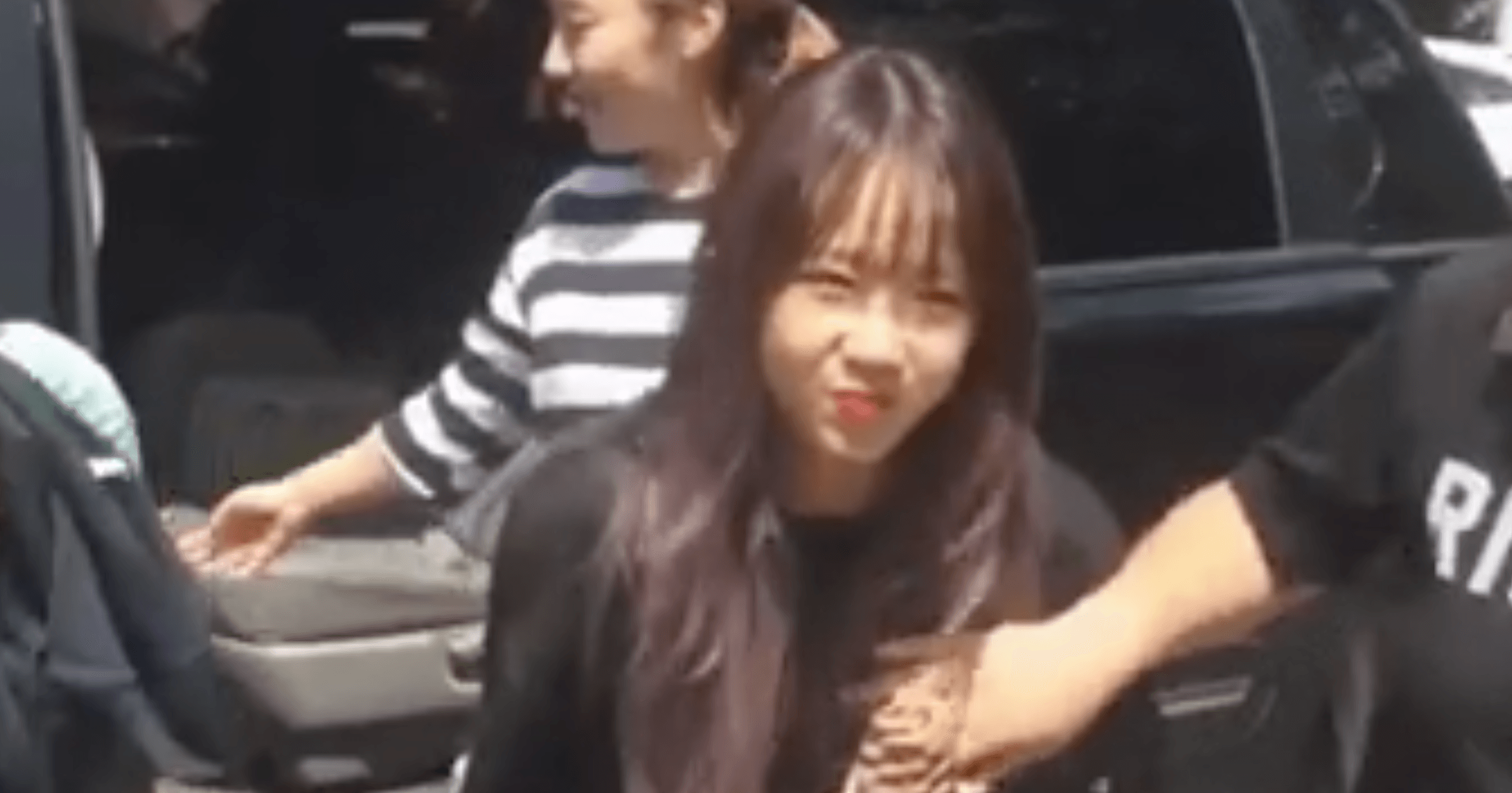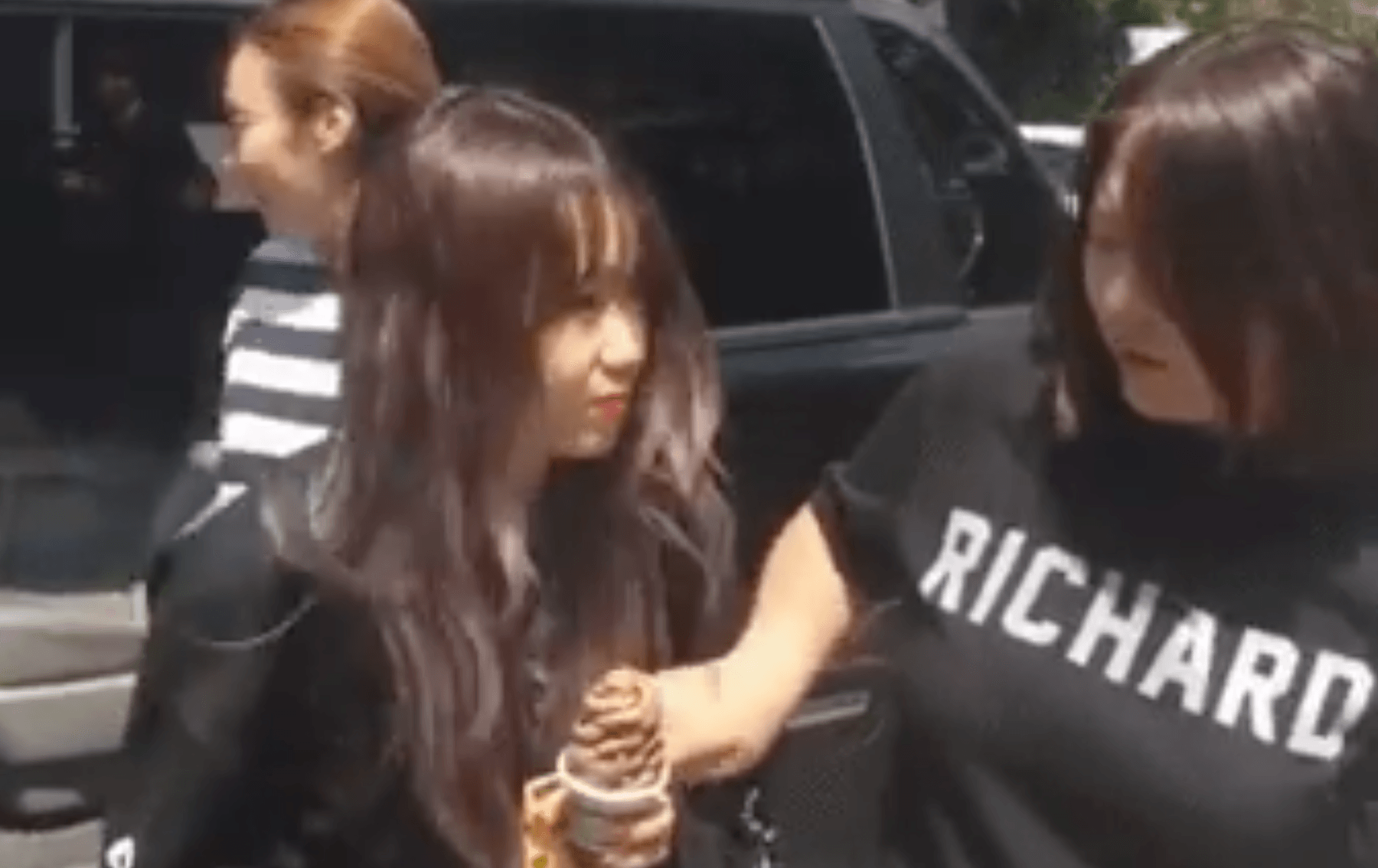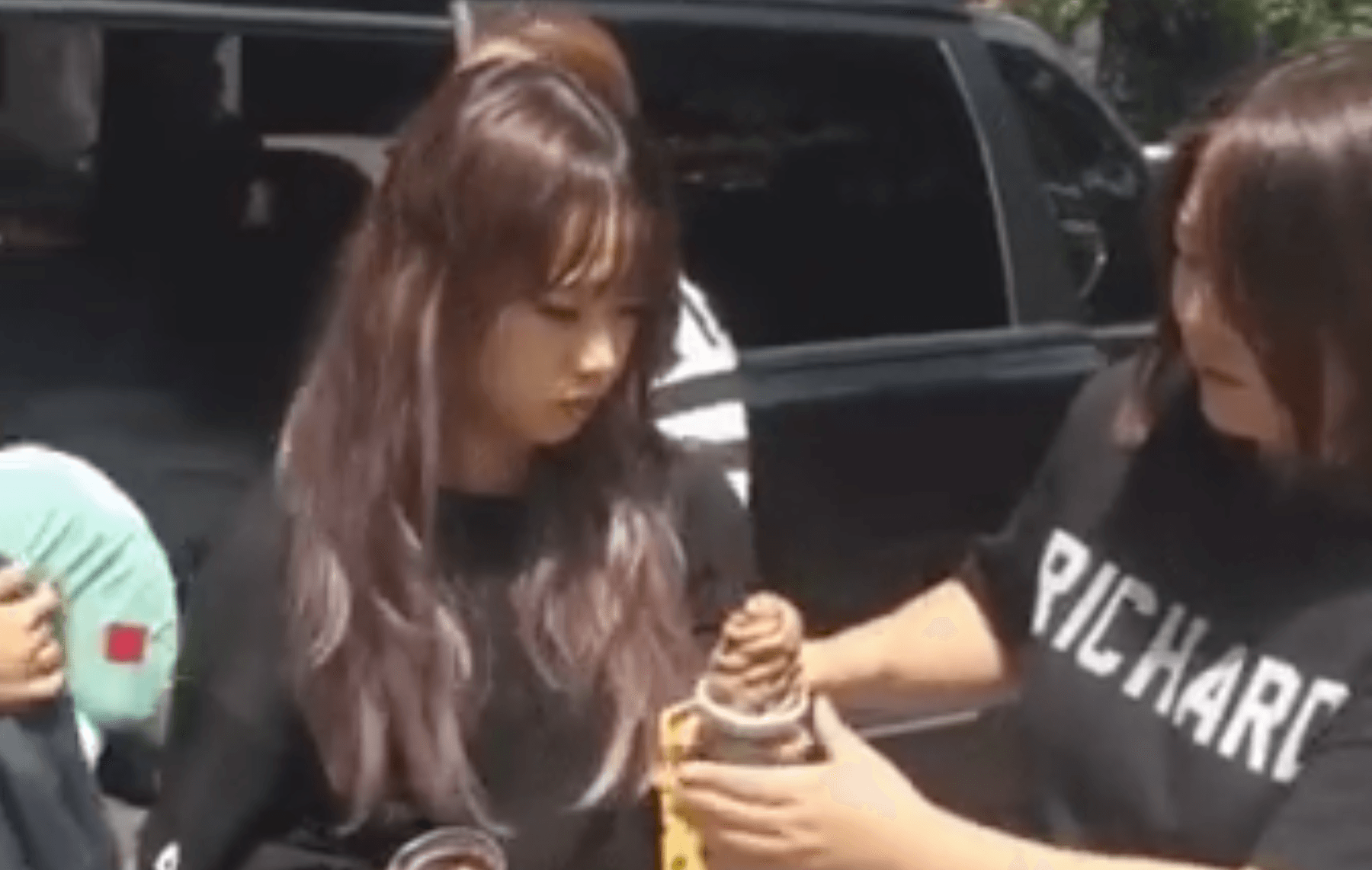 Watch the full clip below.

Source: Blacklist Entertainment – BJ Teokhyung's Facebook
Love I.O.I?  Support them by voting now in this live poll battle against Red Velvet!

Share This Post