Fans Furious At WANNA ONE Stylist For Dressing The Boys In Fake Clothes
Wanna One fans are not happy with the stylists who are dressing the boys in knock-off clothes!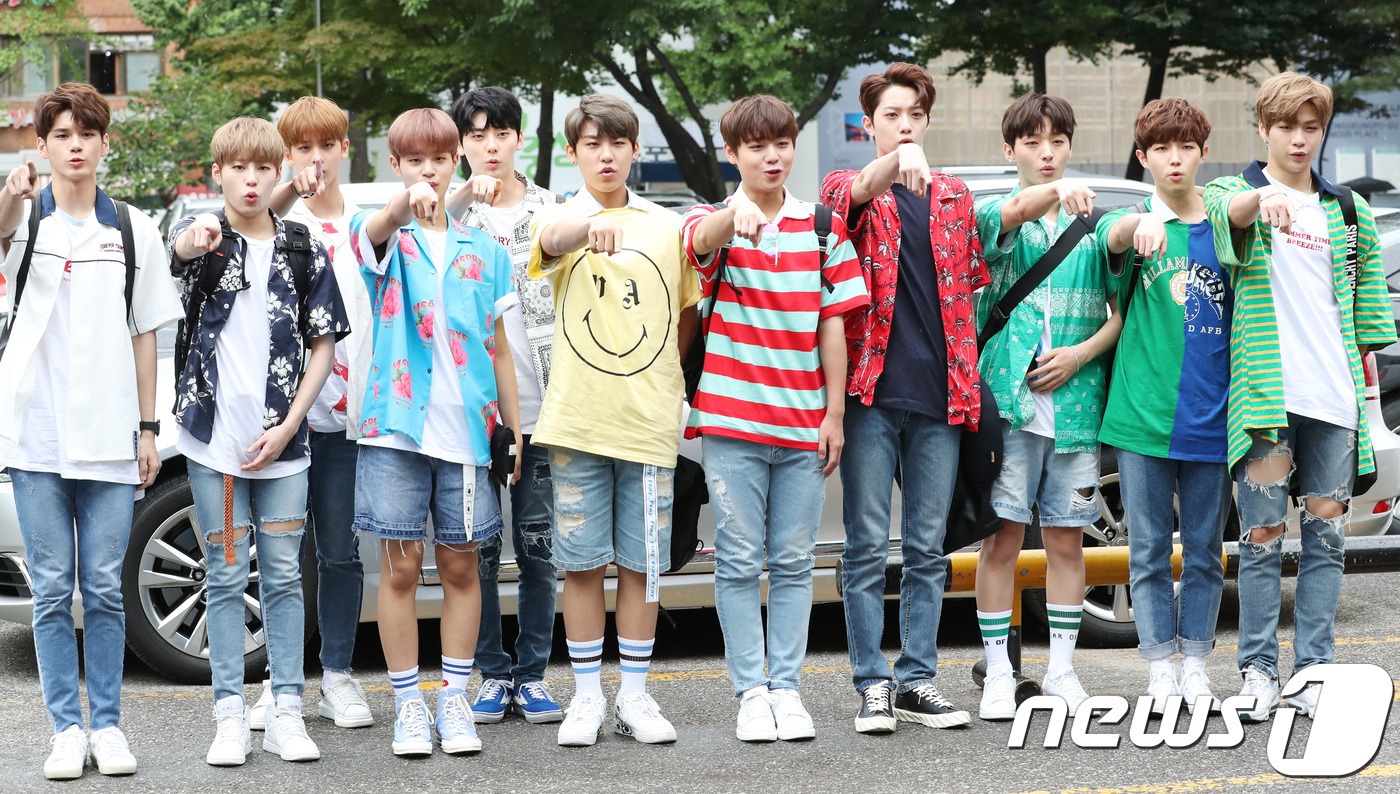 Fans first noticed that Wanna One members were dressed in knock-off clothes of Justin Beiber's Purpose Tour shirts.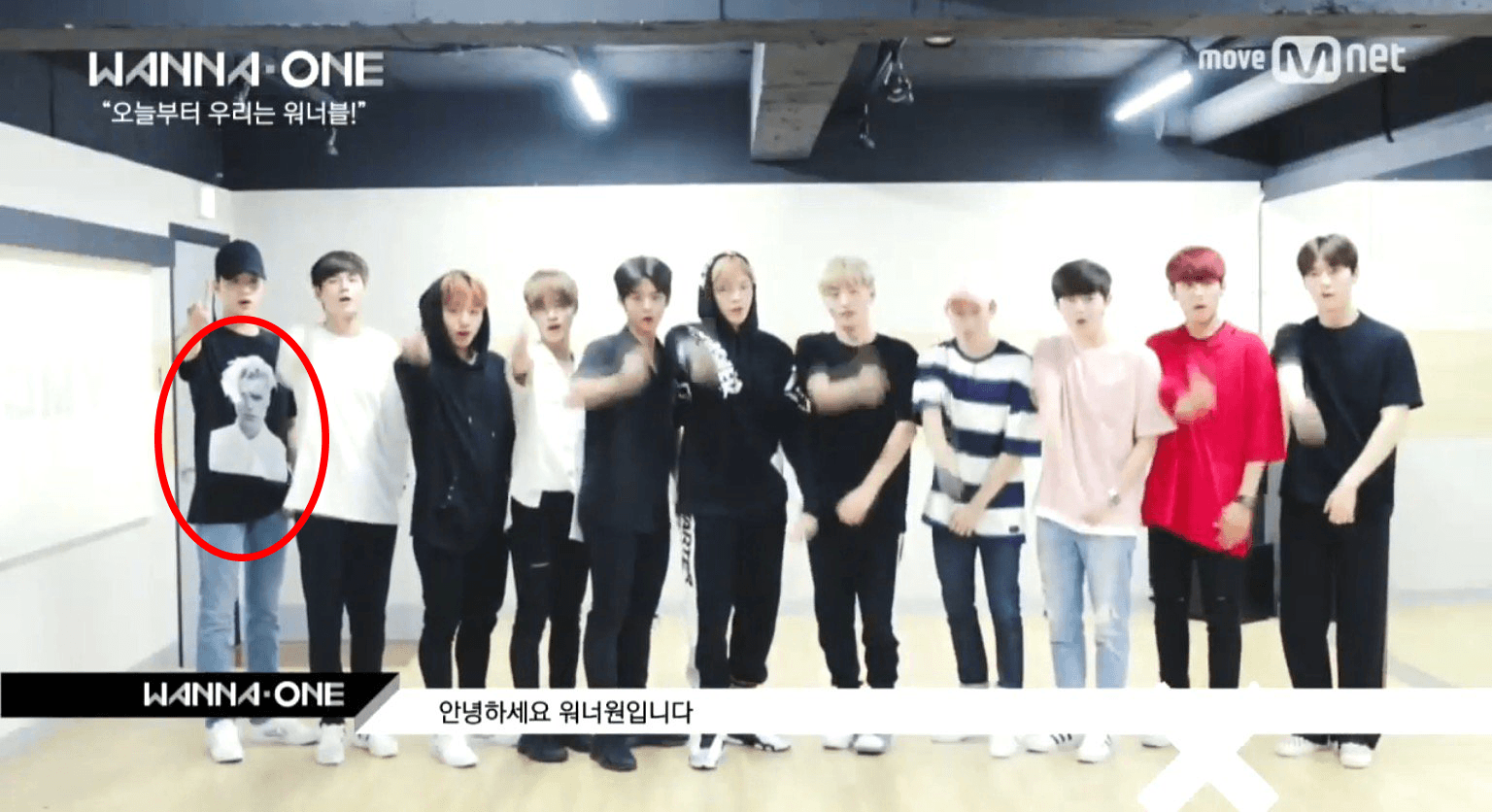 The stylists even dressed Lai Guan Lin in a fake Purpose Tour shirt for his debut profile photo!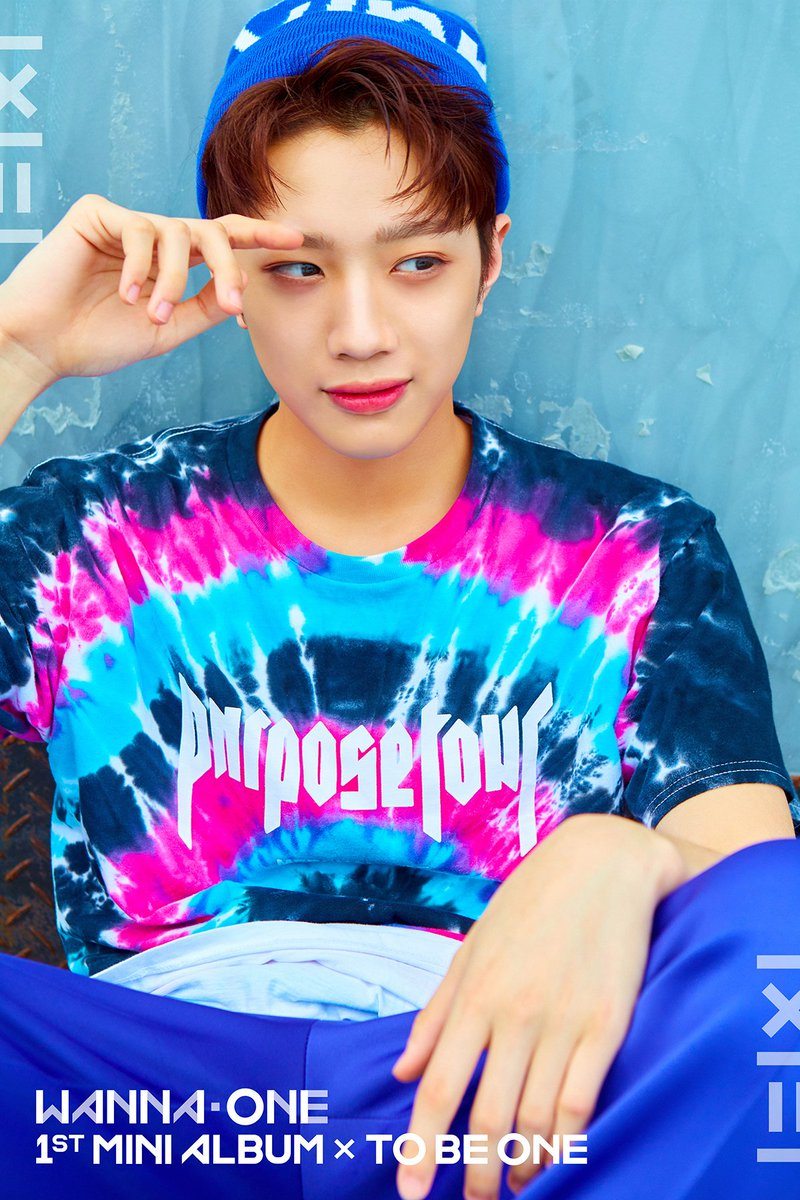 Each of the shirts has "Purpose Tour" written incorrectly.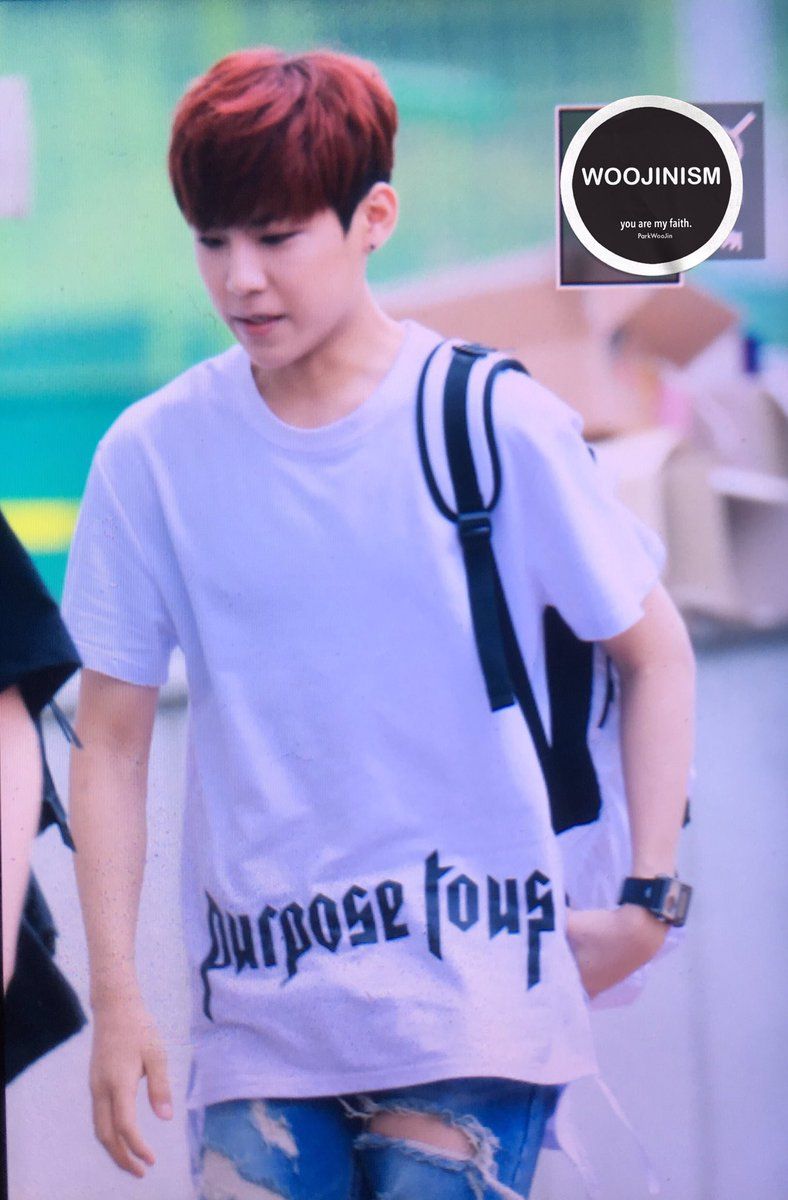 The fans are shocked that their stylists wouldn't even spend ~$40 for the authentic shirts.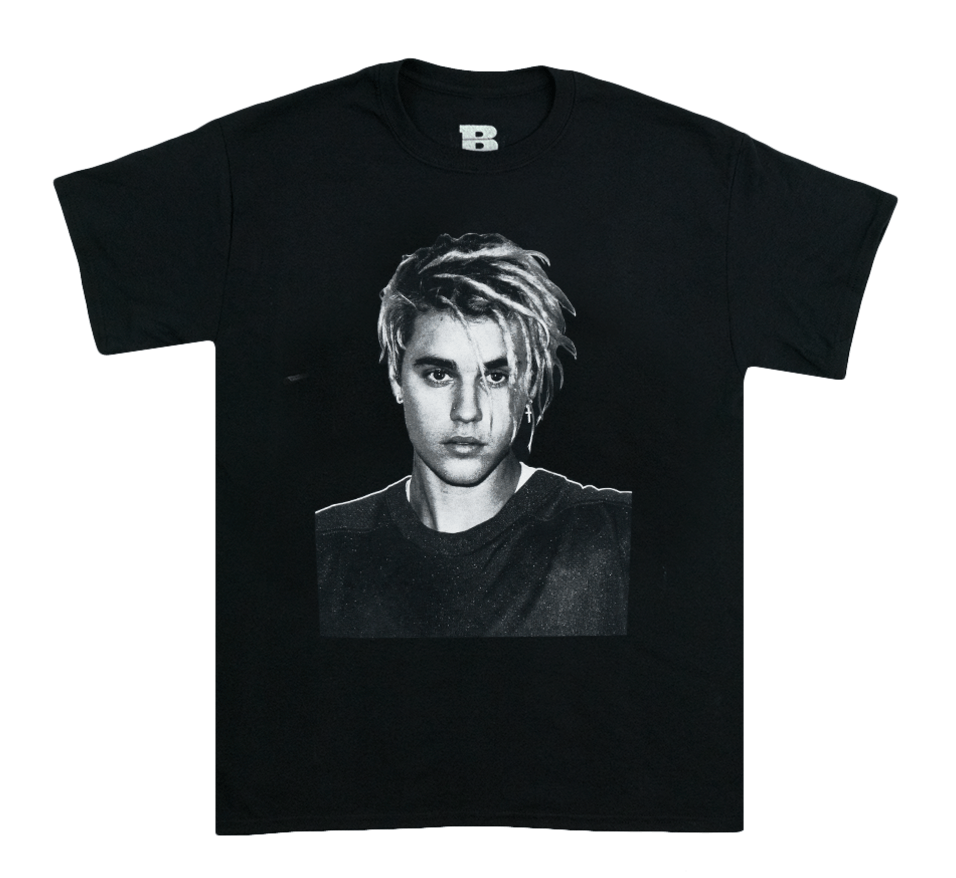 Source: Stadium Tour
Kang Daniel was recently seen wearing an I'm Not A Human Being shirt on stage…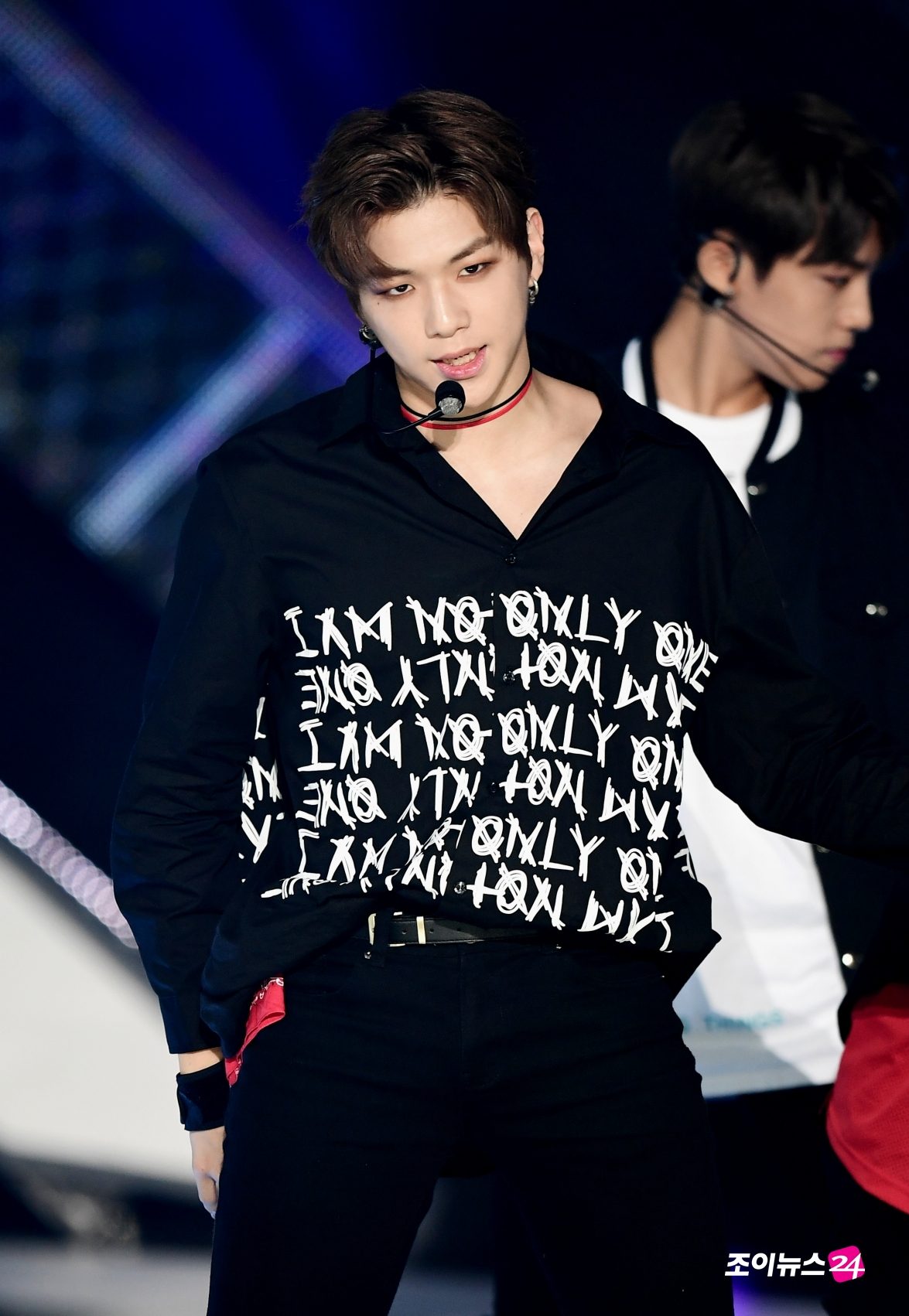 … but fans quickly found that the prints were actually fake!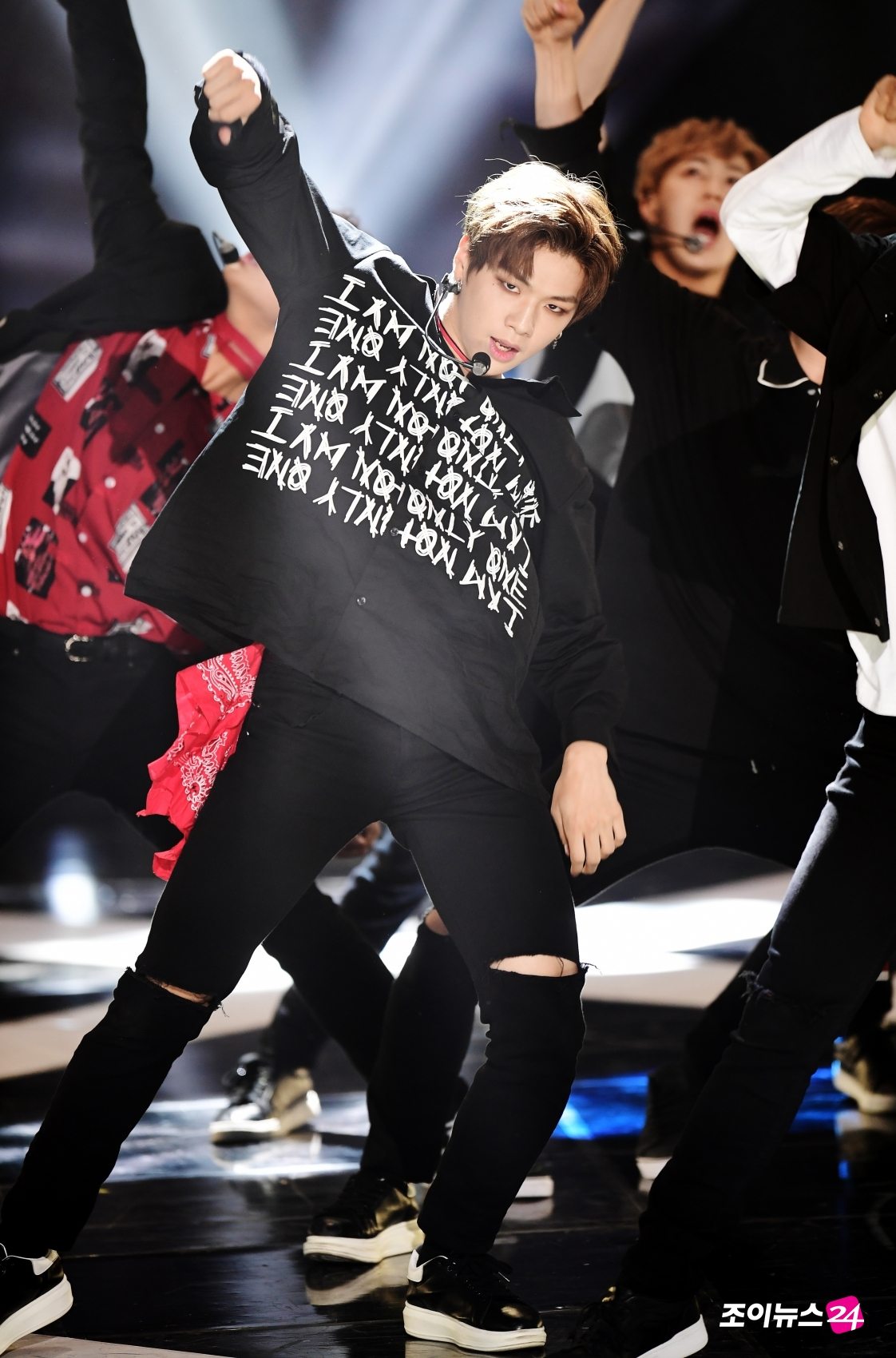 Considering the income Wanna One brings in, fans are upset that the company won't even purchase authentic brands.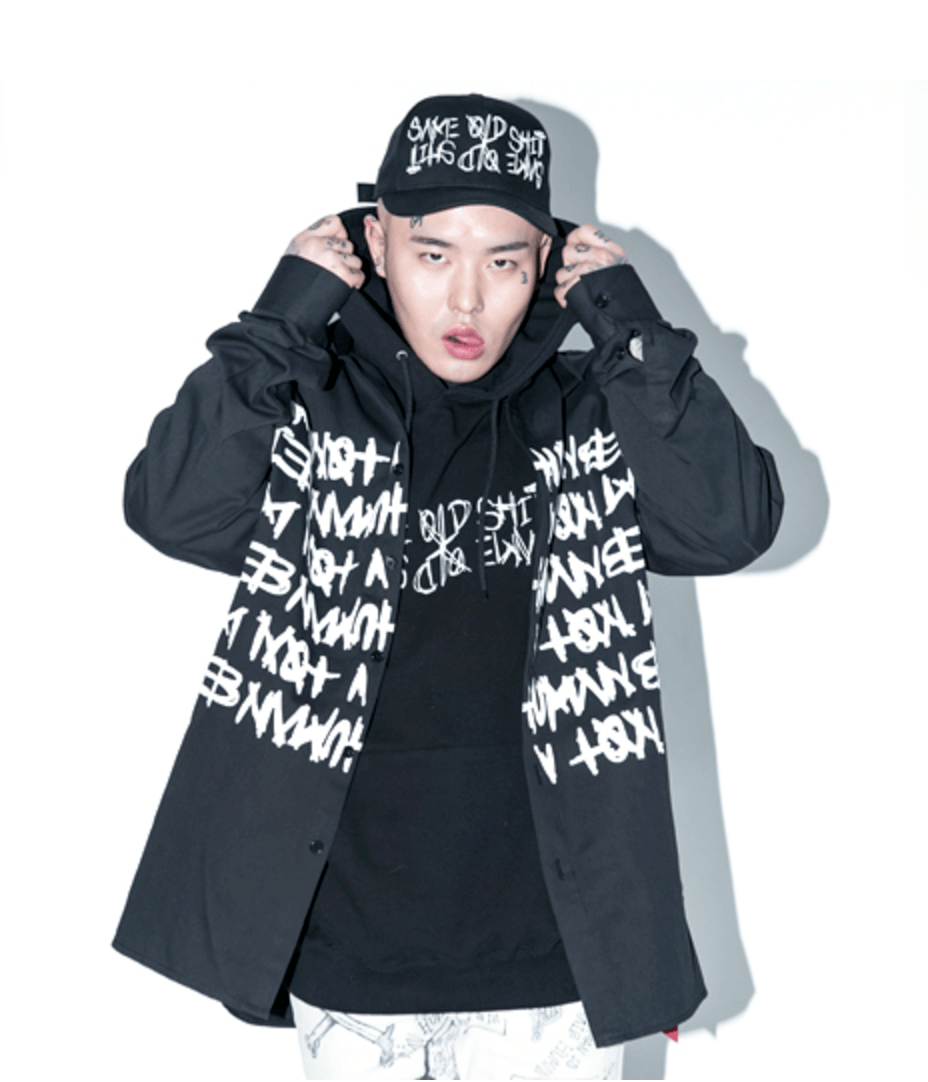 Source: I'm Not A Human Being
But one thing for certain is that Wanna One can look stunning in whatever they wear!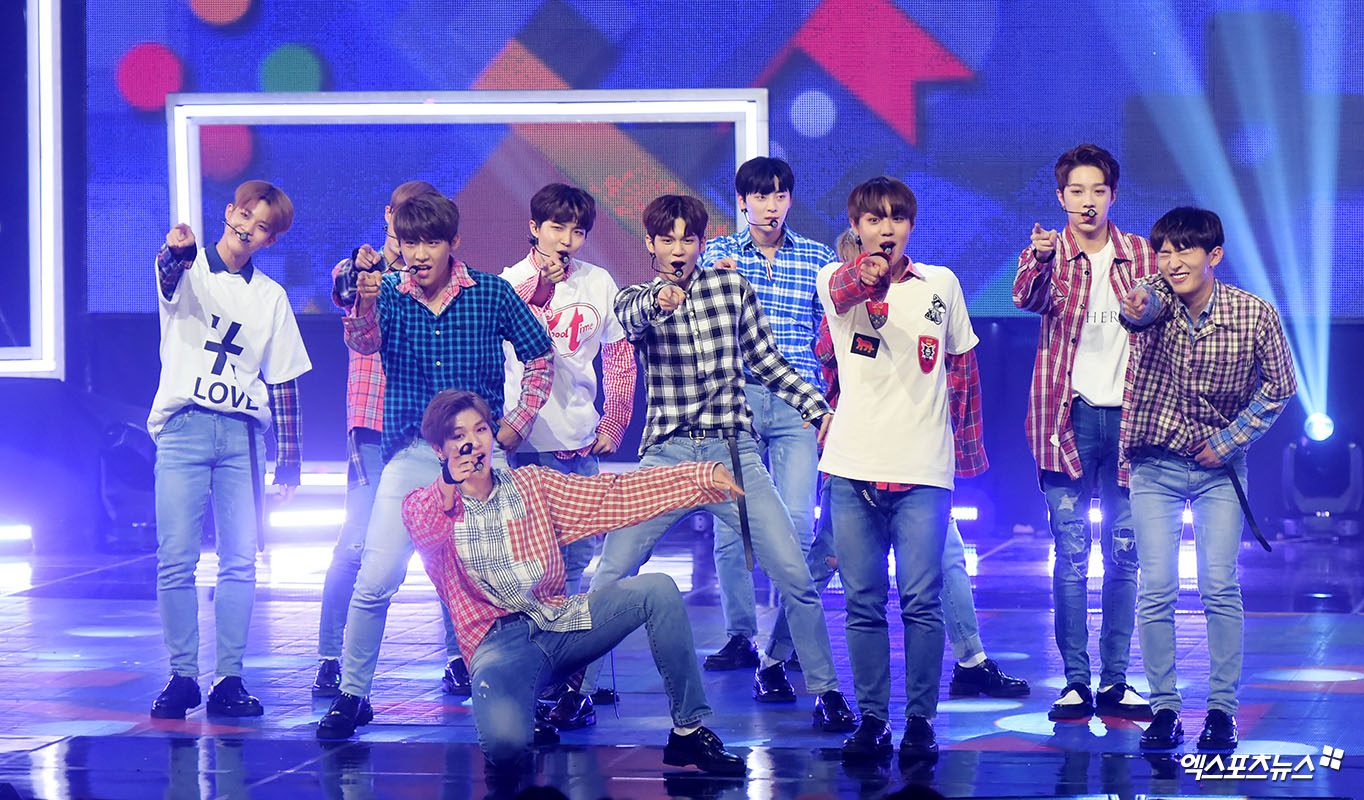 Share This Post