Fans go crazy over mysterious, good-looking boy in Chanyeol's photo
A mysterious, handsome male worker has been the center of attention amongst EXO-L after a photo of him was released with EXO's Chanyeol.
The picture was revealed to be taken at "Boy Who Cried Wolf" clothing store. Fans immediately began searching to find out who the handsome figure next to Chanyeol was.
It turns out that mysterious man is Pentagon's Shinwon. The Cube Entertainment artist was revealed to be a former part-time worker at the clothing store. Before his debut, he was known for his handsome visuals and towering, tall figure.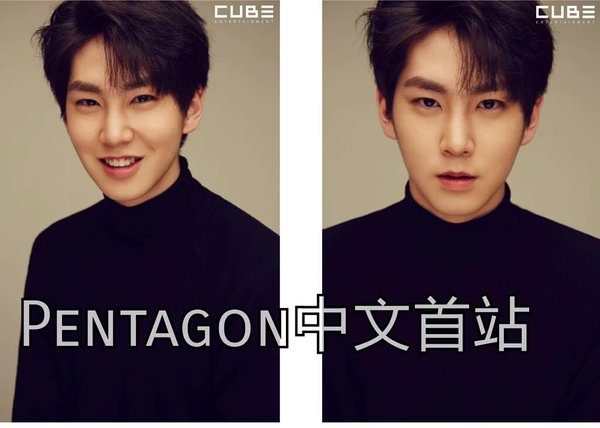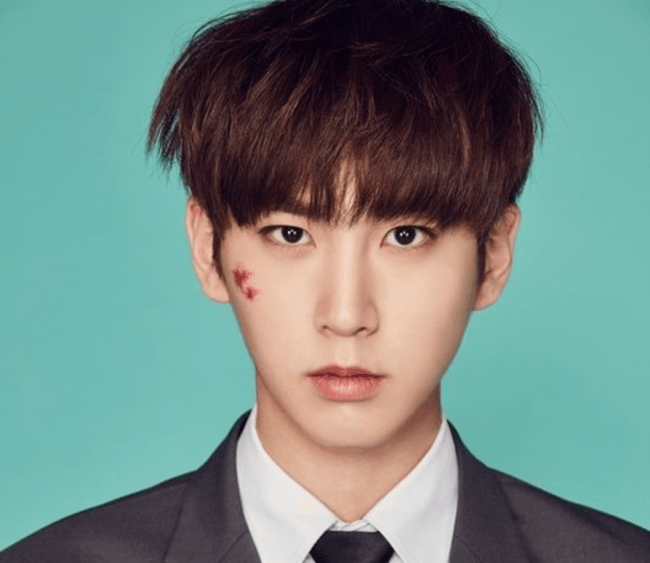 Currently, Shinwon and his Pentagon members are promoting their newly released album, Pentagon and performing their upbeat title track, Gorilla, on music shows.
Source: Pann, PentagonINA and Cube Entertainment
Share This Post