Fans Grow Concerned Over Chanyeol's Apparent "Bald Spot"
It's a fact that fans are eagle-eyed at everything. This time, EXO's Chanyeol falls victim after fans talked about his possible receding hairline. 
A photo taken last year ignited speculations over Chanyeol's alleged bald spot. However, recent photos of the artist caused fans to further worry as the spot can be spotted more vividly after multiple hair dyes and coloring jobs.
Some fans are causing an uproar and pleading EXO's management to stop subjected the artist to excessive hairstyles and dye that may aggravating the health of his hair. Others speculated that the alleged hair loss may also be due to excessive stress.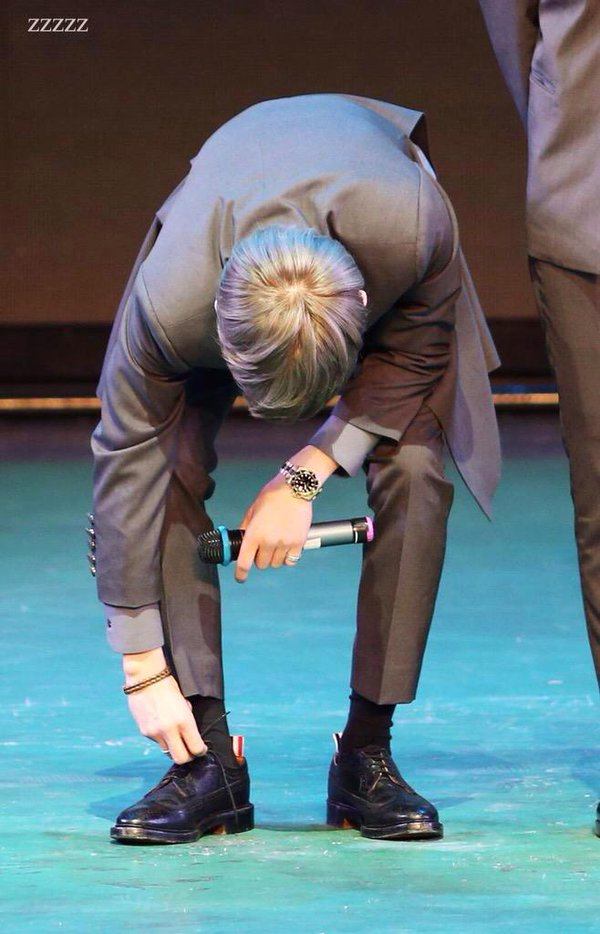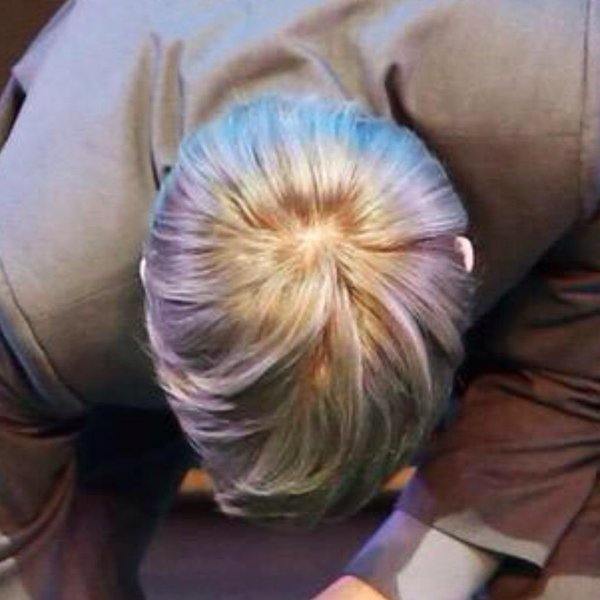 Bald spot or not, it doesn't change the fact that Chanyeol is a remarkably handsome young man. Haters gonna hate, and fans will love him no matter what.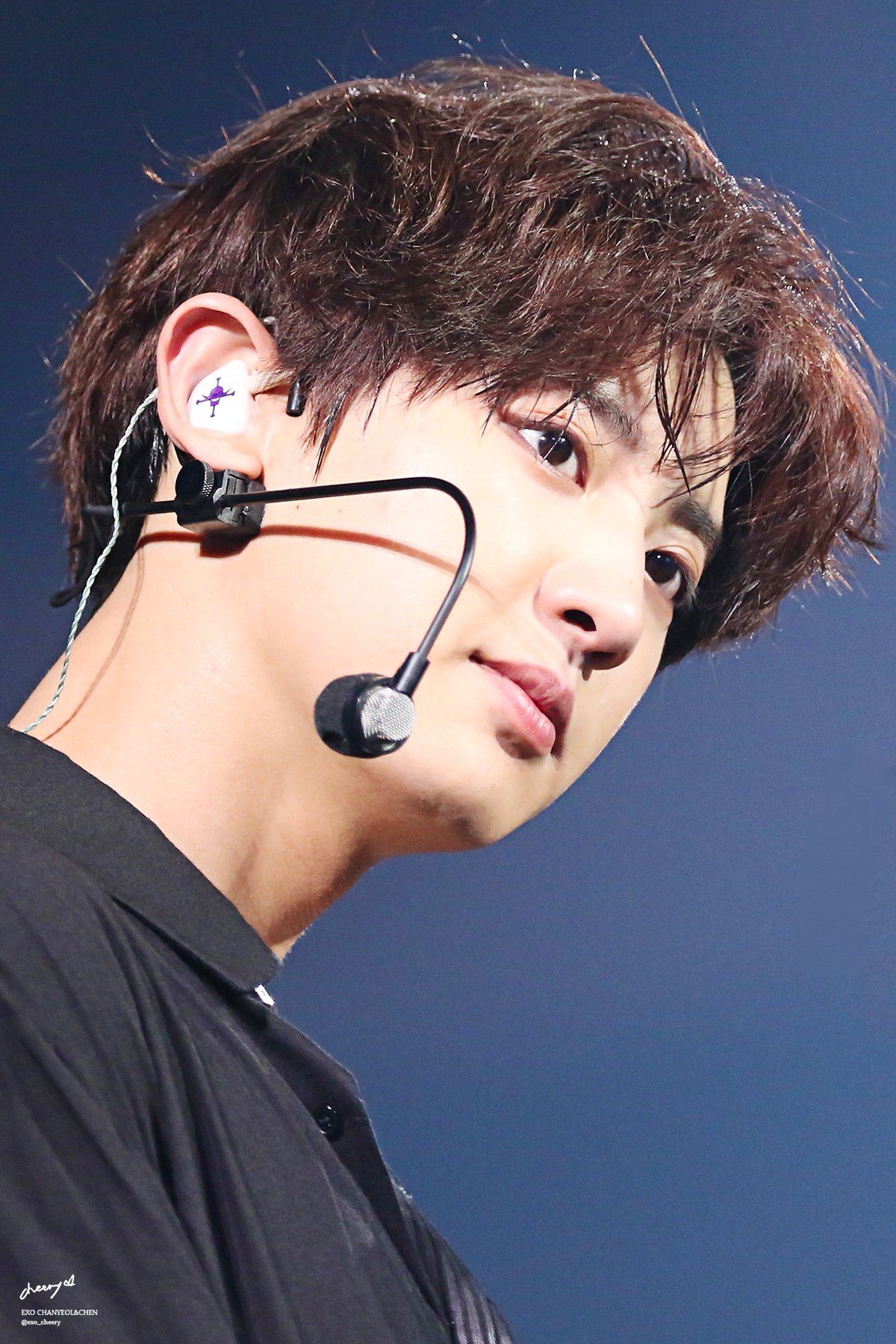 Share This Post