Fans just can't resist IU's "puppy look" visuals
After seeing solo singer IU's latest Instagram photo post, fans couldn't help but fall in love with her all over again. 
Drawn in by her milky white skin and cat-like eyes, fans were absolutely mesmerized by IU's recent selfie update. In fact, after being overwhelmed by IU's visuals, fans discussed what makes her so irresistible through a post on Pann. Many fans claimed that IU has truly mastered the "puppy look," noting that her natural beauty and gentle aura really exude the puppy vibes.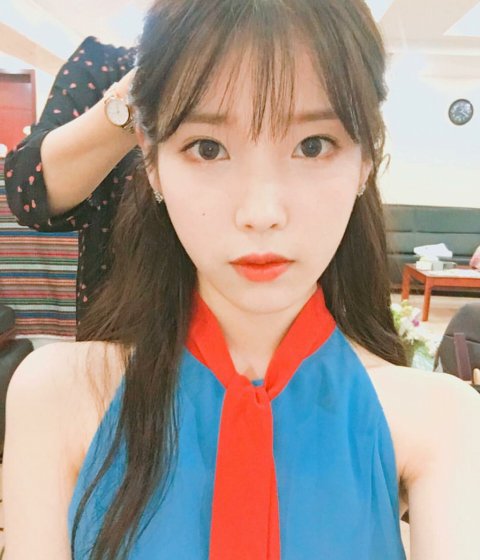 Source: Pann
Check out IU's latest self-composed, untitled song release below: 

Share This Post