Fans Are Literally Teaching Wanna One's Woojin How To Dress Fashionably
Wanna One's Woojin has many incredible talents, unfortunately, he's admitted a sense of fashion is not among them.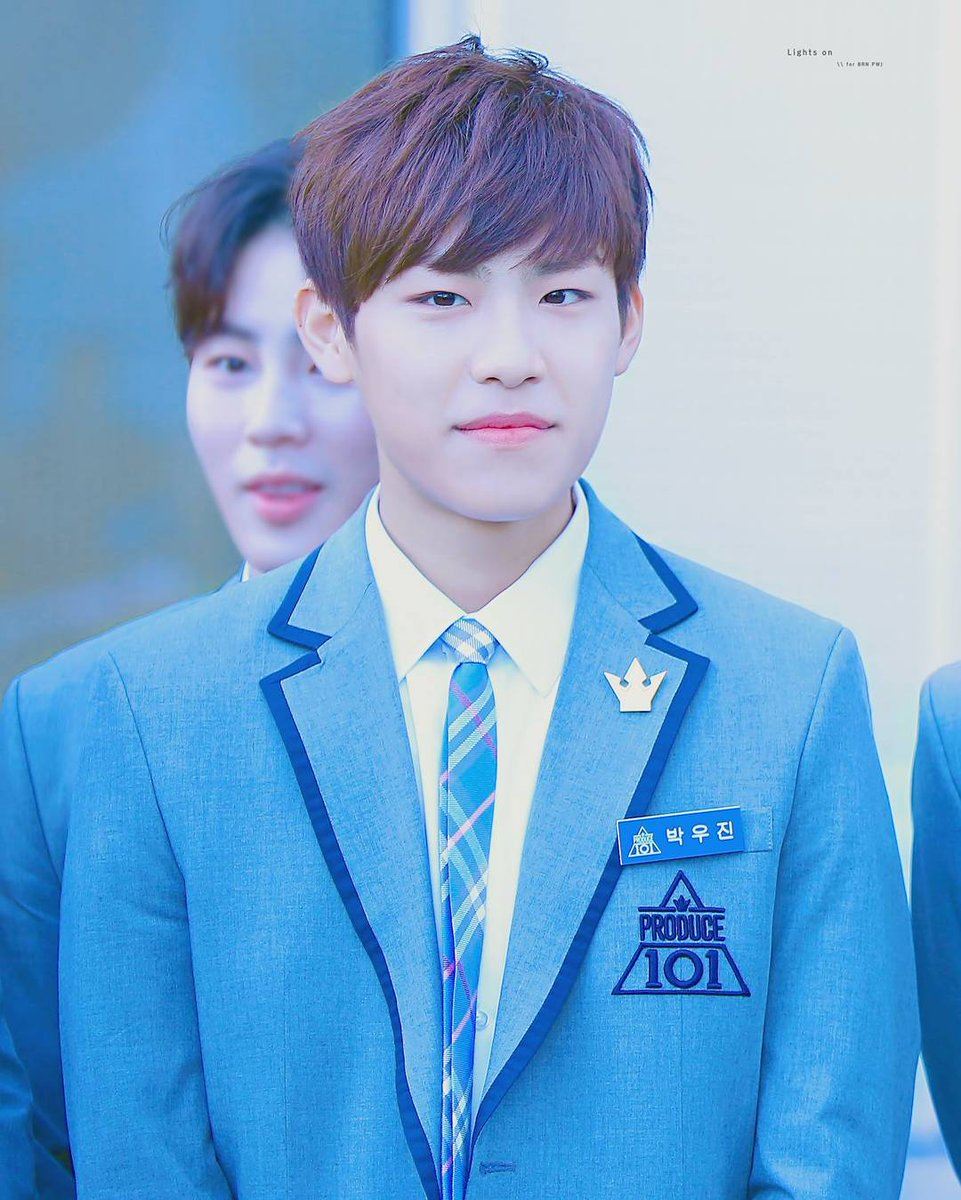 He has actually admitted that he's not very interested in fashion, and doesn't like to think too much about what he wears.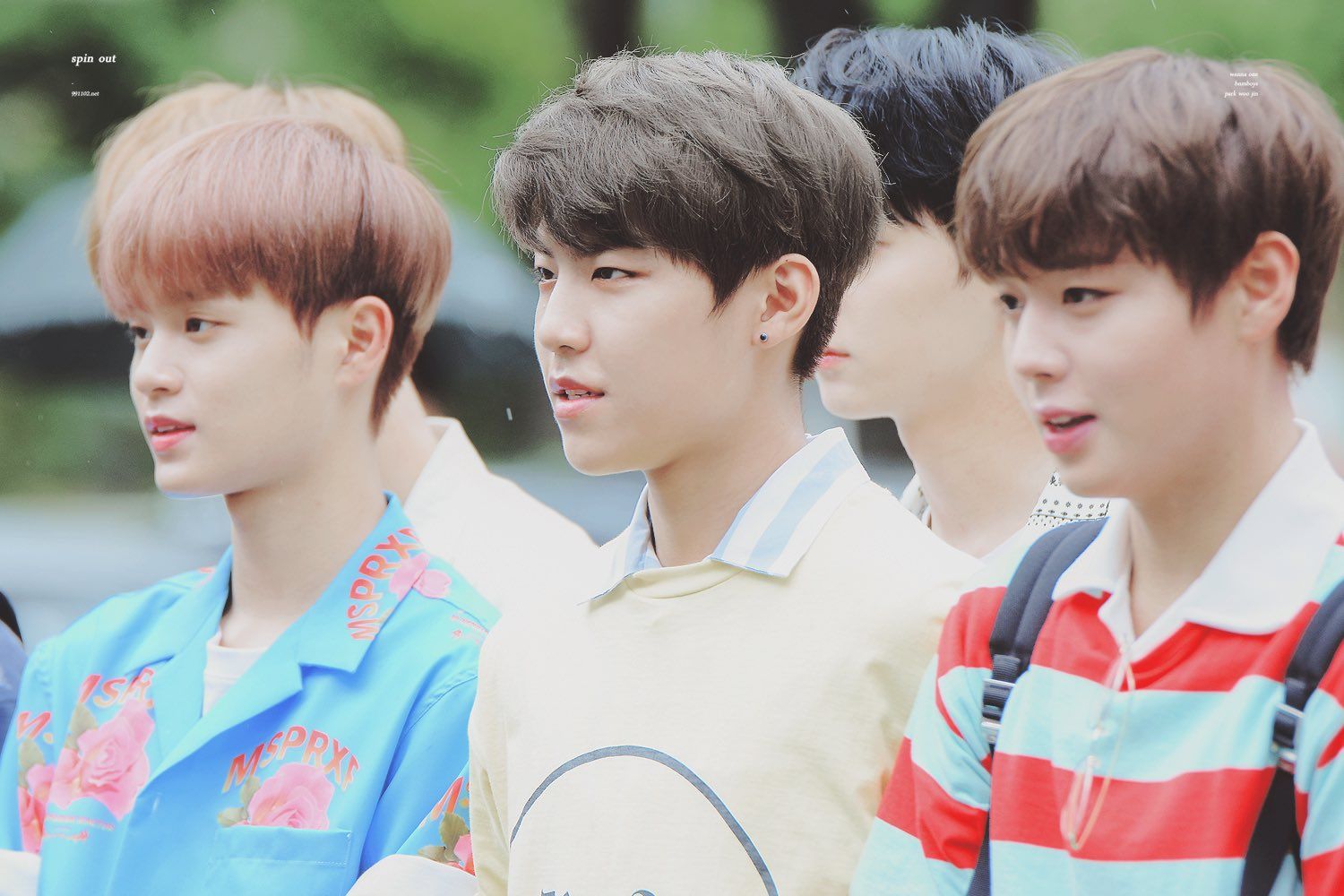 In fact, he usually just wore his training clothes, or whatever his mother bought for him.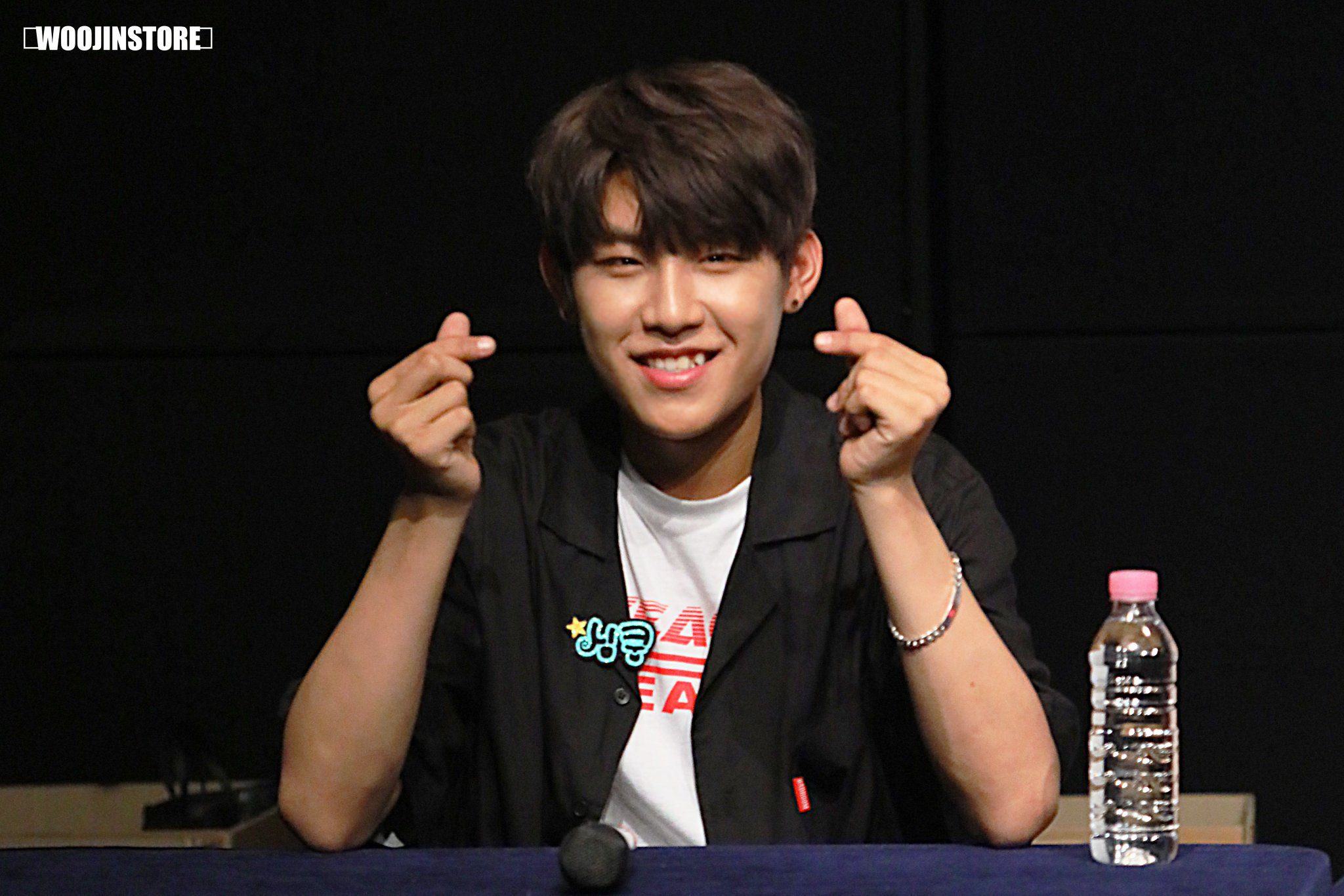 But, kind and helpful fans sent Woojin a book with great fashion tips as a gift celebrating his debut.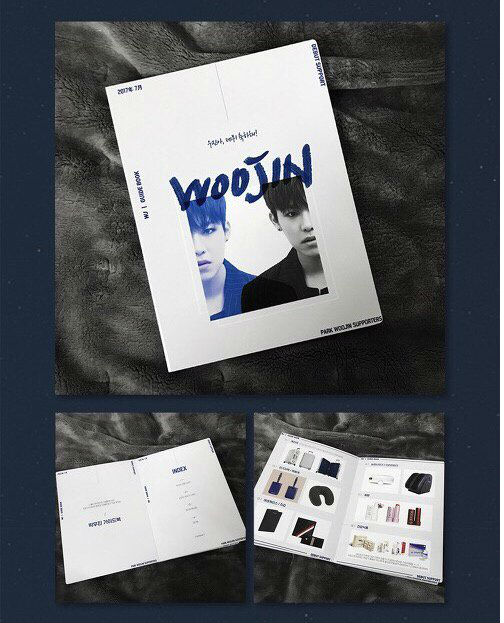 The book obviously helped out a lot, as shortly after it was sent, he was spotted wearing exactly what was in the book!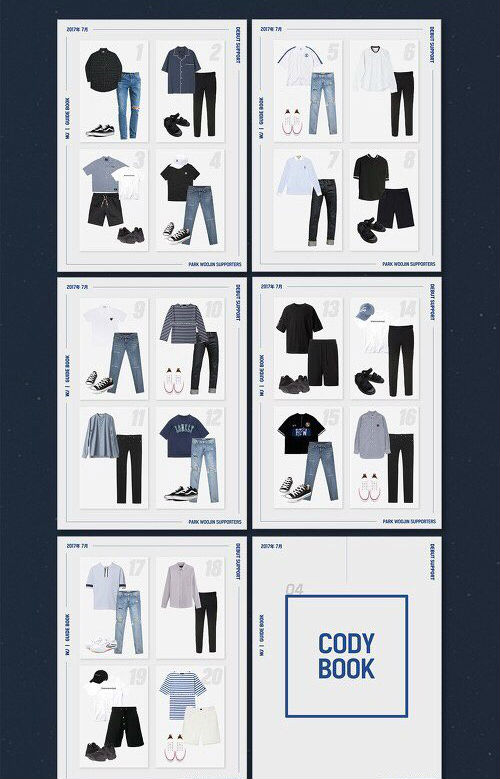 He was clearly studying and listening to the fans suggestions and even wore one of their recommendations to a TV recording!
So, it looks like he has been checking the thoughtful gift and is working on finding his own style, all thanks to his supportive fans.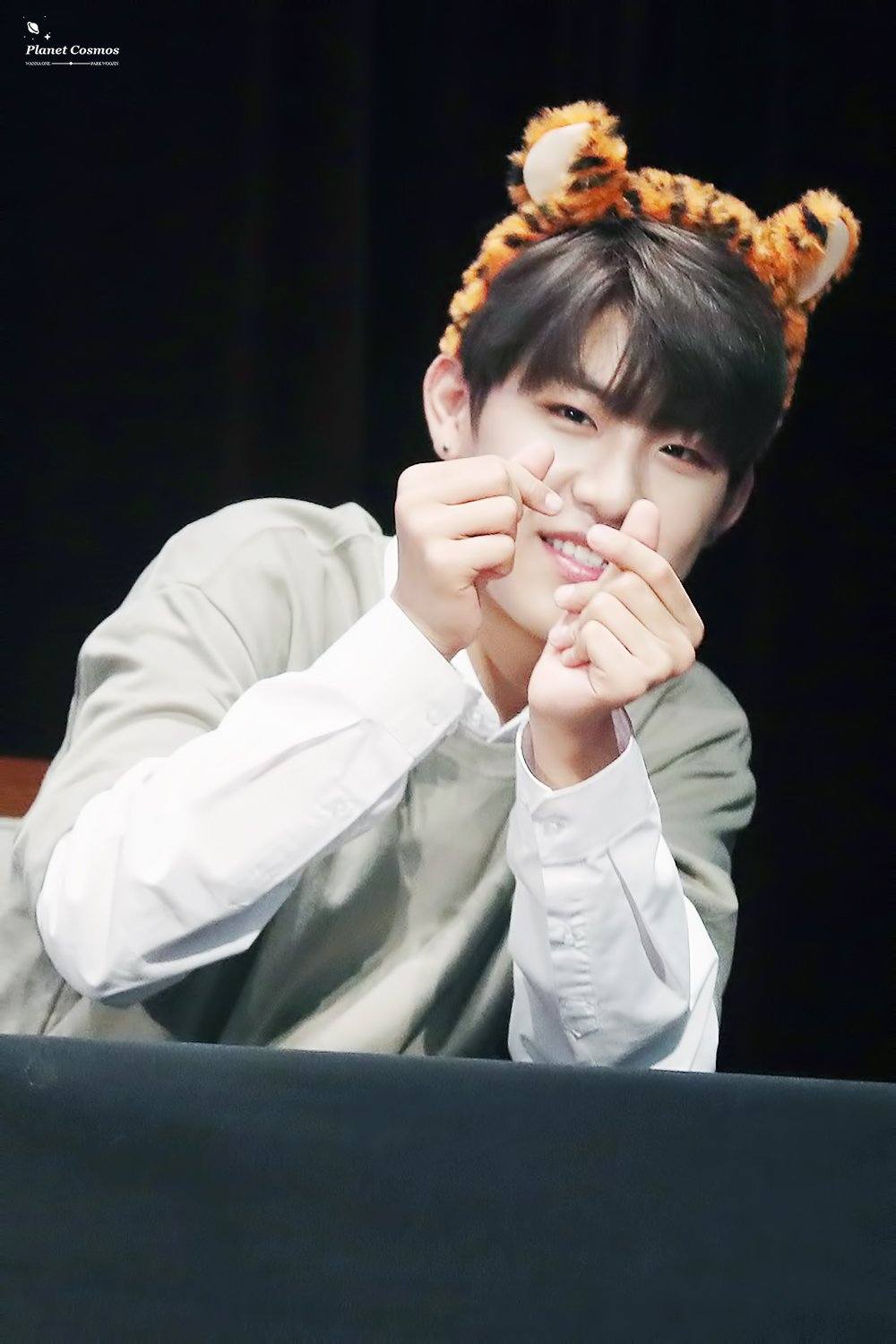 Share This Post