Fans lose their minds over J-Hope's wet shirt
Everyone knows BTS members are some of the sexiest boys in K-Pop, but this photo of J-Hope's abs in a wet t-shirt is making fans go nuts.
While most ARMY may know that J-Hope has some of the sexiest abs in the industry, those who aren't aware are in for a treat. Not only is he well-known for his body, there's plenty of evidence to back up the claim and this wet shirt photo is the best proof yet.
Check out these beautiful photos of J-Hope's abs below!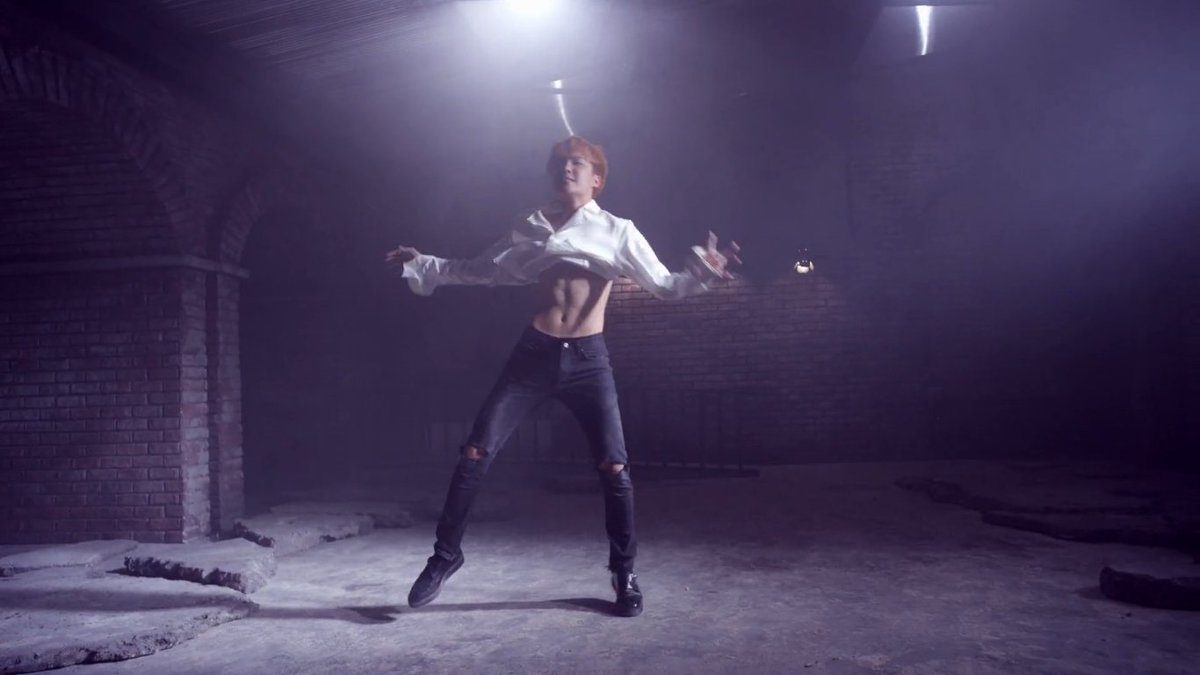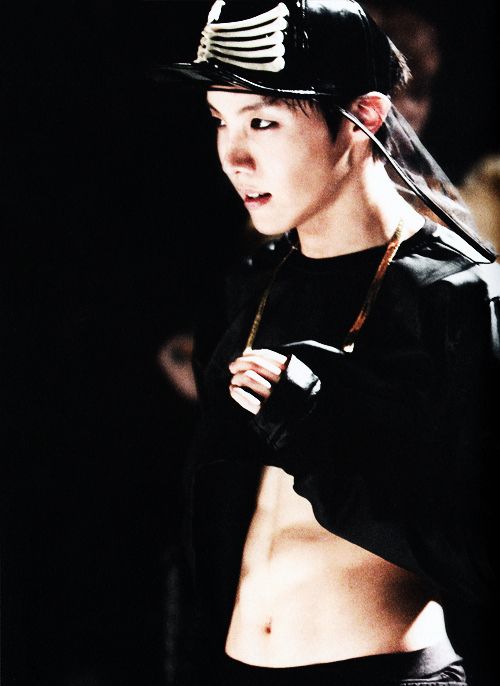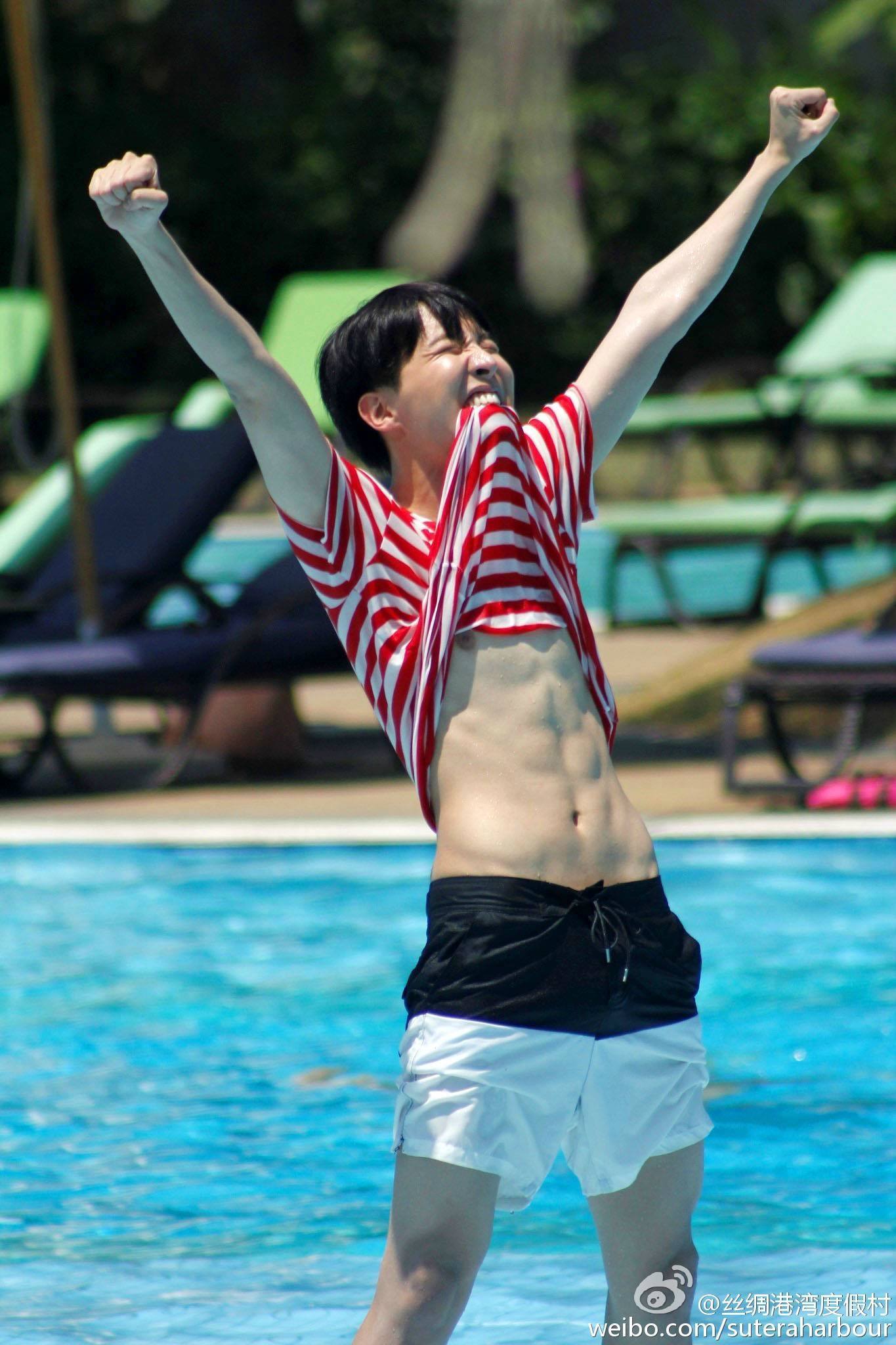 Unfortunately, that's the end of this journey through J-Hope's gorgeous abs. Until next time, here's a GIF that's as great (if not better) than the photos above!
Share This Post