Fans are in love with these 4 comeback hairstyles from TWICE
TWICE has been posting teasers for their upcoming album for a while now and fans can't help but fall in love with the dramatic hairstyle changes the girls have gone through for this comeback.

As February 20 approaches, TWICE continues to unveil more and more photos for the single "Knock Knock" from their upcoming album TWICEcoaster: Lane 2. While all the photo teasers have garnered much buzz, what really has drawn the attention of TWICE fans are the change in hairstyles of the girls, particularly Nayeon, Sana, Jeongyeon, and Dahyun. These 4 girls have changed up their hair more dramatically than usual.
Check out their new hairstyles below!
Nayeon's short hair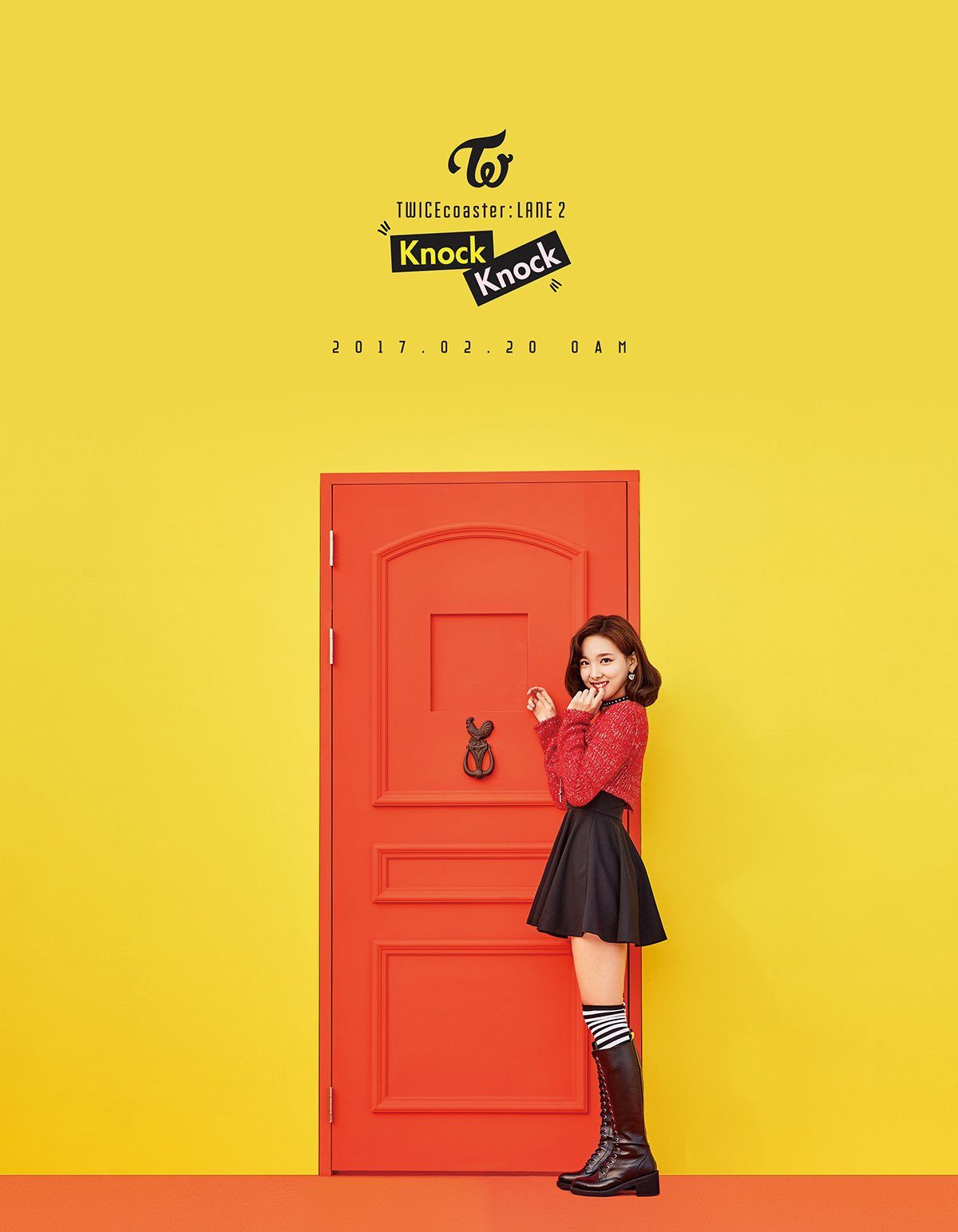 Nayeon definitely had the most shocking transformation of the bunch for this comeback as she has officially forgone her long hair and has gone for an off-shoulder hair length with a slightly curled look. Her new hairstyle definitely adds a more classic beauty to her appearance.
Sana's pink ombre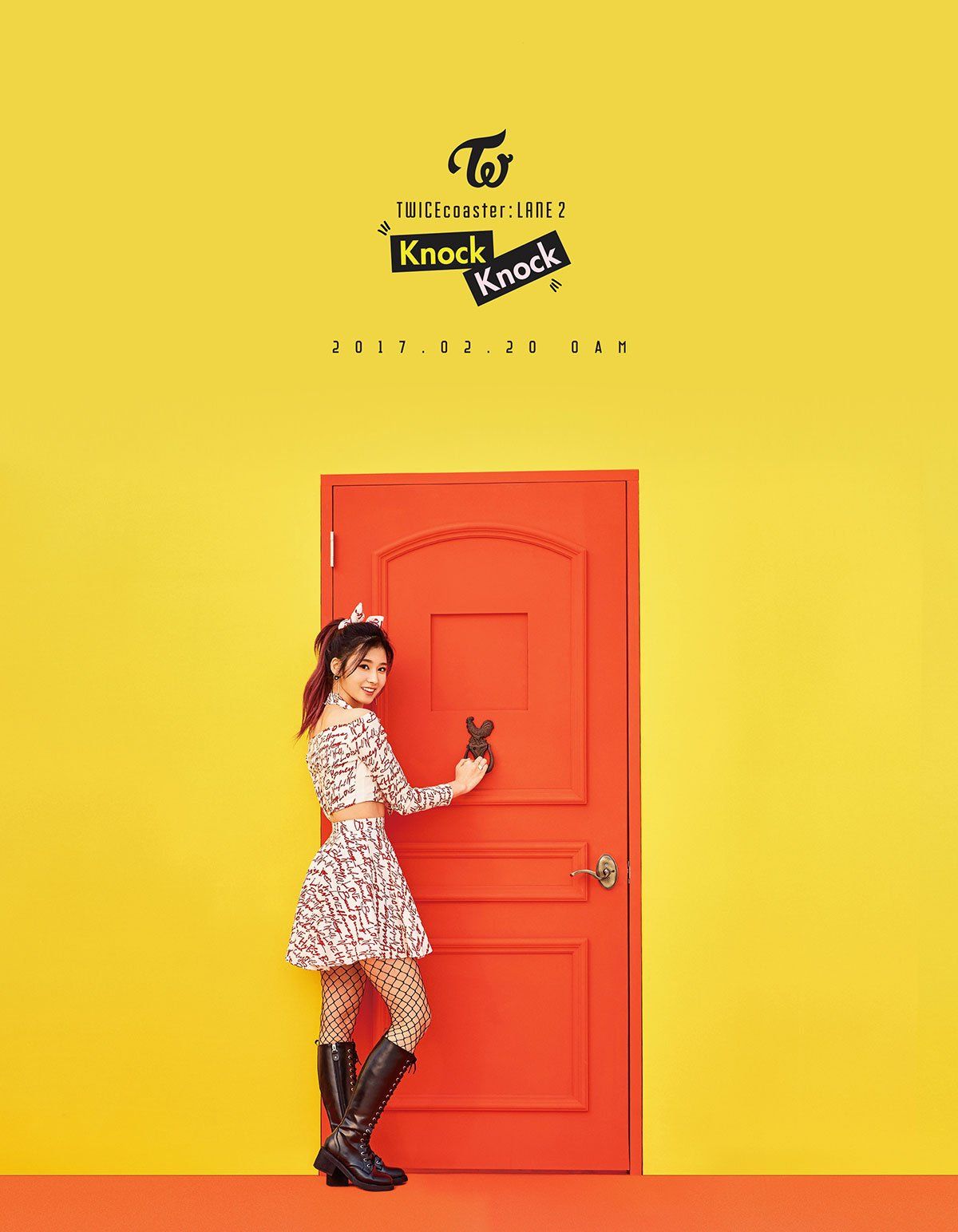 Sana has gone through a variety of hair changes since TWICE's debut. From blonde to dark hair, Sana has experimented with a huge variety of looks, and this comeback is no different. This time around, the TWICE member has switched to a pink/purple ombre look that has made her look quite the stunner.
Jeongyeon's silver hair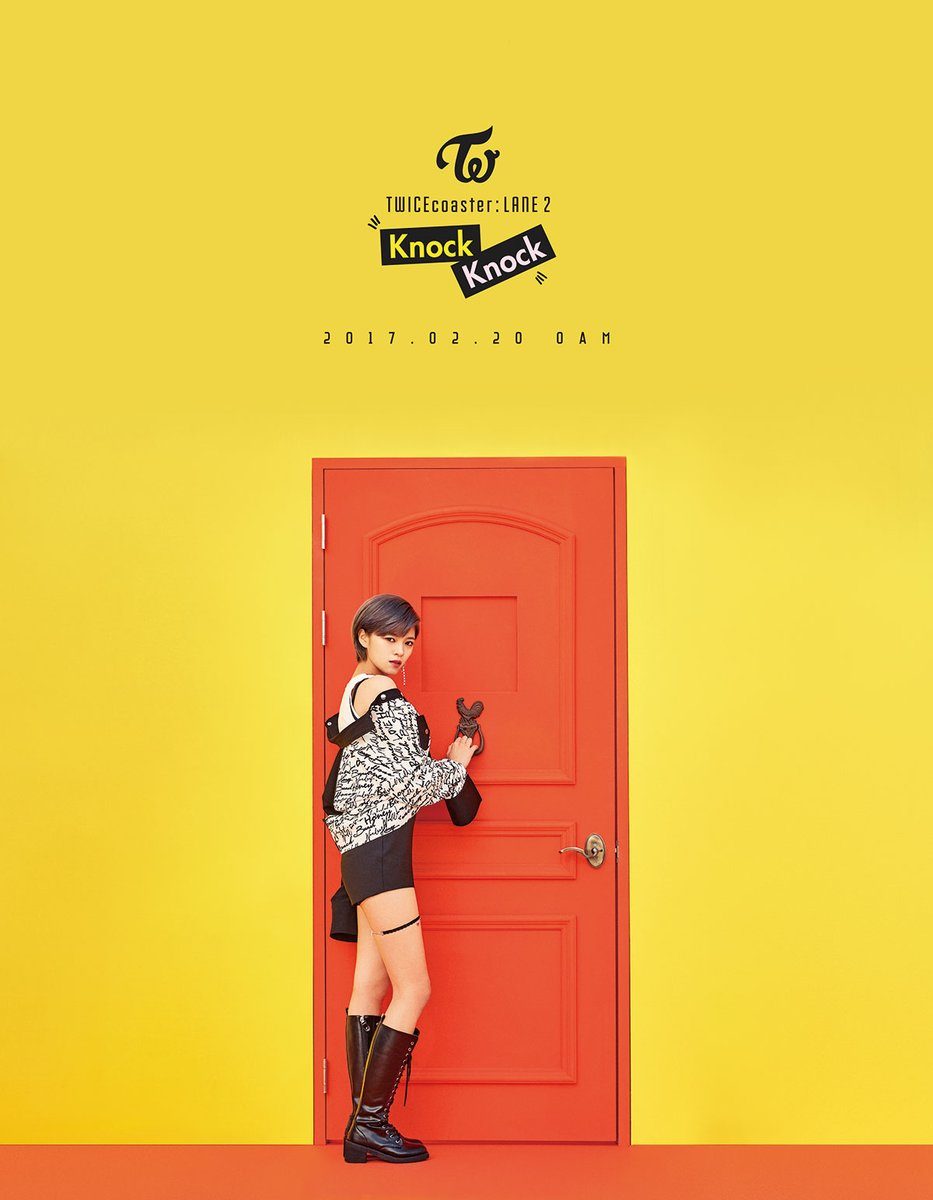 Though she has kept her signature short hair, Jeongyeon has changed her style up a bit more this comeback by going for an edgier look. Instead of a more natural color, Jeongyeon now has silver hair and fans are loving it..
Dahyun's red hair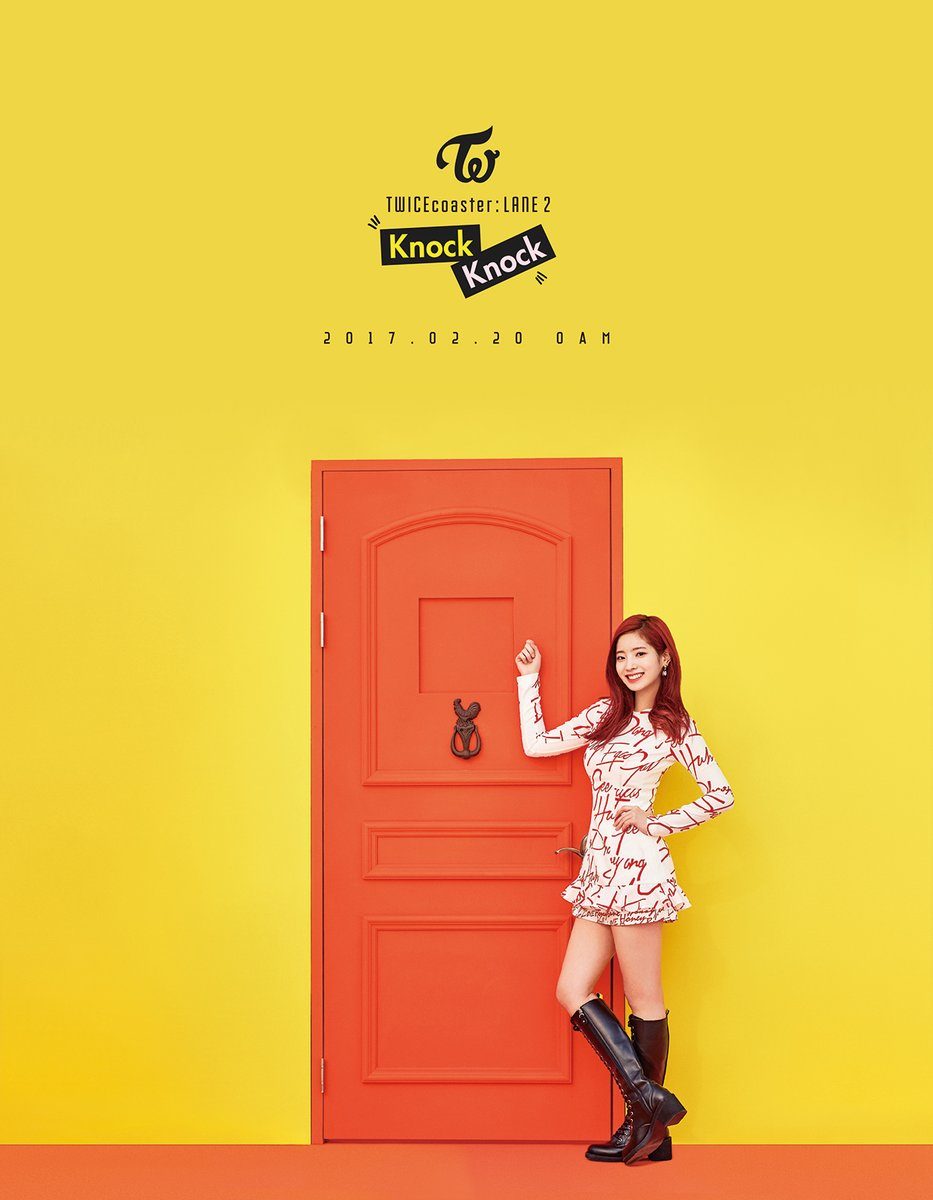 Though Dahyun has been seen with this hair color recently, the official reveal of it in this comeback has made her look even more stunning. While she has sported highlights or light brown hair for previous promotions, this time Dahyun has opted for a dark red that contrasts perfectly with her milky white skin.
Share This Post