Fans Are In Love With Apink Nauen's Gorgeous Outfit
Fans of Apink's Naeun know that she is able to pull off any look, but at a recent event, she wowed them even more with this particular outfit.
On March 4, Naeun was seen performing in a black and white outfit, which included a black blazer with silver button details, black shorts, and a white collared top with a cute ribbon detail. Fans were mesmerized by how effortlessly pretty Naeun looked. Here are more photos of Naeun and her cute outfit:
Check out Naeun's cute and playful outfit below: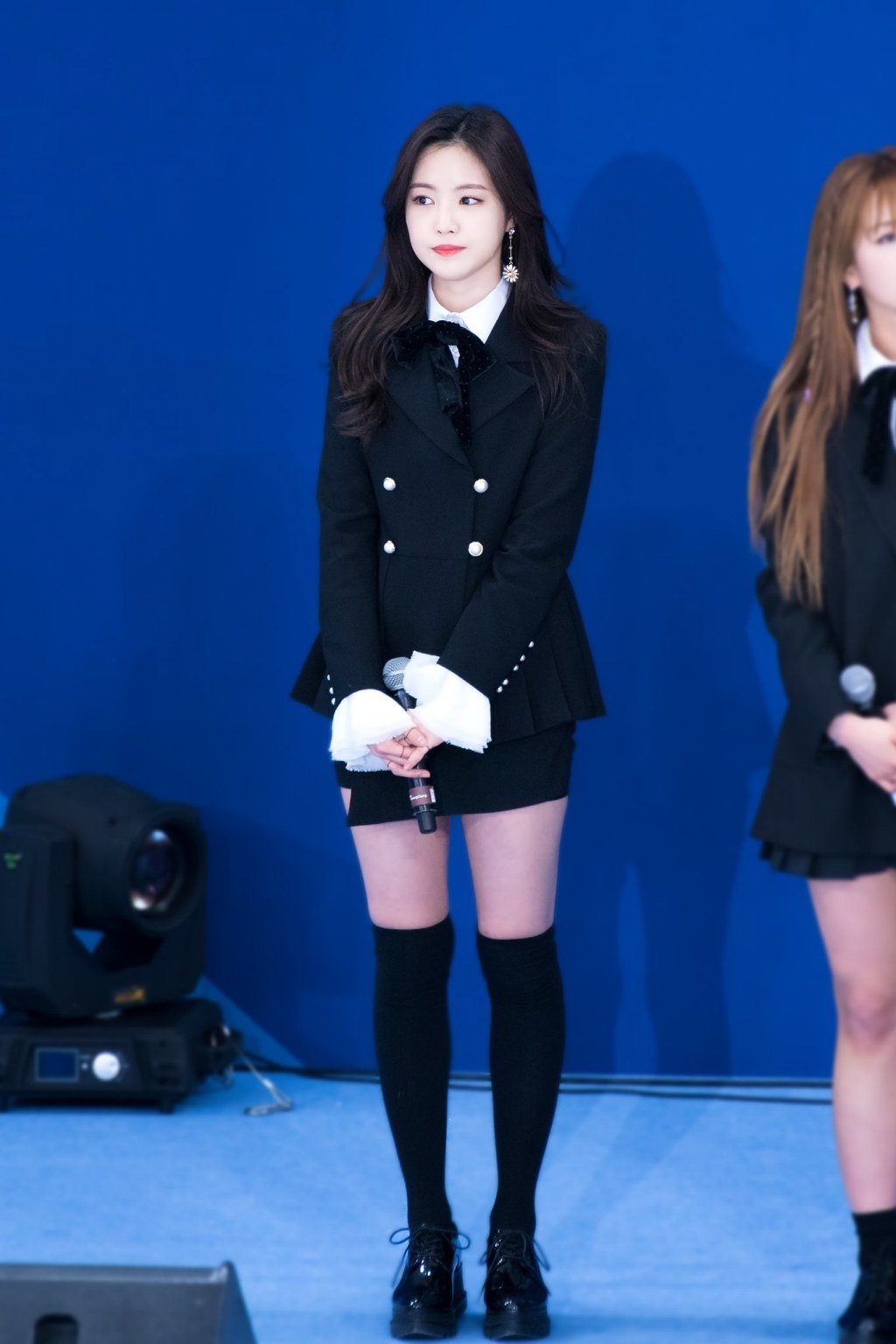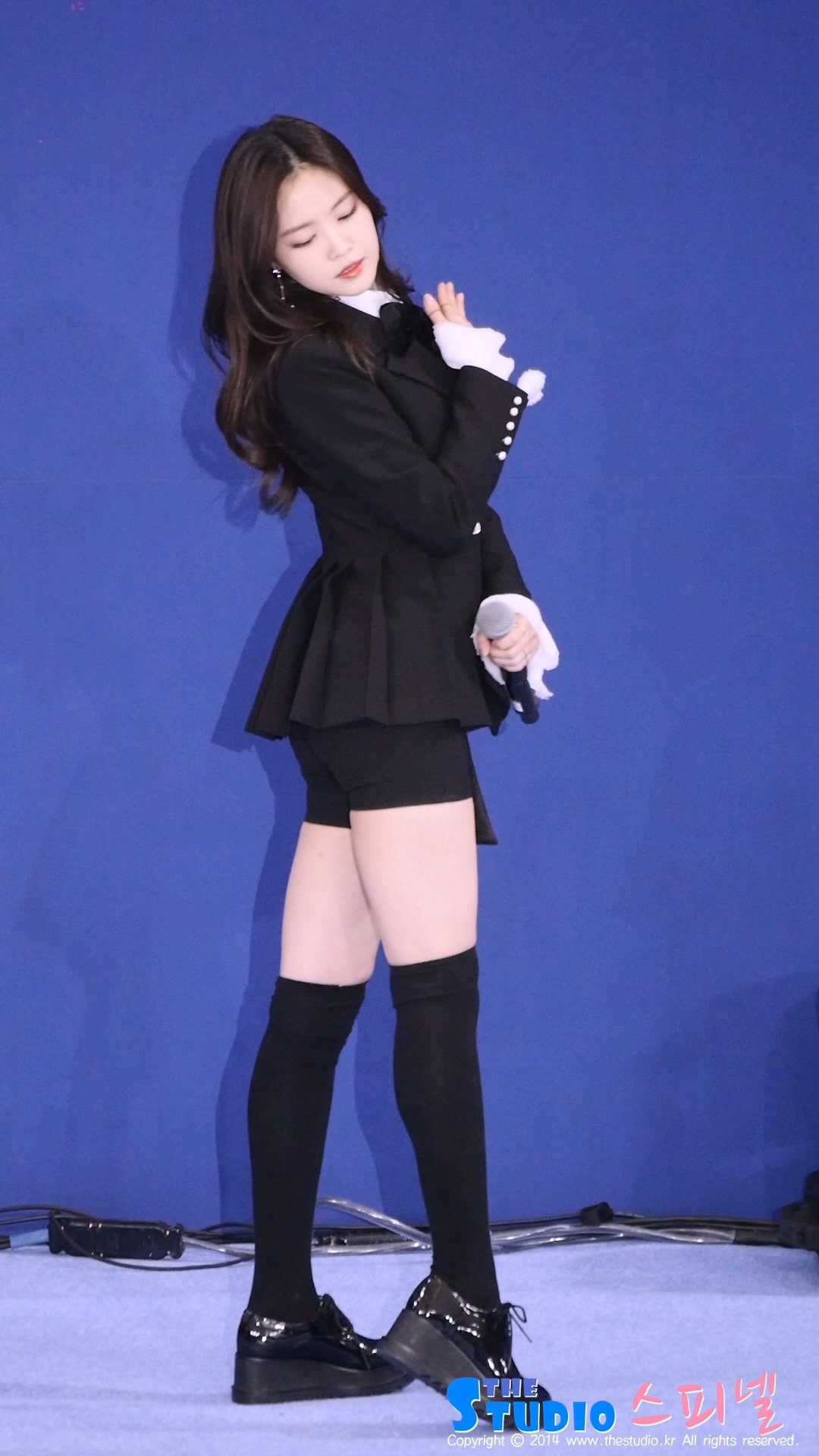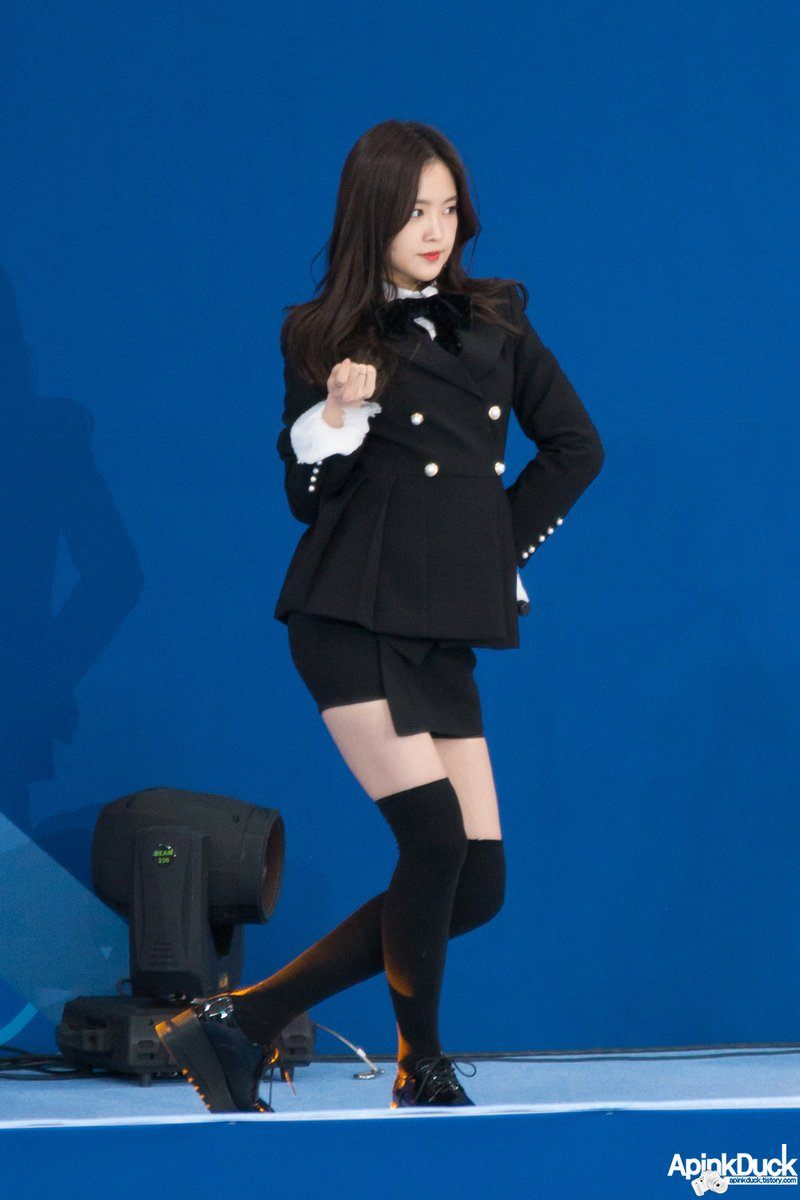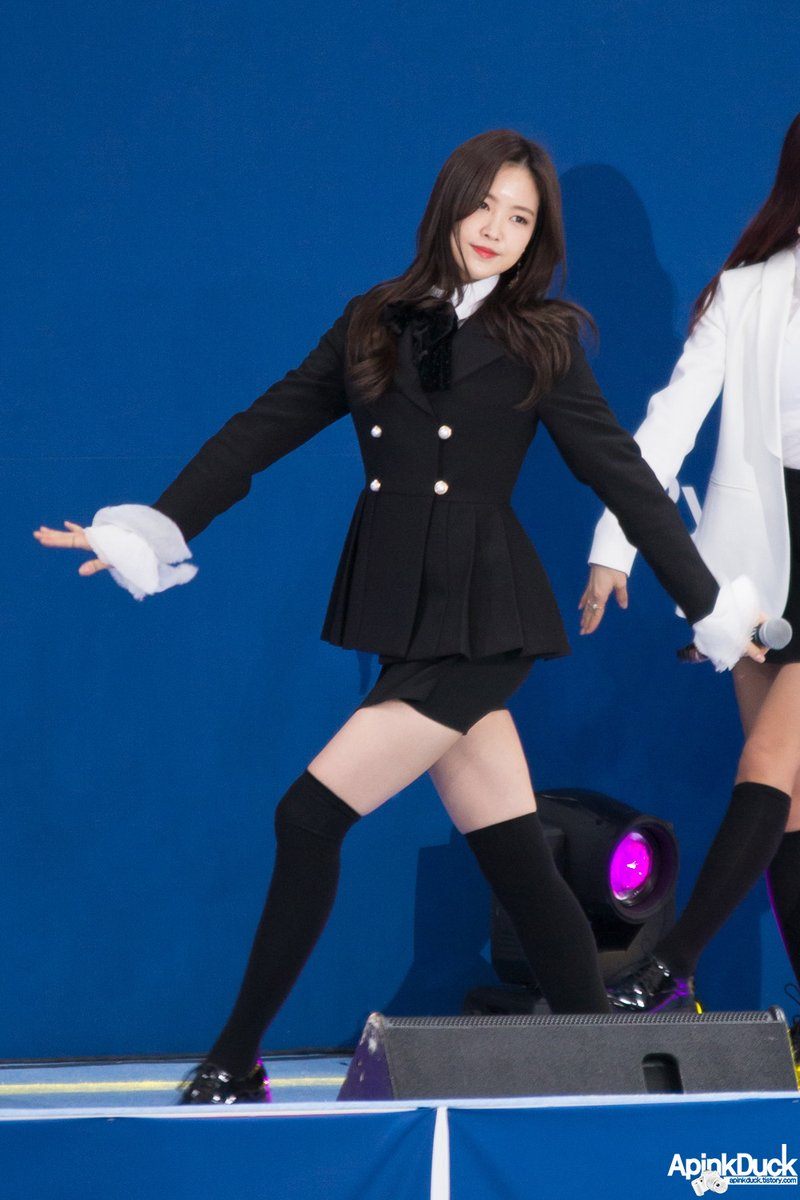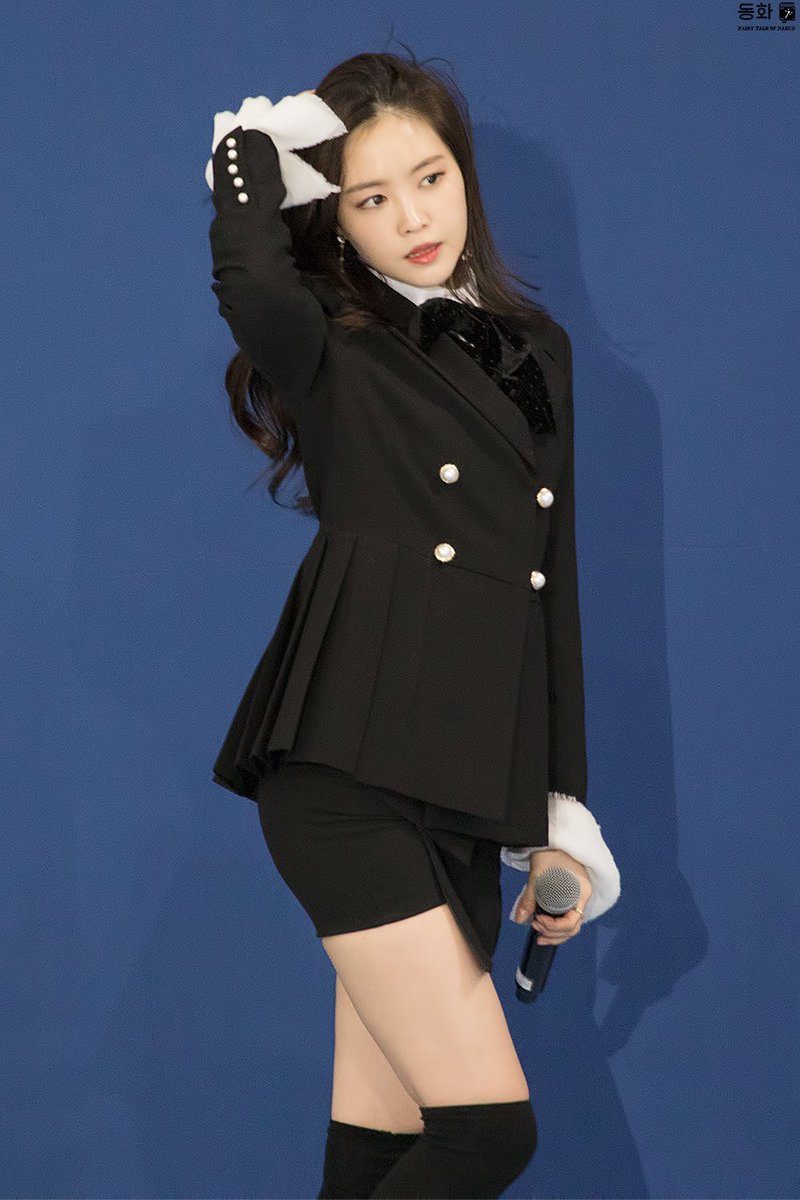 Need more Naeun? Check out this fancam of her in the outfit:
The outfit looks even more amazing in motion in this fancam of "Mr. Chu".
Share This Post