Fans Love EXO's New Stage Outfits Which Are Both Functional, Comfortable And Sexy
Fans have fallen in love with EXO's new stage outfits that have proven to be both functional and sexy at the same time. 
While the group has received a lot of criticism in the past for wearing clothes that look too stuffy even in the summer, their stylist recently addressed concerns by dressing them new outfits that allow their skin to breathe more easily. In addition to definitely looking comfortable, however, fans are also raving over the incredibly sexy outfits, some of which feature see-through shirts or very deep necklines.
New Outfits
Card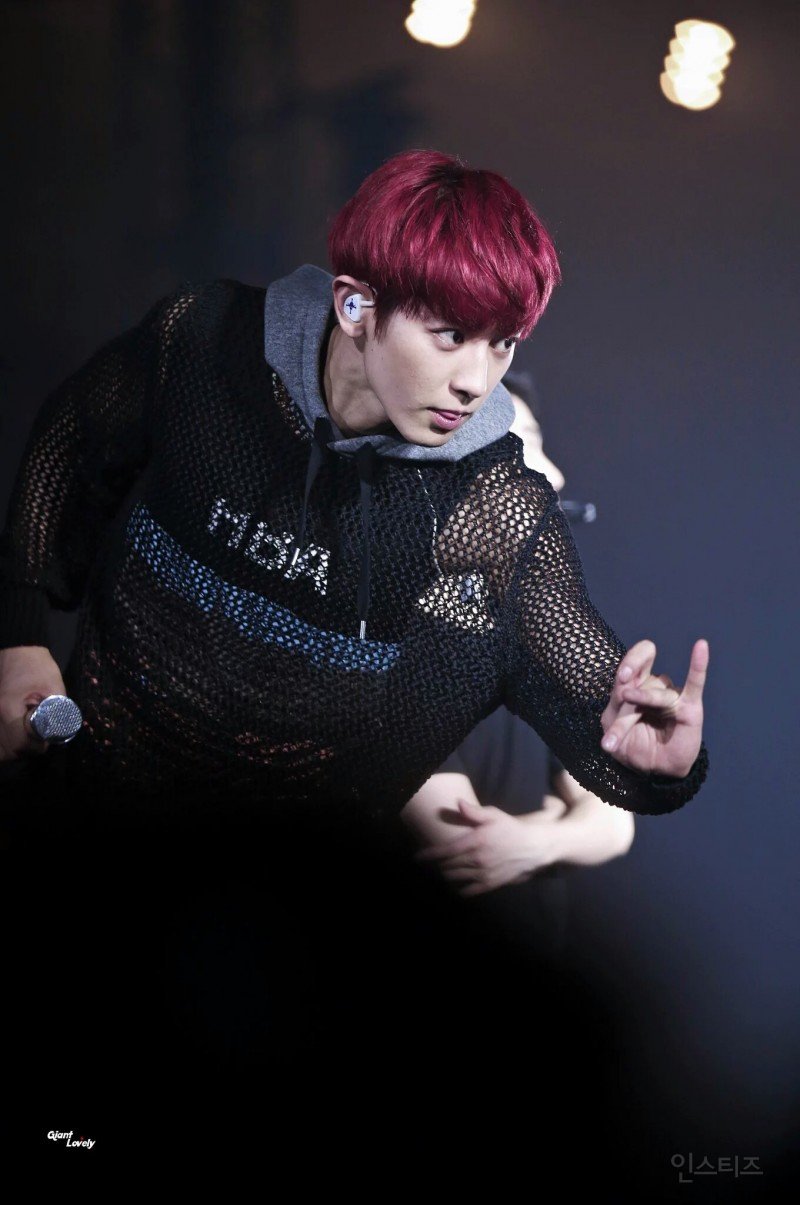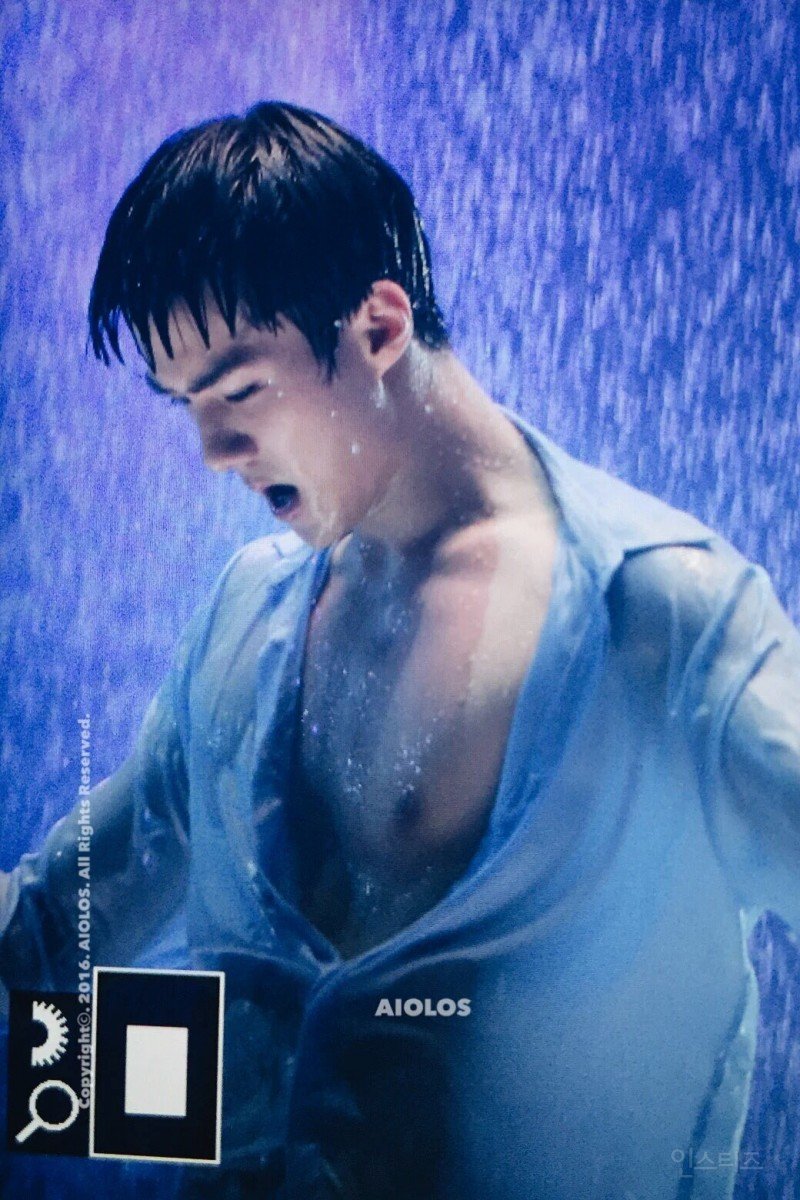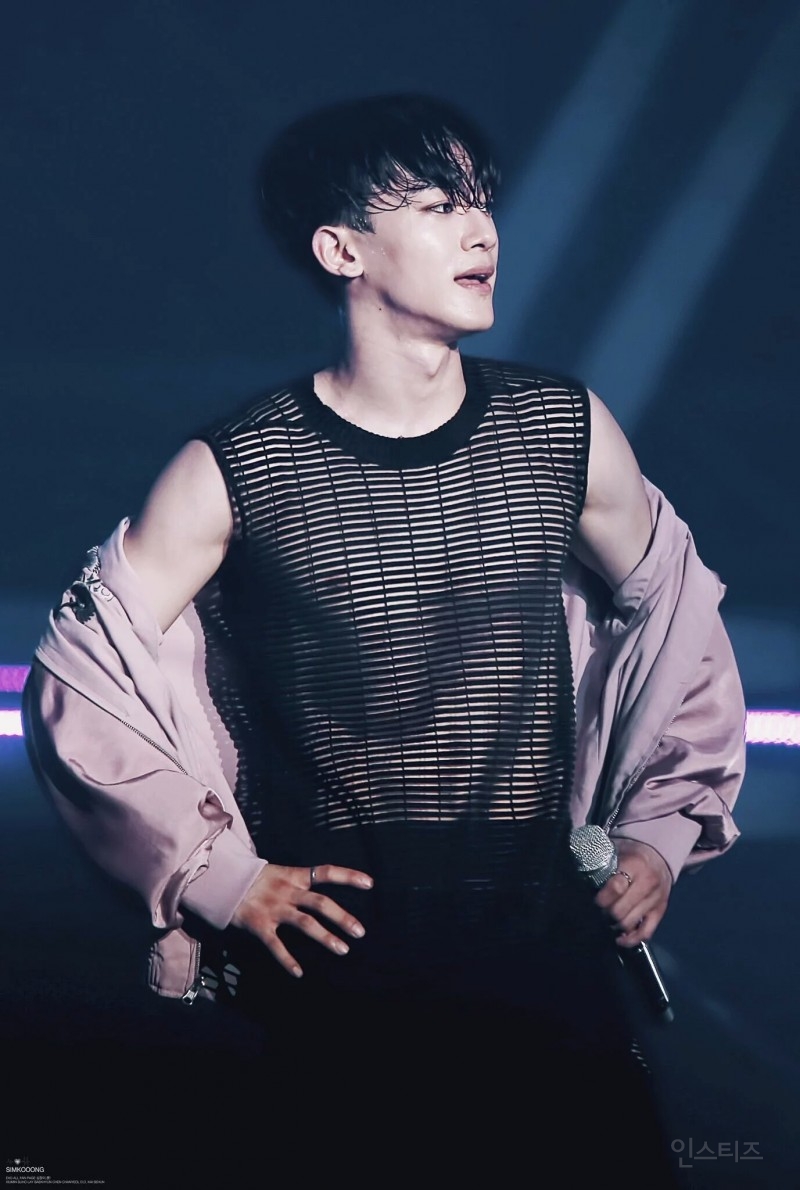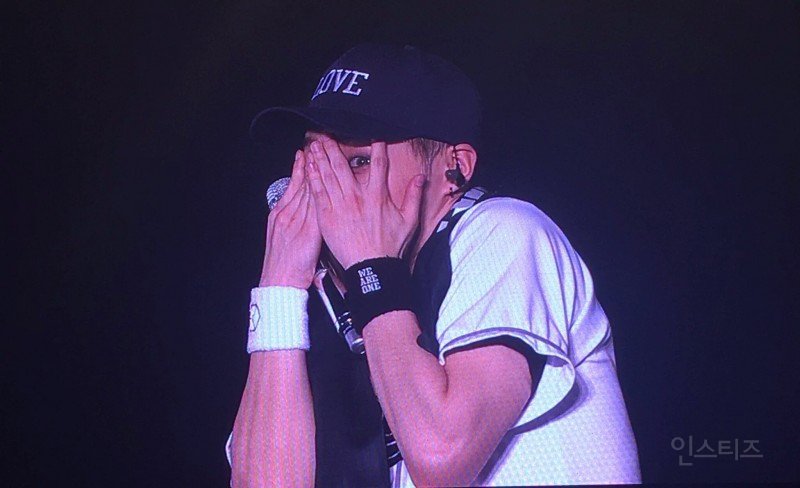 Source: Instiz
Check out the music video for EXO's latest song "Monster" below:

Share This Post