THIS is why fans love it when idols pitch at baseball games
It's considered a main event in every rising girl group member's career if she is asked to throw the opening pitch at a major baseball game in South Korea. 
It's often considered a turning point, when rookie idols are recognized and offered to throw the opening pitch, signifying a significant milestone in their careers. Fans love it because it's a strong sign of their idols' success, and also those baseball uniforms are just adorably good looking!
Idols are sometimes praised for their superb throwing skills, while others are highly talked about for their bold baseball outfits. Take Oh My Girl's YooA as an example who manages to unveil different parts of herself through every promotional activity.
Fans were locked on to the singer as she wore a cropped shirt, tight white pants, unveiling sleek figure and toned abs. The photos were taken from the match that took place back in June together with member Arin. 
Recently, YooA was also the center of a debate online after a netizen featured her as one of the singers that gets overlooked. Although unpopular to some fans, YooA is able to unveil her charming self through her various concept changes.
YooA made her debut with Oh My Girl with the release of their self-titled mini-album last year.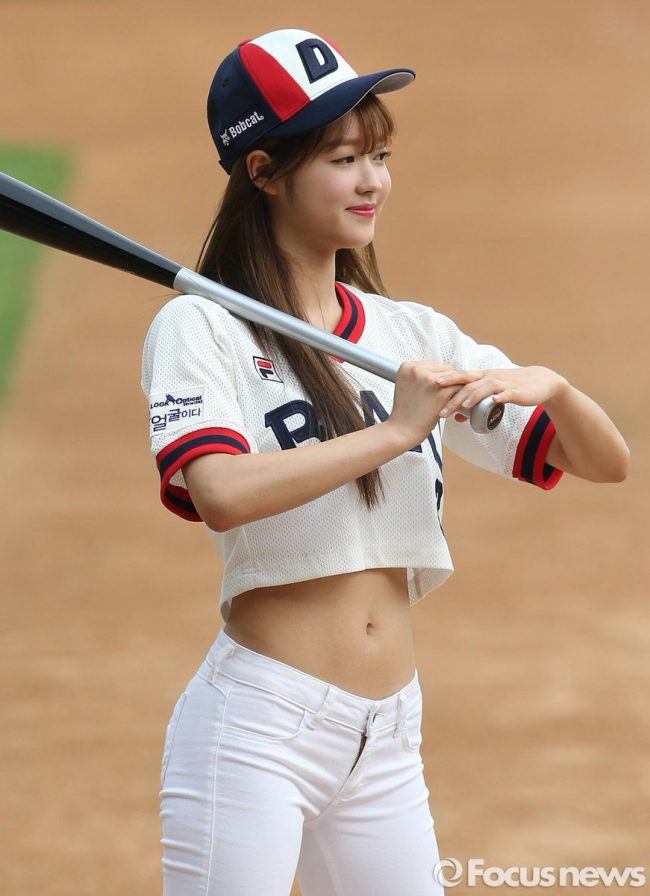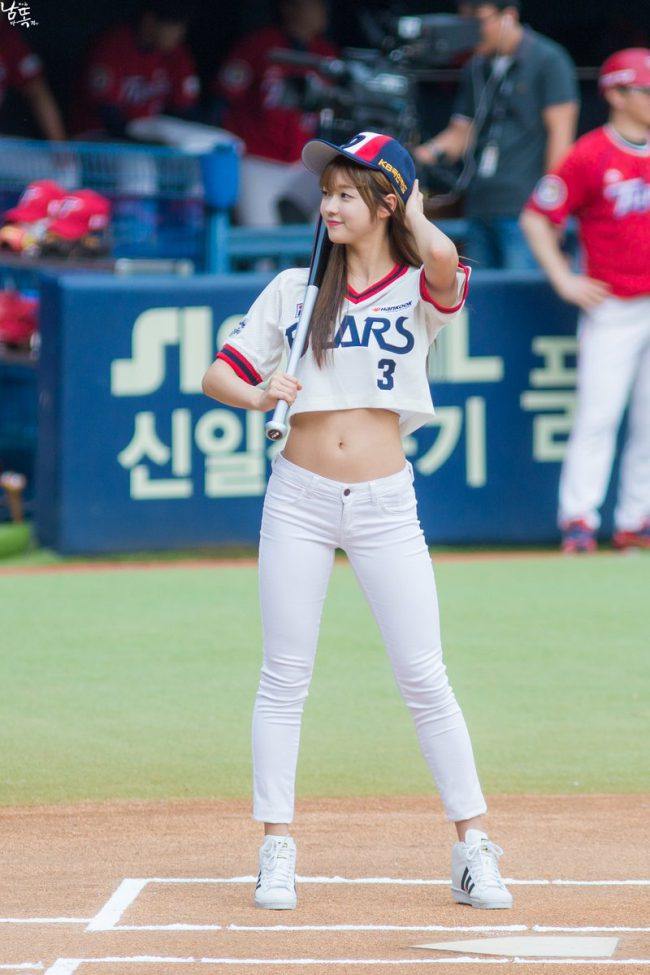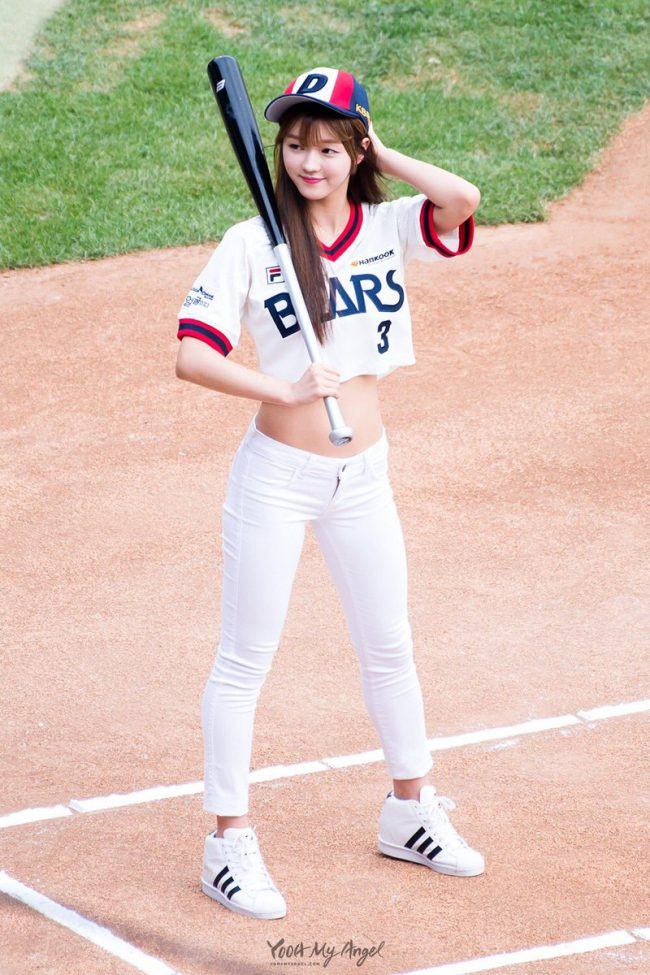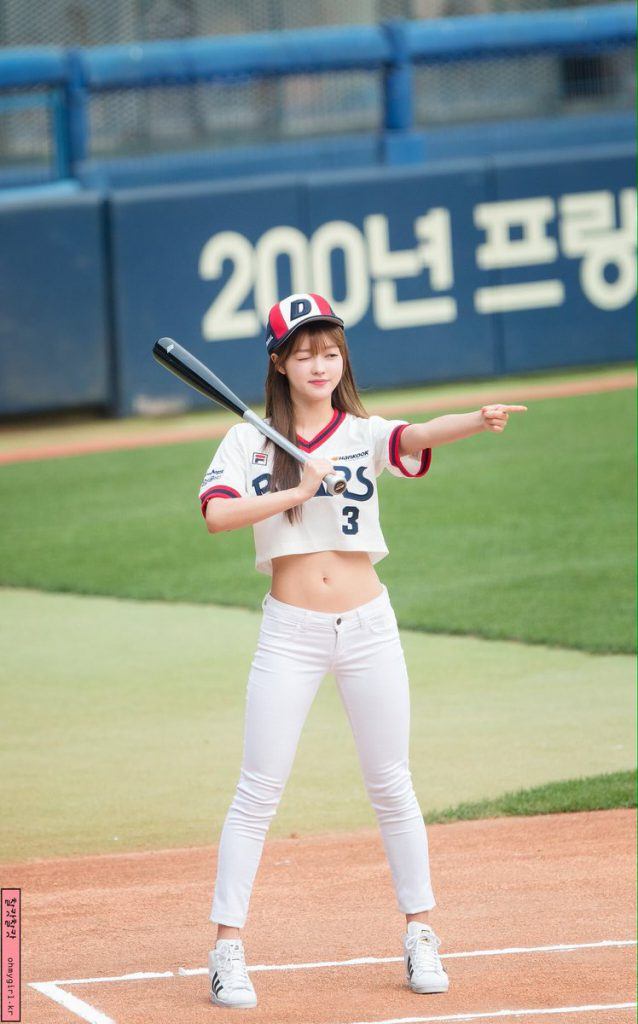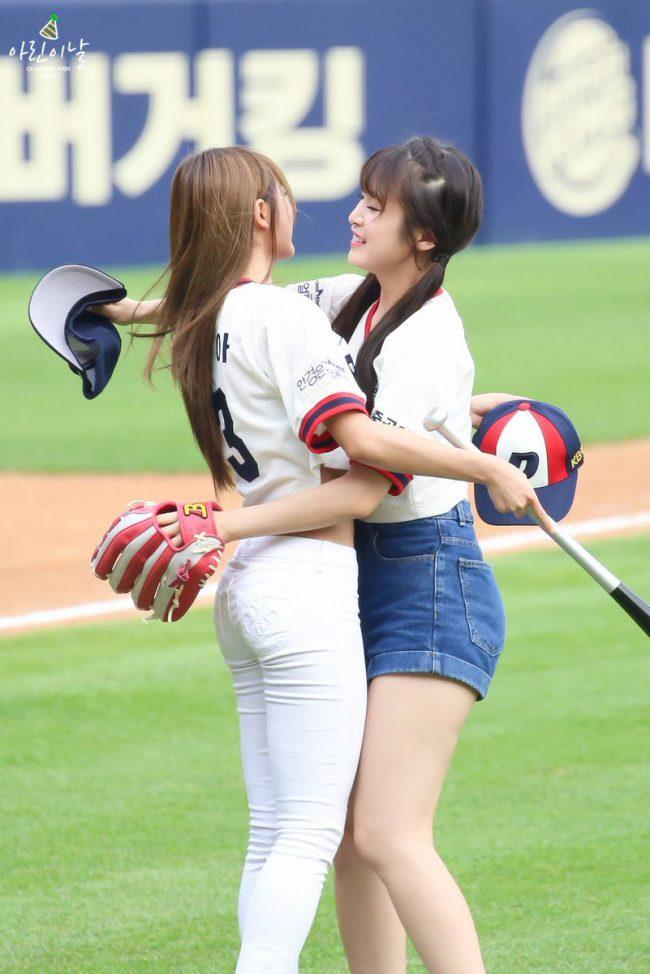 Share This Post