Fans Notice Drastic Change In Orange Caramel Lizzy's Face In Recent Photos
Although there are many beautiful female idols in the industry, After School's Lizzy has been praised for her unique visuals. 
However, after seeing the singer's recent selcas from her Instagram account, fans have noticed that her face has been looking quite different lately. With Lizzy having lost quite a bit of weight recently, many have expressed concern for her health. But after seeing her recent photos, many fans have also praised the After School and sub-unit Orange Caramel member for her new look.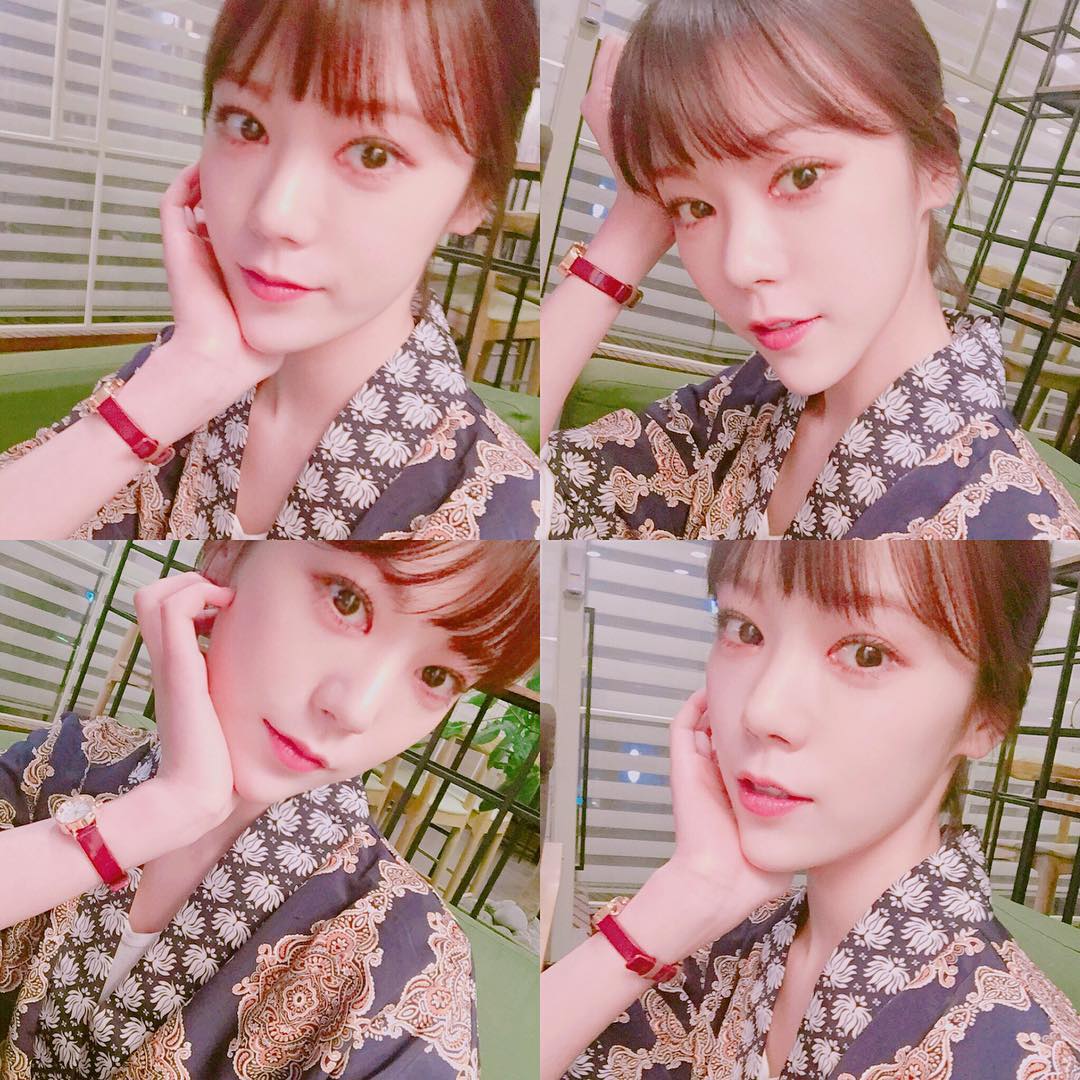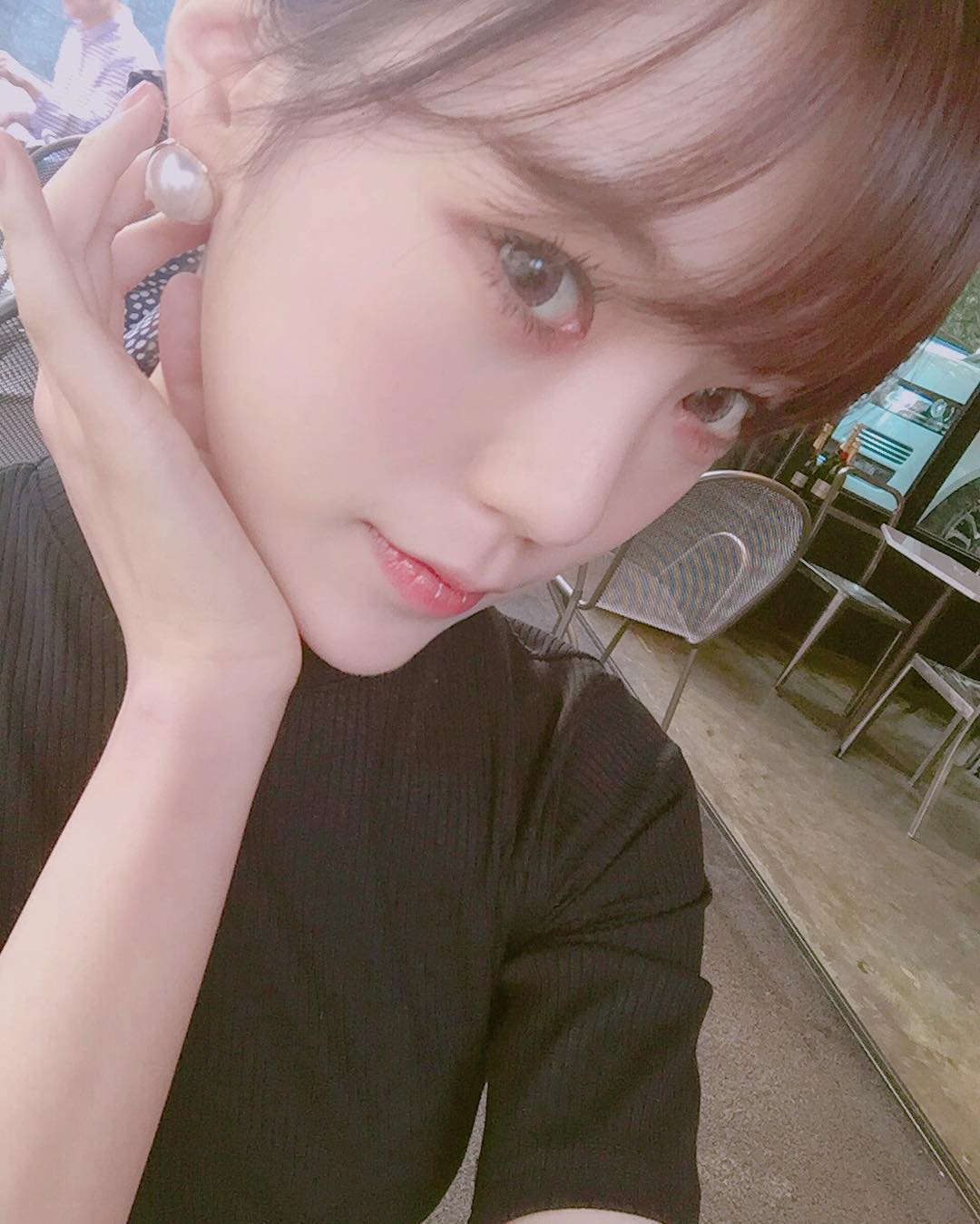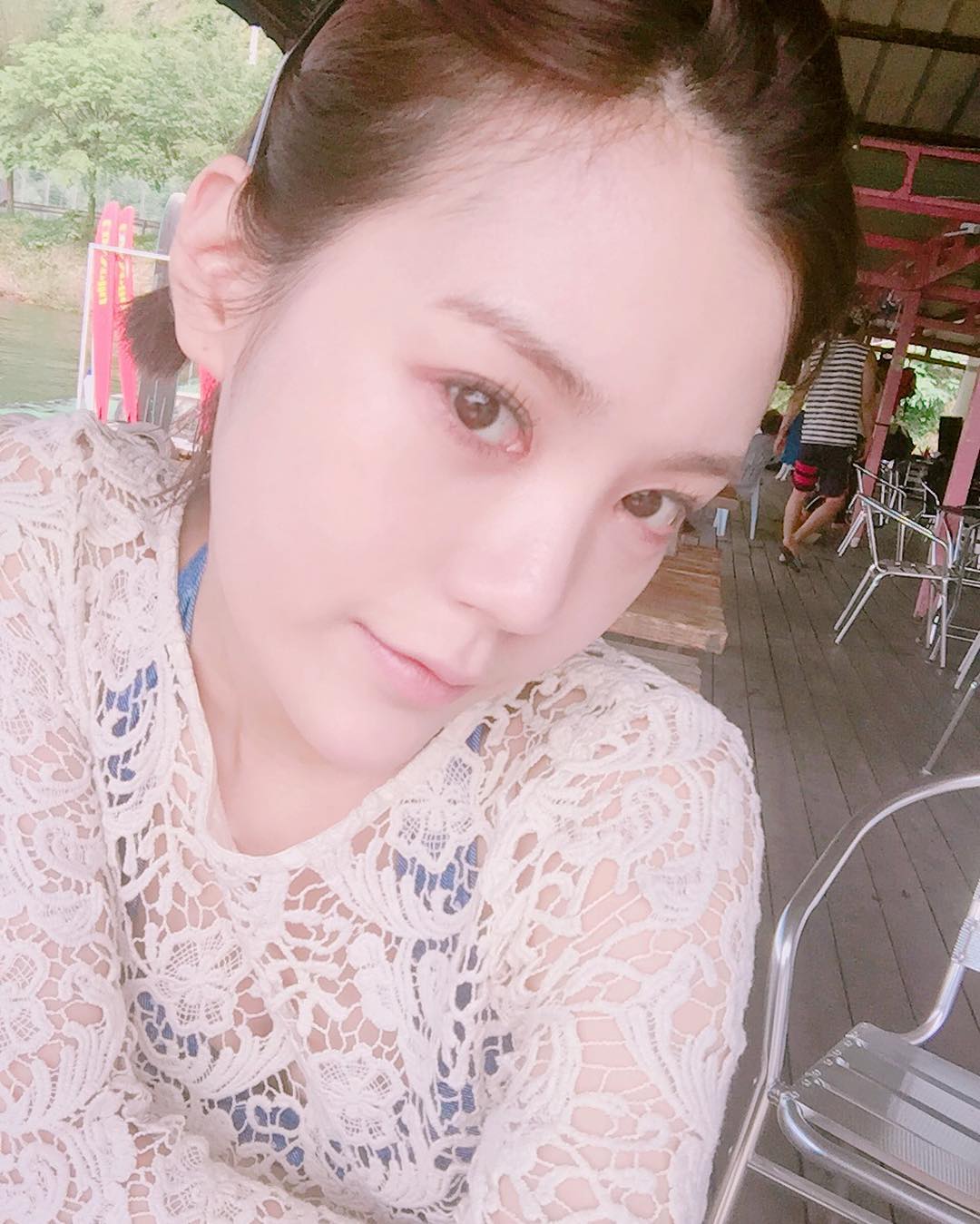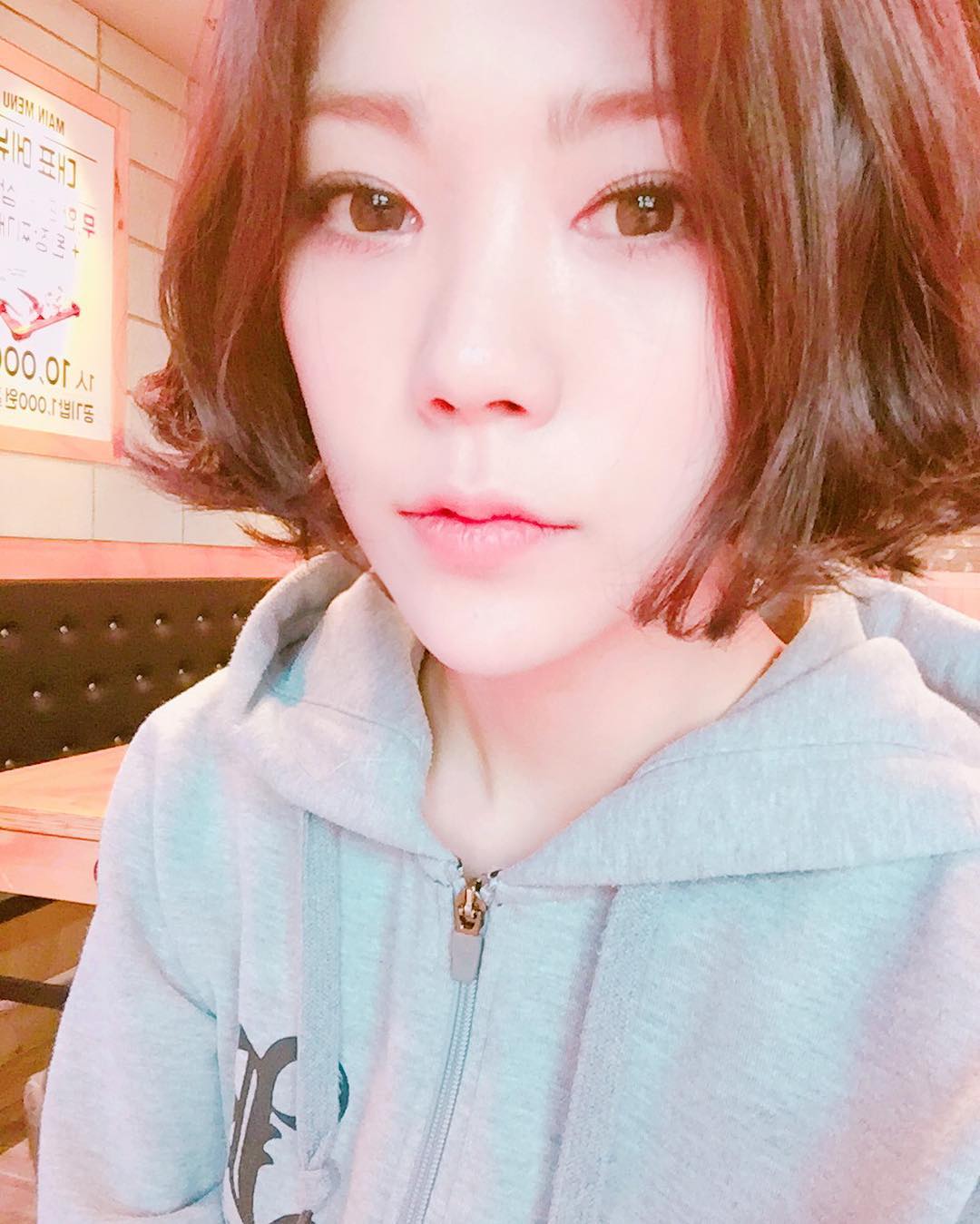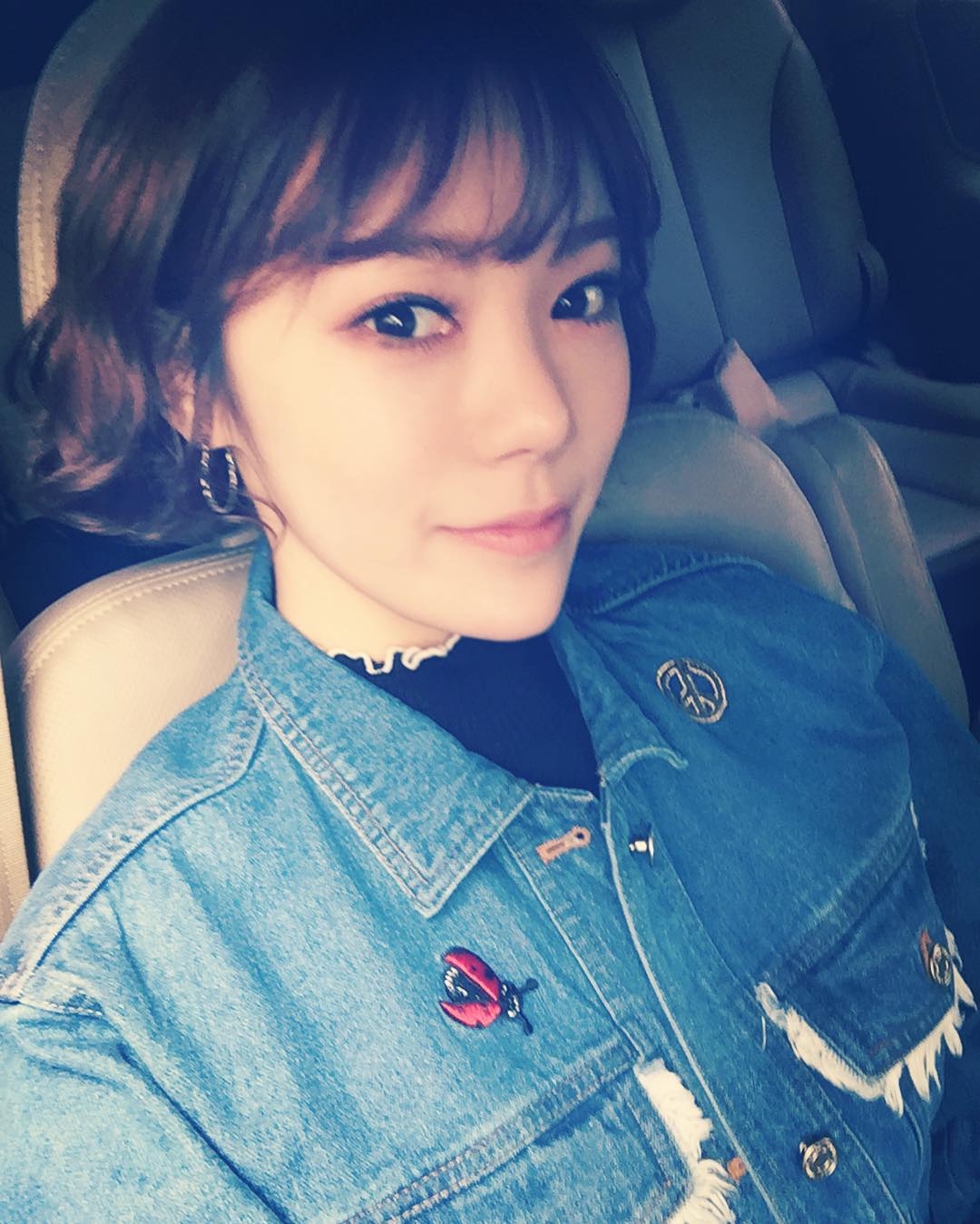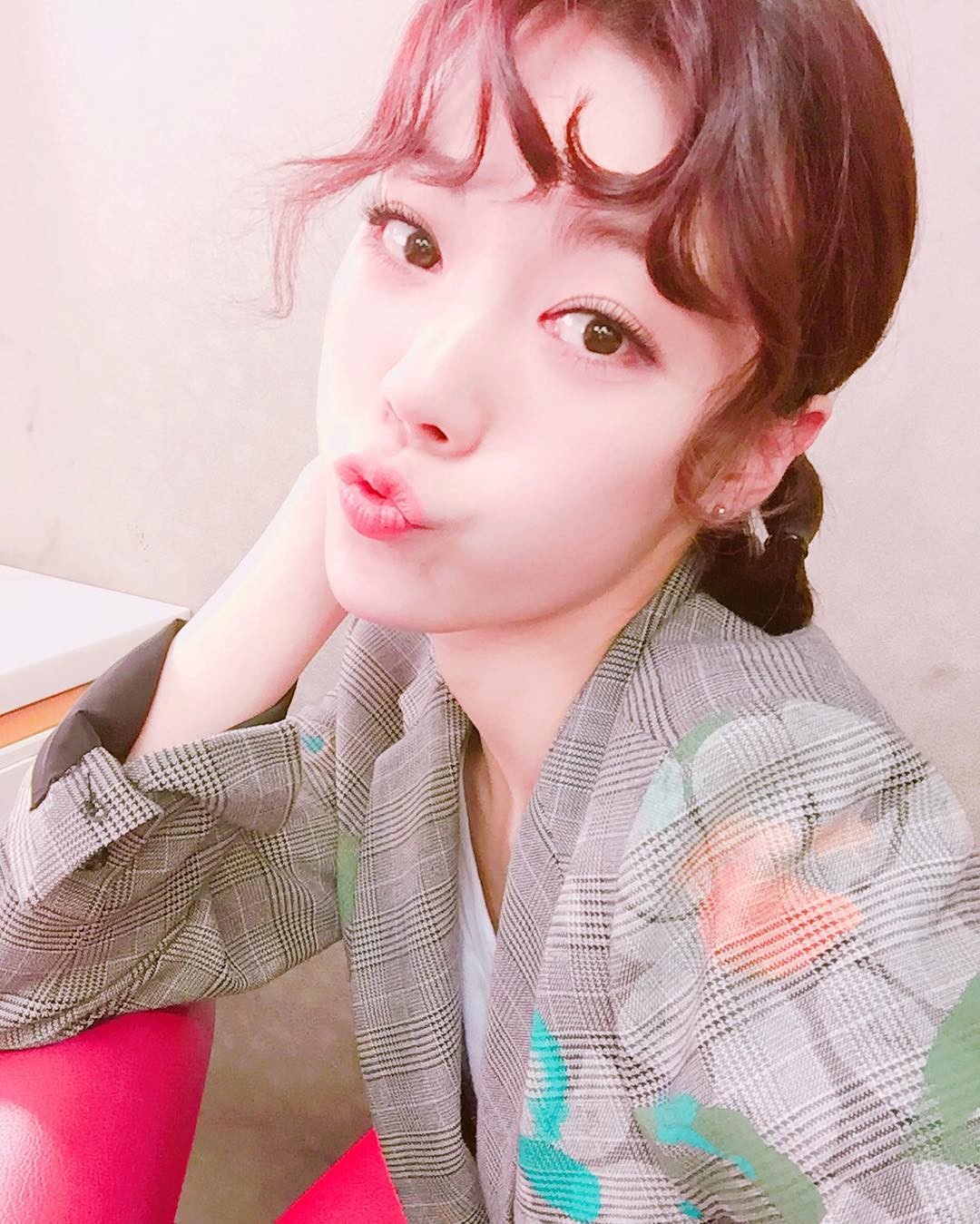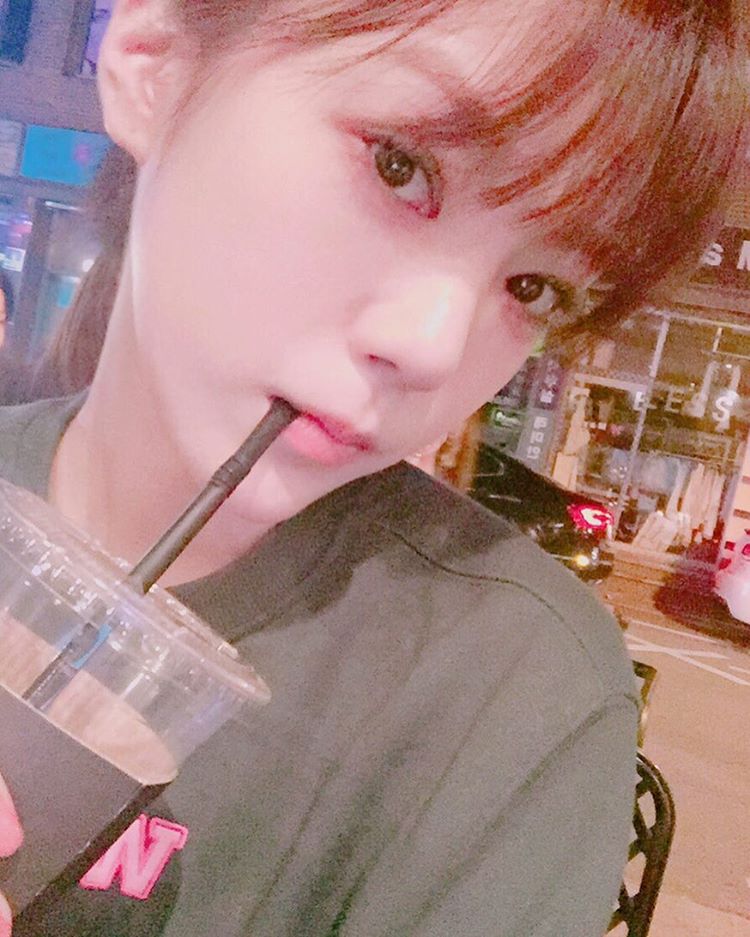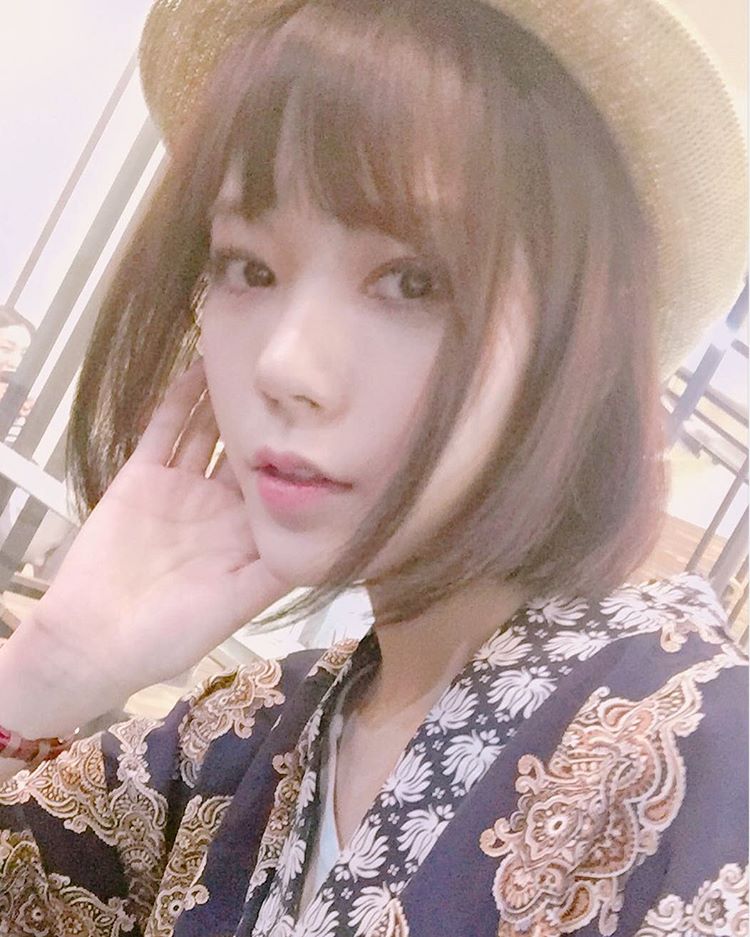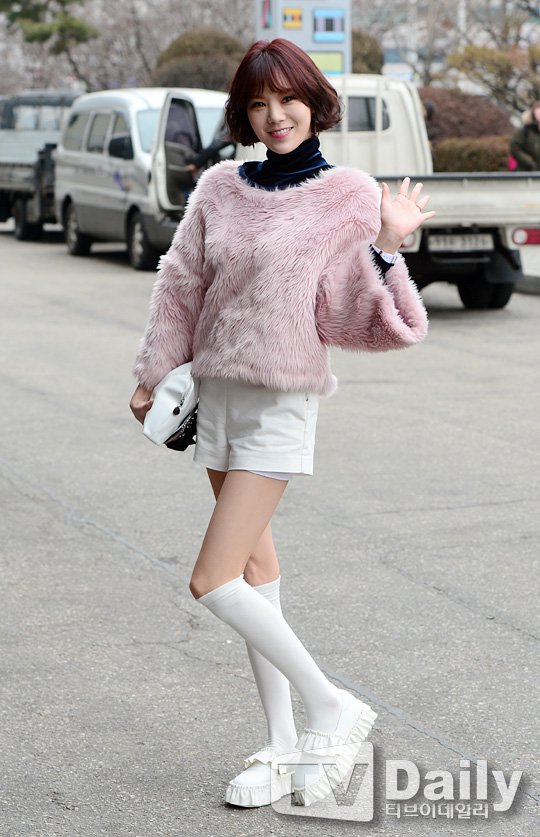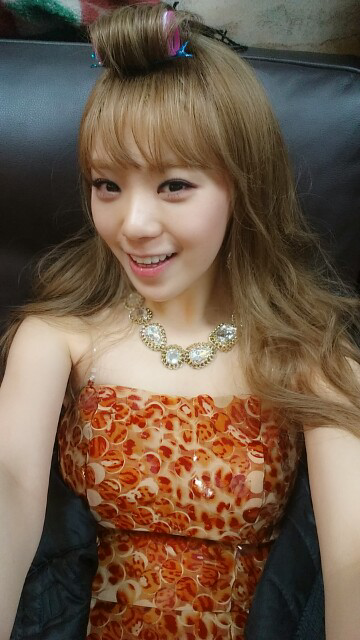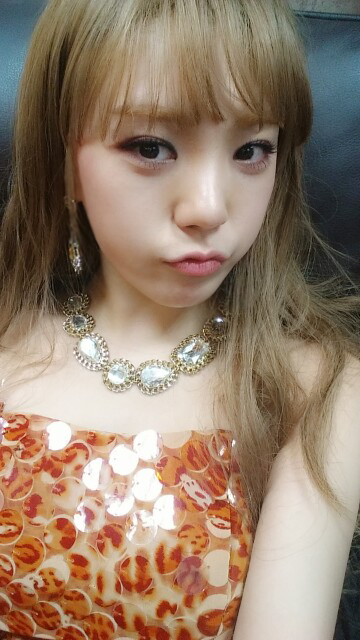 Check out the music video for Lizzy's solo song "Not An Easy Girl" below:

Source: Instiz
Share This Post