Fans notice Yeri's strange habit when wearing shoes
Red Velvet's Yeri has an unusual habit when it comes to wearing shoes.
Why wear shoes the normal way when you can wear them like Yeri! When she's not on stage performing, Yeri likes to take it easy and relax the way she wants to in her own shoes. Recently she has been spotted wearing her shoes by slipping her feet halfway into them, and stepping on the heels and wearing them more like slippers.  
This amusing way of wearing shoes makes it easy to put on and take off, and with her busy schedule, who has time to wear shoes properly anyway! ㅋㅋ Check out the adorable photos below!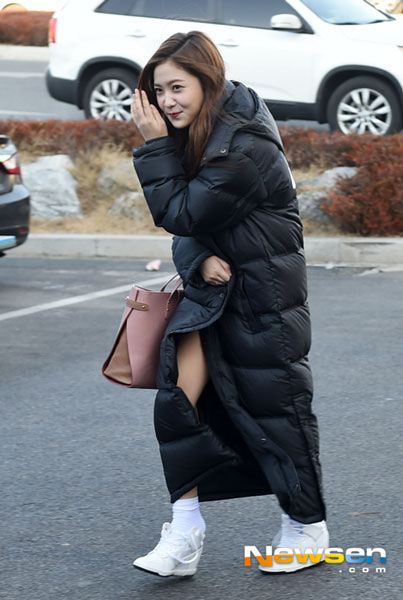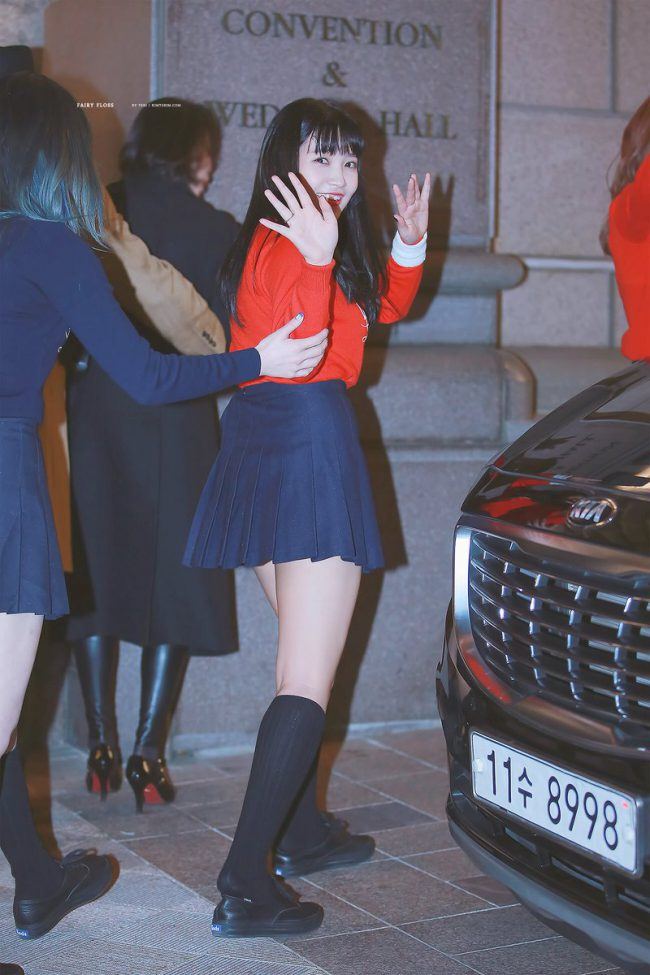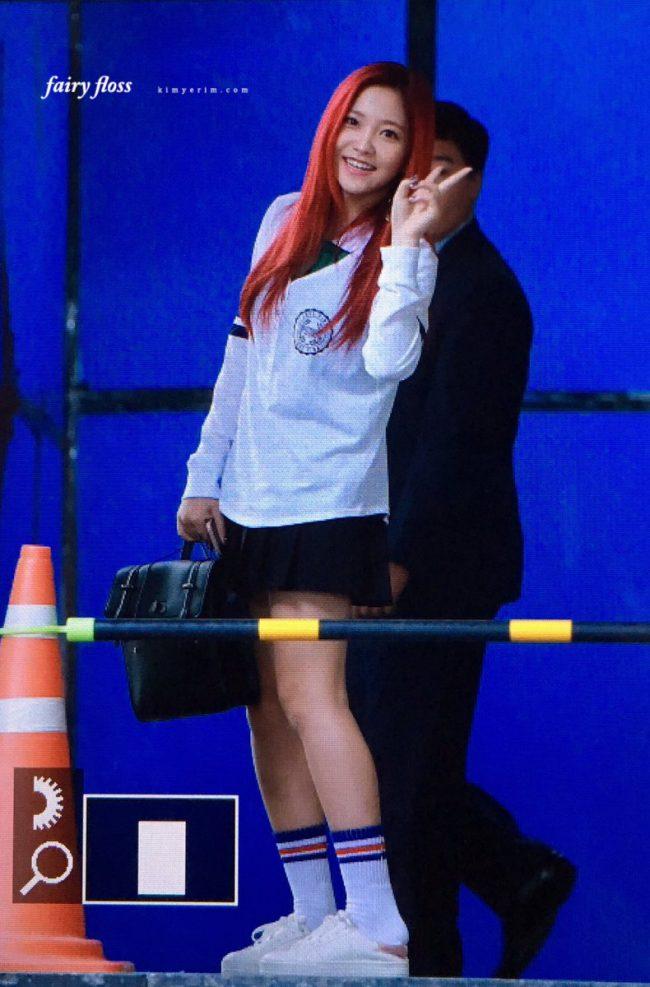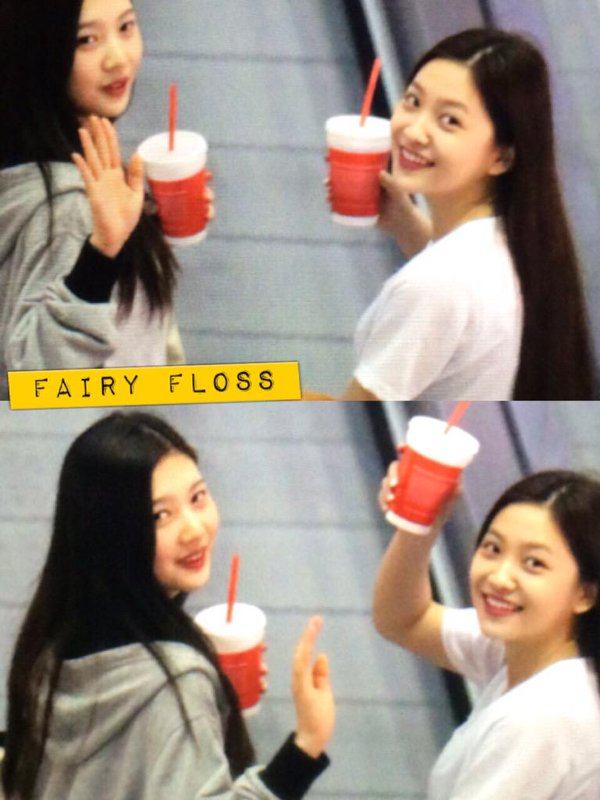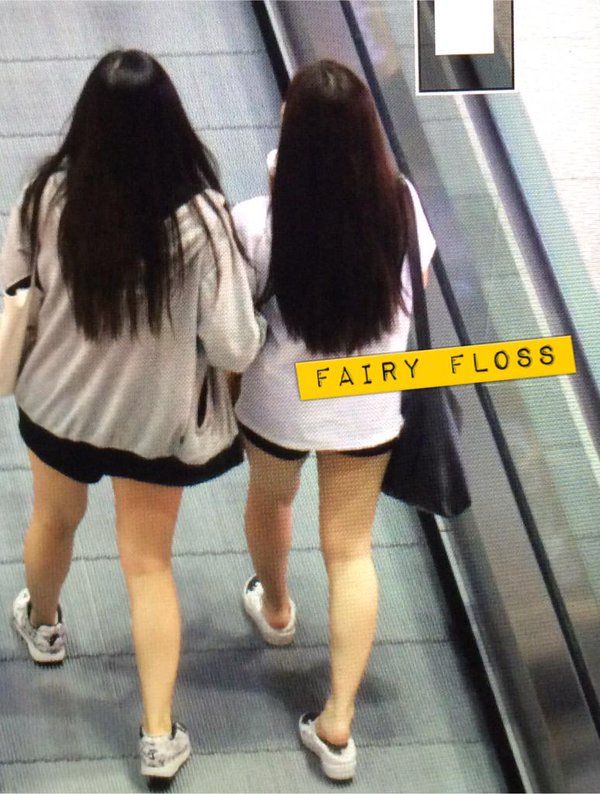 Yeri is an inspiration to kick back and relax a bit. Don't let shoelaces stress you out, just chill and enjoy your day. ㅋㅋㅋ
Share This Post