Fans Noticed MONSTA X's Jooheon Has Changed Since Debut
Fans have been noticing a drastic change in MONSTA X's rapper Jooheon's appearance compared with his debut image.
In preparation for their latest comeback, it would seem that MONSTA X's Jooheon has chosen to upgrade his image through weight loss and a change in hairstyle.
Fans noticed in recent photos that Jooheon appeared slimmer than in his debut photos and that his hair was longest fans had ever seen it. His new look incited mixed reactions as some fans, who have started to worry about how much weight he may have lost.
His transformation from his originally rough-and-tough image into a softer more relaxed look is also causing fans excitement as he grows more handsome every day.
Check out his before and after pictures below.
Before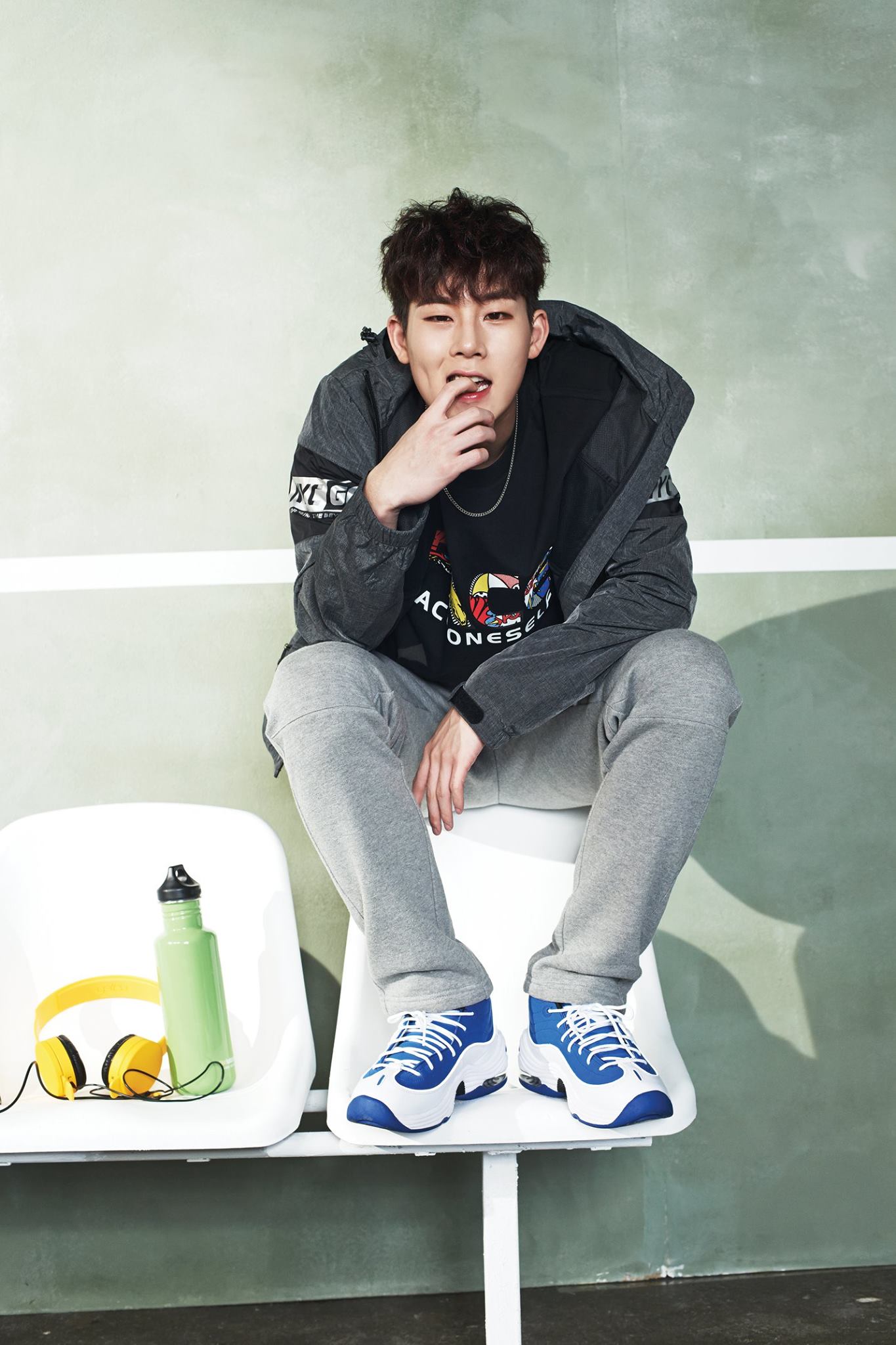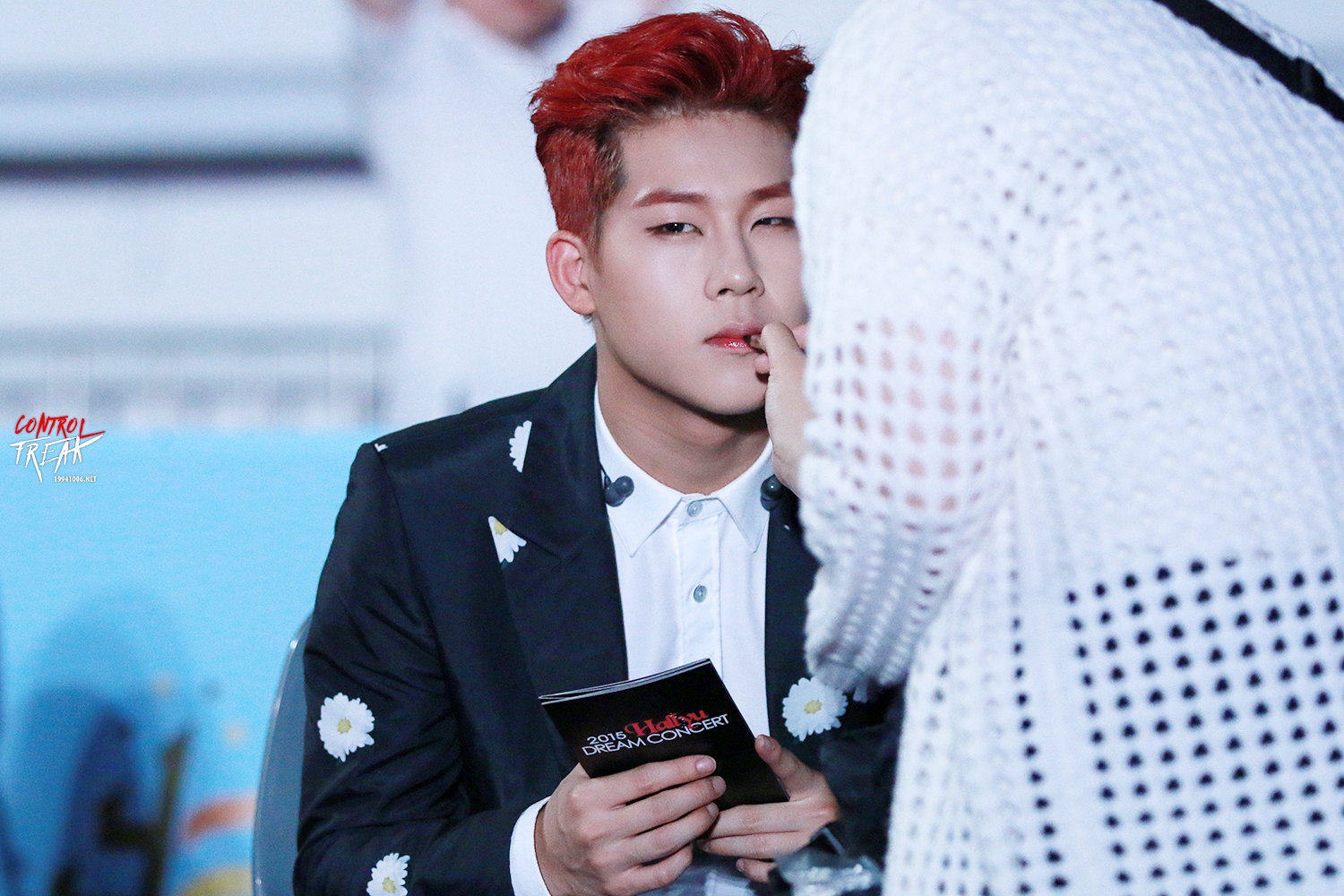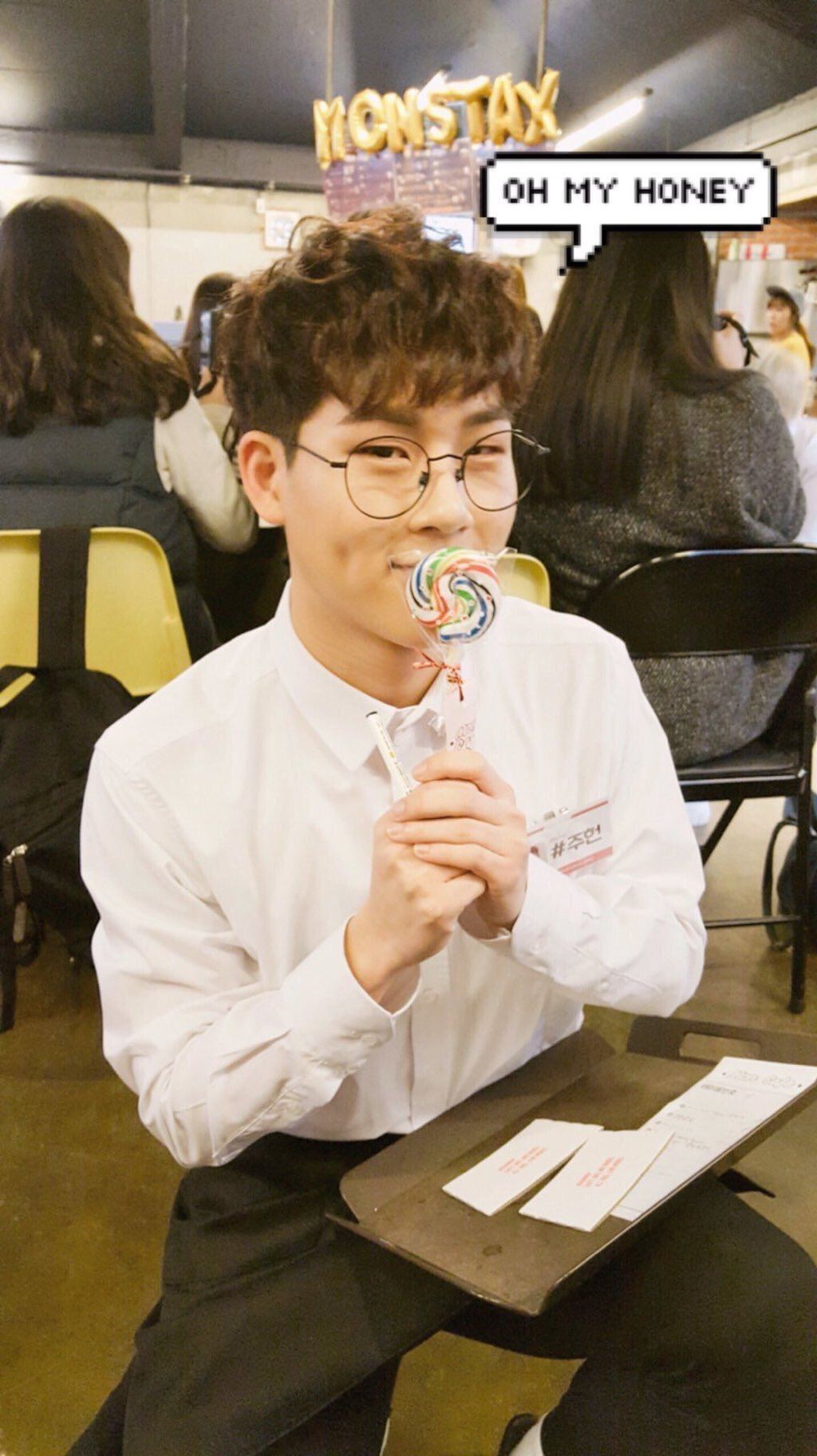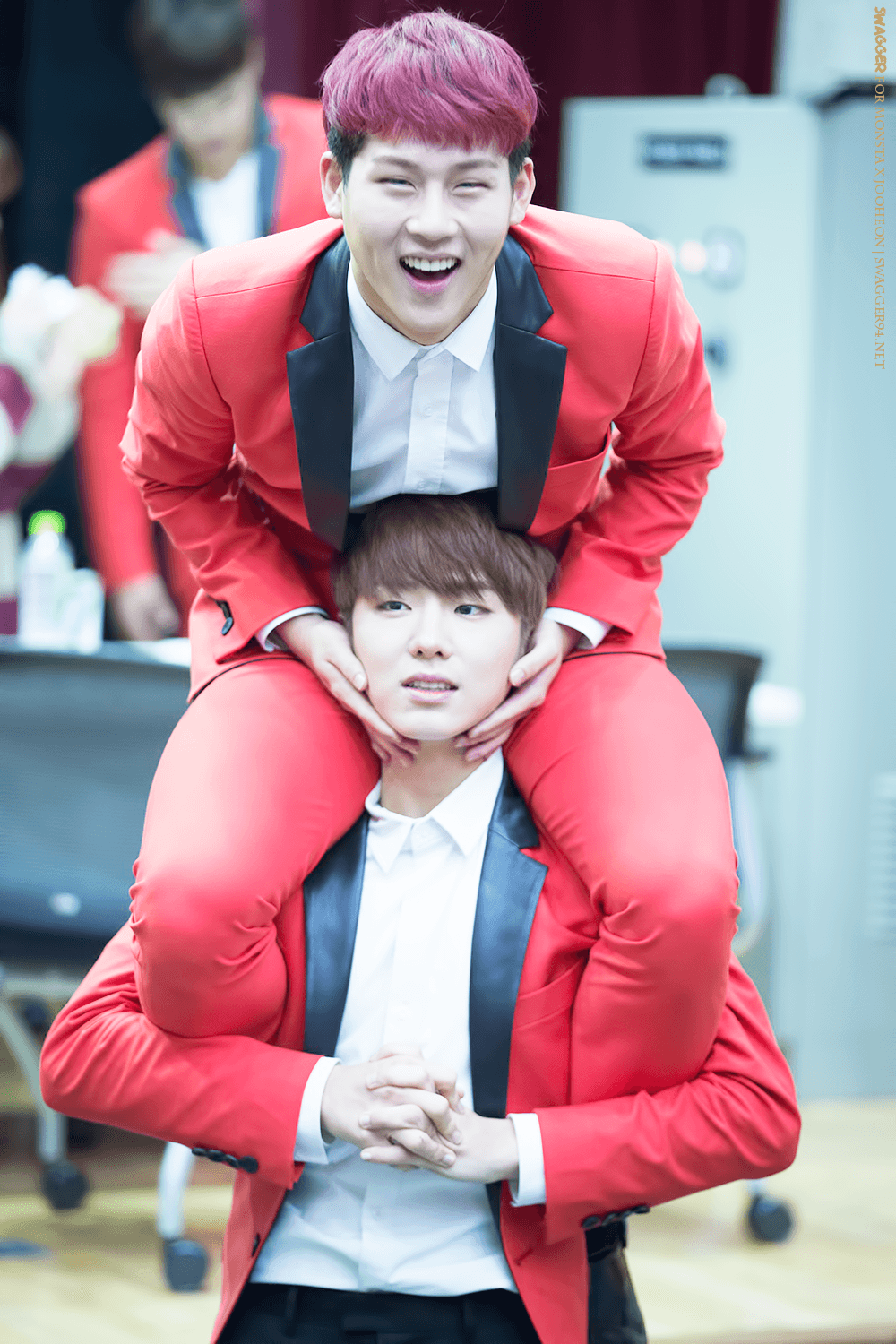 After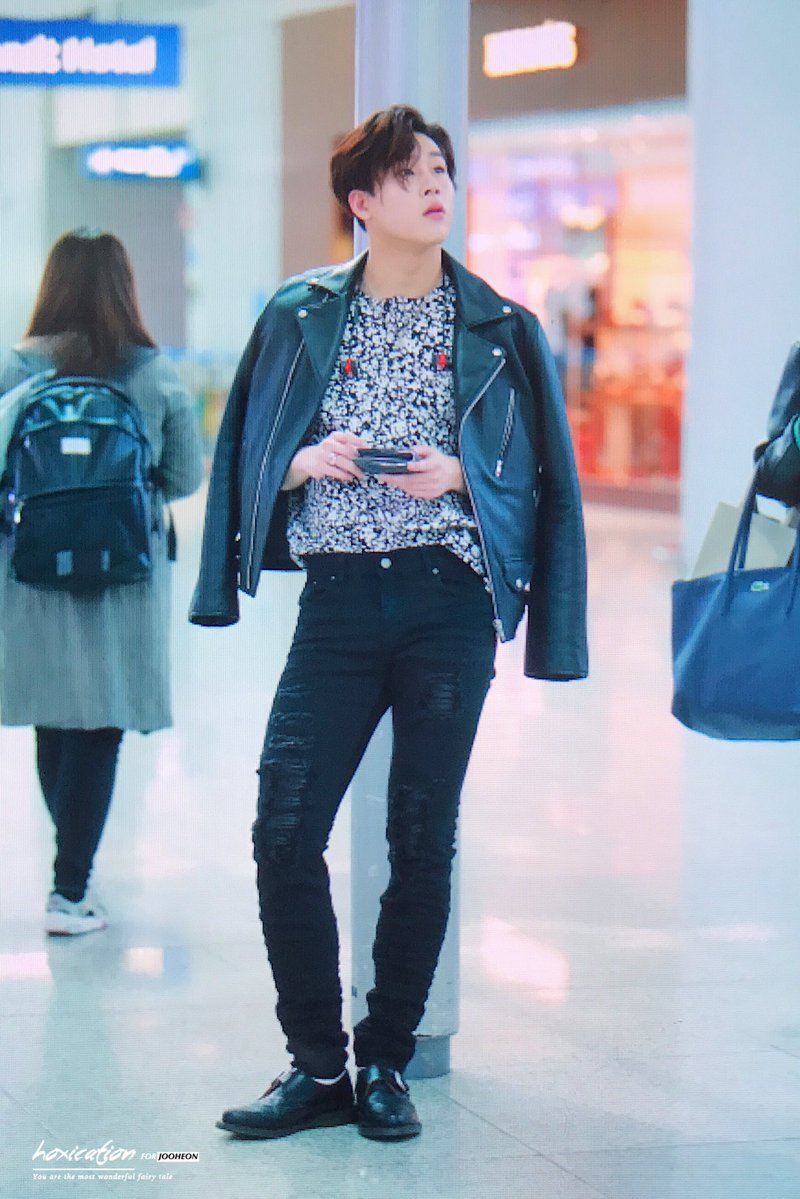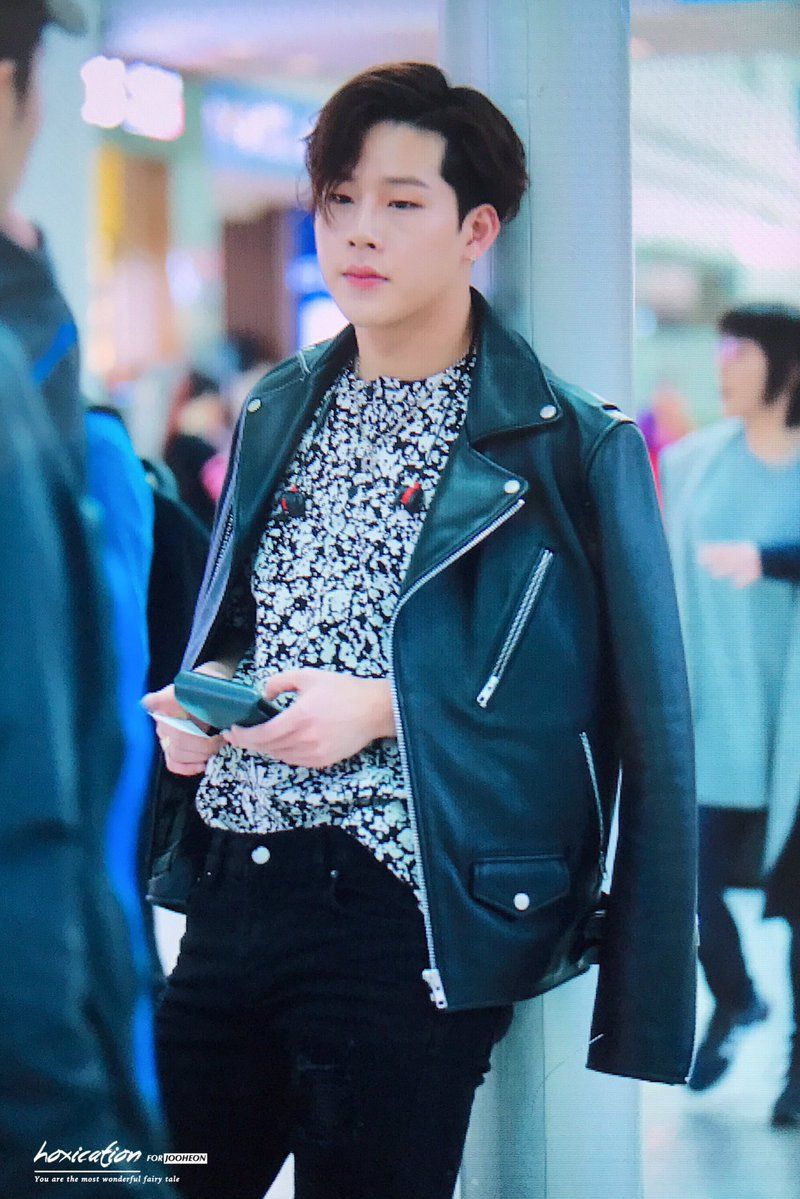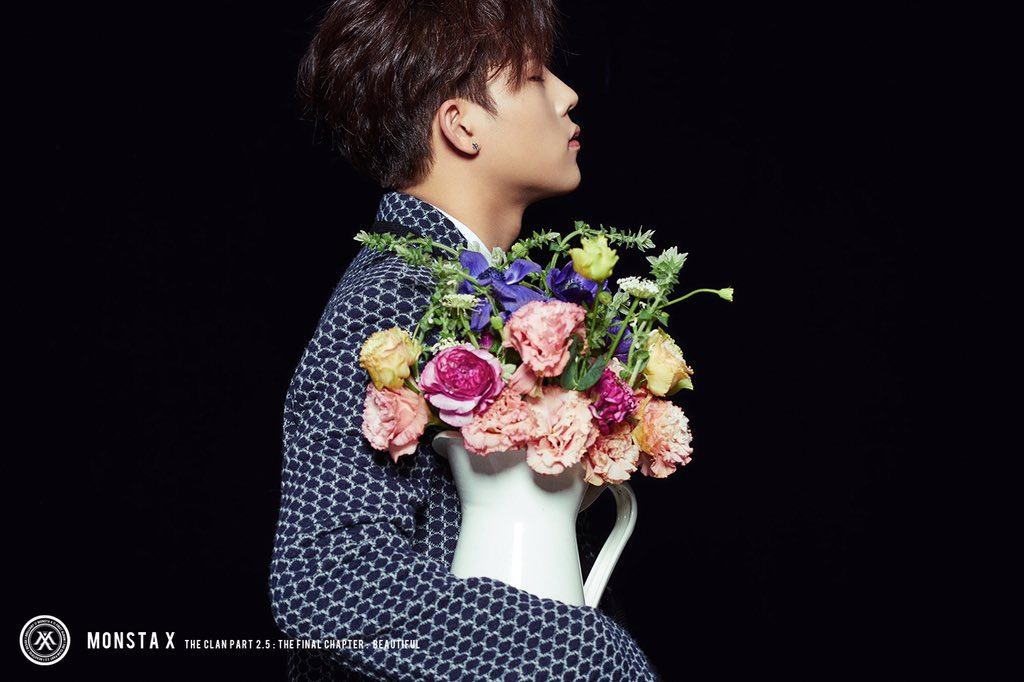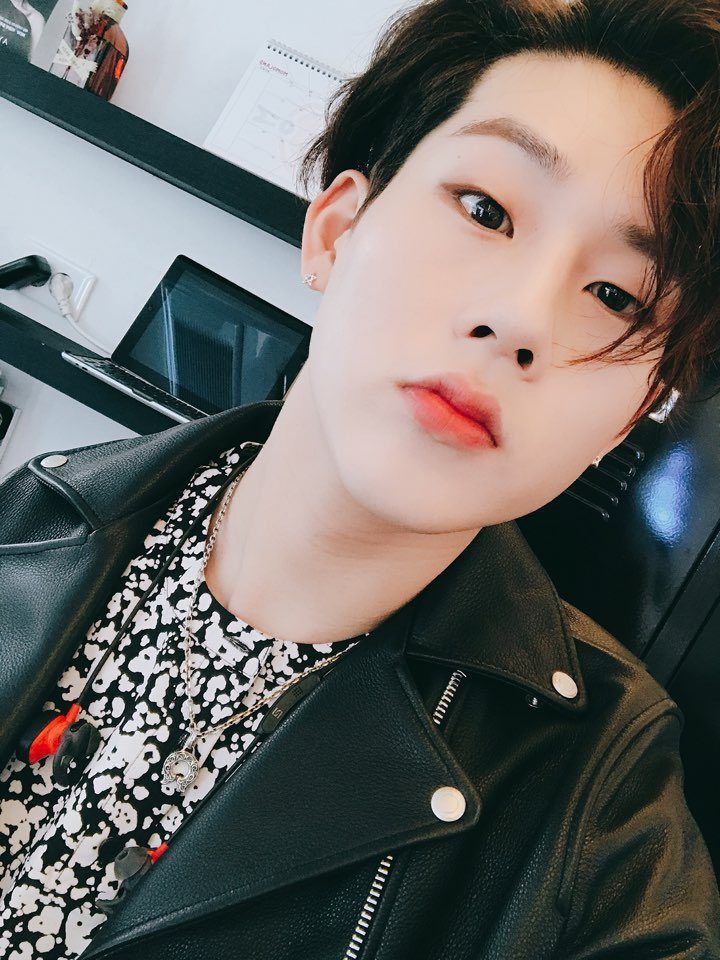 Jooheon's new look complements his fellow highly visual members so well!
Share This Post