Fans photoshop Korean celebrities' eyebrows to show how a simple change can make a big difference
Fans edit male celebrity pictures and show the power of eyebrows in visual appeal.
Fan-edited pictures of male celebrities are currently creating buzz as they show how a small change to one's eyebrows can make a huge difference. These male celebrities in particular have thick, angled eyebrows that give them their charismatic and strong appearance. However, the edited pictures show that a simple change of the eyebrows changed their images quite drastically. The pictures show that when the stars' angled eyebrows are changed to straight eyebrows, it gave the stars a softer and more gentle appearance.
Check out the pictures here! The pictures  on the left are the original images, while the ones on the right have been edited.
EXO's Sehun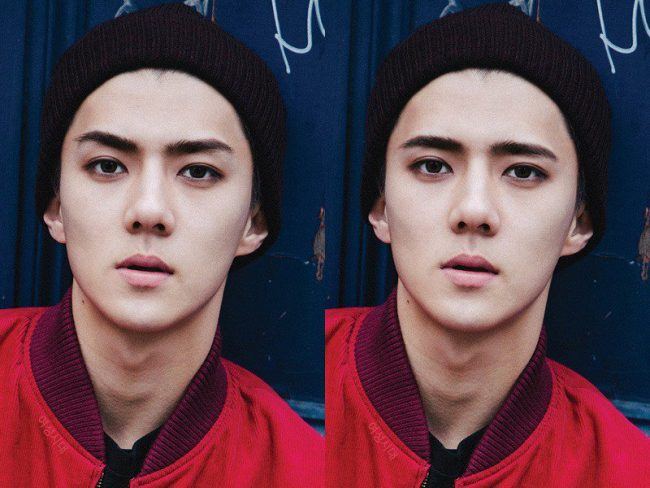 Do Sang Woo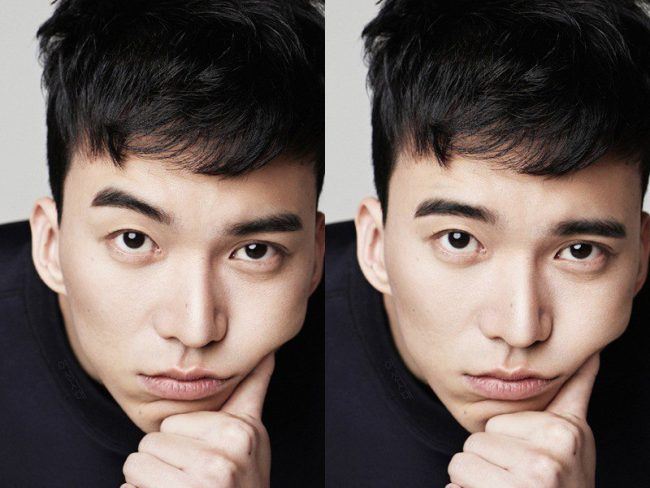 Park Bogum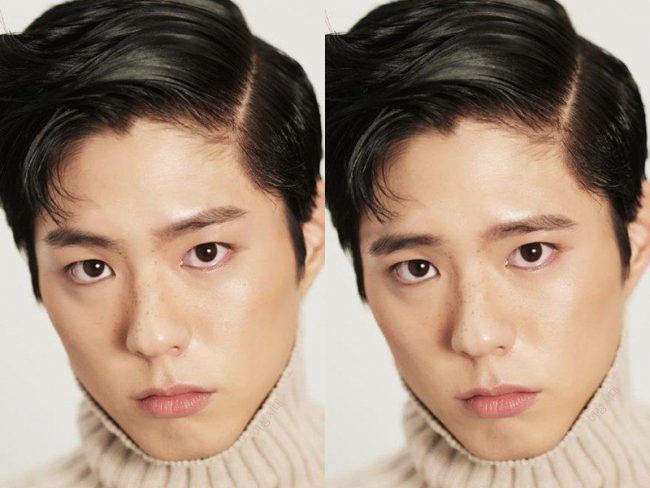 Big Bang's TOP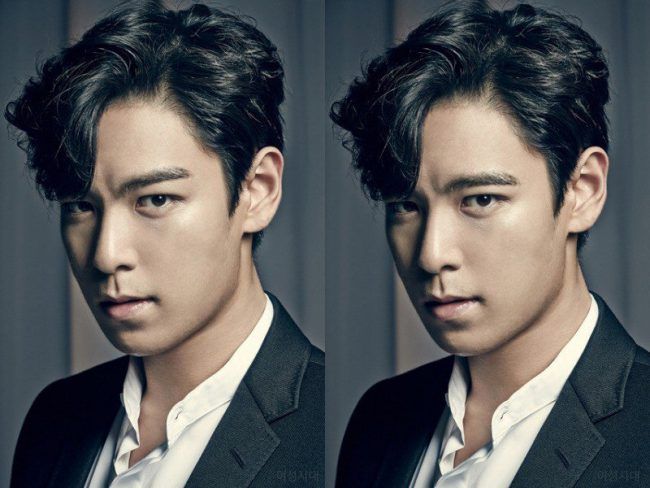 Lee Soo Hyuk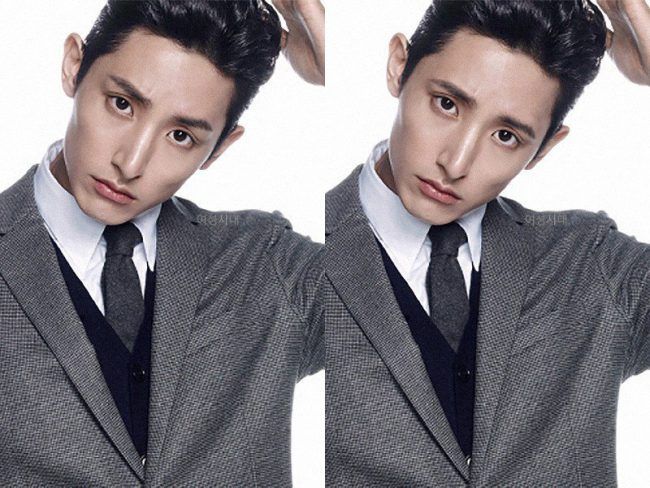 Kim Woobin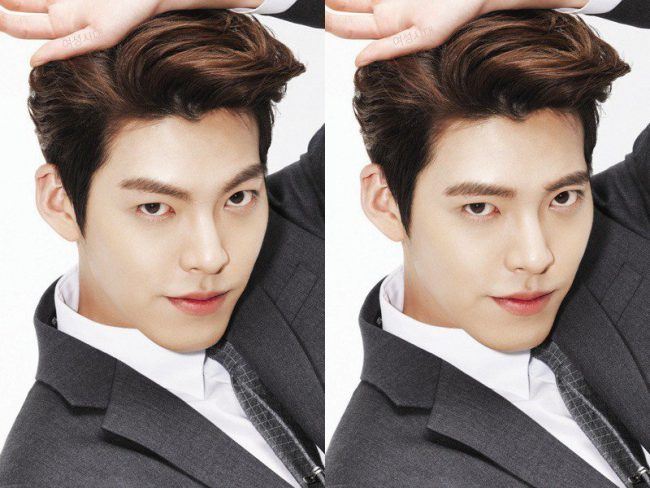 CN Blue's Jonghyun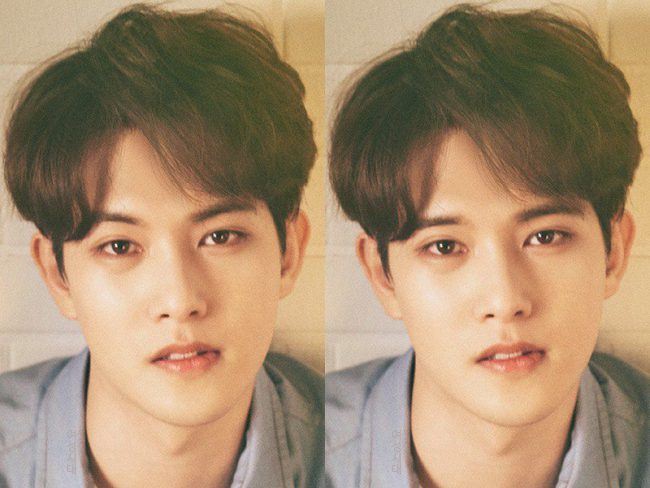 Source: Instiz
Share This Post