Fans Photoshop The Most Beautiful Women Of Korea Together, And The Results Are Insane
In a post that is currently going viral, a netizen uploaded photoshopped images of several famous Korean actresses that may make you do a double-take.

What happens when you take the photos of 3 beautiful women and combine them into one? Well, a netizen has done just that with the faces of some of the most beautiful Korean actresses and the results are stunning (if a little eerie). Studies have shown that the average of many average faces is perhaps more beautiful than just one, so imagine what would happen if you took the average of 3 beautiful faces!
Thanks to this netizen, you don't have to imagine. Check out the photos below: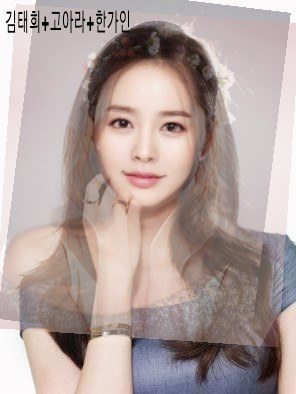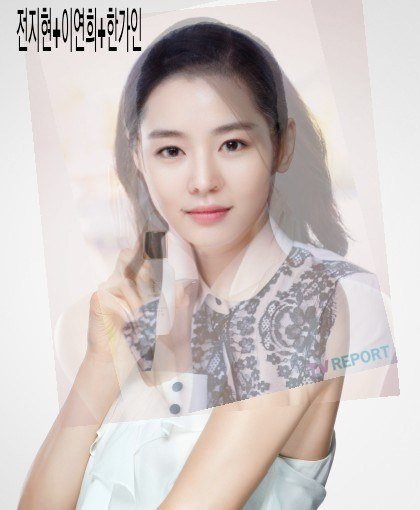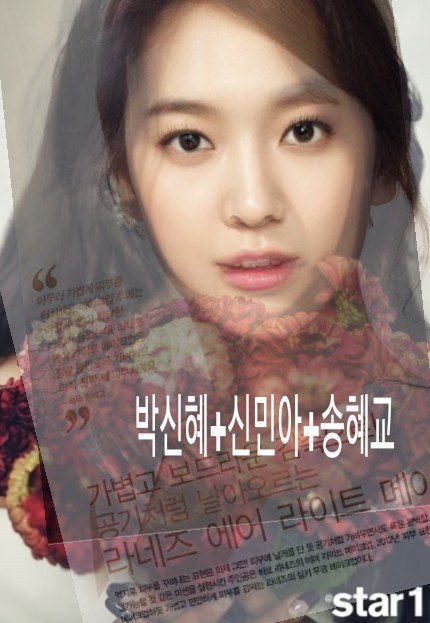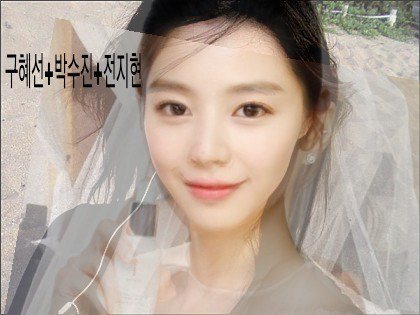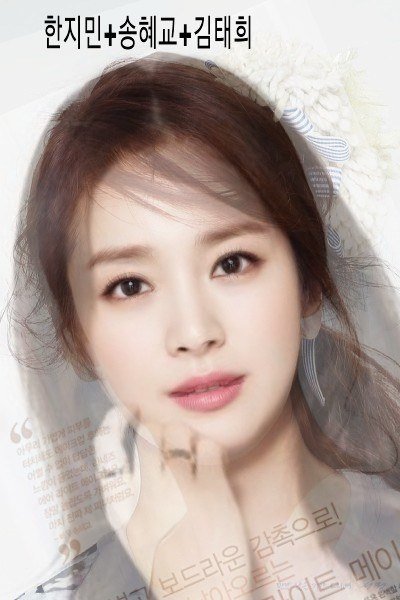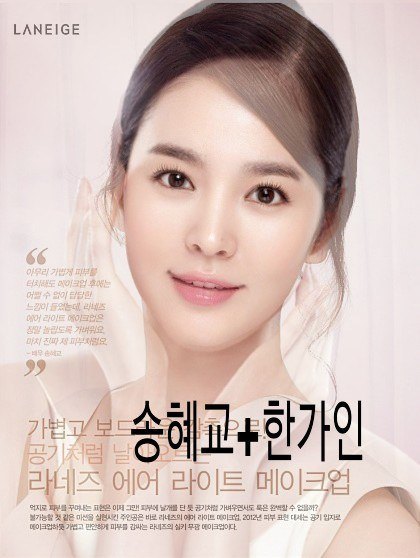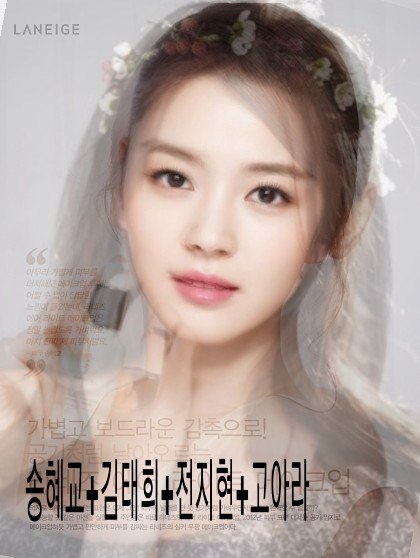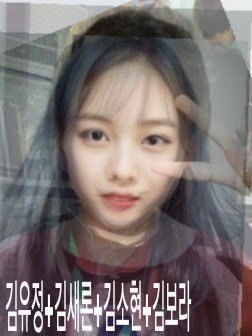 Share This Post