Fans point out Red Velvet's Wendy's unique neck muscles
Fans noticed Red Velvet's Wendy has unique and beautiful neck muscles.
Certain idols have charms and aspects that make them very unique and different from others. Wendy, for example, has quite an unexpected trait that often goes unnoticed by casuals. Her unusual yet amazing charm is her unique neck musculature (as pointed out by dedicated fans).
Check out these photos of Wendy's uniquely beautiful neck below: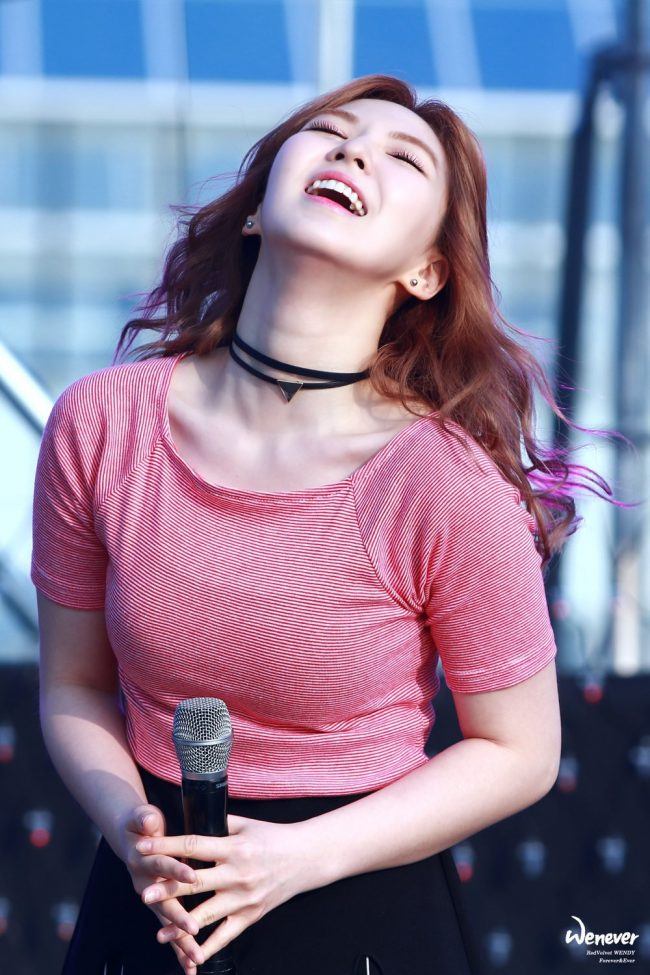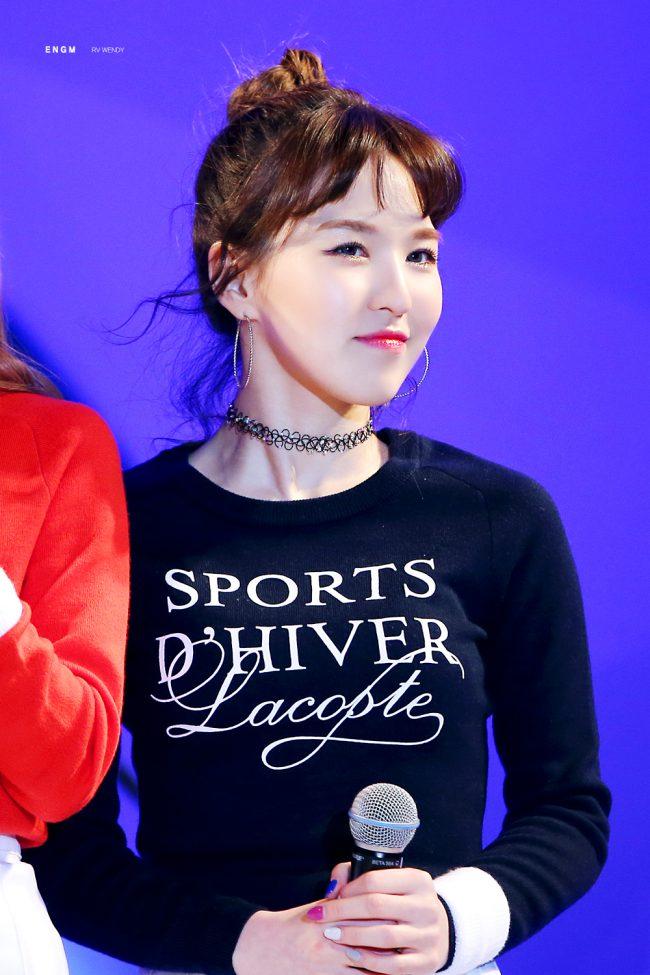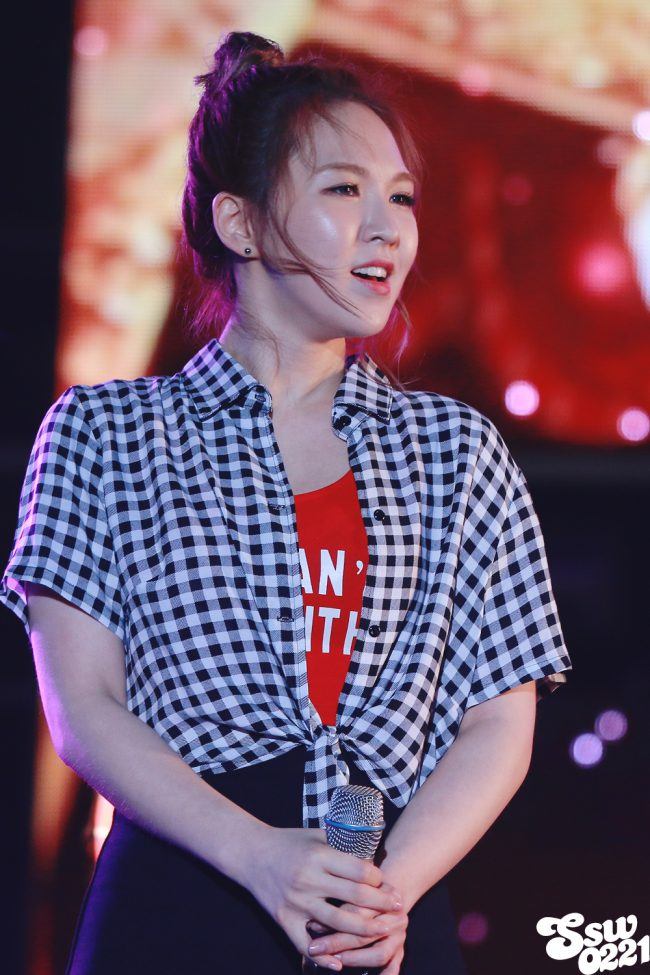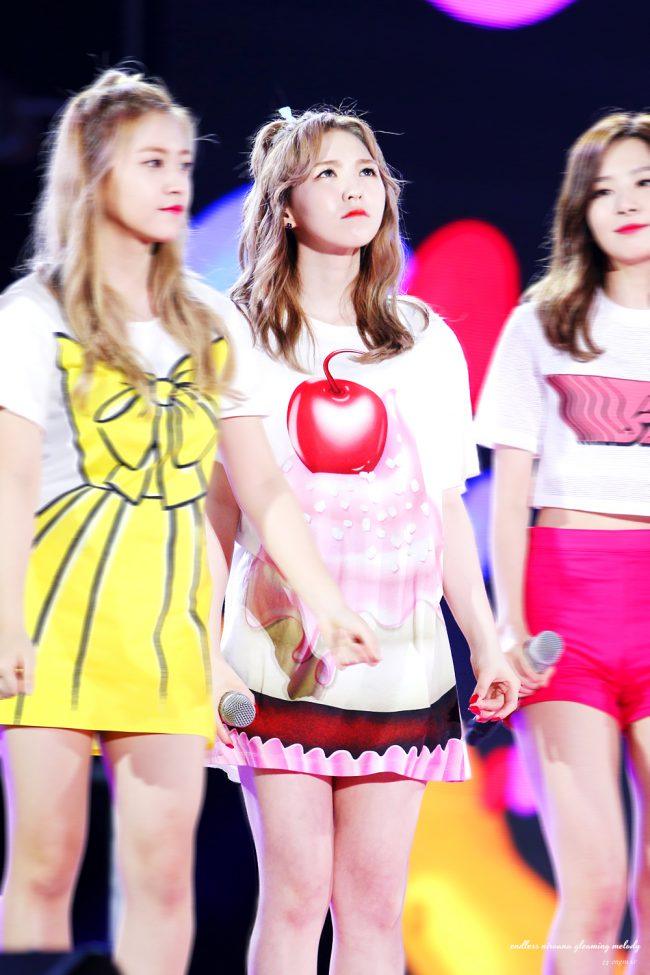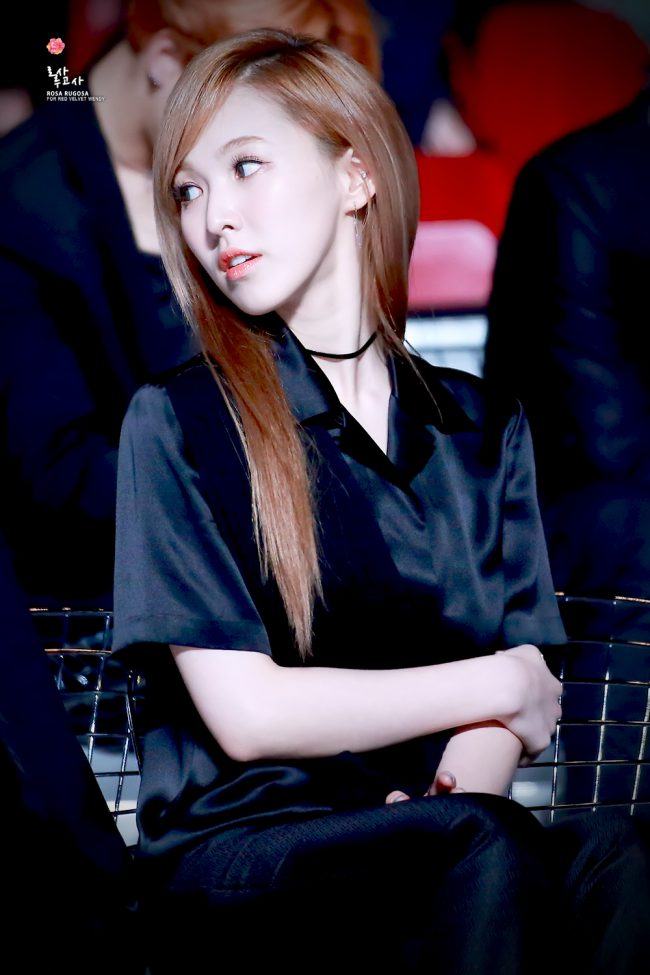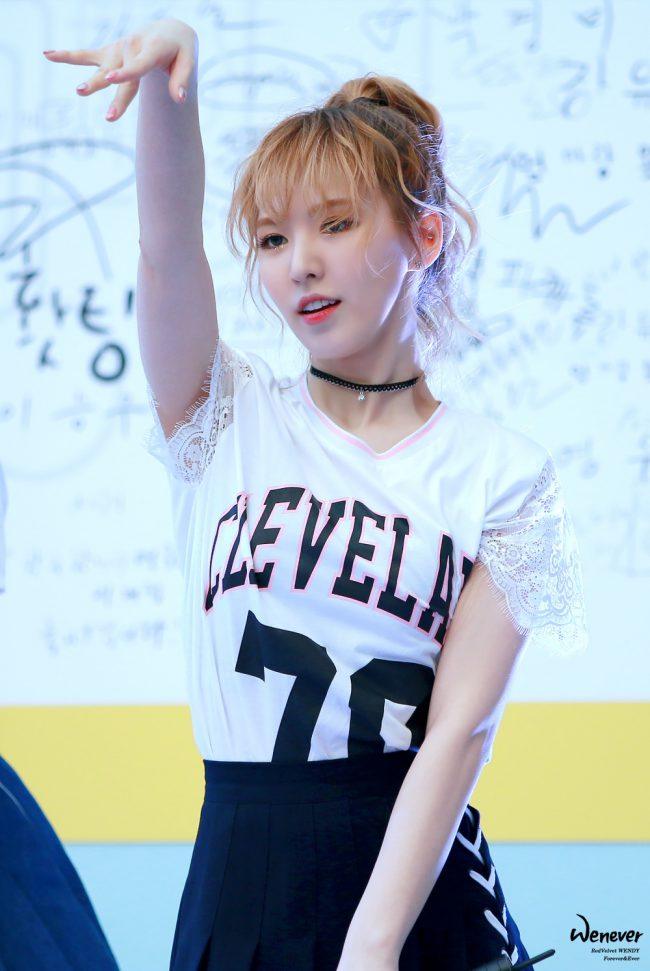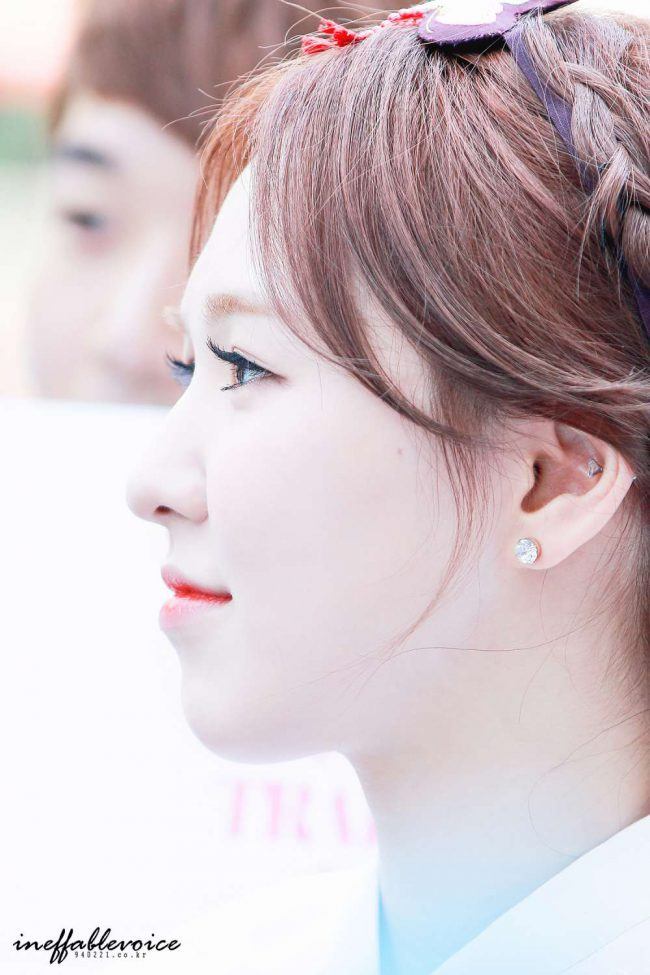 Share This Post