Yeonjung is starting a diet but here's why some fans are in protest
Cosmic Girls's Yoo Yeonjung recently began a strict diet plan to prepare for her group's future activities, but was met with resistance from some of her dedicated fans.
Many considered Yeonjung to be a prominent source of aegyo within her group due to her cute appearance and adorable cheeks. However, fans have been upset with the idea of Yeonjung starting a diet plan which will not only affect her appearance, but her health as well.
Taking her young age into consideration, fans took to online communities to express their concern for the idol, who is still maturing as a teenager and has not even turned eighteen yet.
Check out some adorable photos of Yeonjung below: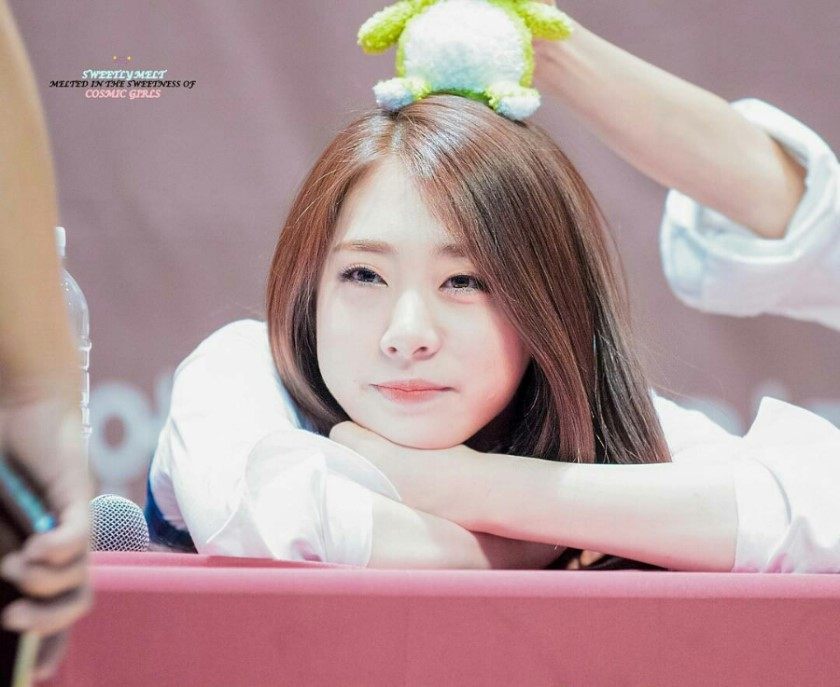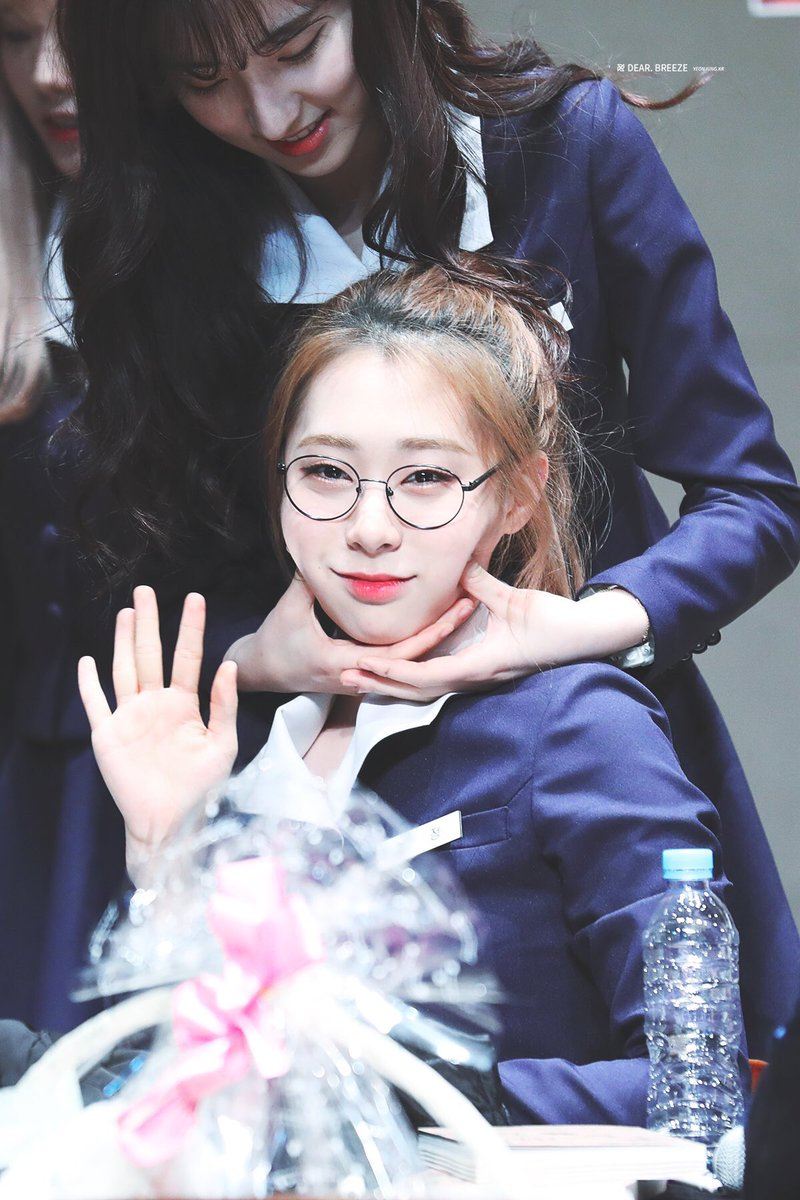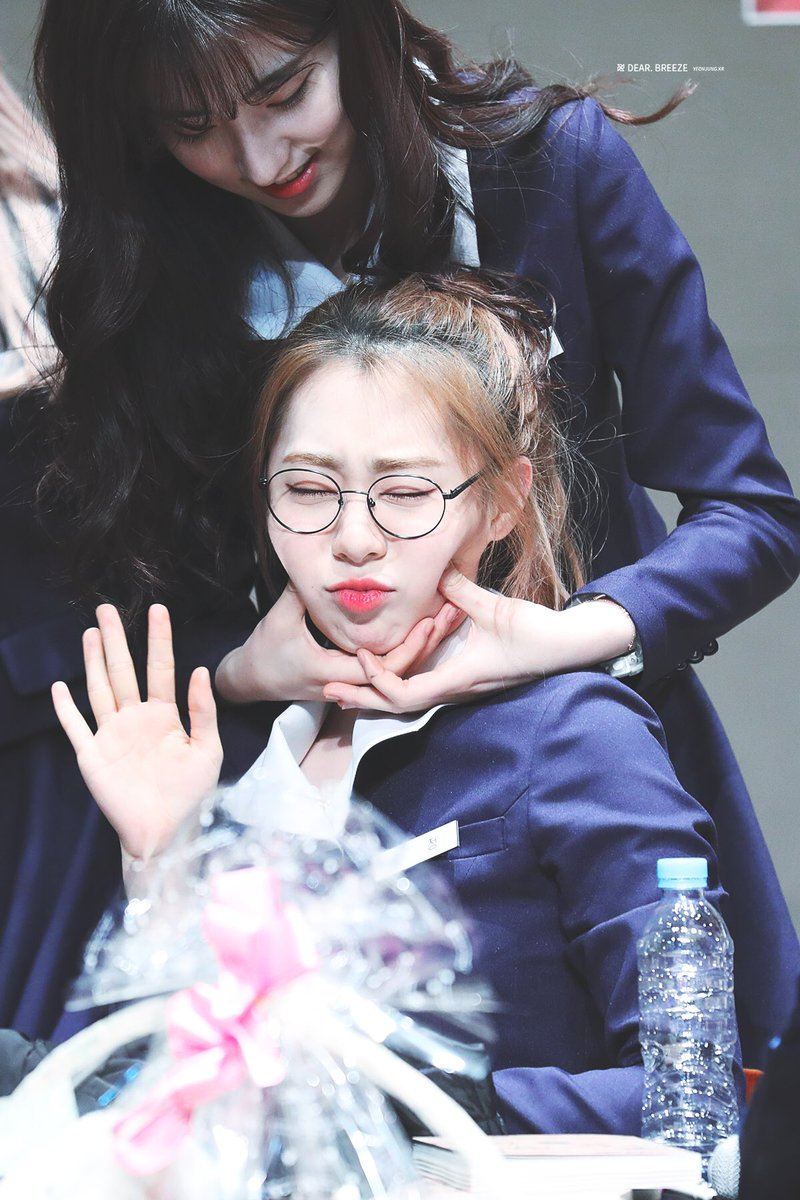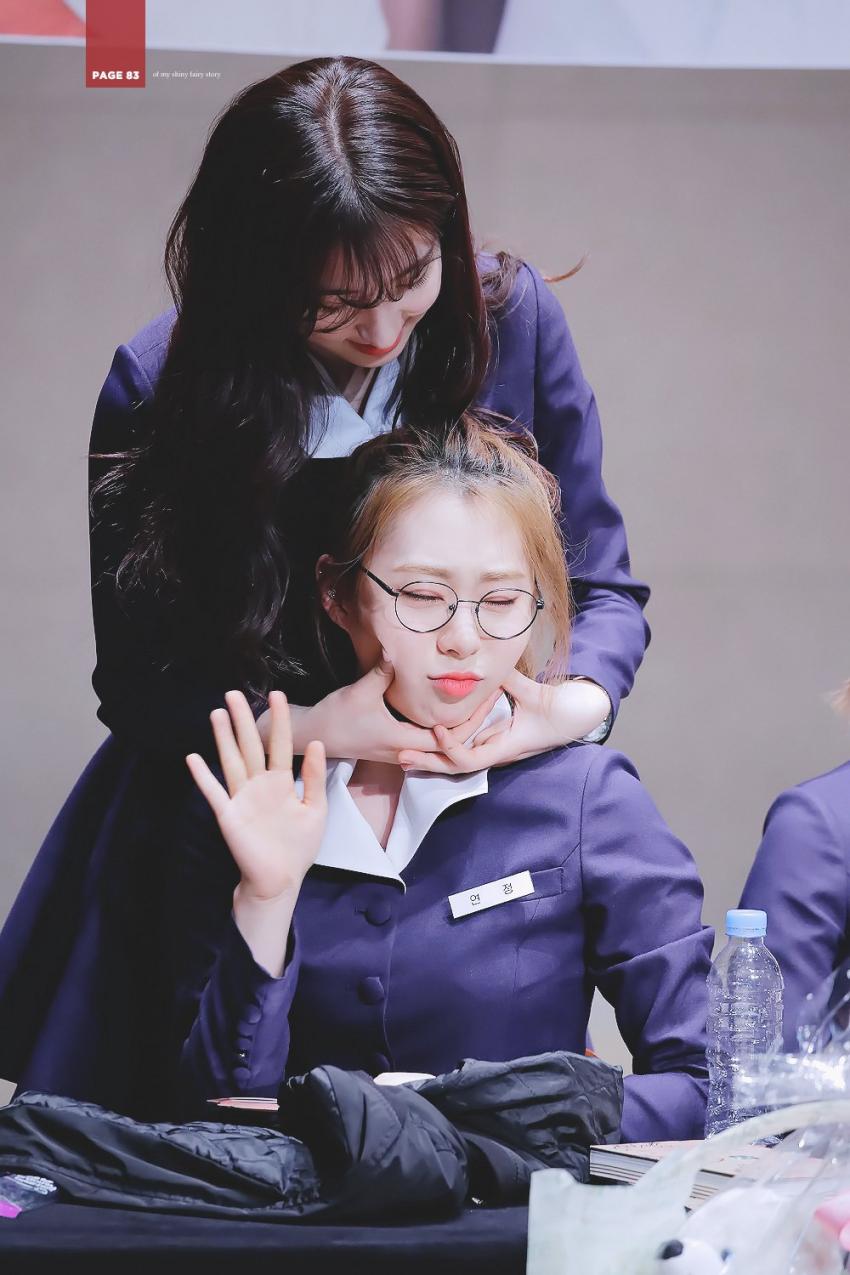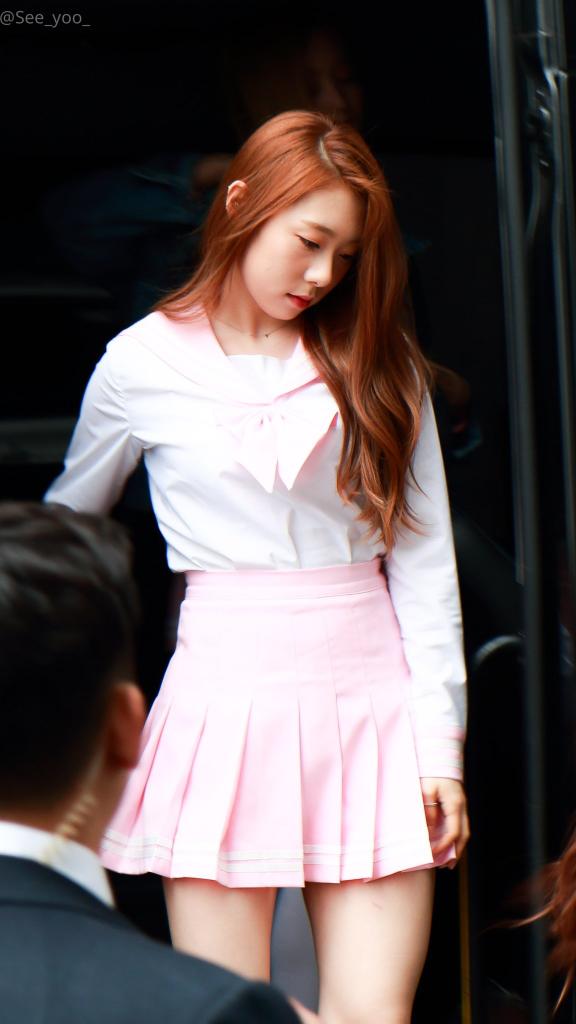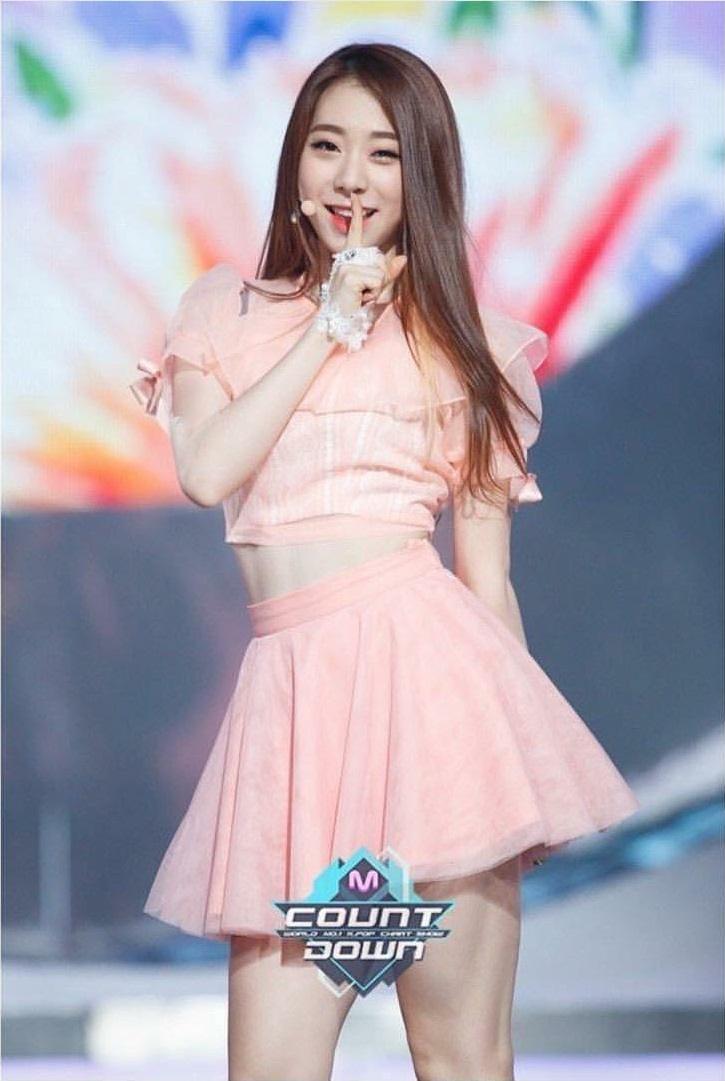 Share This Post