Fans rank the top visual male K-Pop idols
Fans online have ranked K-Pop idols once again, this time naming the current Top 7 visuals among male singers. 
The list includes some members of group EXO, who is already well-known for having many visual members, as well as BTS, WINNER and also member from the rookie group NCT.
Take a look at the list below. Do you agree with the ranking? What is your personal ranking in regards to top visual male idols?
1. INFINITE's L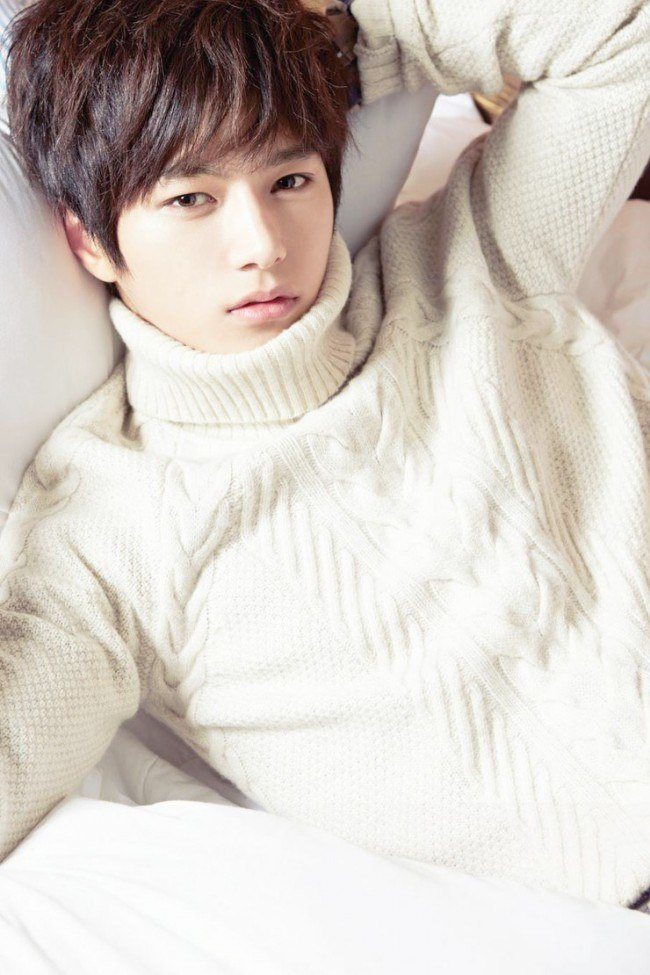 2. EXO's Baekhyun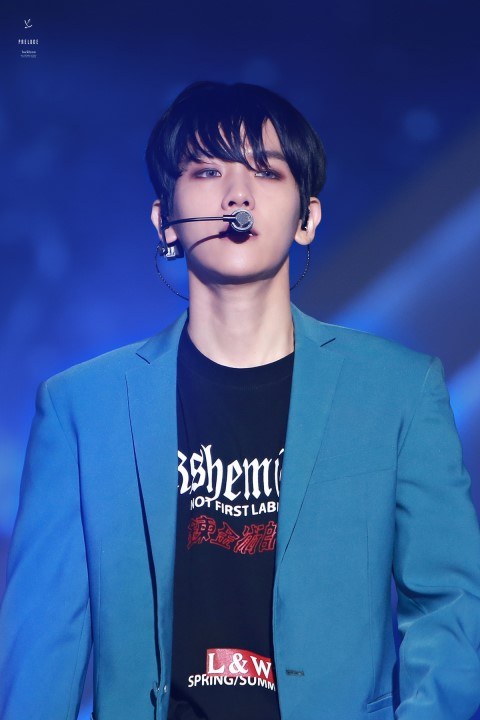 3. EXO's Suho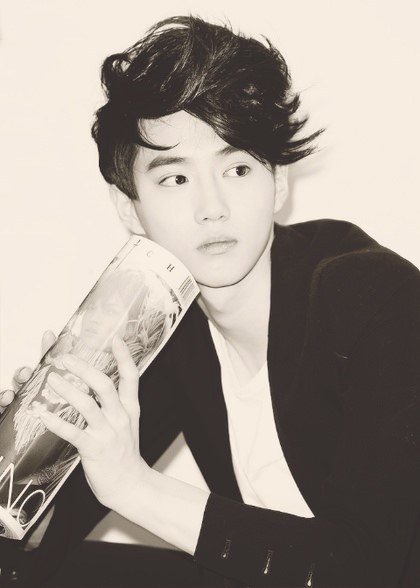 4. WINNER's Jinwoo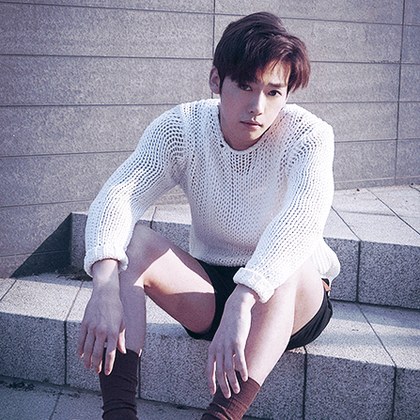 5. BTS's V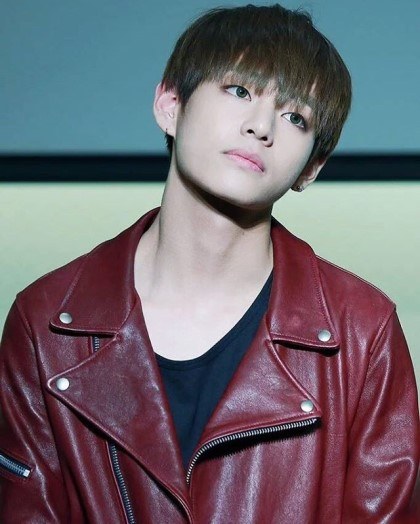 6. BtoB's Sungjae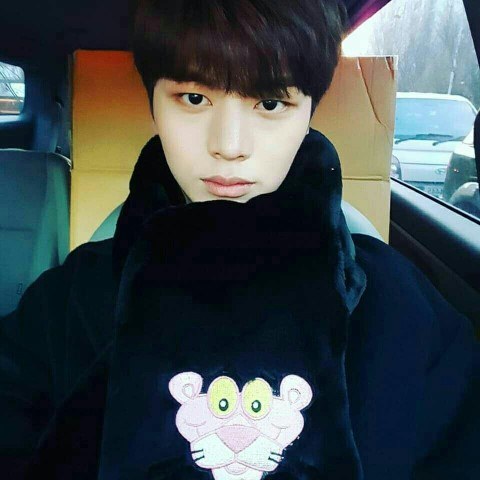 7. NCT's Taeyong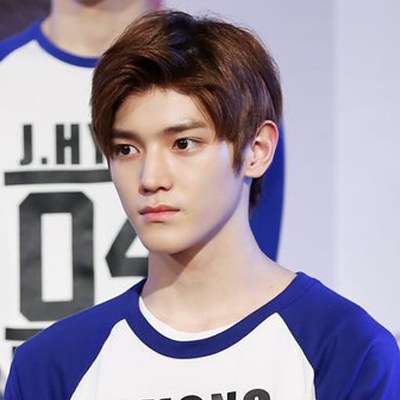 Source: Pann
Share This Post