Fans say Joy looks more beautiful with her hair up in a ponytail
Red Velvet was recently captured returning at the airport, and in particular, member Joy has grabbed attention for her switch in hairstyle.
The female idol is usually seen with her hair down, and when fans saw her hair was pulled up into a ponytail, they raved over how much the simple hairstyle has done for Joy. Mixed together with her simple outfit, with her shirt revealing her collarbone, fans commented how much more beautiful the SM Entertainment artists has grown the past few days.
Meanwhile, Red Velvet recently returned from Japan after participating in the two-day family concert for SMTOWN in Osaka. The group is also said to be preparing for a comeback this summer, though dates have yet to be announced.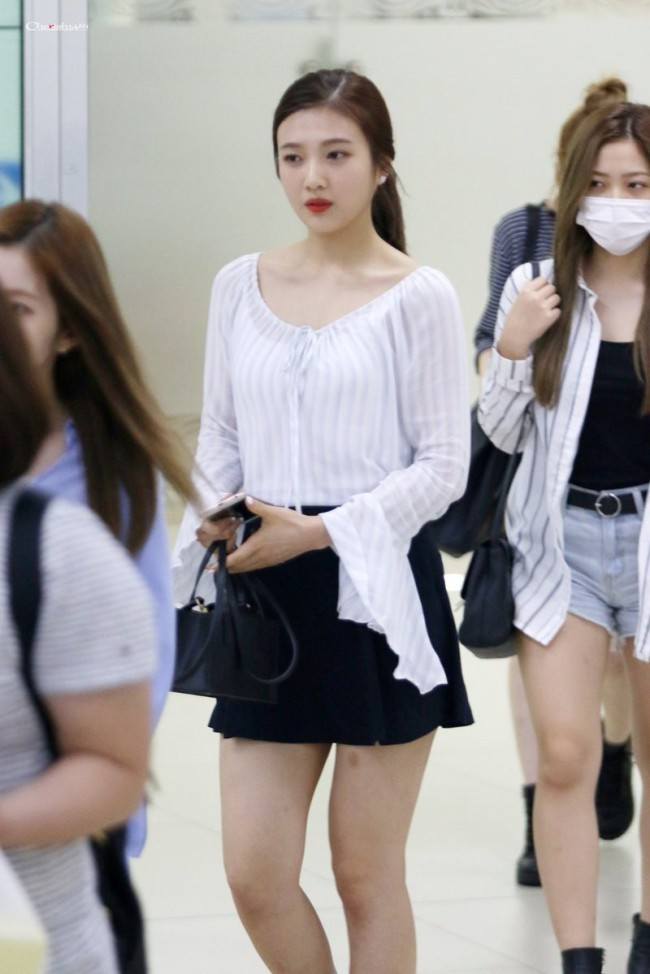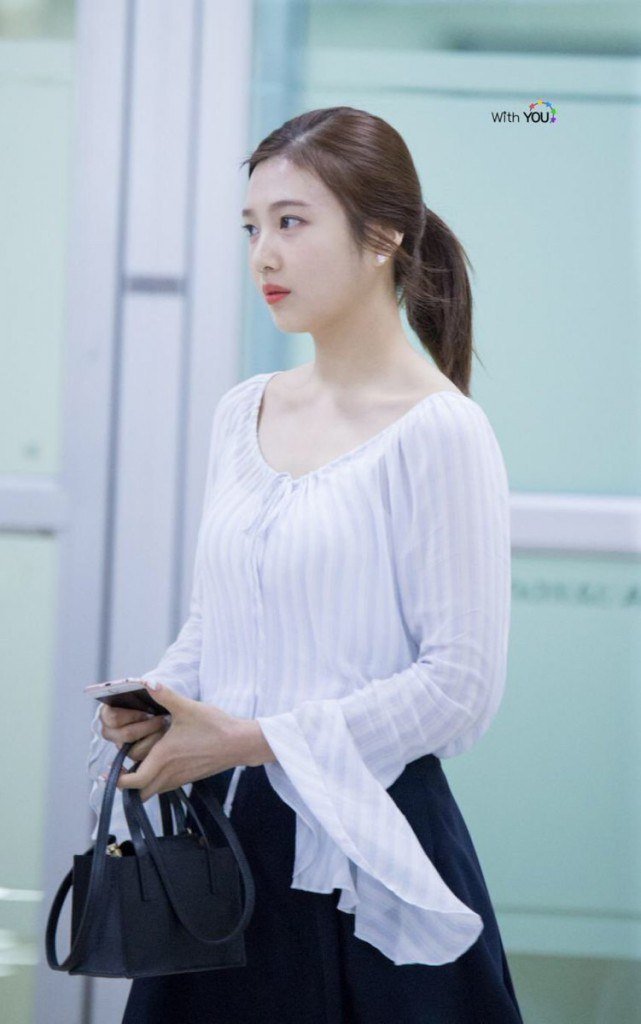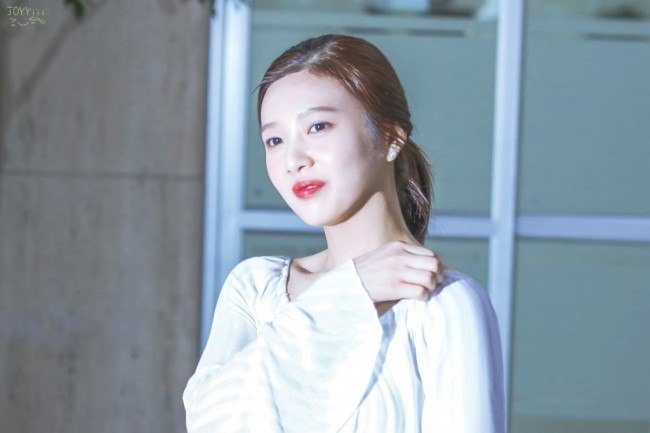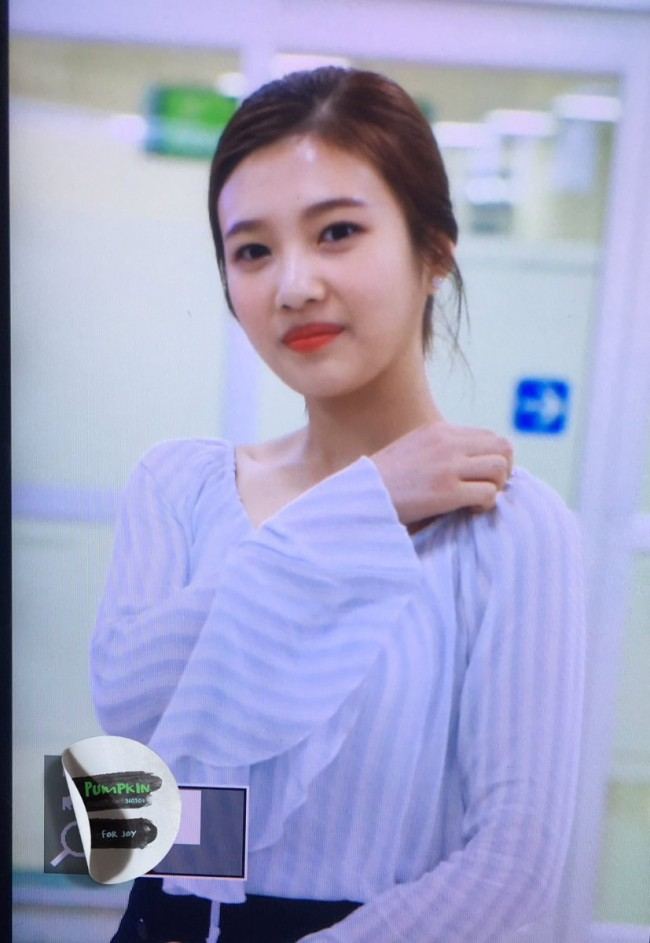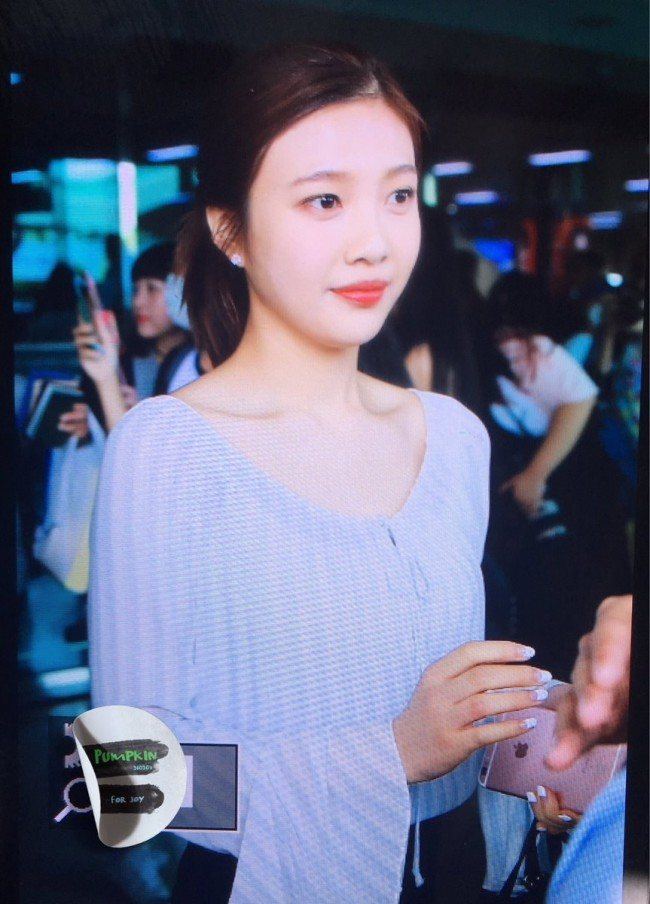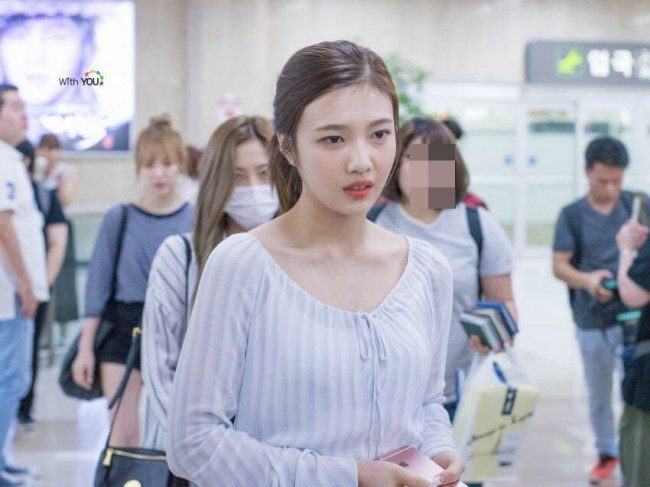 Source: Pann
Share This Post