Fans searching for identity of this super hot pilates instructor
A recent video from SNL featuring a super hot pilates instructor has gone viral in Korea, with many newfound fans itching to find out exactly who she is. 
The instructor, Yang Jung Won, is actually quite well-known in the Korean fitness industry, having been featured in several high-profile magazines including MAXIM Korea. But while she's been almost exclusively known in the fitness industry in the past, Yang Jung Won recently broke into the mainstream media after caught accusing Secret's Hyosung of having gum surgery, and subsequently apologized for her misstep.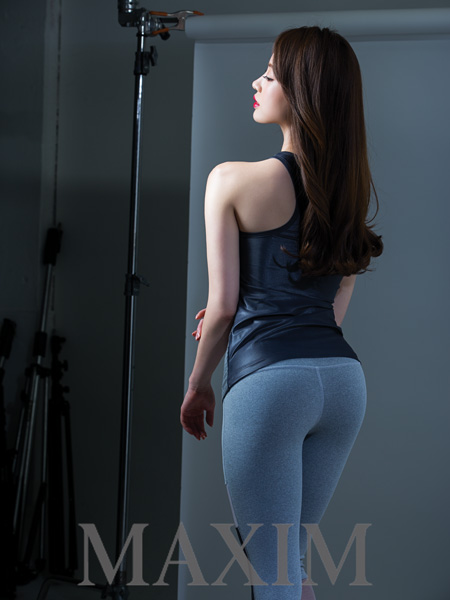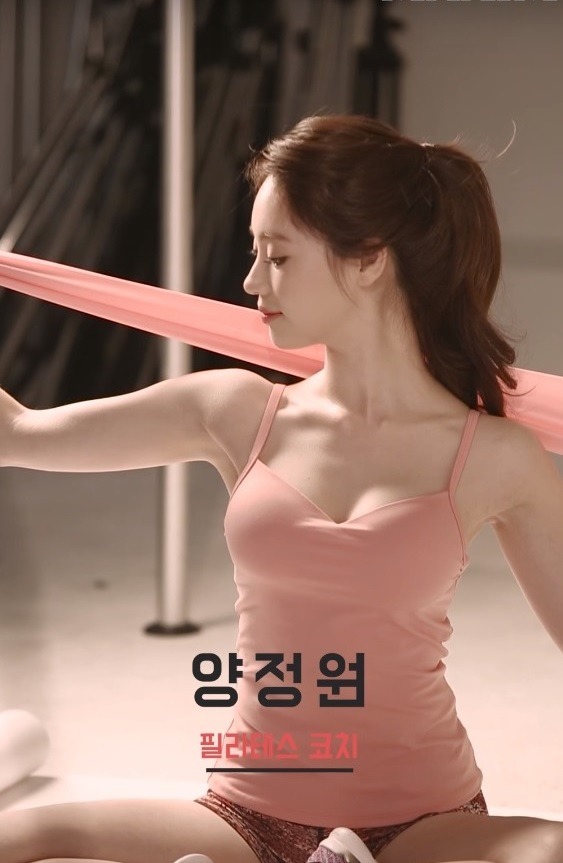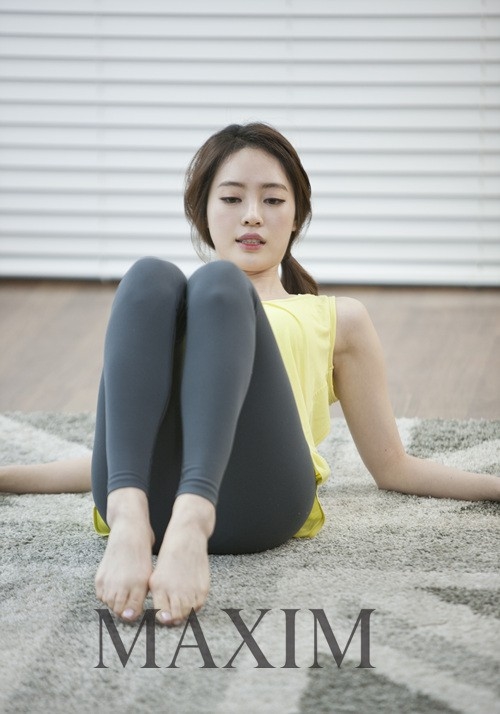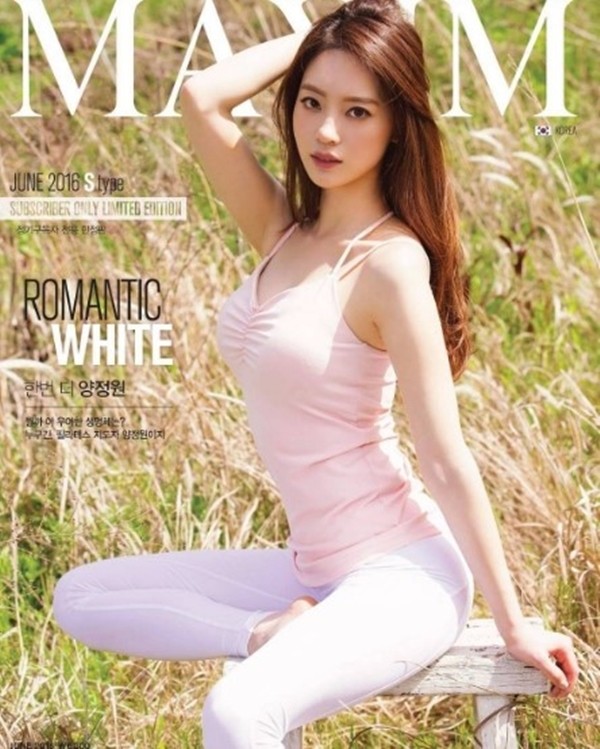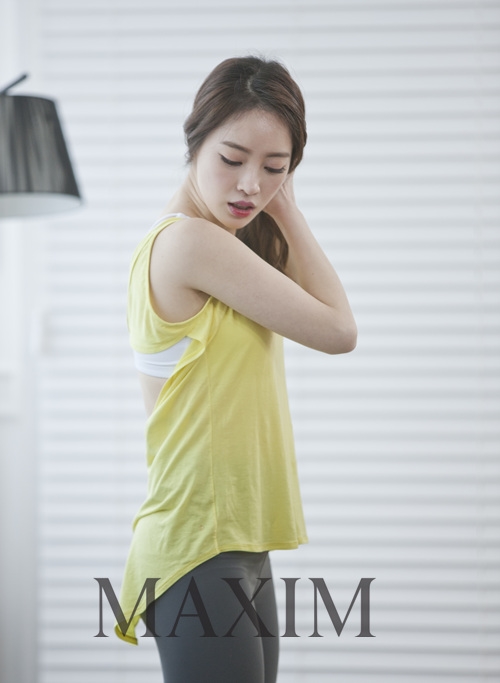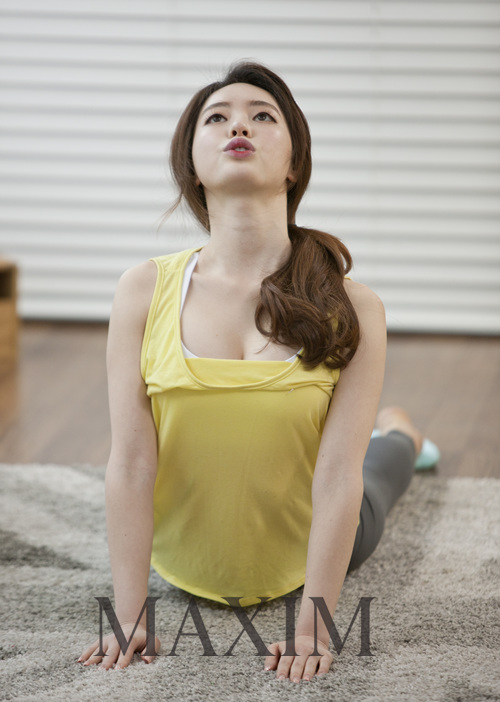 Check out the video clip that's made her a fan favorite below:
Create, Discover and Share GIFs on Gfycat

Share This Post