Fans shocked by Park Bo Young and Park Hyung Sik's height difference
The adorable height difference between JTBC's Strong Woman Do Bong Soon's two leading characters make the couple even cuter together!
Fans have completely fallen in love with Strong Woman Do Bong Soon's on-screen couple for their great chemistry and adorable visuals. In fact, the difference between the two actors' respective heights is a big reason why viewers simply can't get enough of seeing the two together.
Park Bo Young is 158cm tall (5′ 2″) and Park Hyung Sik is 184cm (6′ 0″), which makes a 26cm height difference! As the leading actress is a lot smaller than him, Park Hyung Sik couldn't help but find her irresistibly adorable while filming on set as well.
Take a look at how cute the pair looks while standing next to each other: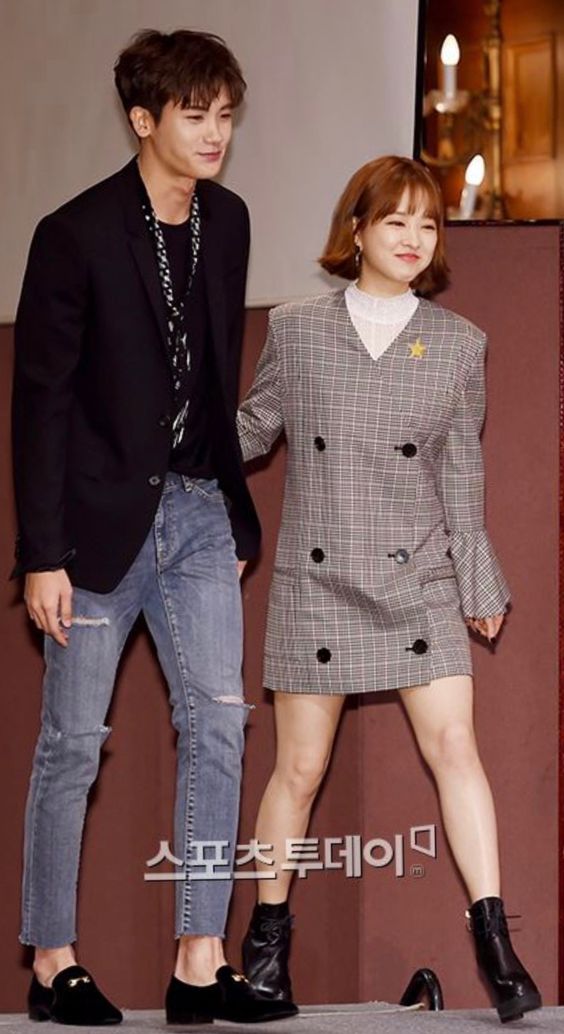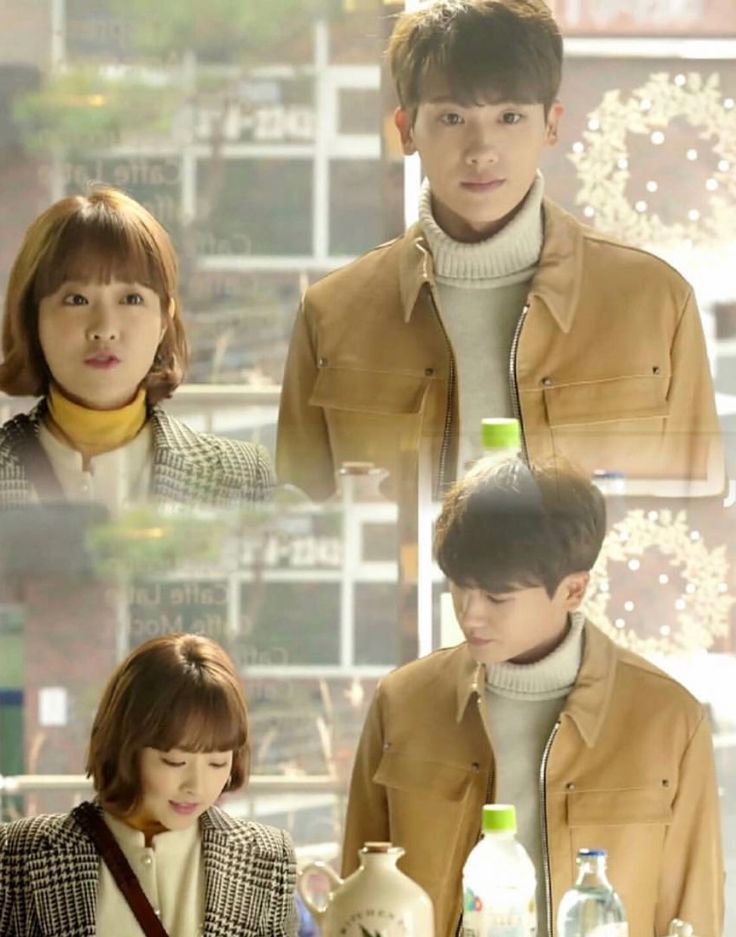 It's even better when they hold hands!!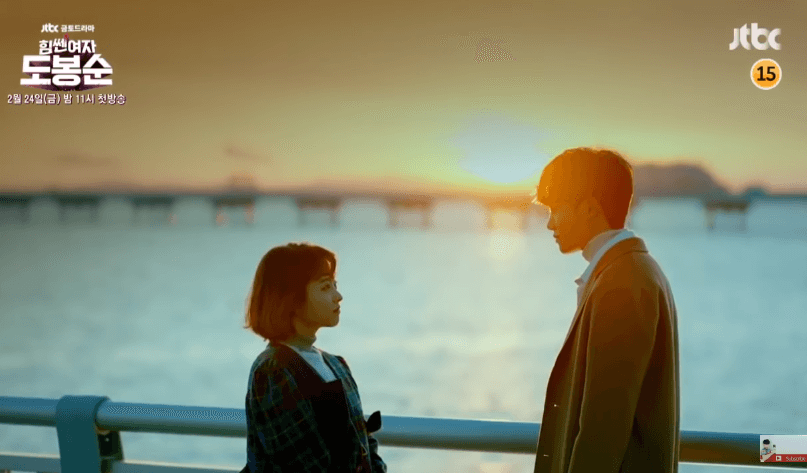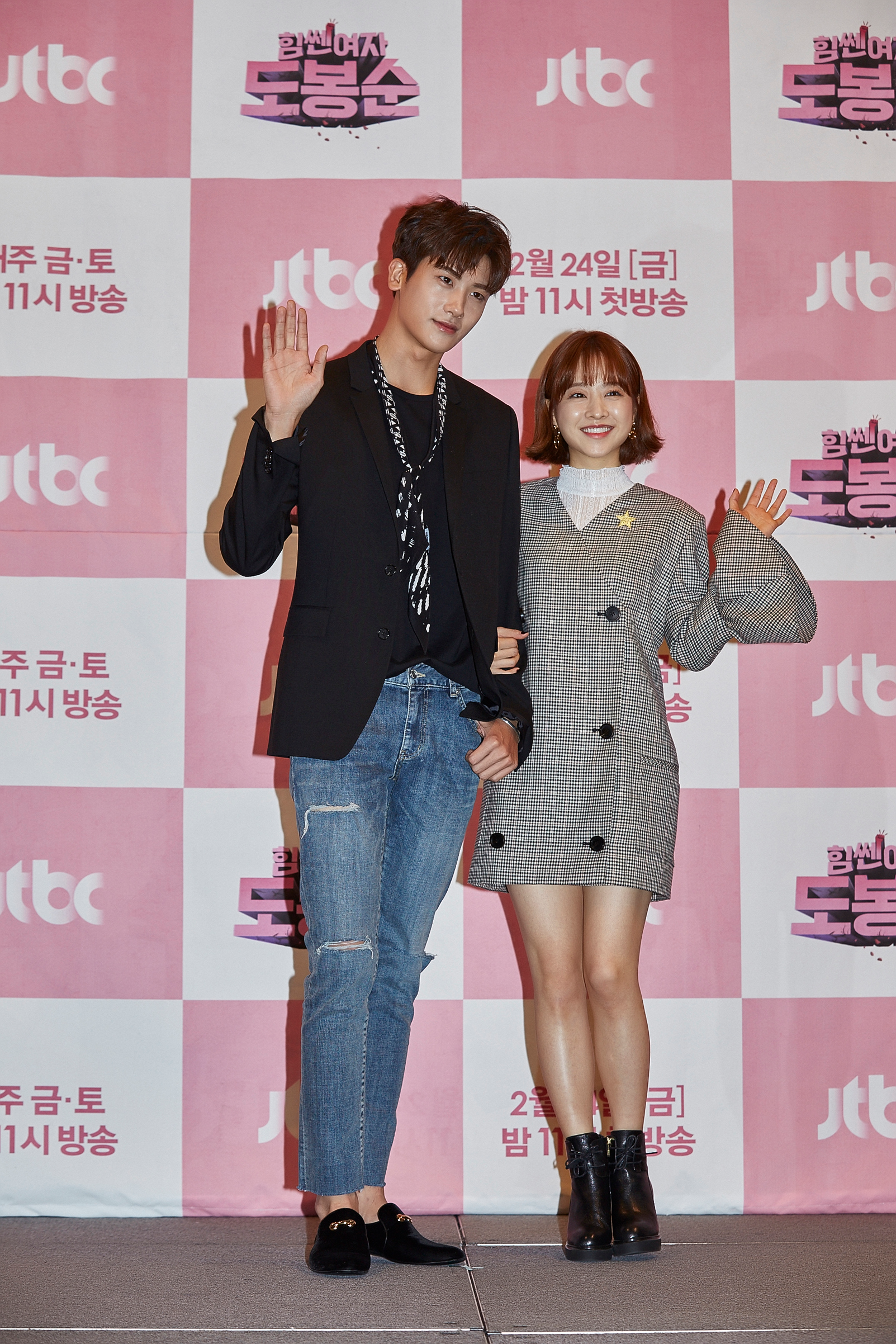 At the drama press conference, Park Hyung Sik bent down so that Park Bo Young could give him a headlock for the sake of the photos.

How sweet can they get?
Share This Post