Fans Shocked By How Expensive IU's Sweater Really Is
IU has been drawing attention for a sweater that appeared minimal at first but was later revealed to have cost thousands of dollars.
On February 3rd, IU and actress Hanna Kang decided to eat at a restaurant to catch up and enjoy their time together. At the restaurant, IU wore a colorful red and blue striped sweater decorated with a large tiger.
To commemorate the special event, Hanna posted an adorable picture to her Instagram account with a caption that teased IU's cute sweater: "The tiger power."
However, it was quickly revealed that the sweater actually costs a shocking $1,343 USD! That's just if you purchased the Gucci sweater in Korea too. In the US, it fetches a price of $1,500 USD.
Take a look at the sweater below!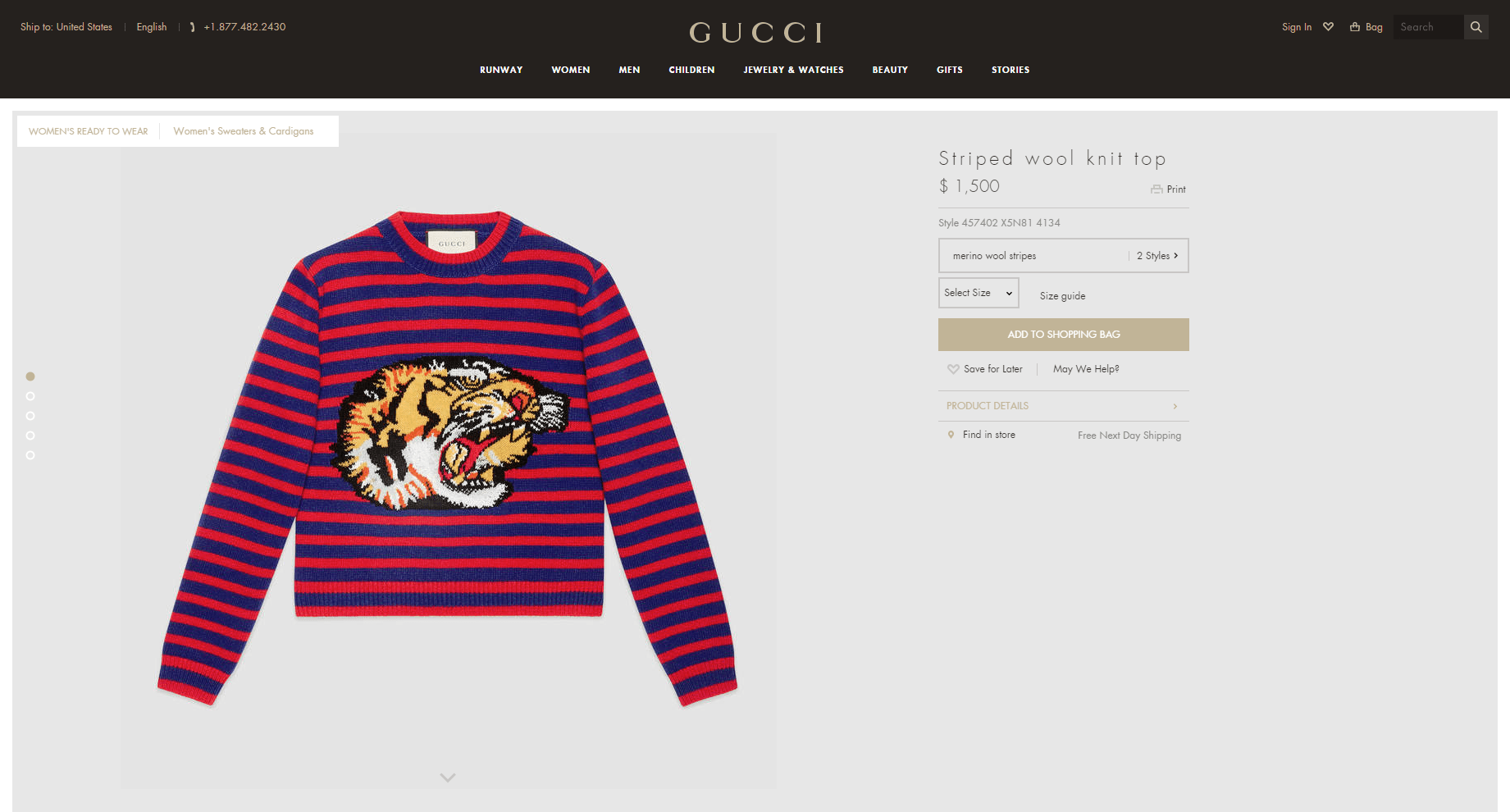 Don't forget to check out 11 expensive clothing items worn by our favorite idols!
Source: Dispatch
Share This Post