Fans Shocked At G-Dragon's Appearance On Livestream
A quick live update from G-Dragon himself caught the attention of his many followers.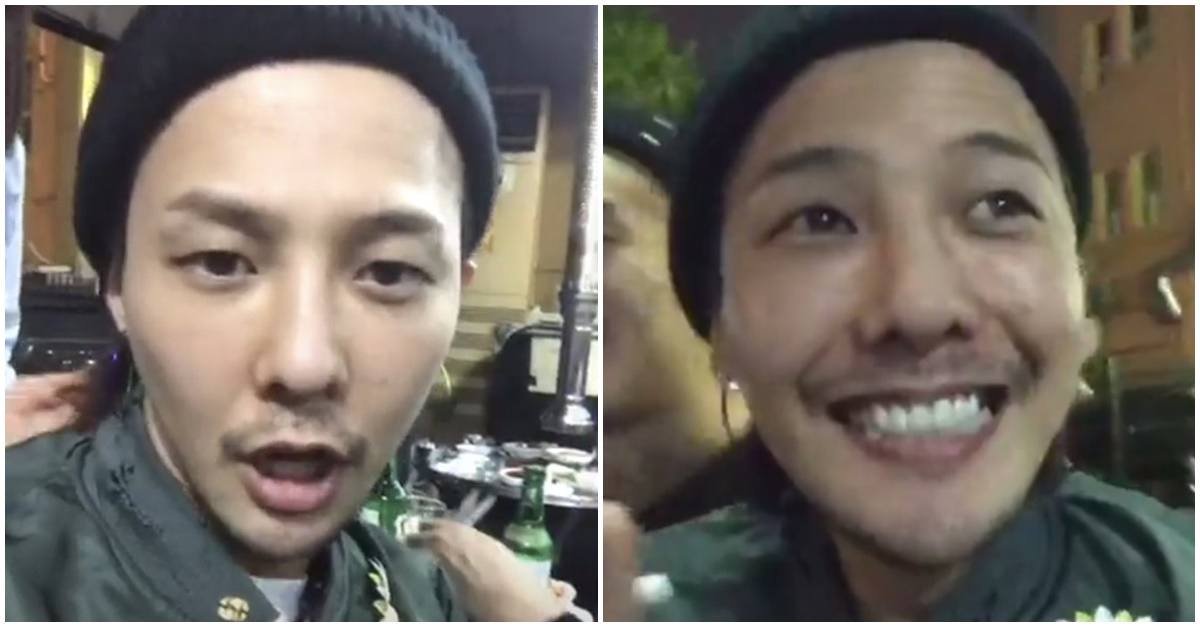 And not because of the candid live streaming, but with how he looked…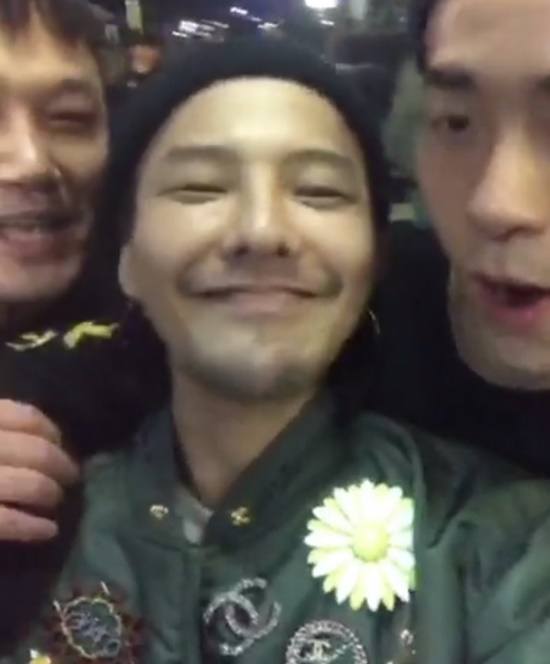 The update was different than usual, hanging out with YG Entertainment's staff and even Seungri, for a little do. 
GD's reaction when Seungri sings Untitled ??#MAMA_for_BIGBANG pic.twitter.com/XNnI4PknWK

— 안나 | ᜀᜈ᜔ᜈ ♡ ? (@leeseungbutt) October 18, 2017
The entire video itself was casual and carefree. G-Dragon was seen without a hint of make-up, wearing a jacket and a beanie. 
https://www.youtube.com/watch?v=kz2rxeINLwg
However, it was the beard, which was thicker than his usual look, that caught the most attention. A natural, free-spirited appearance, rare for a celebrity like him.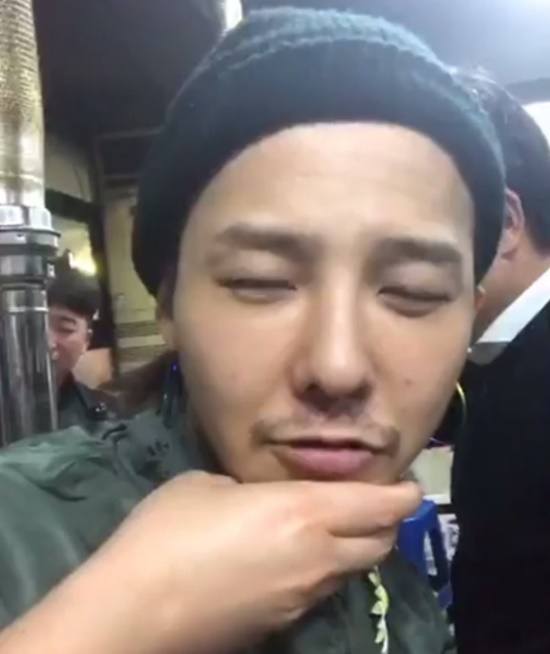 But when other fans pointed out that the look wasn't that appealing, he simply replied with, "I will do what I like even if you don't like it."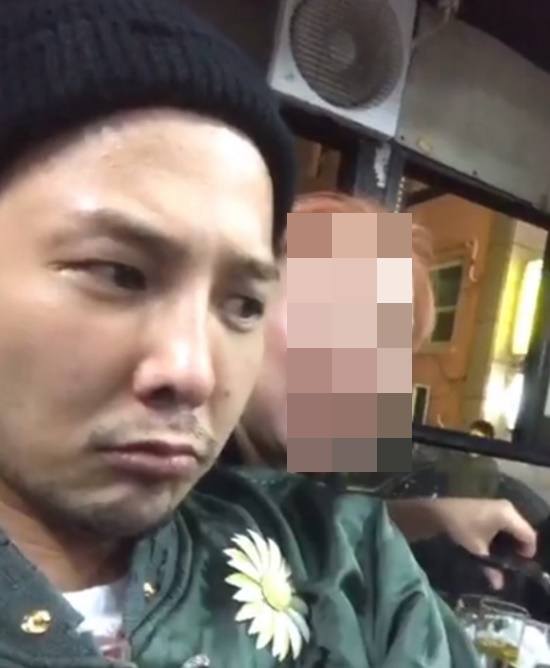 Believe it or not, he has been sporting the look on and off for quite awhile but maybe not as obvious as seen in his recent update.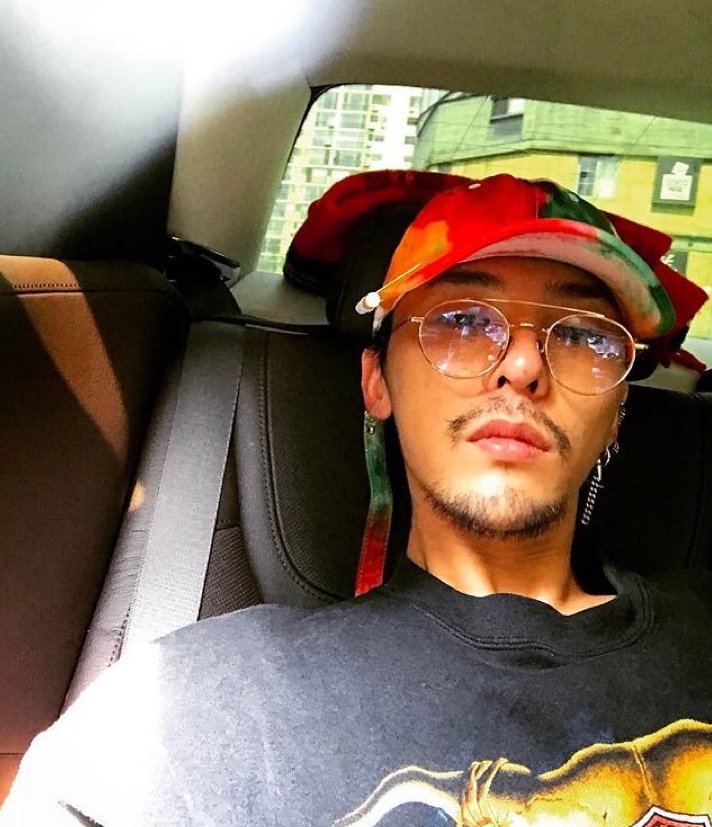 G-Dragon's beard… A hit or a miss?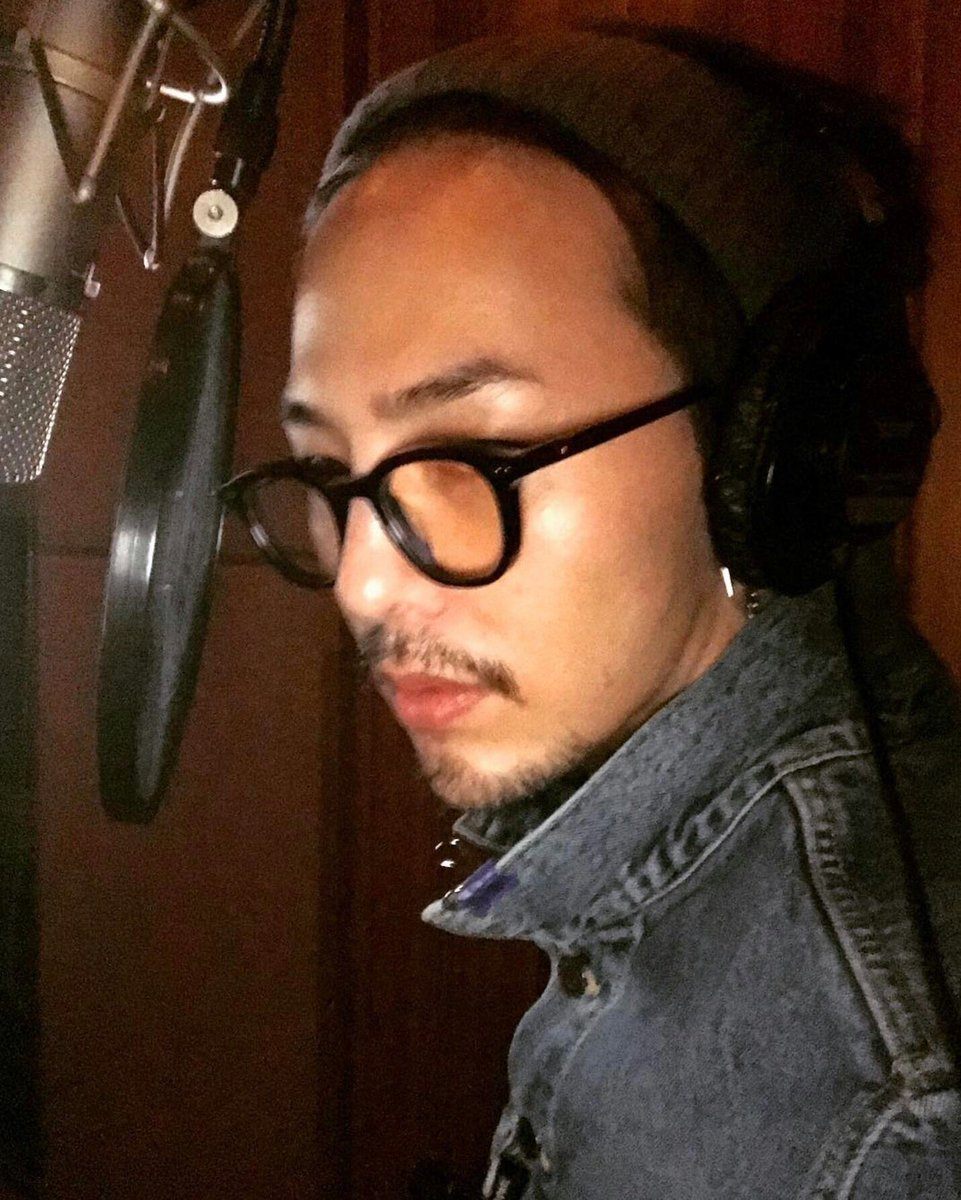 Source: Dispatch
Share This Post