Fans Shocked At G-Dragon's Drastic Weight Loss
G-Dragon's recent dramatic weight loss has the fans in complete shock.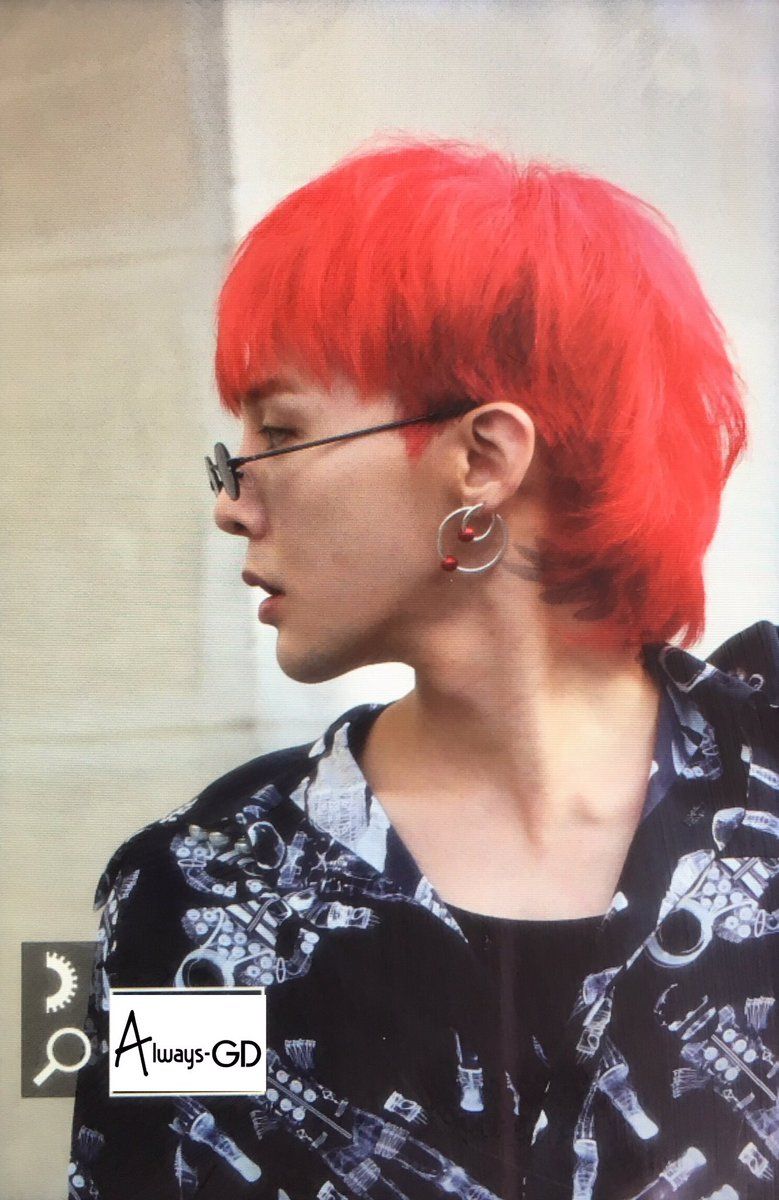 Seungri recently posted a photo with G-Dragon, and fans noticed that his face looking was looking thinner than ever.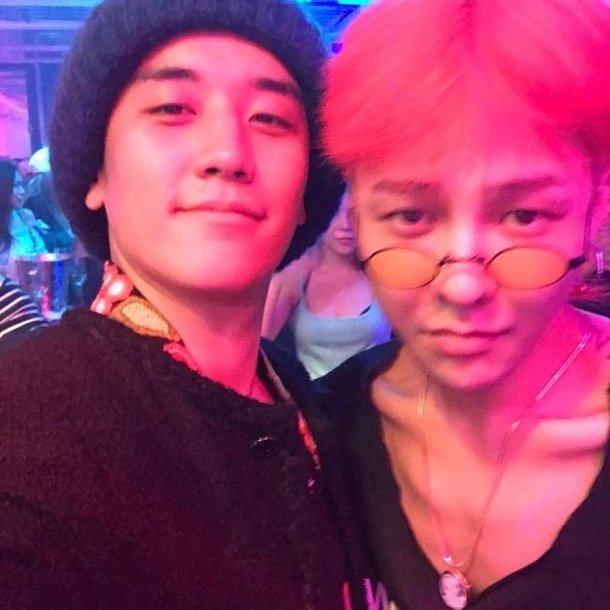 Even the fans at his closing M.O.T.T.E concert in Taipei noticed his huge drop in weight.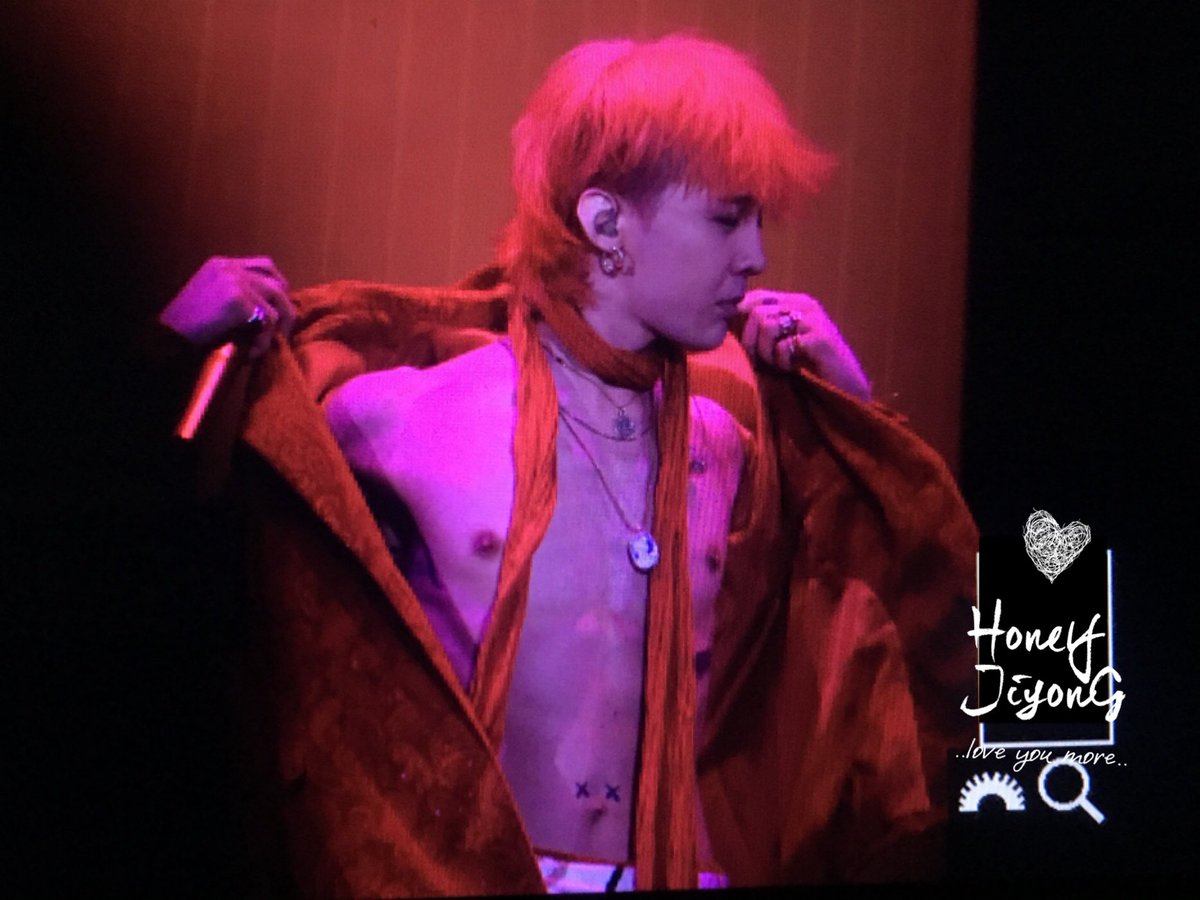 G-Dragon went shirtless for one of his performances that night…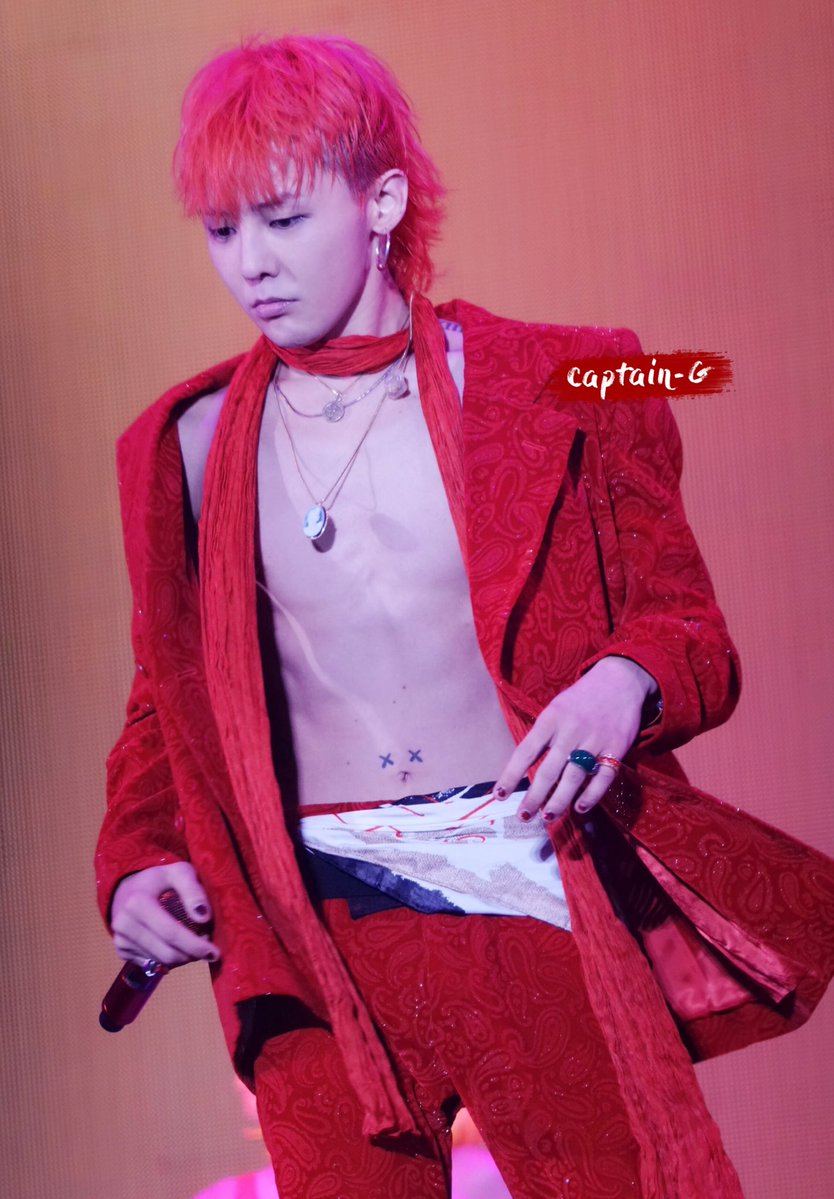 … and fans were able to see his ribs clear as day.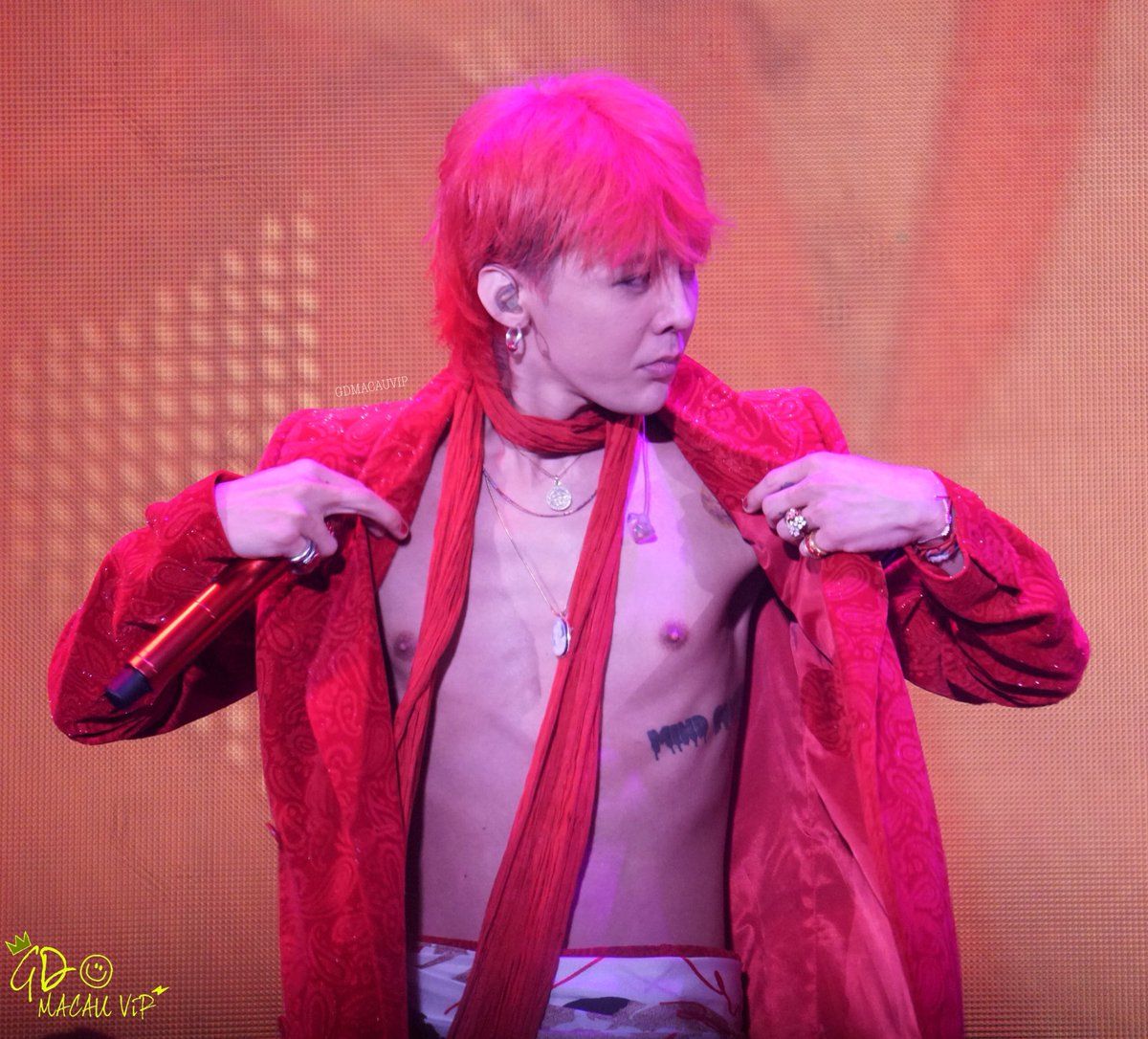 G-Dragon was never known to be on the chubby side, but this may just be the skinniest he's ever been.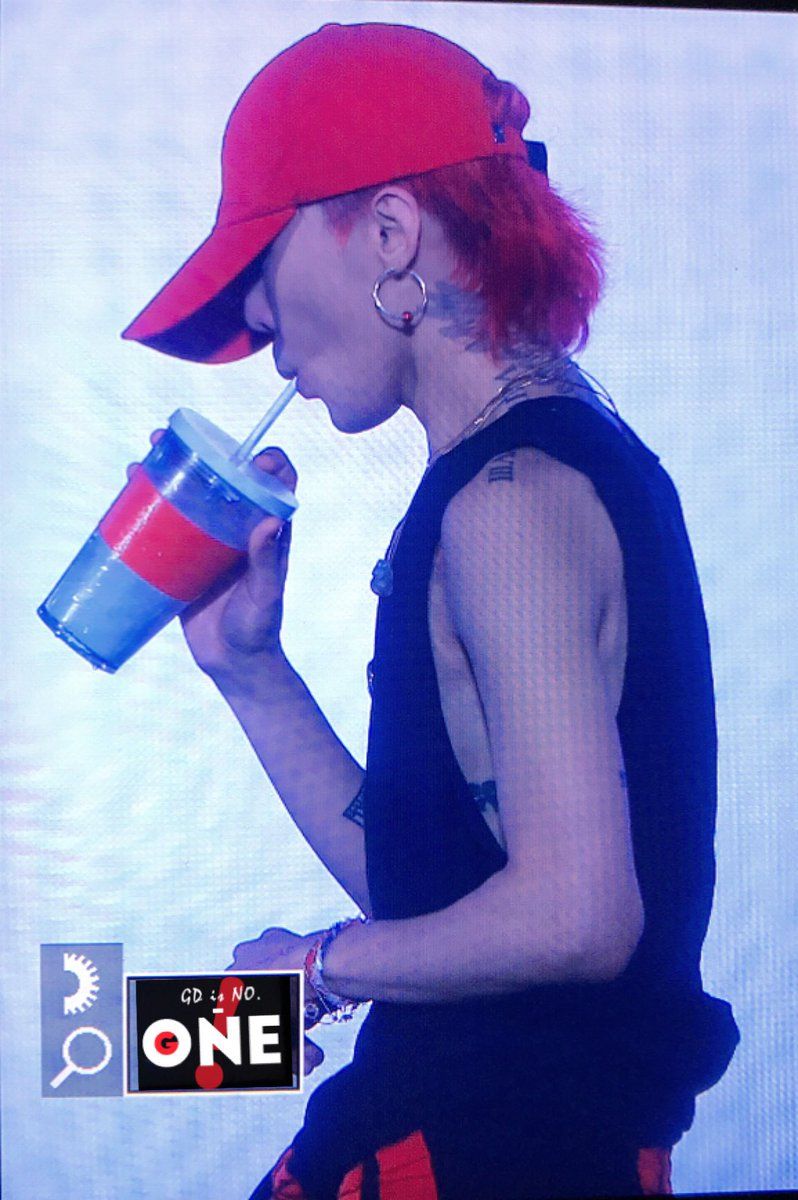 Fans are worried that his extensive back to back solo concerts have taken a toll on his body.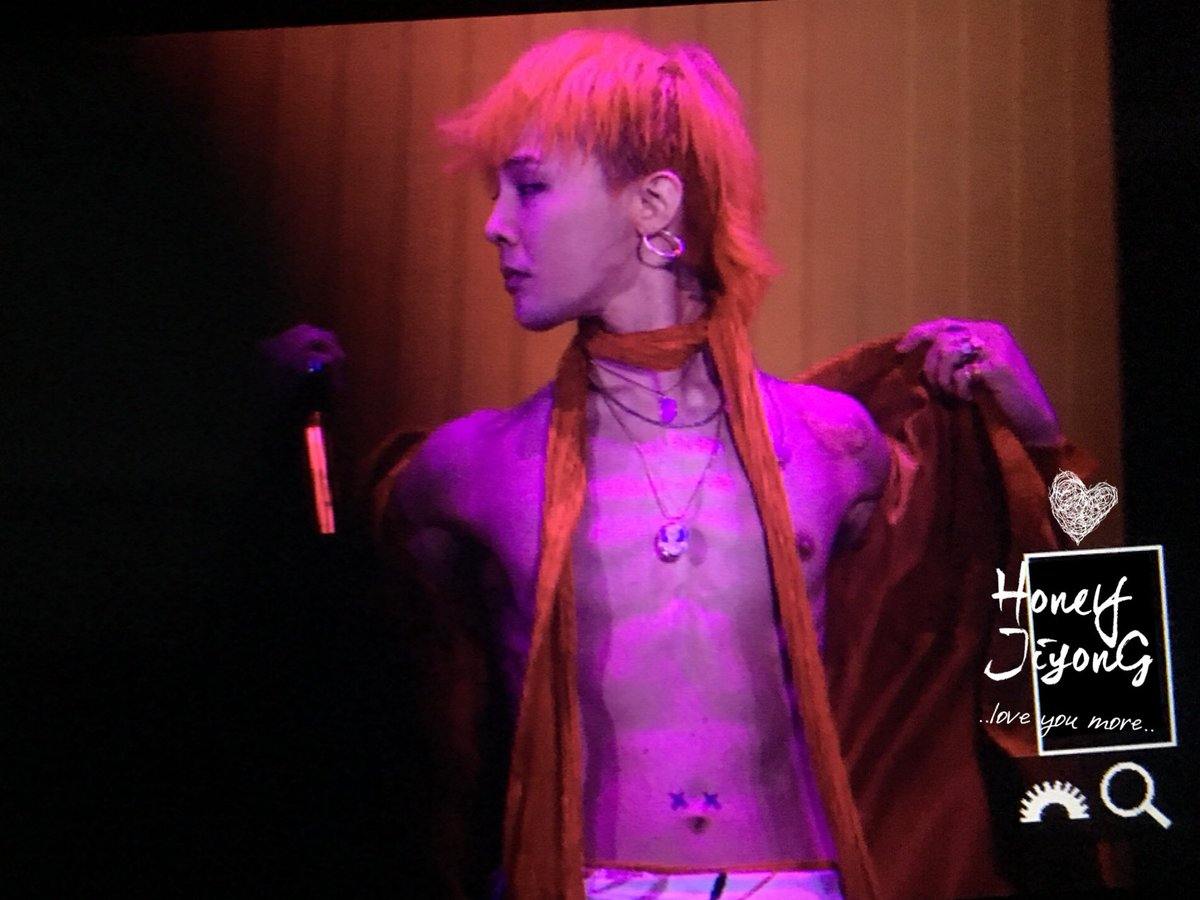 Thankfully, G-Dragon's M.O.T.T.E tour has successfully come to an end.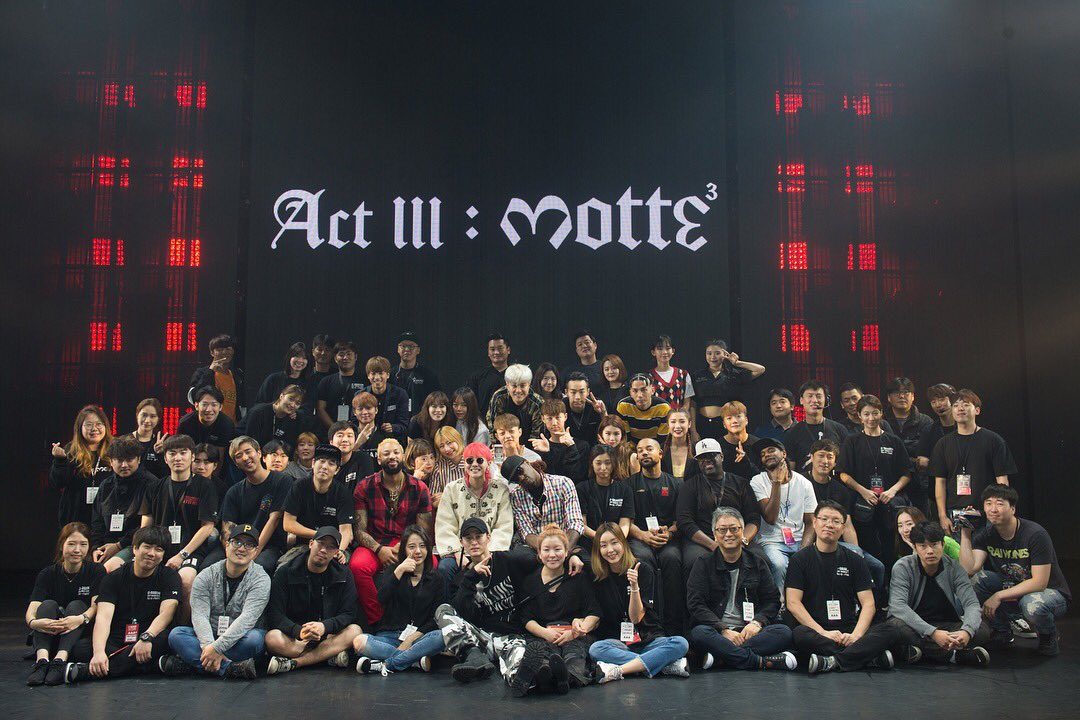 And fans hope to see him return to his healthy weight through a long deserved rest!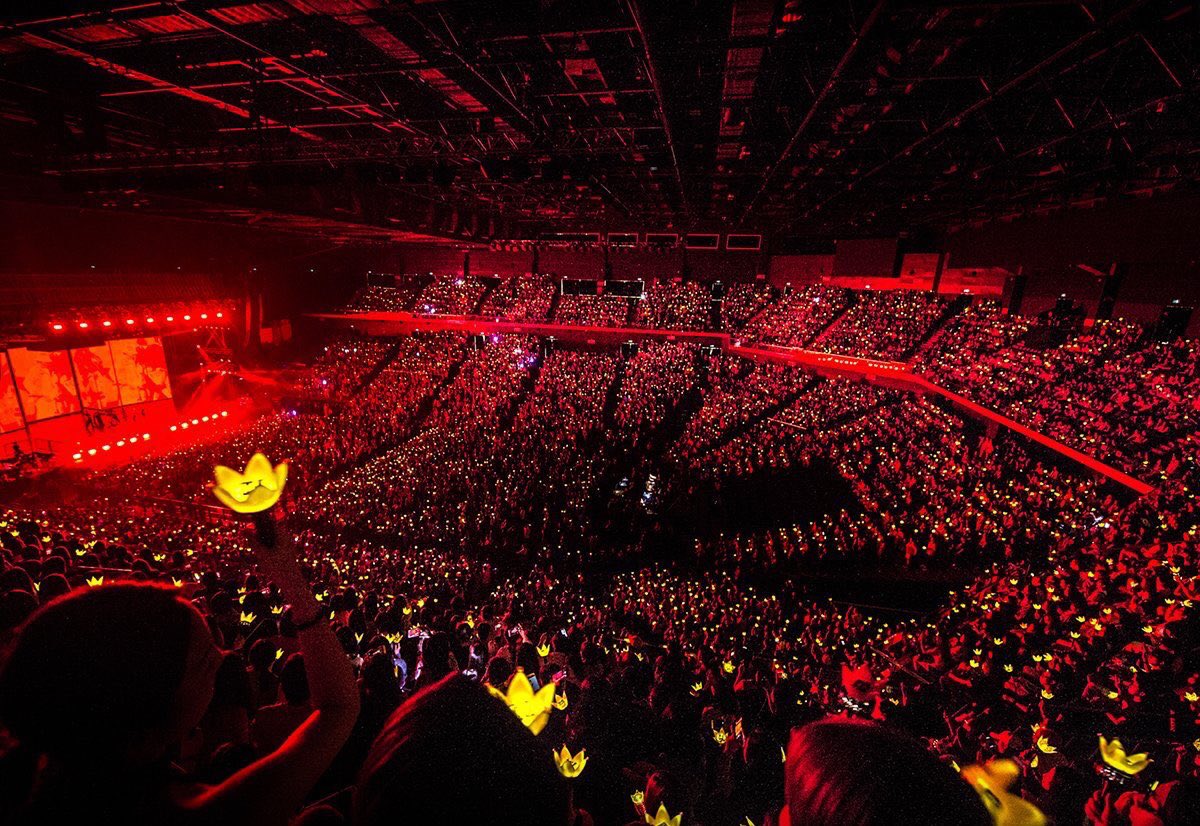 Share This Post