Fans shocked Lovelyz didn't wear safety shorts at this performance
A fan-cam of Lovelyz performing their song "Destiny" last year is garnering after fans noticed they don't appear to be wearing safety shorts.
Since Lovelyz is usually seen with safety shorts, fans speculated that it must have been a one-off occurrence.
Lovelyz always wears safety shorts as seen in this performance as well.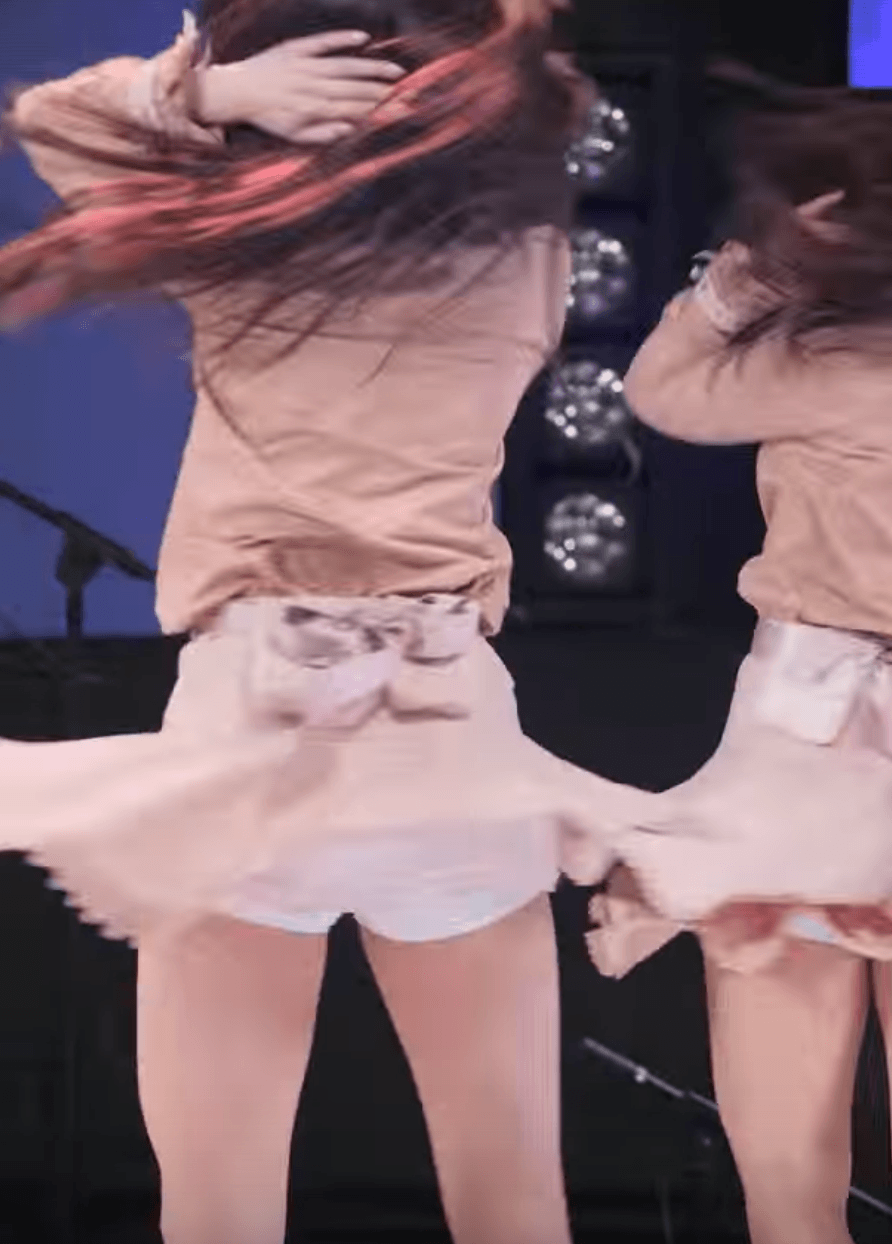 Hopefully, Lovelyz can avoid any potentially embarrassing wardrobe malfunctions in the future.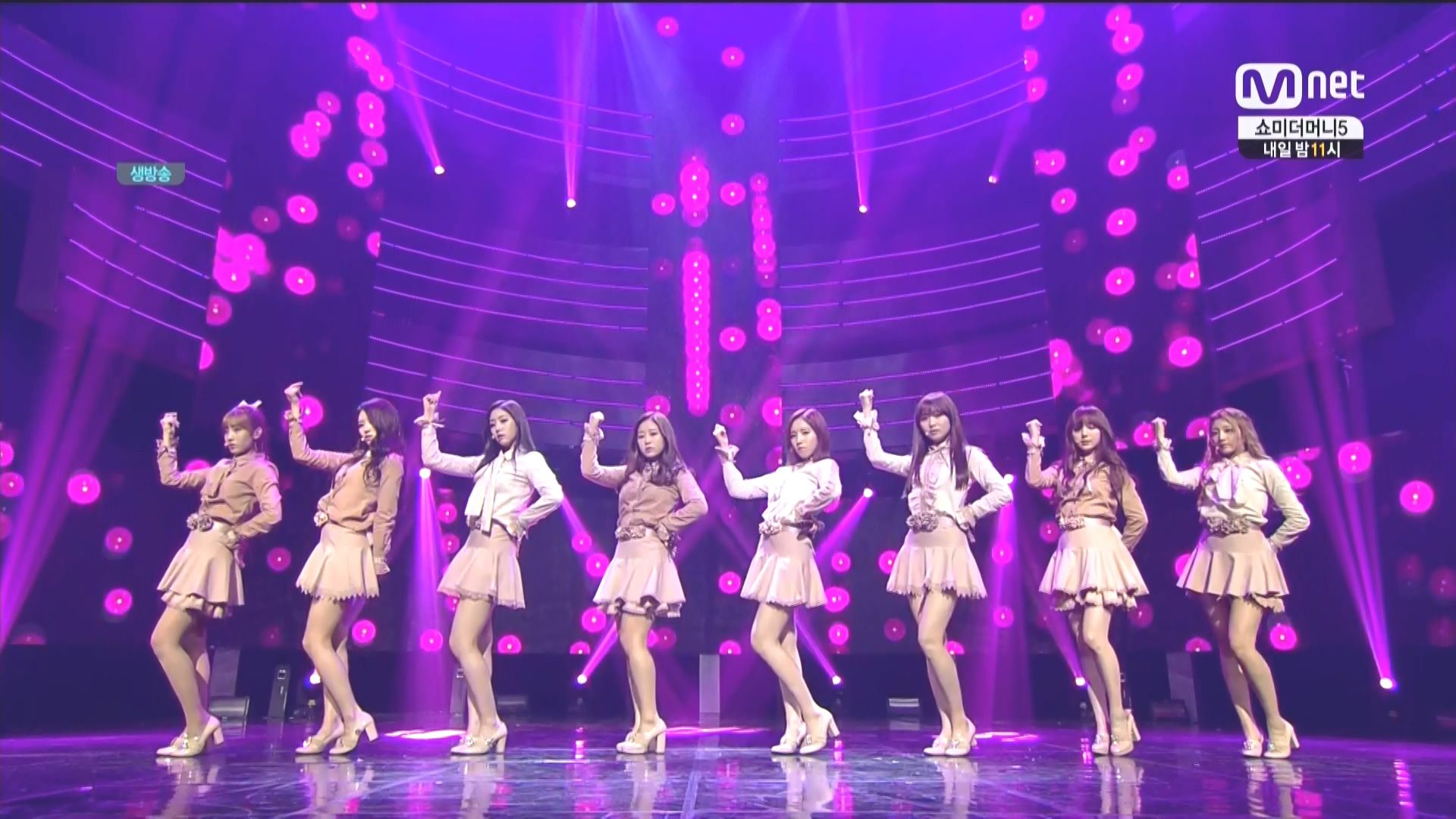 Share This Post