Fans Shocked To Find TWICE Inside PS4s New Gran Turismo Game
The demo version for one of PlayStation's most popular games, Gran Turismo Sport, was released online.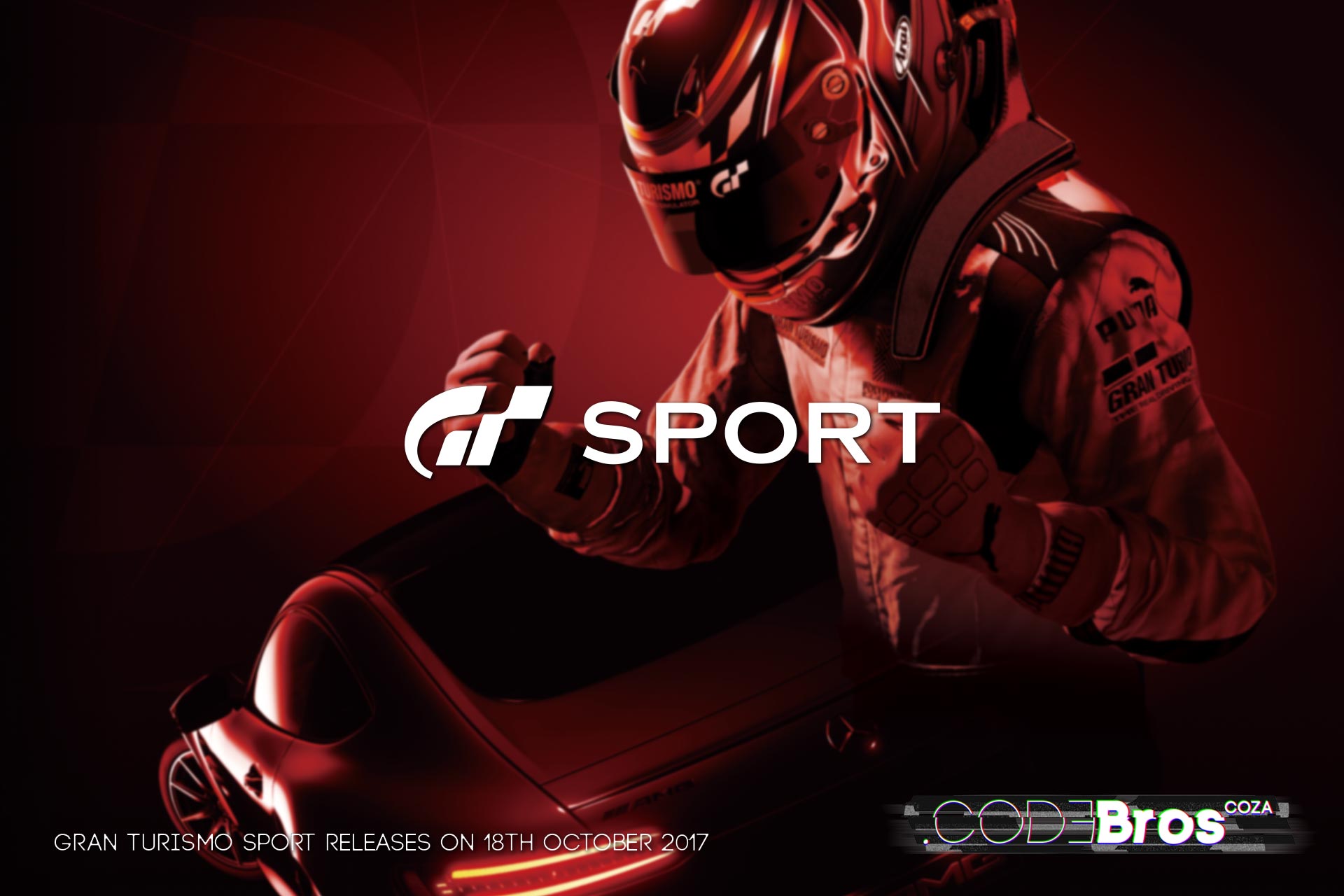 In the demo, a poster of TWICE could be seen quite clearly on the famous 109 building in Shibuya, Tokyo.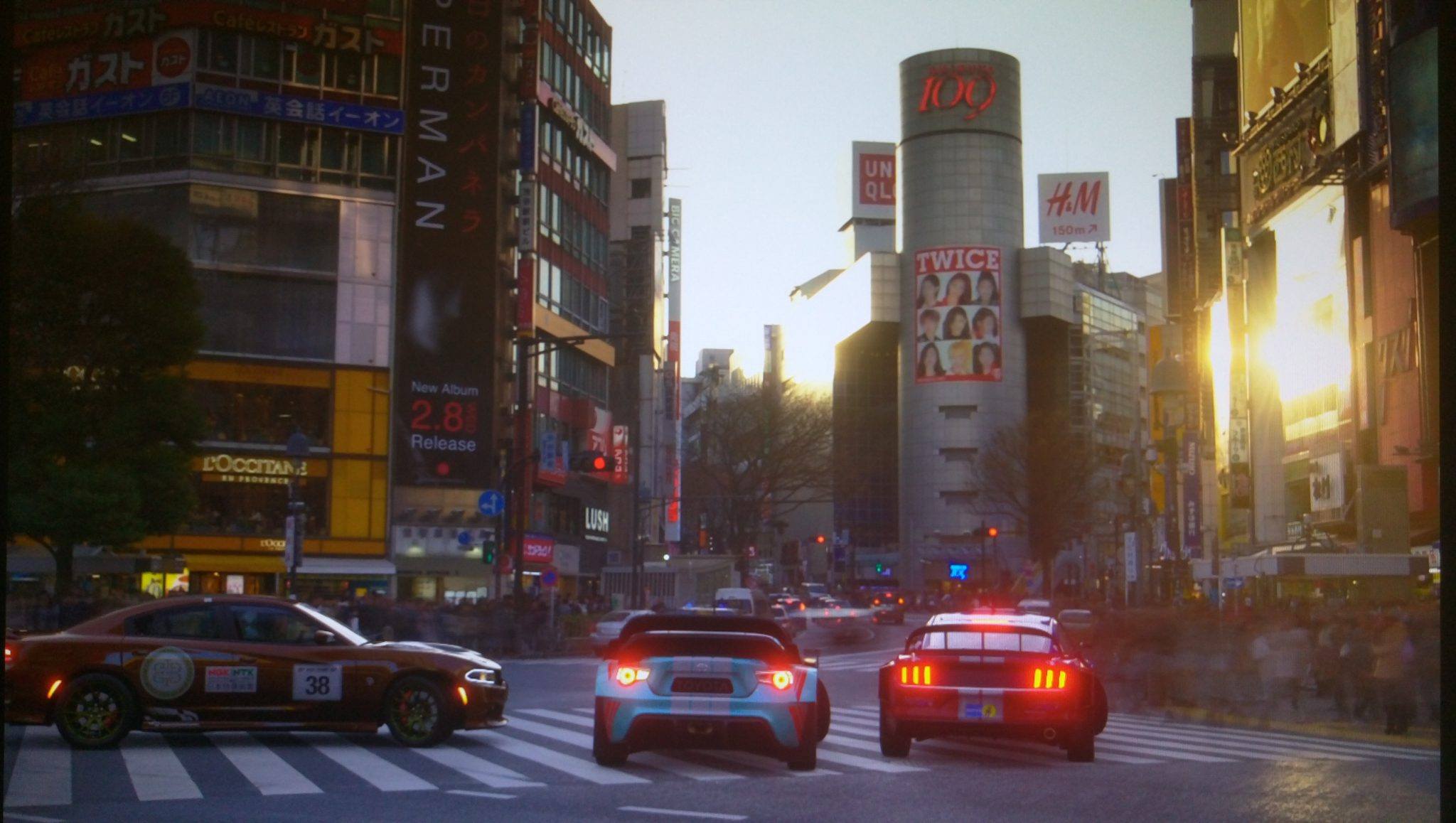 Interestingly enough, the TWICE poster in the game is actually there in the real world on the same building!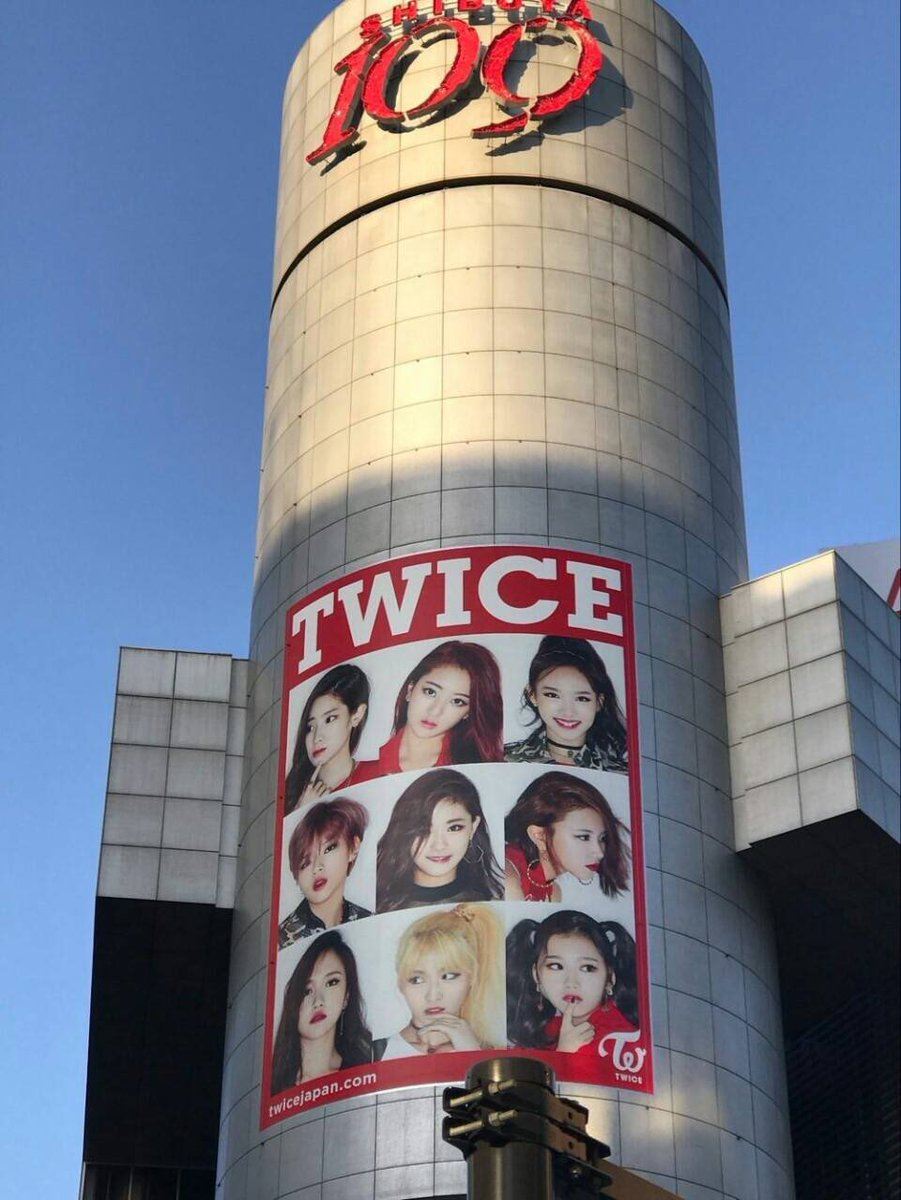 Needless to say, ONCEs who played Gran Turismo Sport were ecstatic to see TWICE in the legendary game.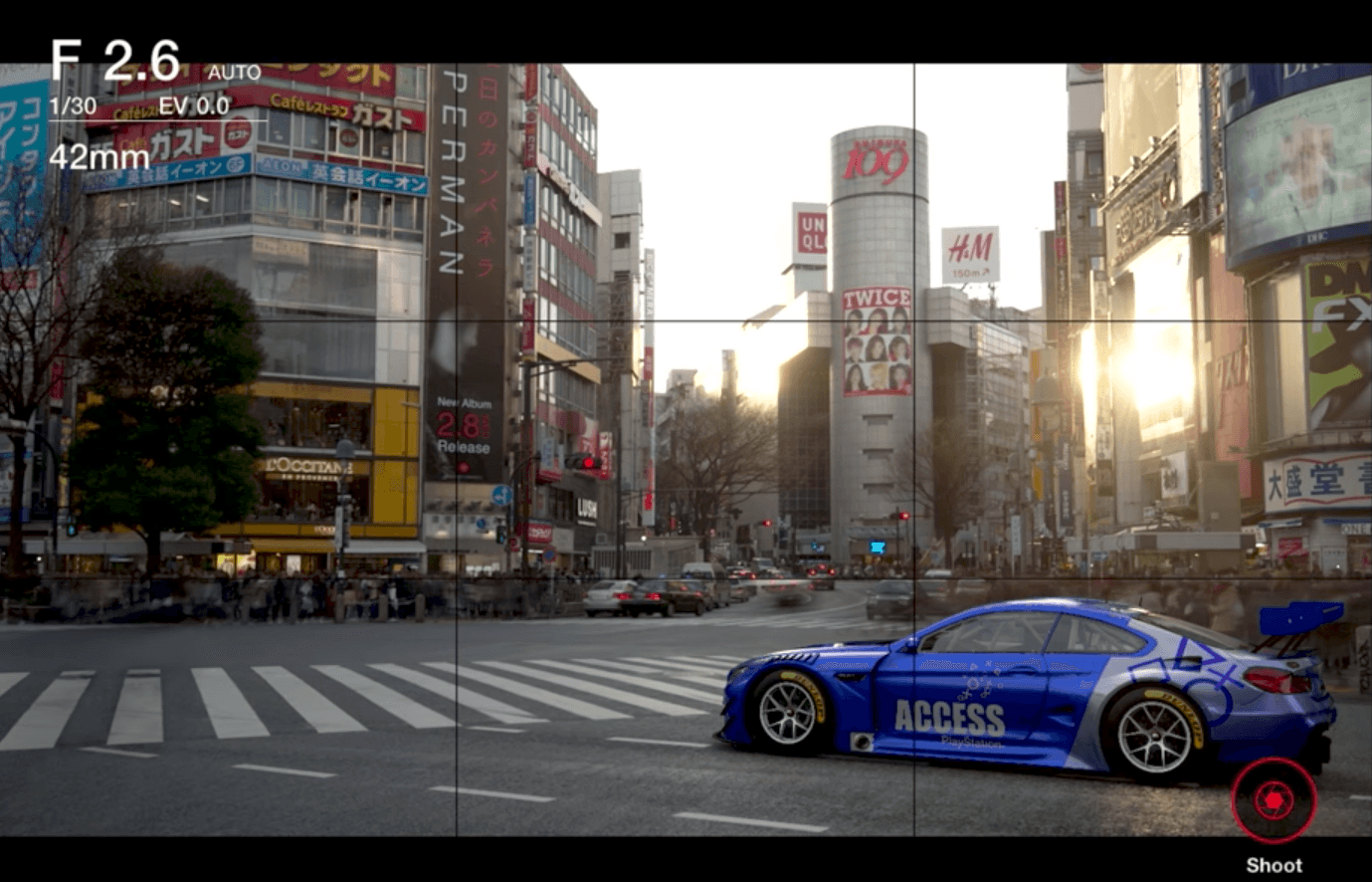 If there aren't any changes once the game's officially released, TWICE could be getting some free promotion!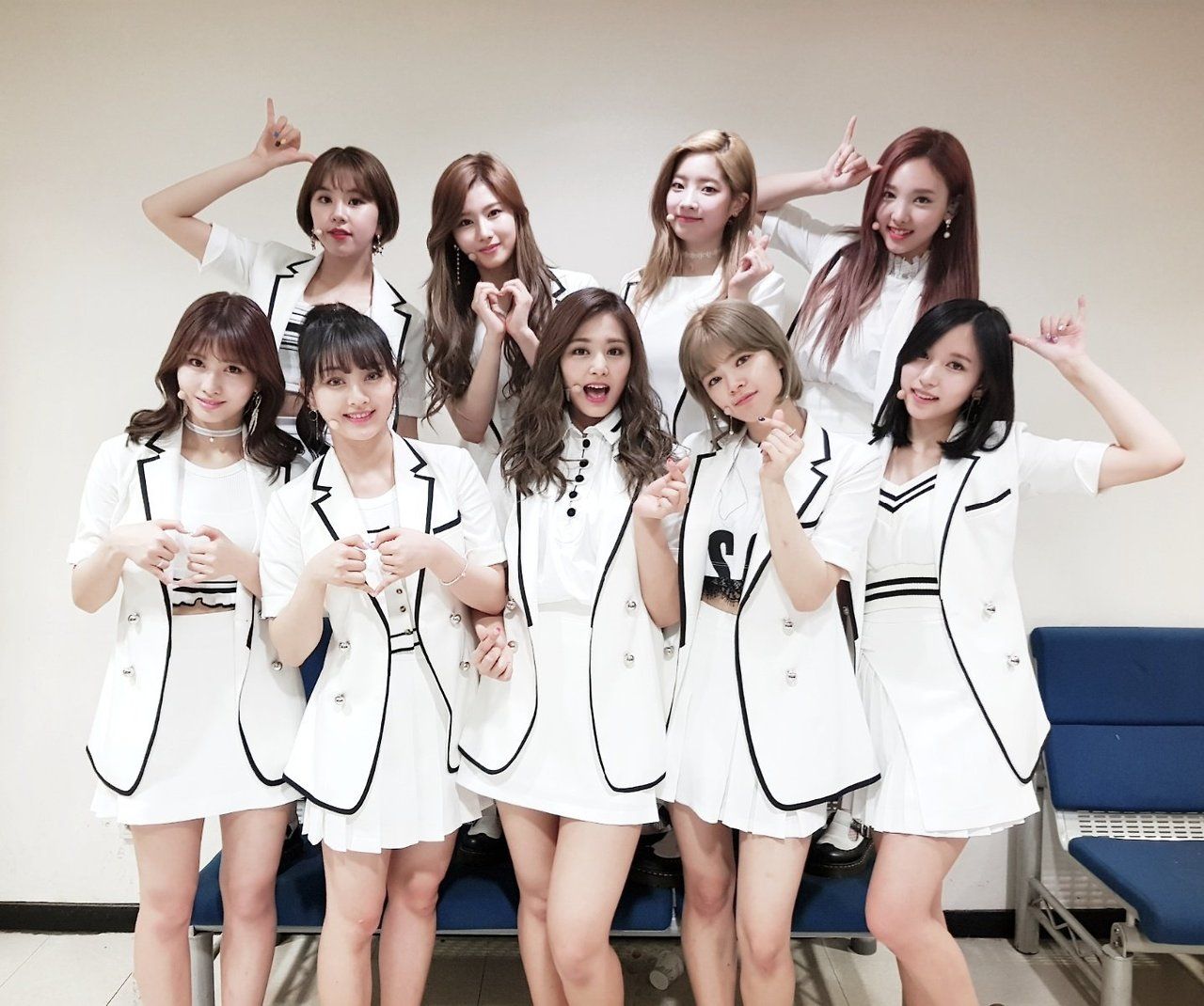 Share This Post