Fans shocked to witness the resemblance between Taeyeon and her older brother
Girls' Generation's Taeyeon may be known for her beauty, but she's not the only member of her family with top-level visuals. 
In fact, Taeyeon's older brother Kim Jiwoong has become somewhat of a celebrity among Taeyeon's fans for his appearance and resemblance to Taeyeon. It appears that he's also quite talented in acting as well, having garnered praise from his sister for his cameo in her debut music video "I."
With the two siblings receiving much praise for their visuals and talent, fans are also anticipating the debut of their youngest sibling Hayeon, who was recently revealed to have passed her audition at SM Entertainment and has become a trainee.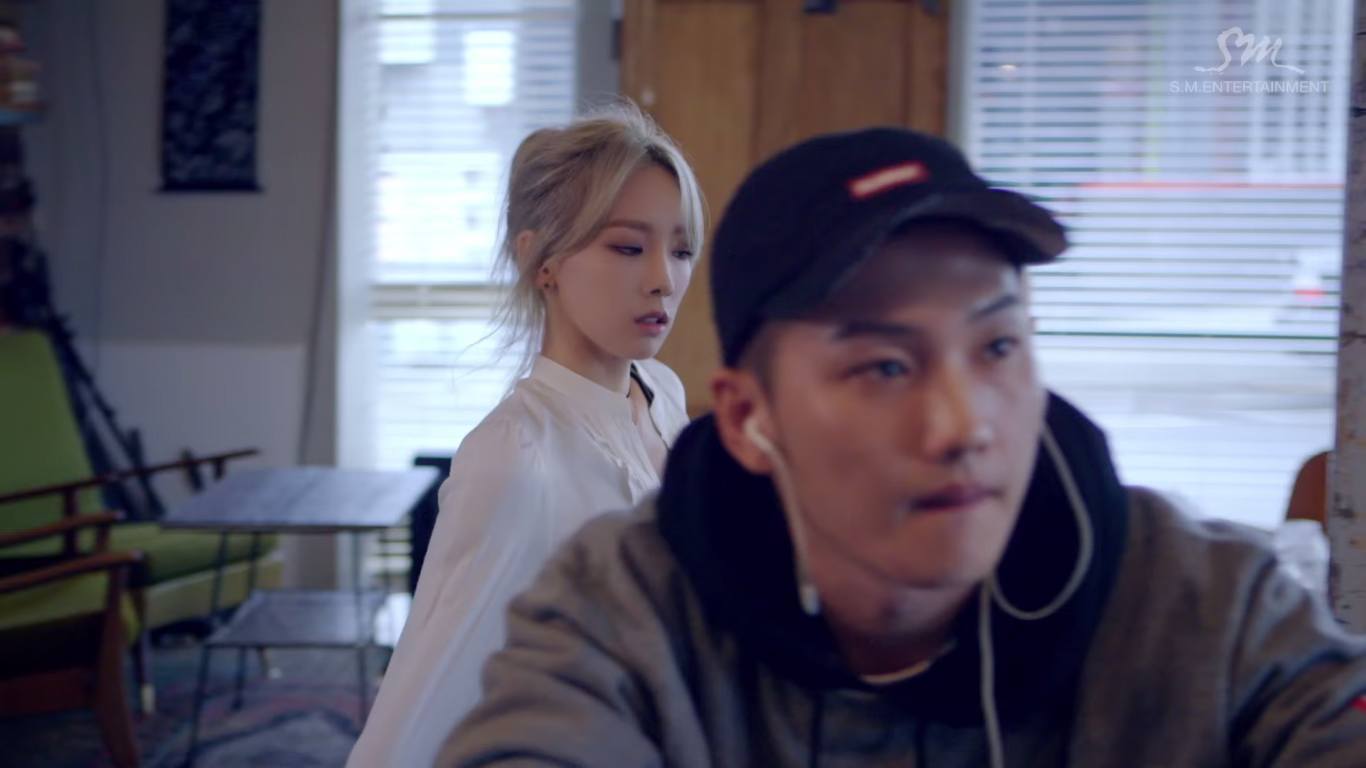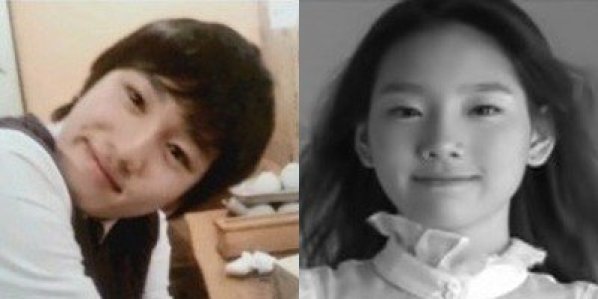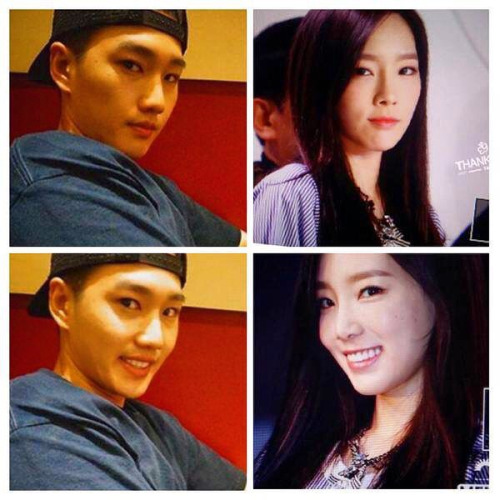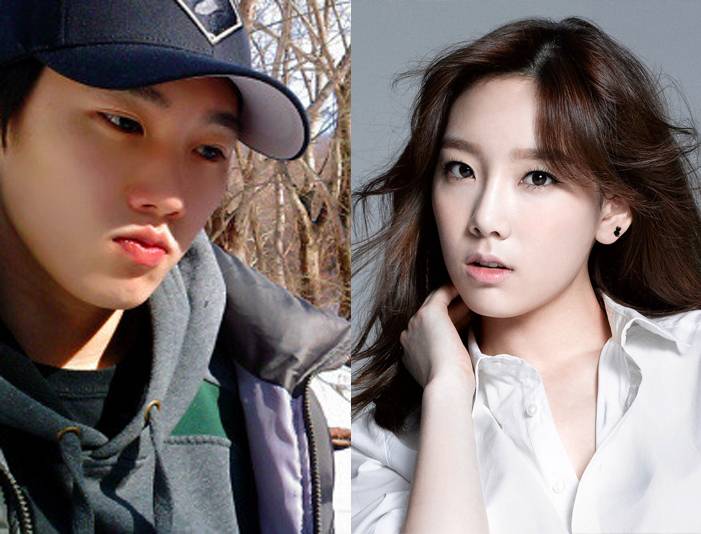 Spot Jiwoong in the music video for Taeyeon's solo debut song "I" below:

Share This Post