Fans snapped photos of Jungkook wearing blue contact lenses
BTS's Jungkook, the Golden Maknae, leaves quite the first impression, especially in these eye-catching blue contacts.
BTS is known for all sorts of things from chart-topping singles to heart-pounding performances, and their fashion choices are no exception.
Their many charms include adorable eye smiles, J-Hope's aeygo, and, as many fans have been noticing, Jungkook's piercing blue eyes. Jungkook has been seen rocking blue contacts on a number of occasions and they may make your heart skip a beat.
Enjoy this collection of Jungkook's blue-eyed beauty: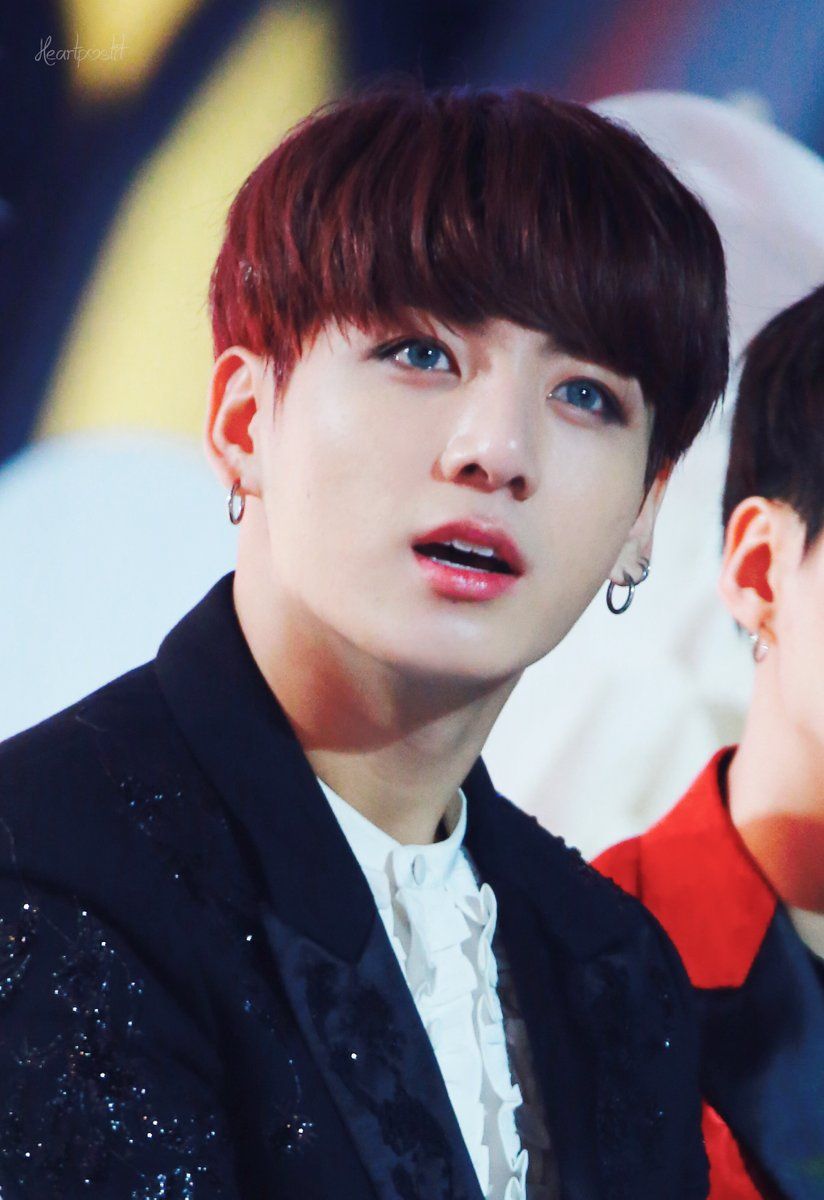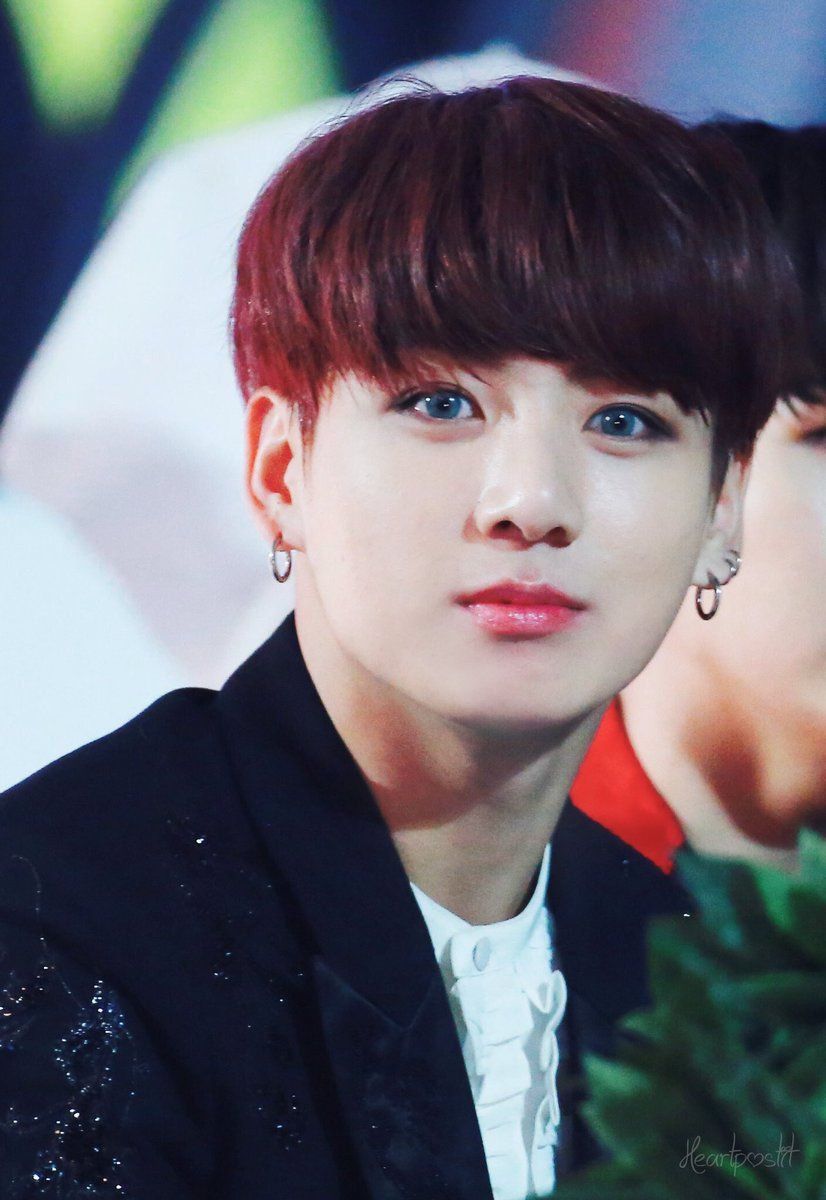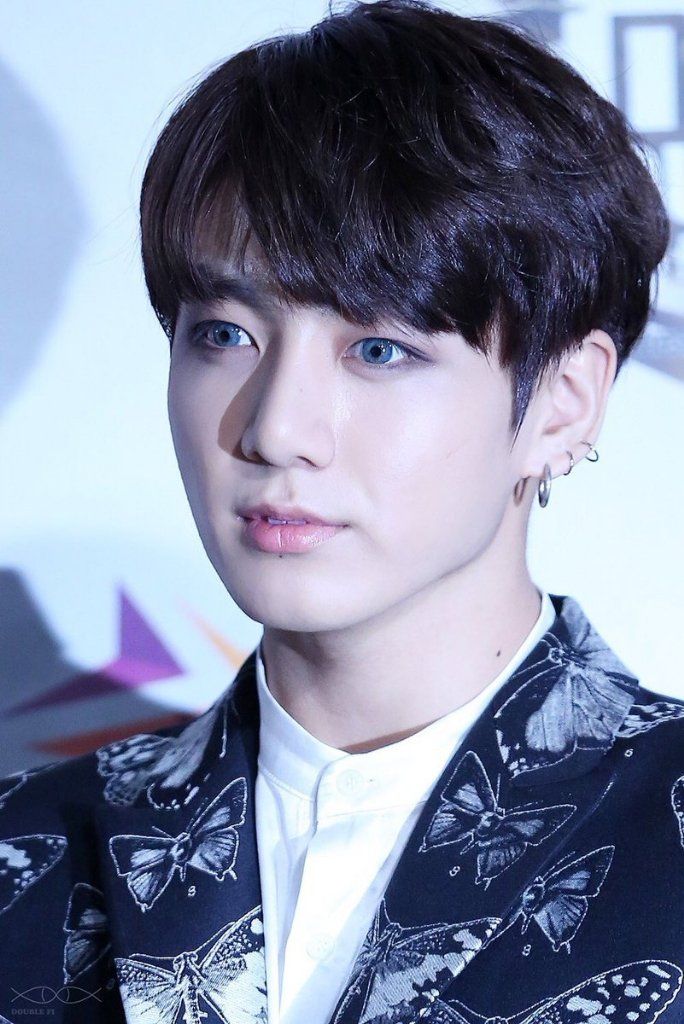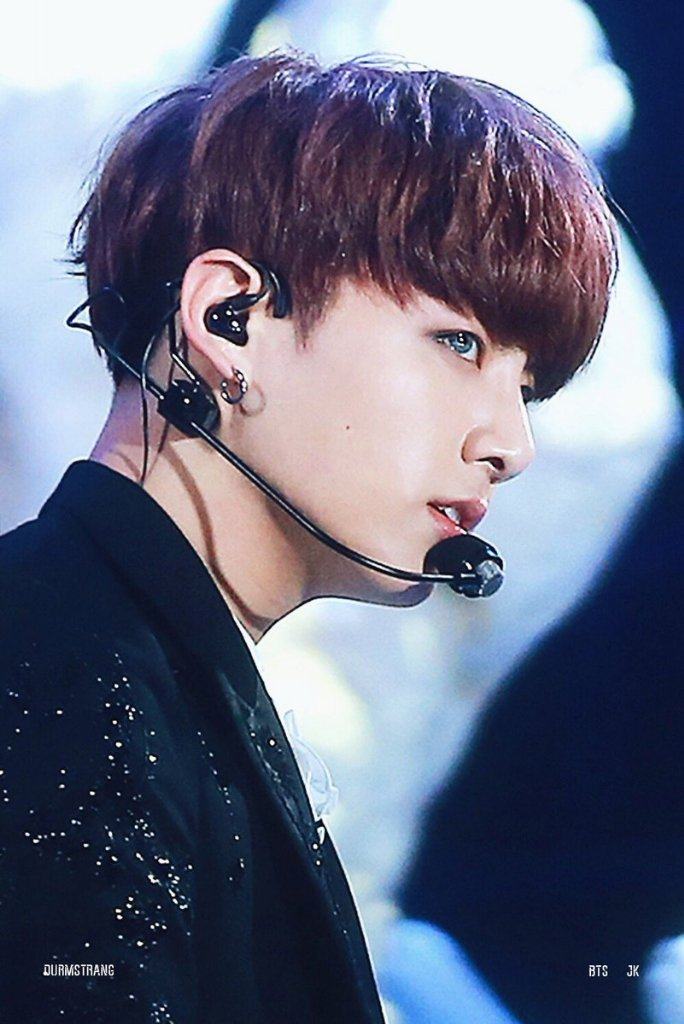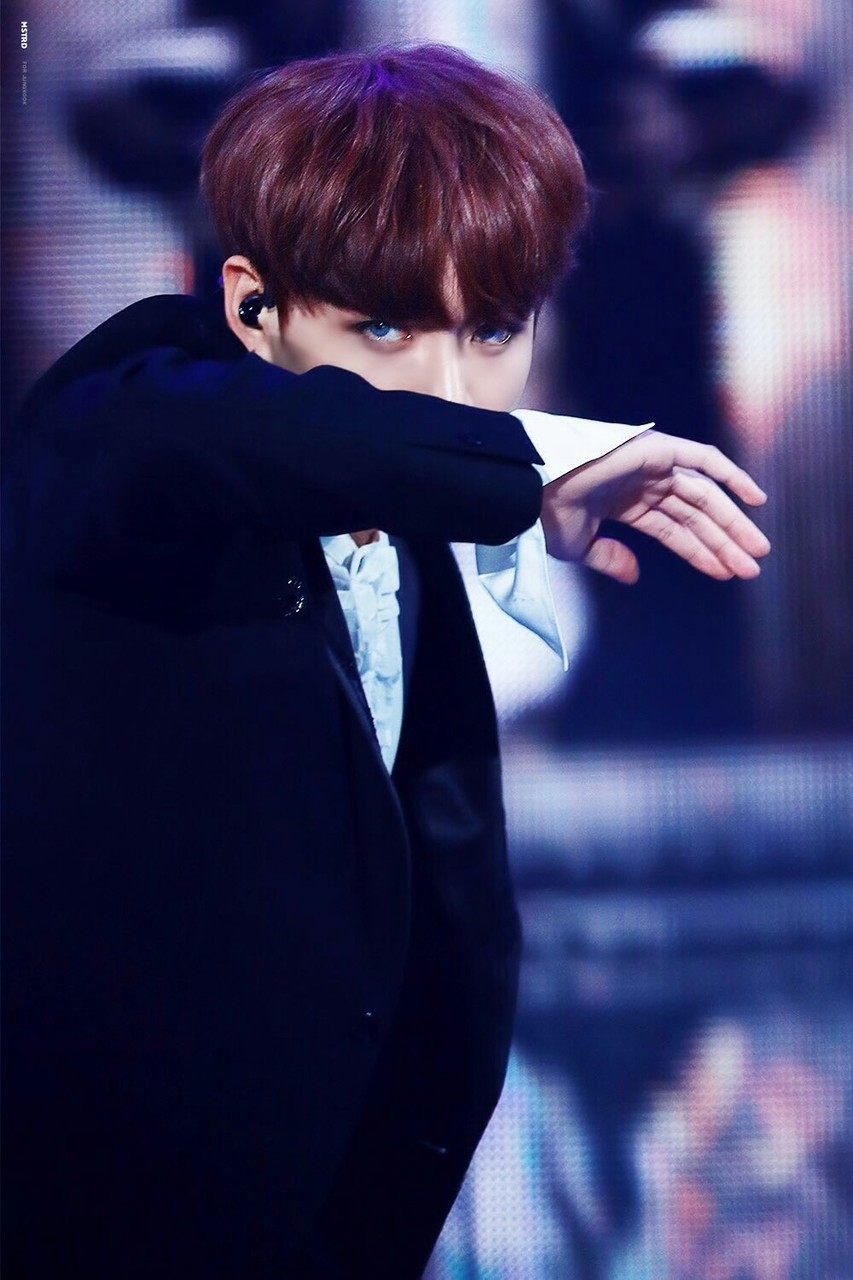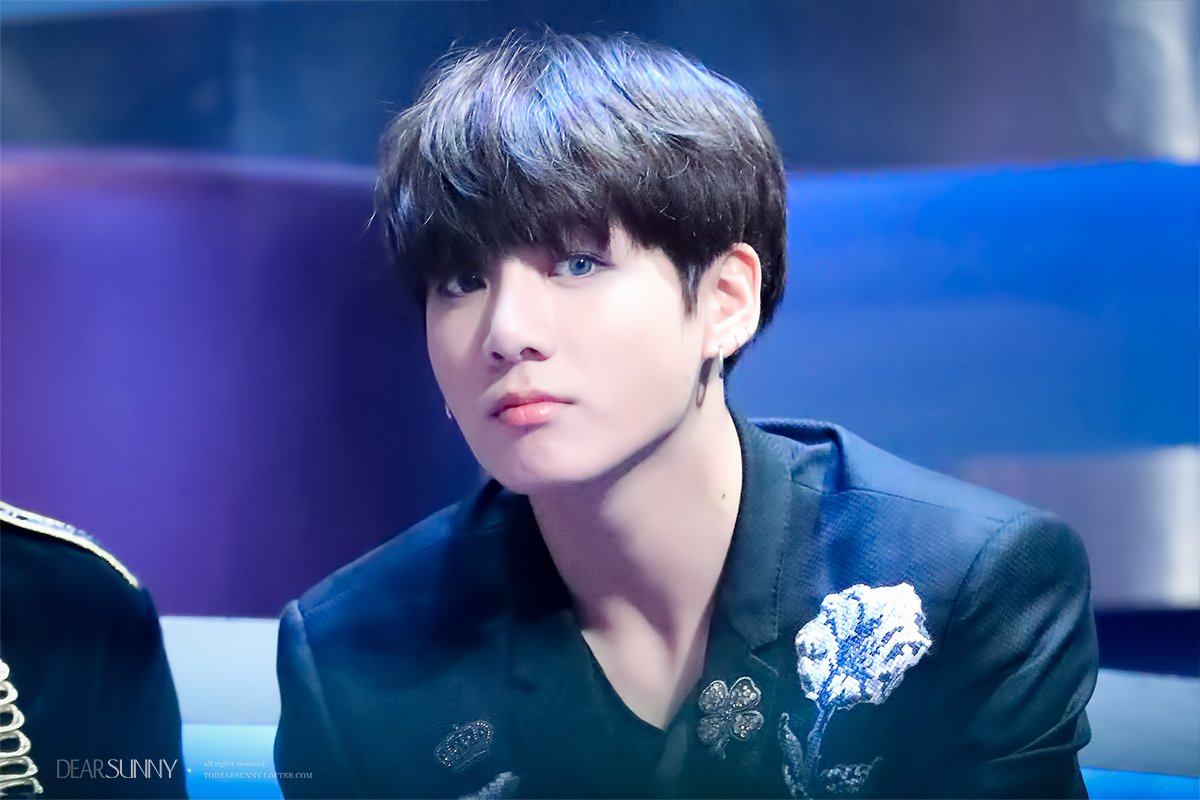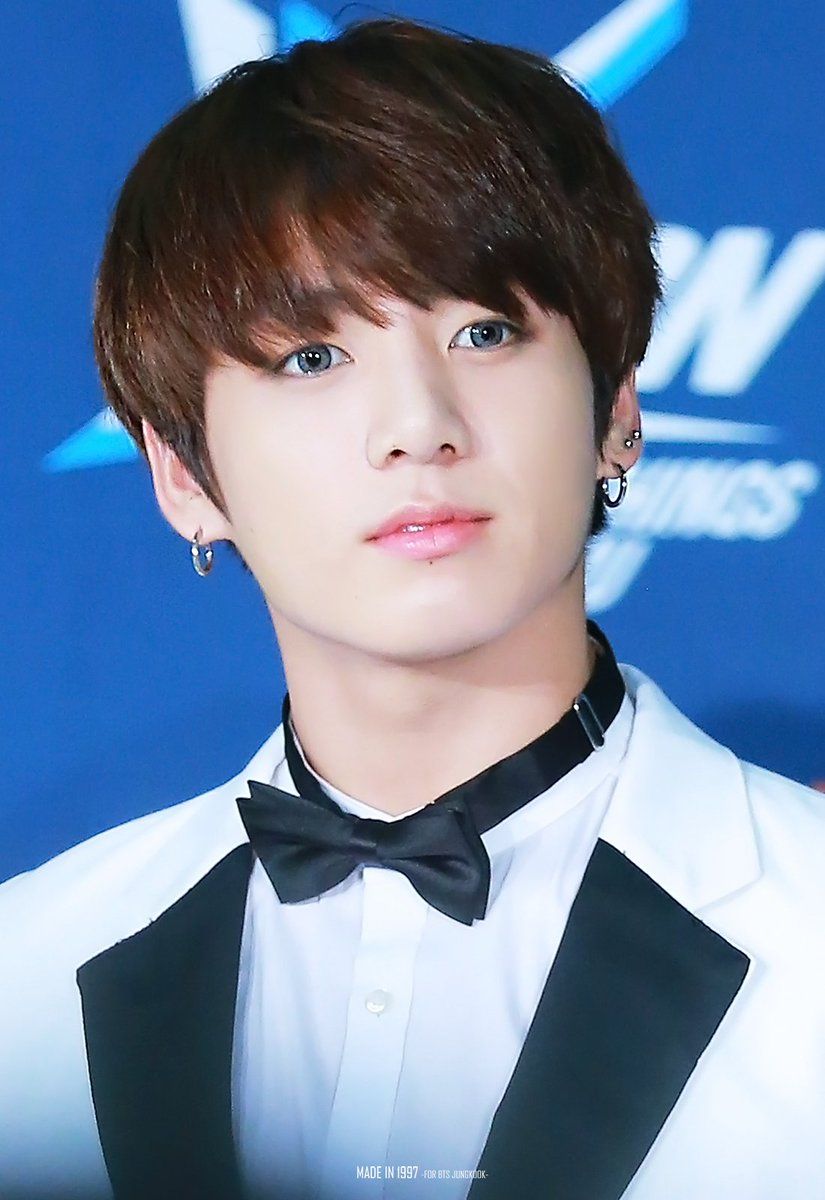 What do you think of Jungkook's blue contacts?
Share This Post