Fans Discover A Striking Similarity Between BLACKPINK Jisoo and Park Bo Gum
Netizens have made a fantastic discovery! They say this female idol resembles actor Park Bo Gum when she smiles. 
Lately, fans have been saying BlackPink's Jisoo looks like Park Bo Gum when she smiles. Especially when her eyes crinkle, showing off her adorable eye smile. They both have a cute upside down triangle smile and sparkling eyes that smile along with them.
Check out the amazing comparison below!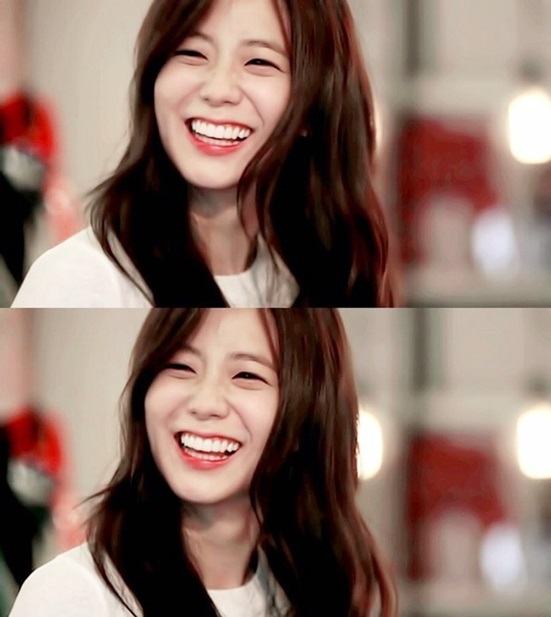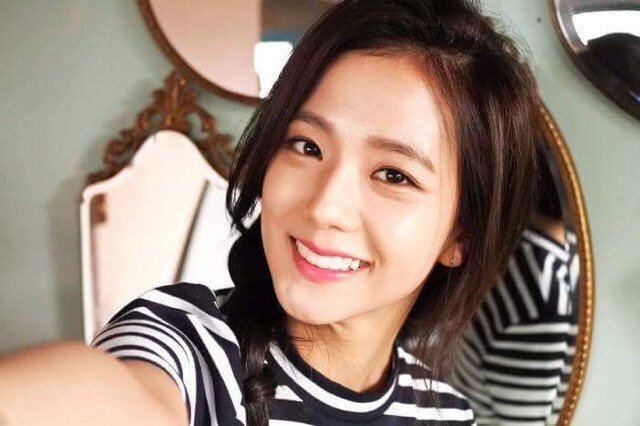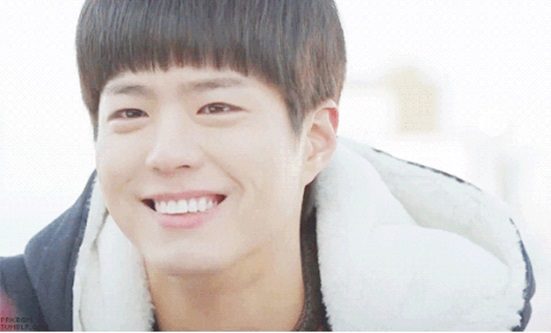 Source: Lass
Share This Post