Fans spotted Red Velvet Seulgi Hiding In The Bushes
Red Velvet's Seulgi was spotted in a tree by fans and they couldn't help but admire her ethereal beauty.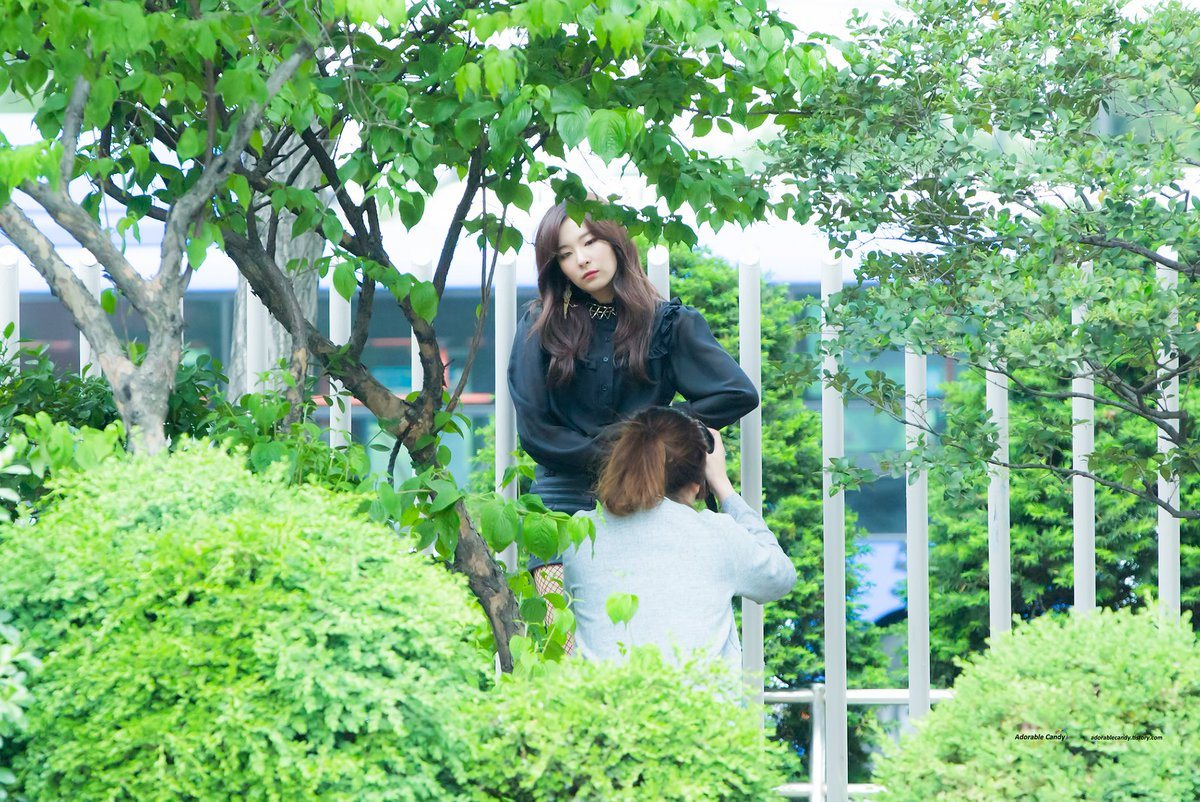 While filming on May 9, Seulgi was spotted in the bushes by passerby fans, who couldn't resist snapping photos.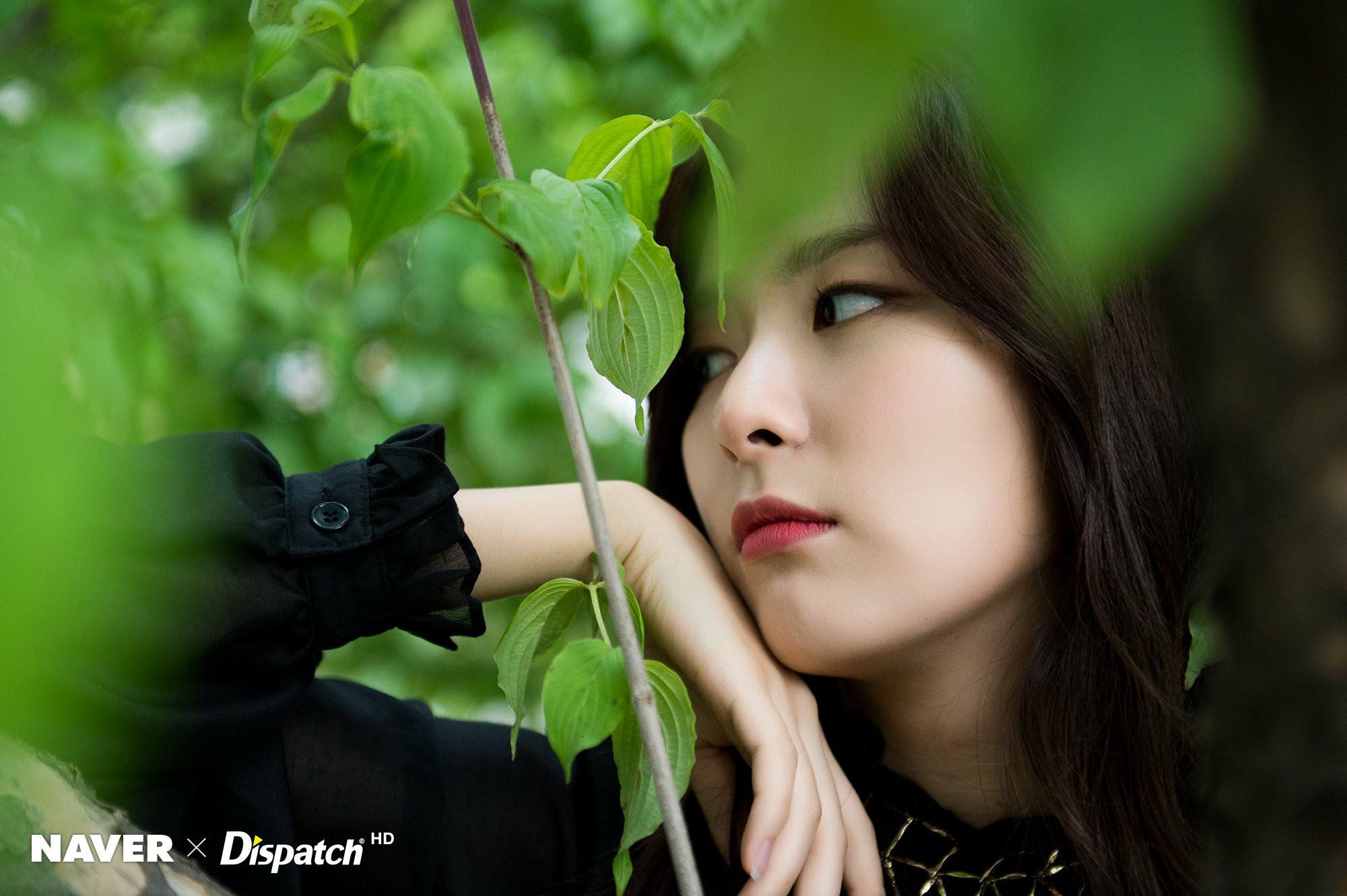 Seulgi was filming for Idol Drama Operation Team for KBS when fans saw her.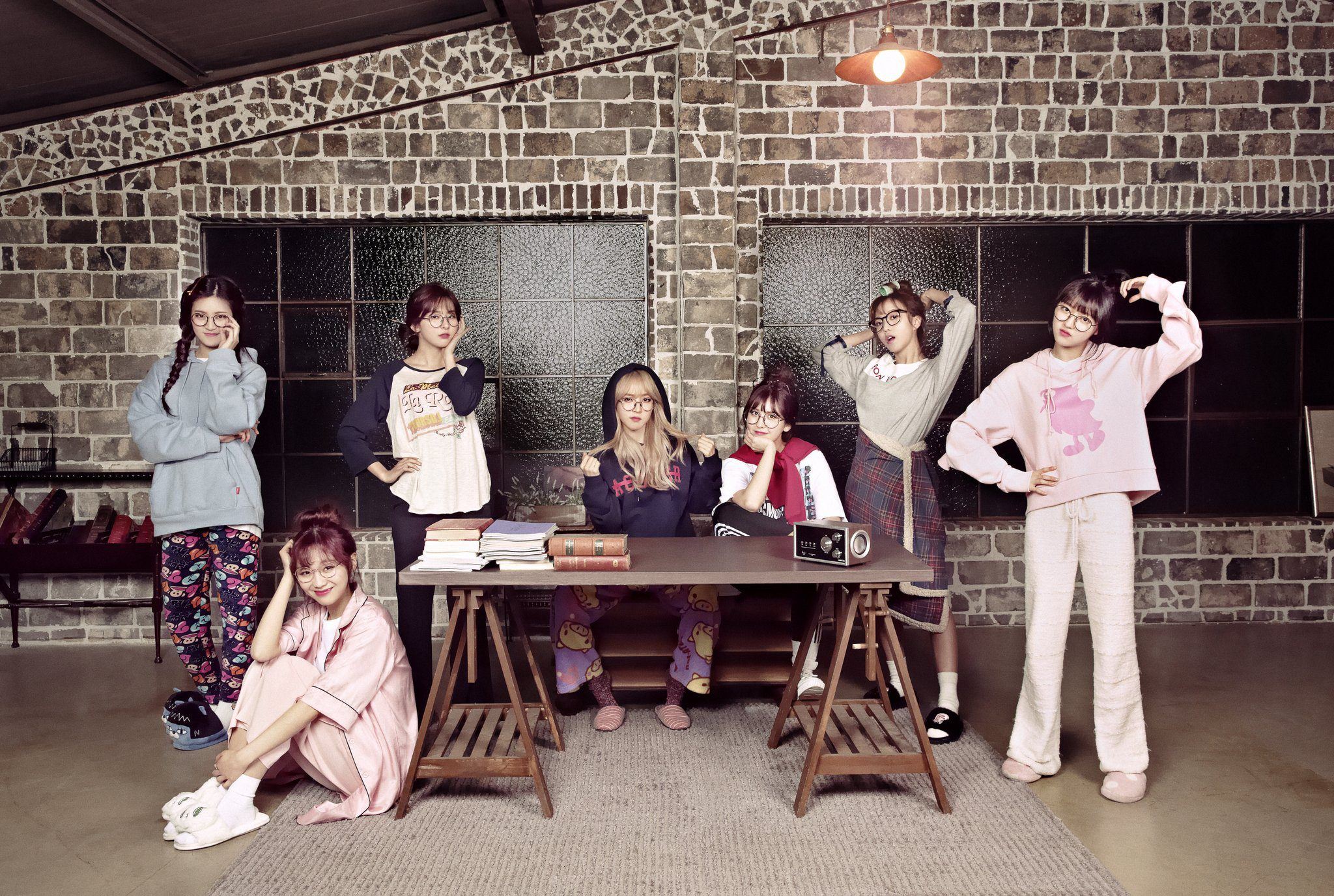 The photos were taken outside of the Yeouido KBS annex in Seoul.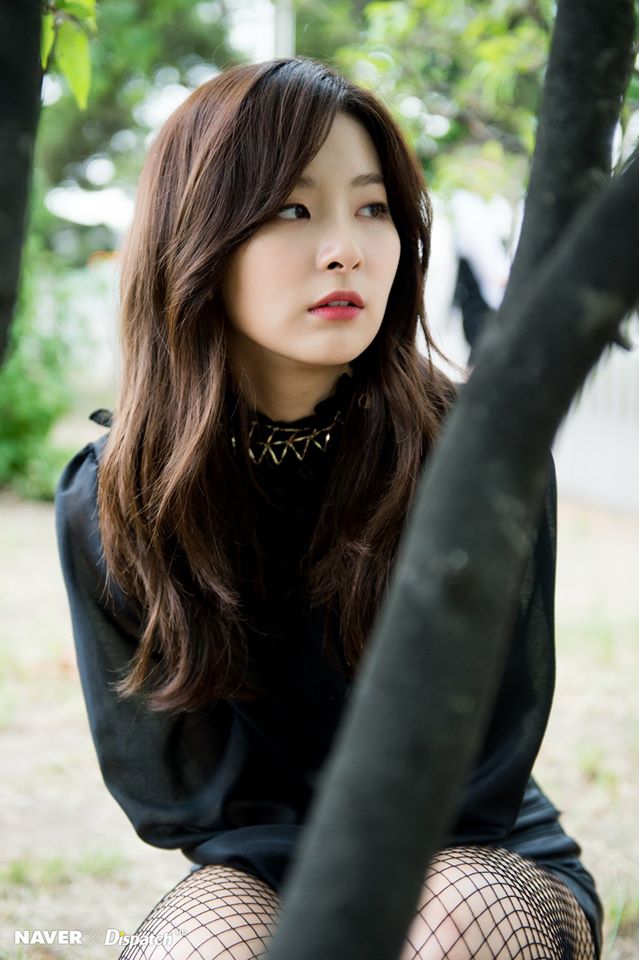 The premise for Idol Drama Operation Team is that each idol writes and performs their own dramas, so maybe Seugli wrote herself into the bushes!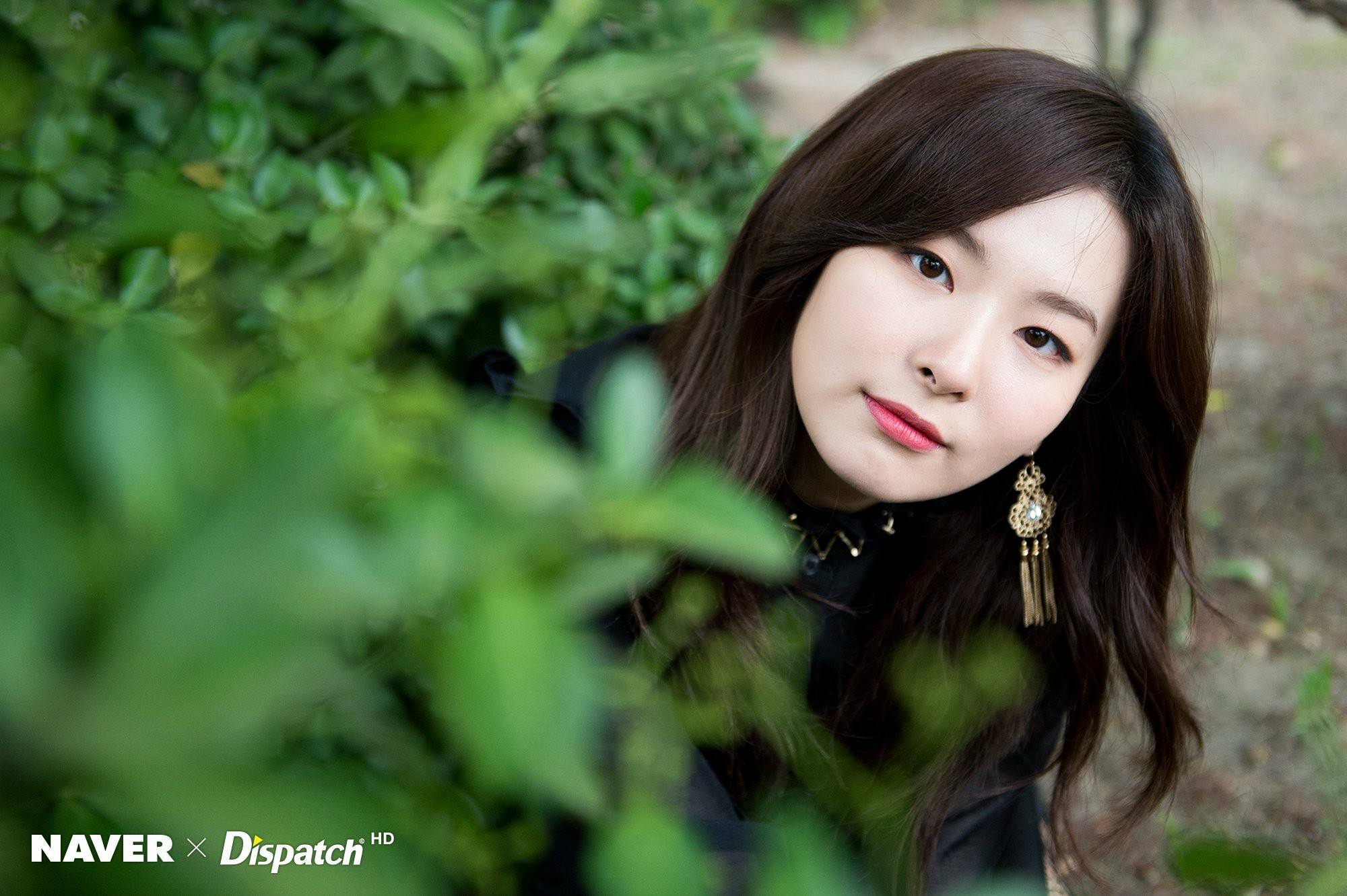 Fans who saw her could only see how ethereal Seulgi looked.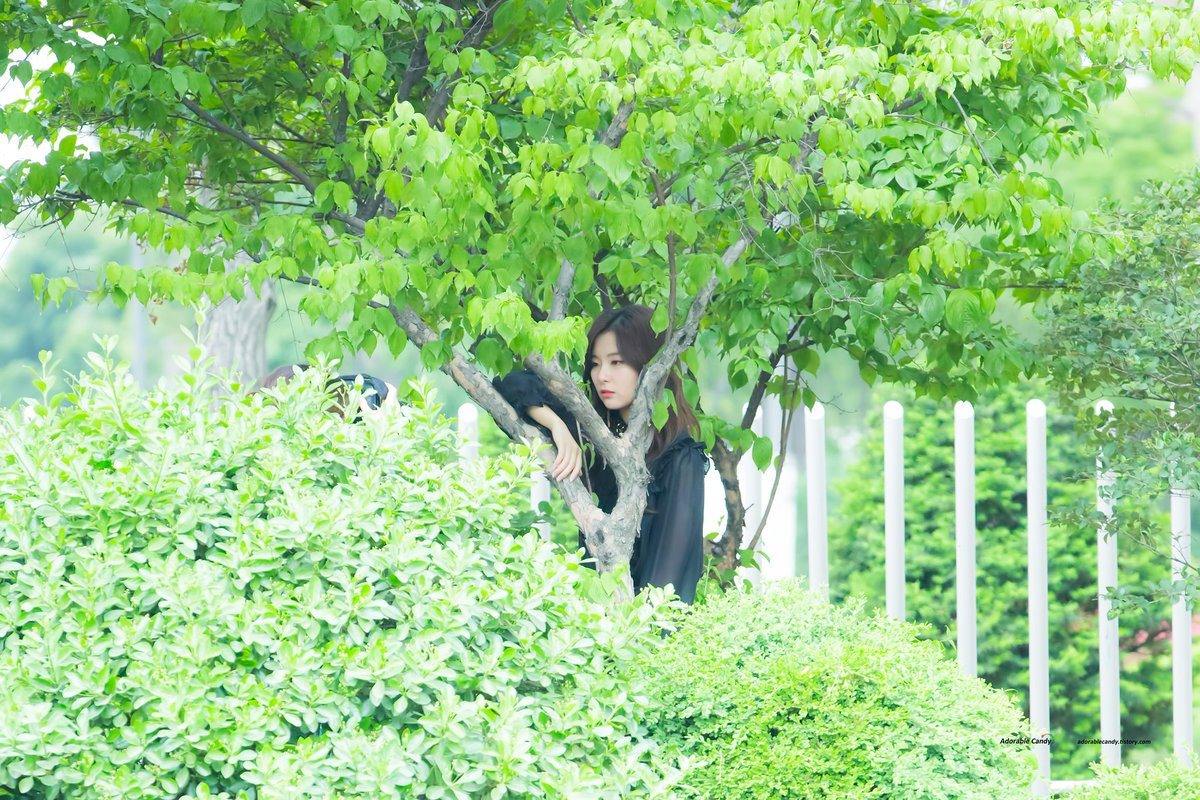 Before long Seulgi had fans, the press, as well as the production team all shooting photos of her frolicking among the trees.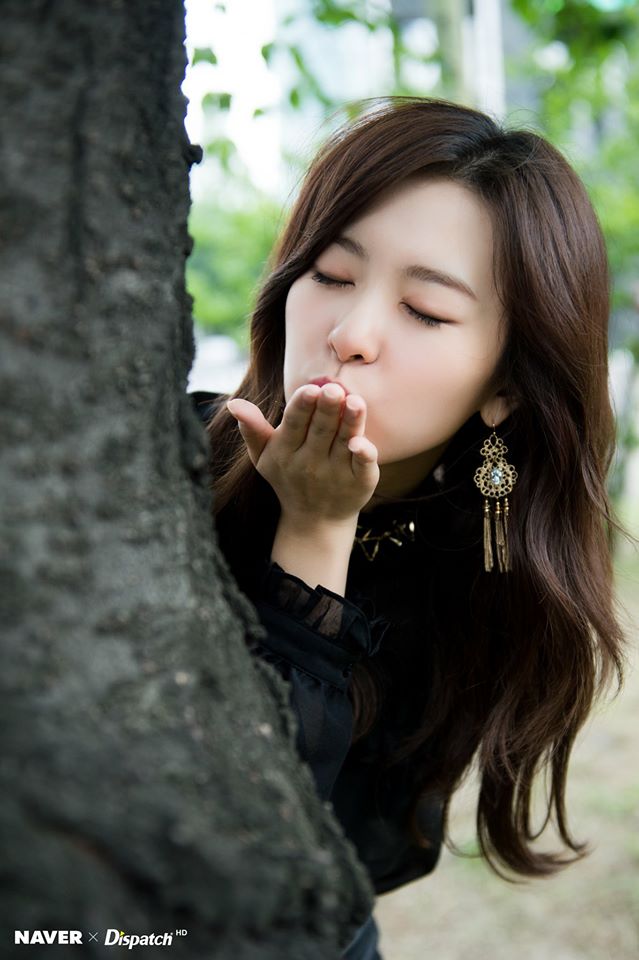 The first episode of Idol Drama Operation Team aired on May 29 on Naver TV, and YouTube.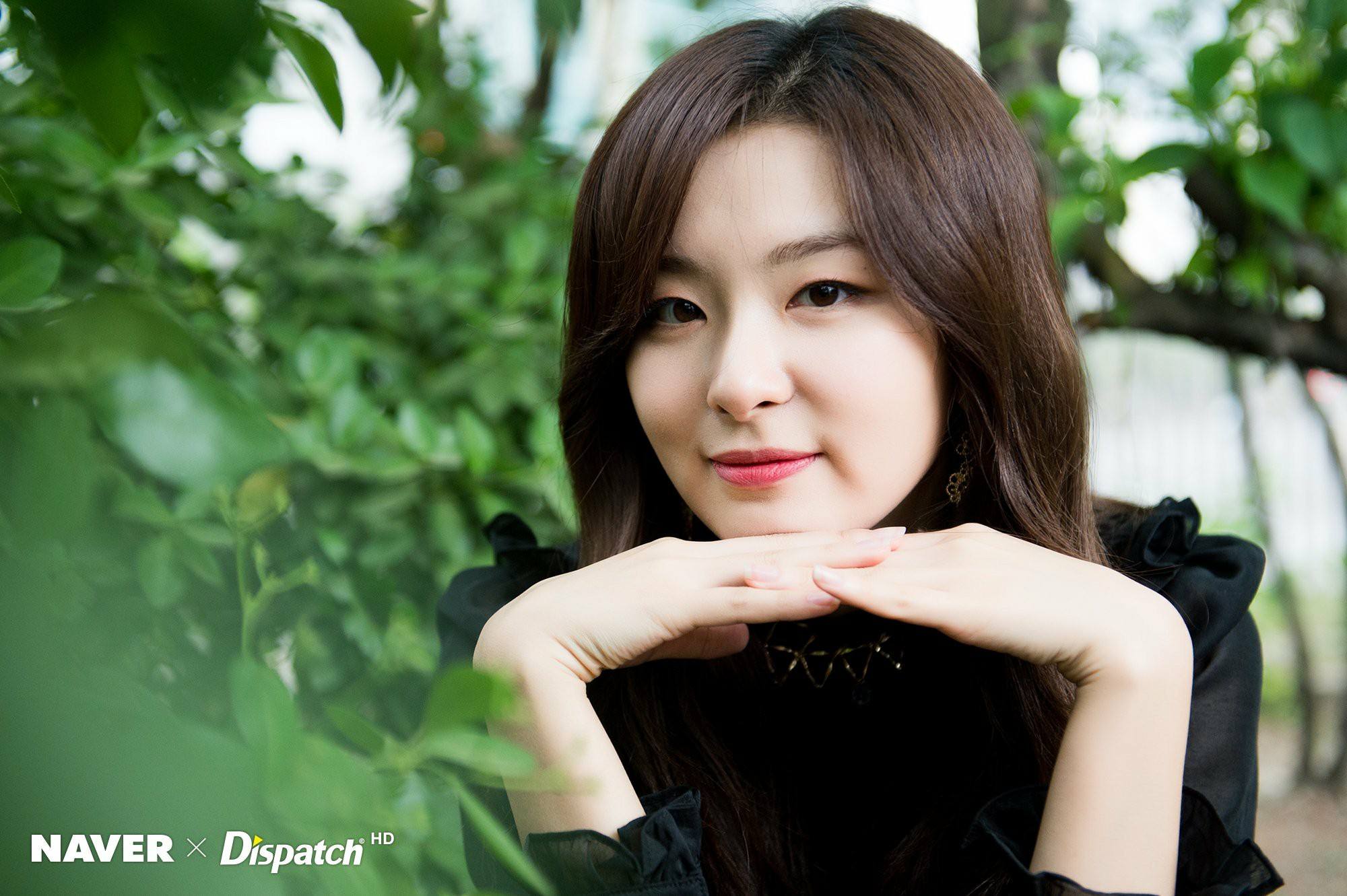 Share This Post