Fans stalked Produce 101 Samuel… and saw him doing something no one expected
Kim Samuel caught the attention of his fans after he was captured helping out a homeless person.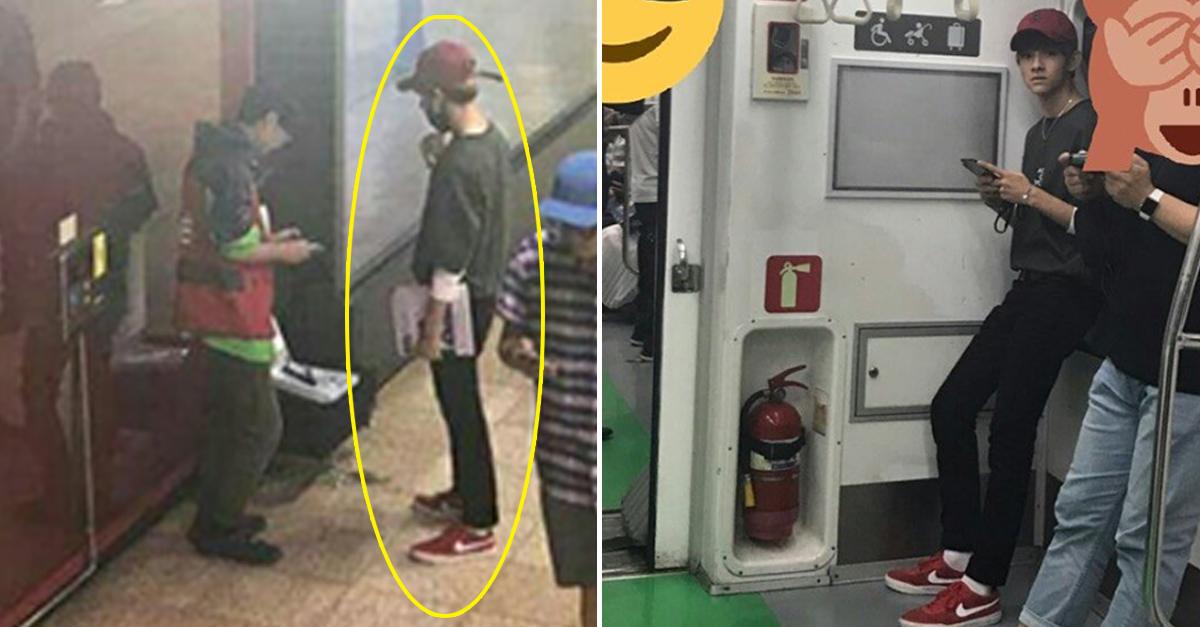 The Brave Entertainment trainee and Produce 101 contestant was spotted by his fans in a public subway on May 30 when he stopped by a homeless person selling Big Issue magazines.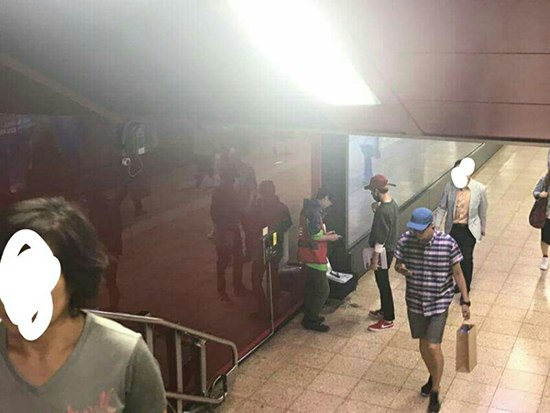 Big Issue is a popular culture magazine created in the United Kingdom in 1991. It was designed to help homelessness by allocating the profits of the publication to the homeless person selling it.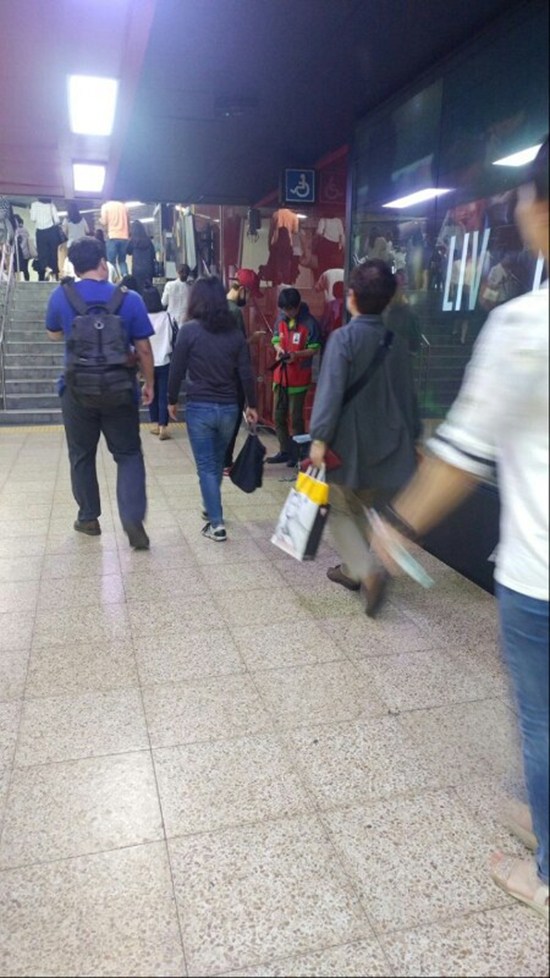 Kim Samuel took the time out of his day to pay attention to the homeless magazine vendor and decided to purchase an issue. He was later photographed carrying the magazine in one hand as he continued his journey.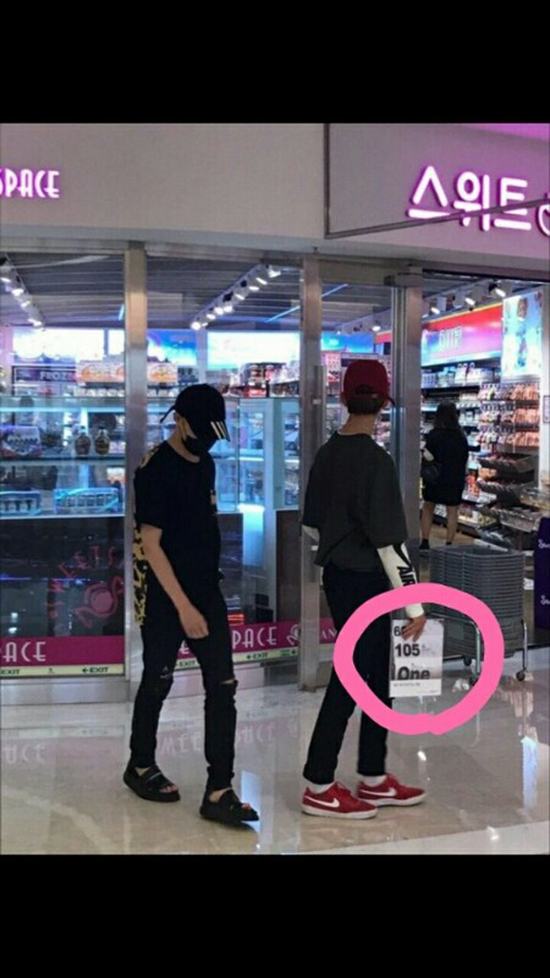 It may not look like he purchased the issue for any particular reason, but every magazine sold is considered help to the homeless person selling it. The small gesture has caught the attention of his fans who wished him luck with his ongoing training.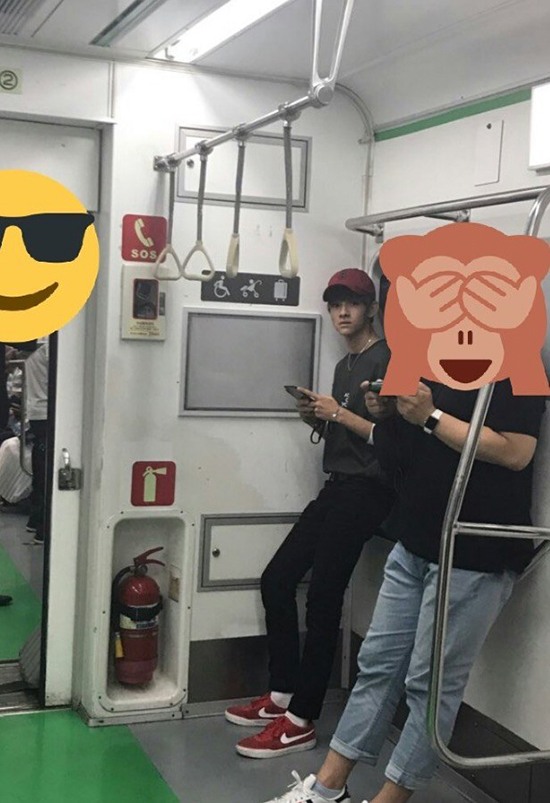 Source: Dispatch
Share This Post