Fans surprised by deceiving photo of Taeyeon look-alike in sexy pictorial
Girls' Generation member Taeyeon is known for having ideal facial proportions and an amazingly thin body, so fans were shocked when they believed they had discovered what appeared to be the SM Entertainment singer in a surprisingly sensual photoshoot.
The photo, which resembles Taeyeon at first glance, featured a girl lying on a bed wearing revealing clothing. And although half of the girl's face is obscured and her eyes are closed, there's certainly some resemblance between the girl in the photo and the Girls' Generation member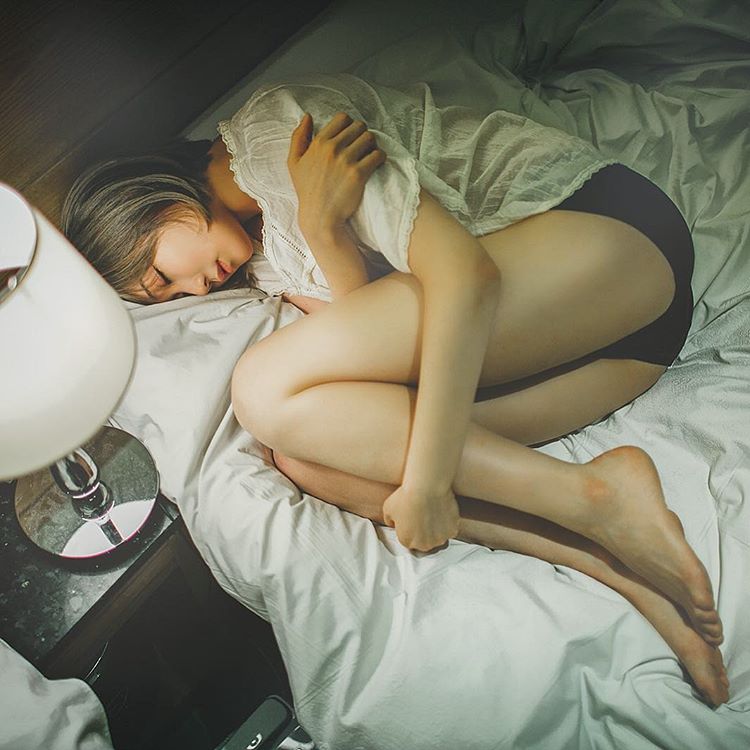 Upon some investigation, however, netizens discovered that the photo was in fact not of Taeyeon, but of popular model Hyerang. After captivating the hearts of Korean fans as one of the few swimsuit models in Korea, Hyerang gained international attention with her stunning pictorials. Because of her growing online following, it didn't take long for netizens to realize that the girl in the picture was not Taeyeon, but model Hyerang. See more photos from the same shoot below.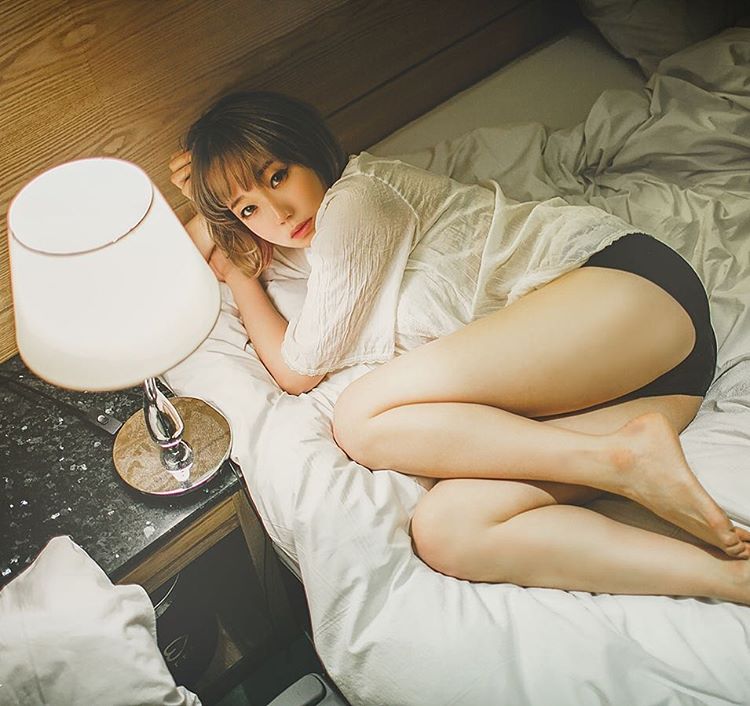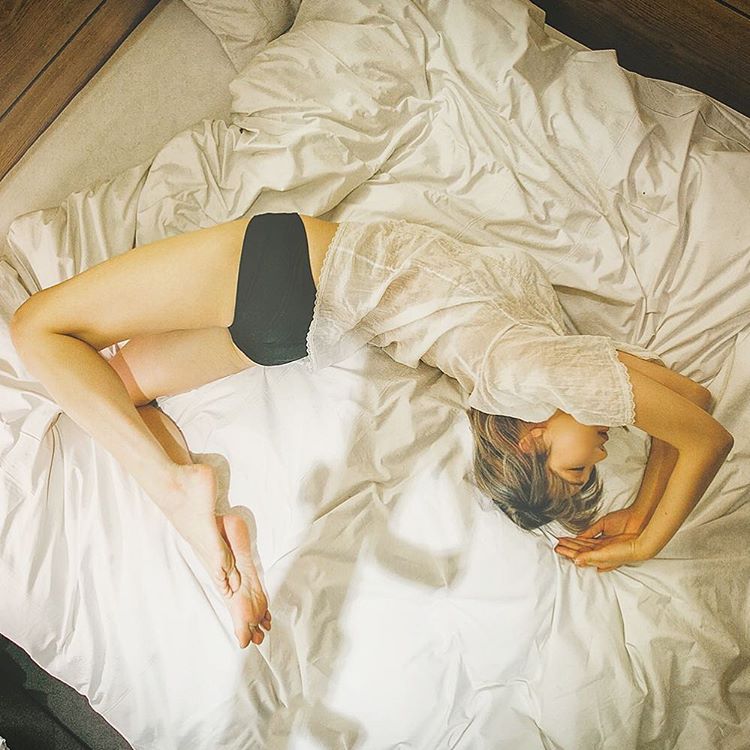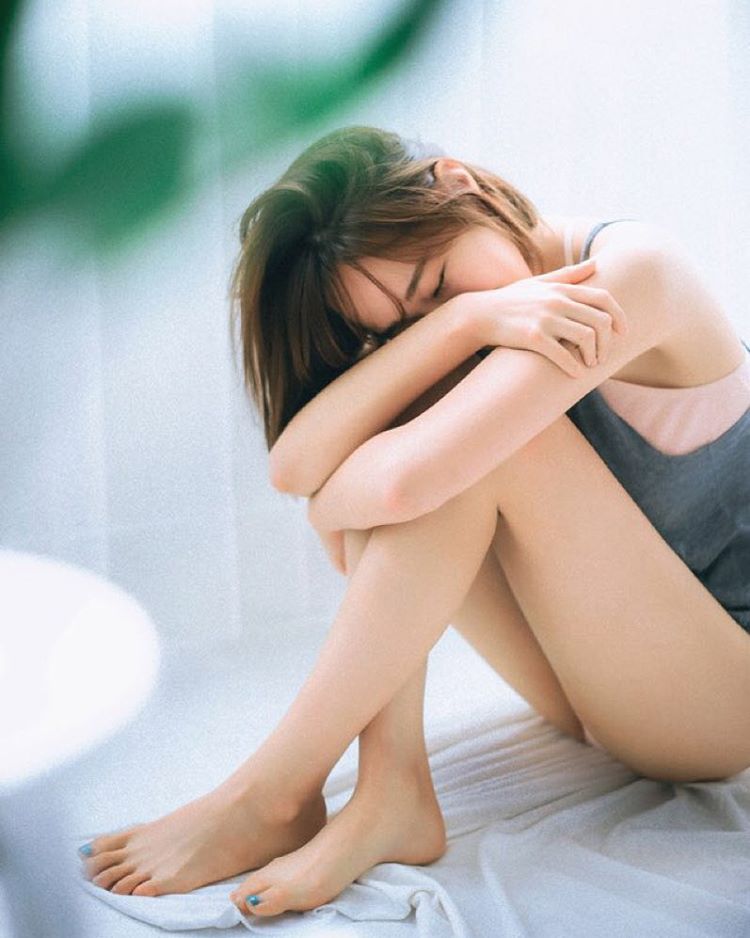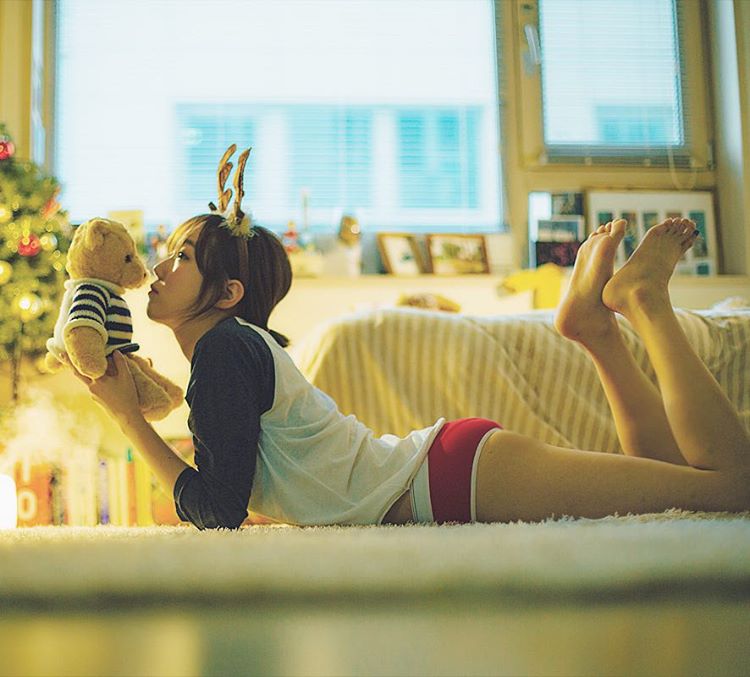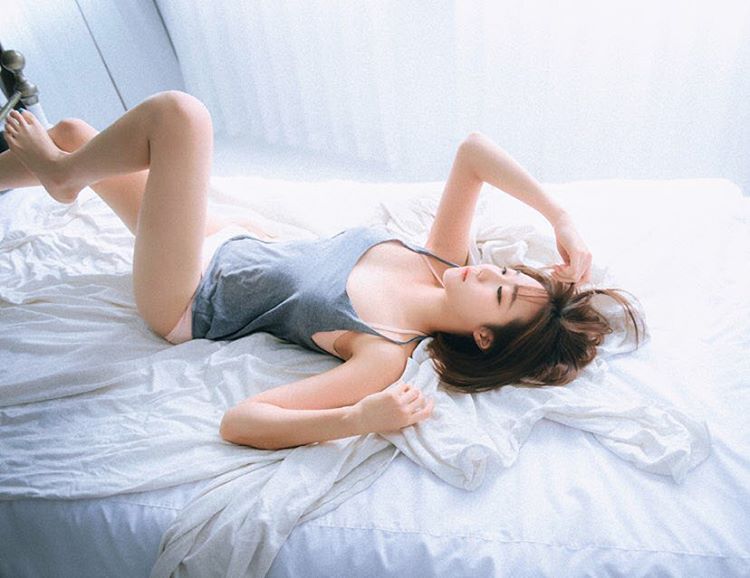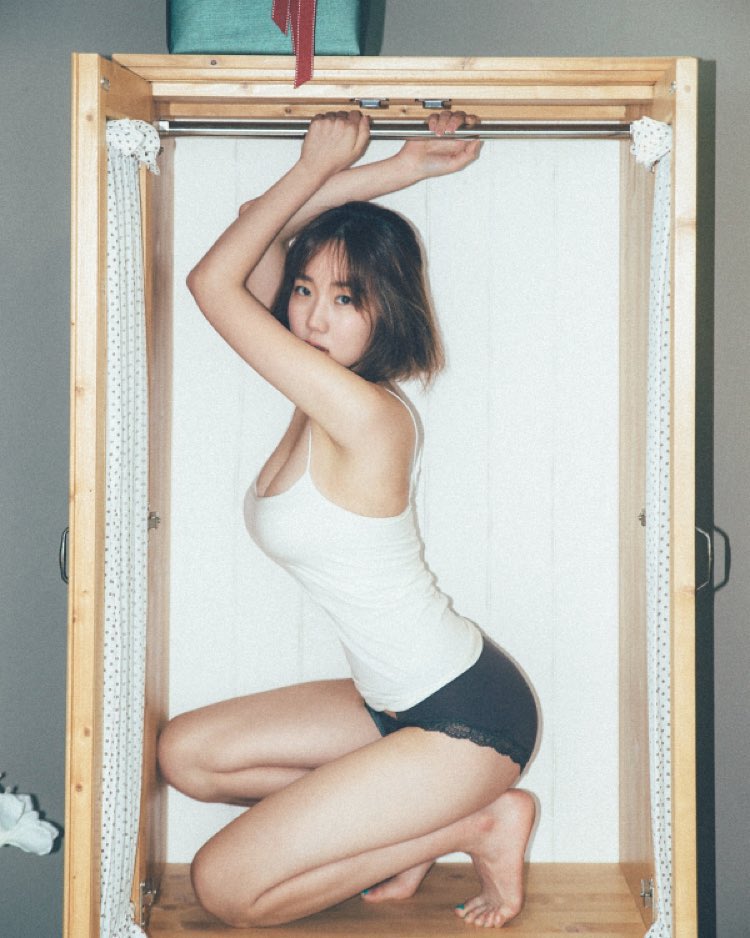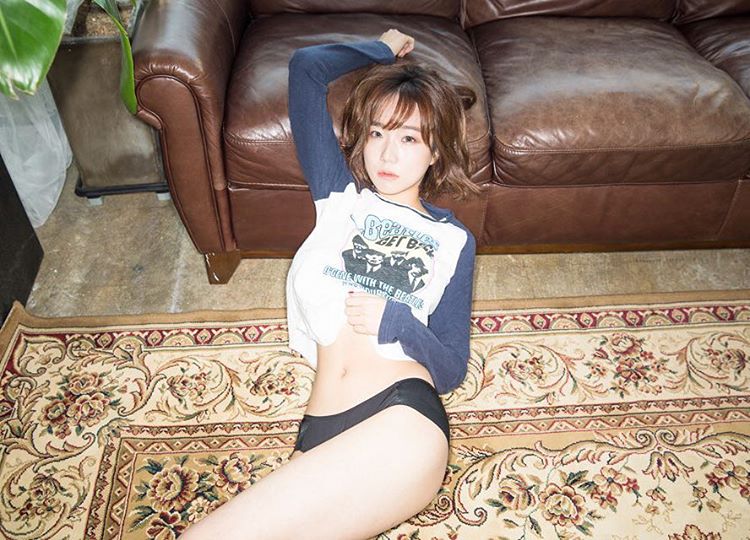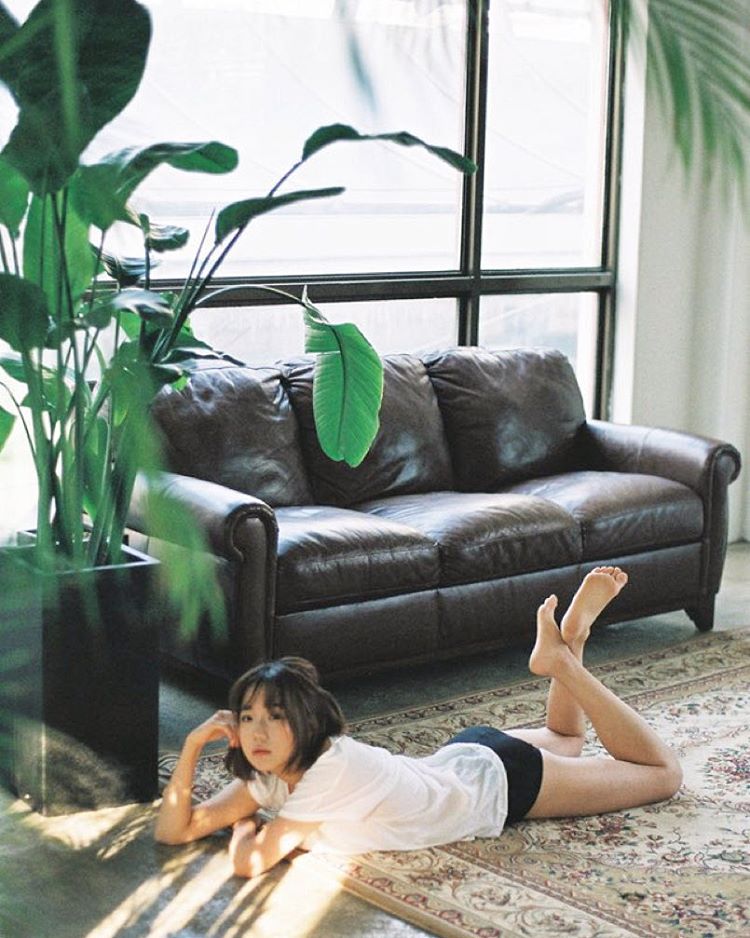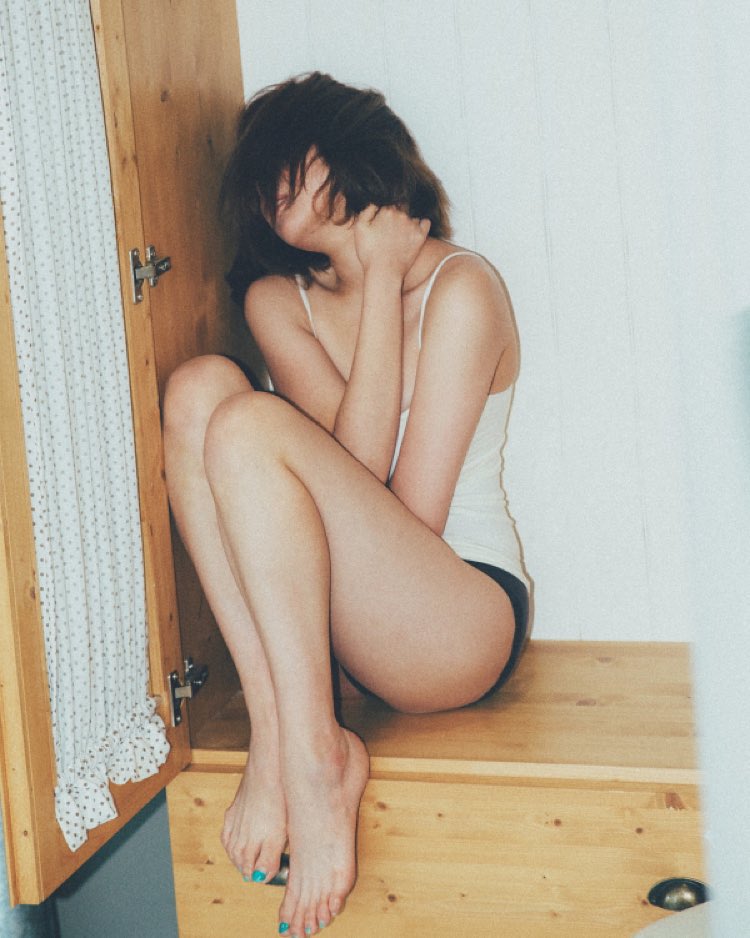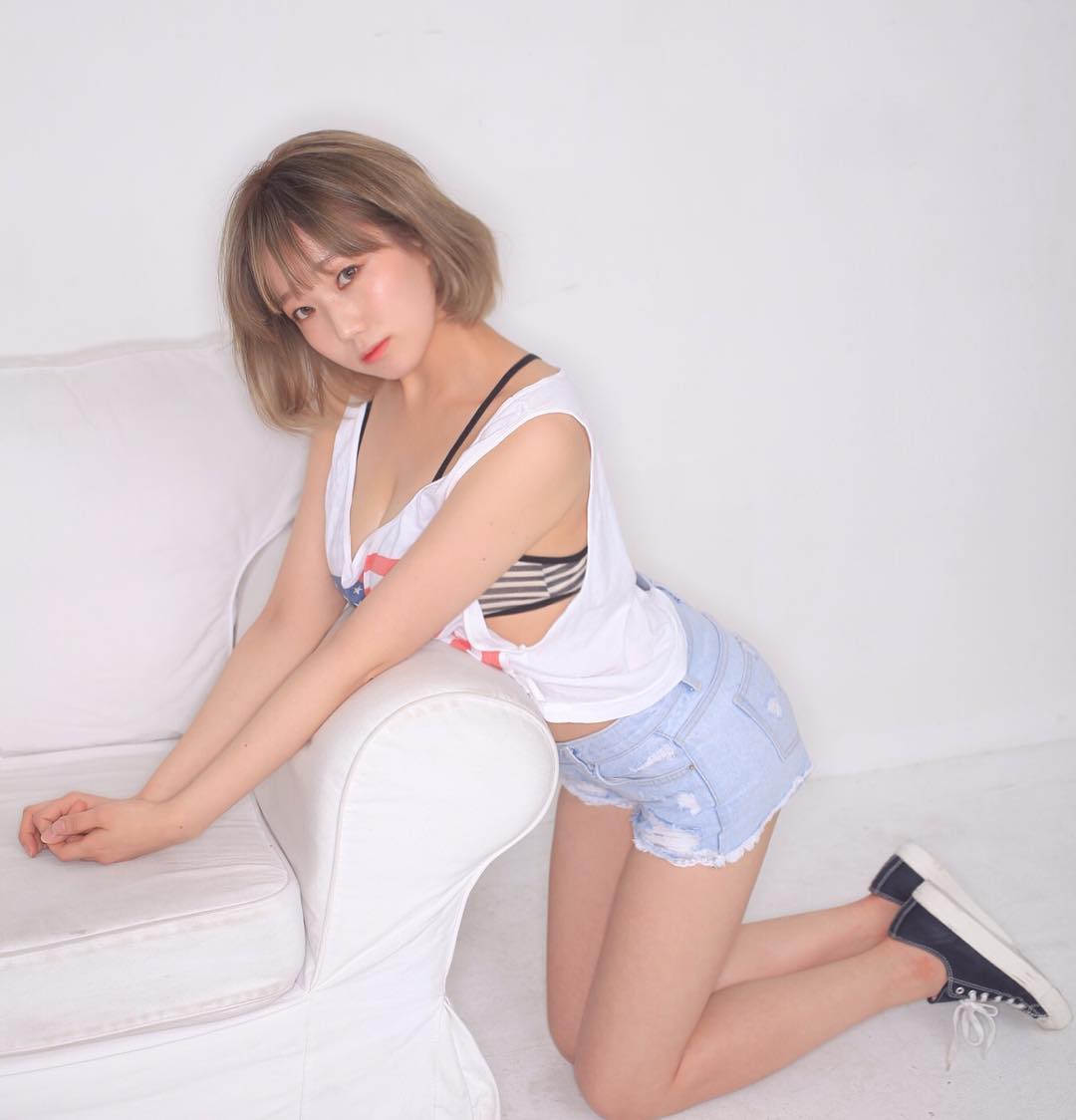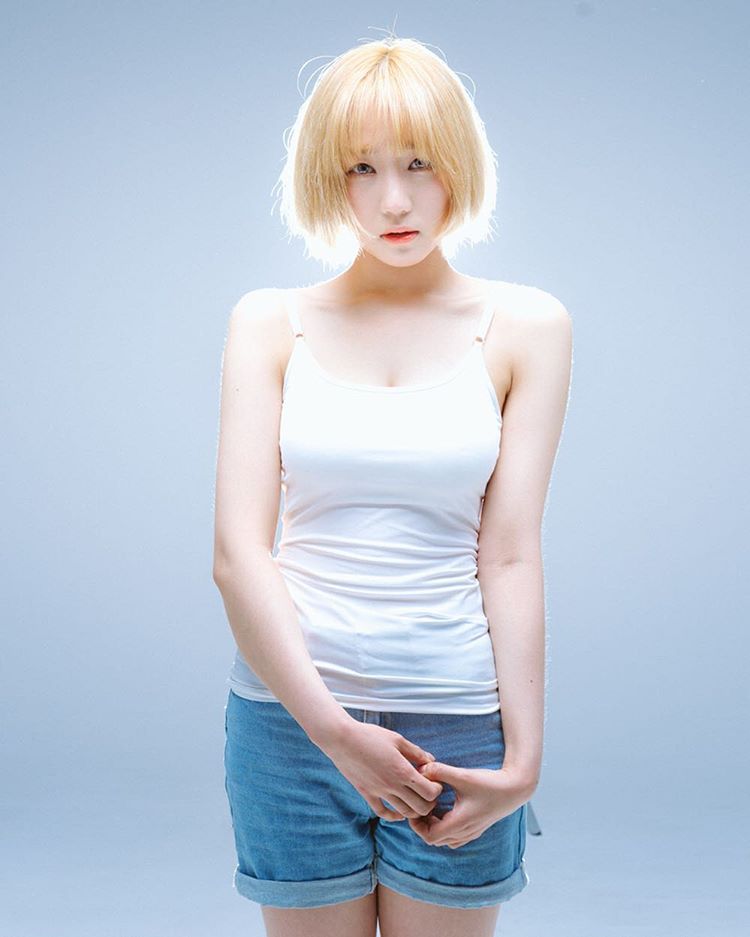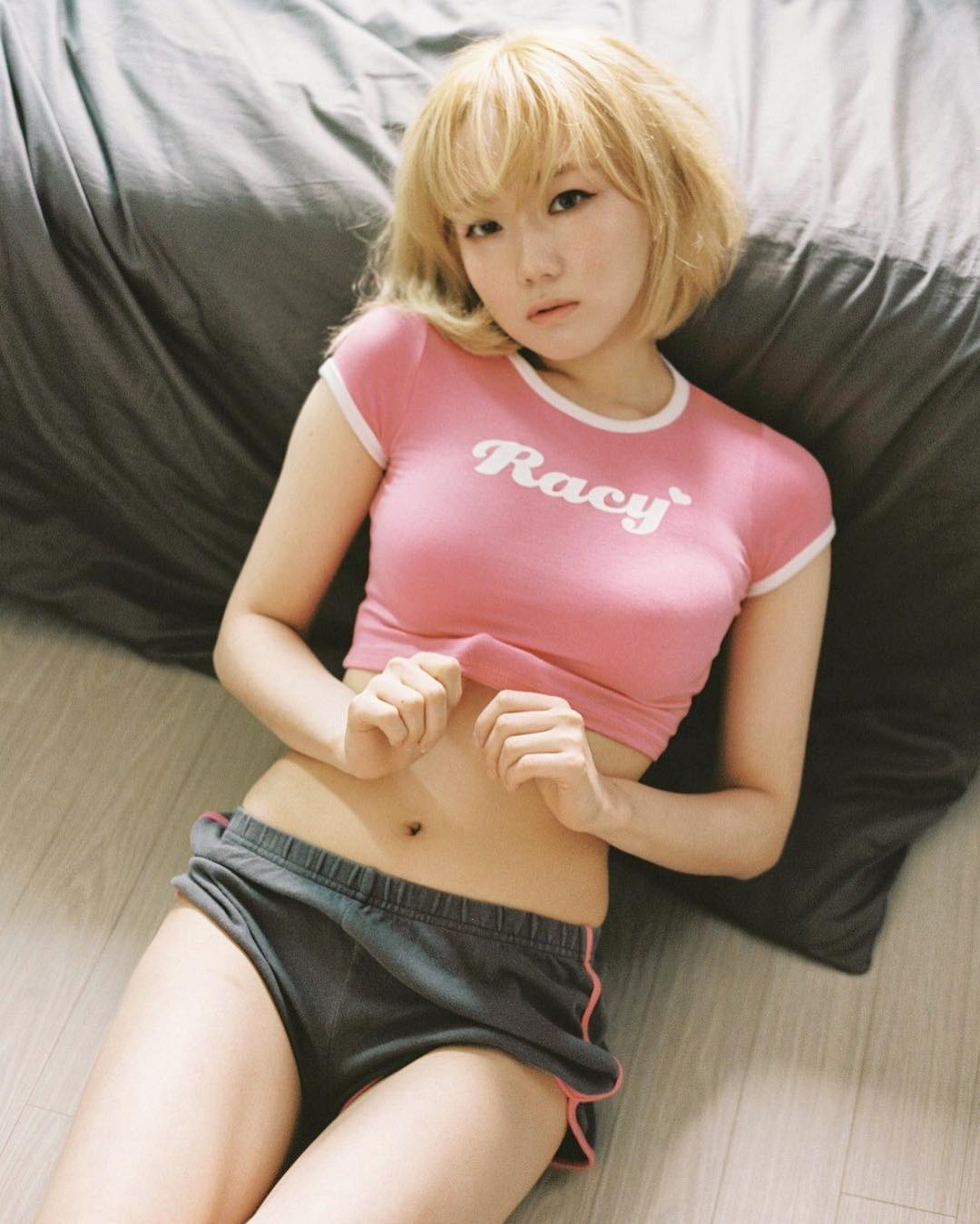 Share This Post