Irene Responds To People Talking About Her Super Short Skirt During Live Stream
In a recent live stream with Red Velvet's Yeri and Irene, fans expressed their concerns about Irene's past outfit.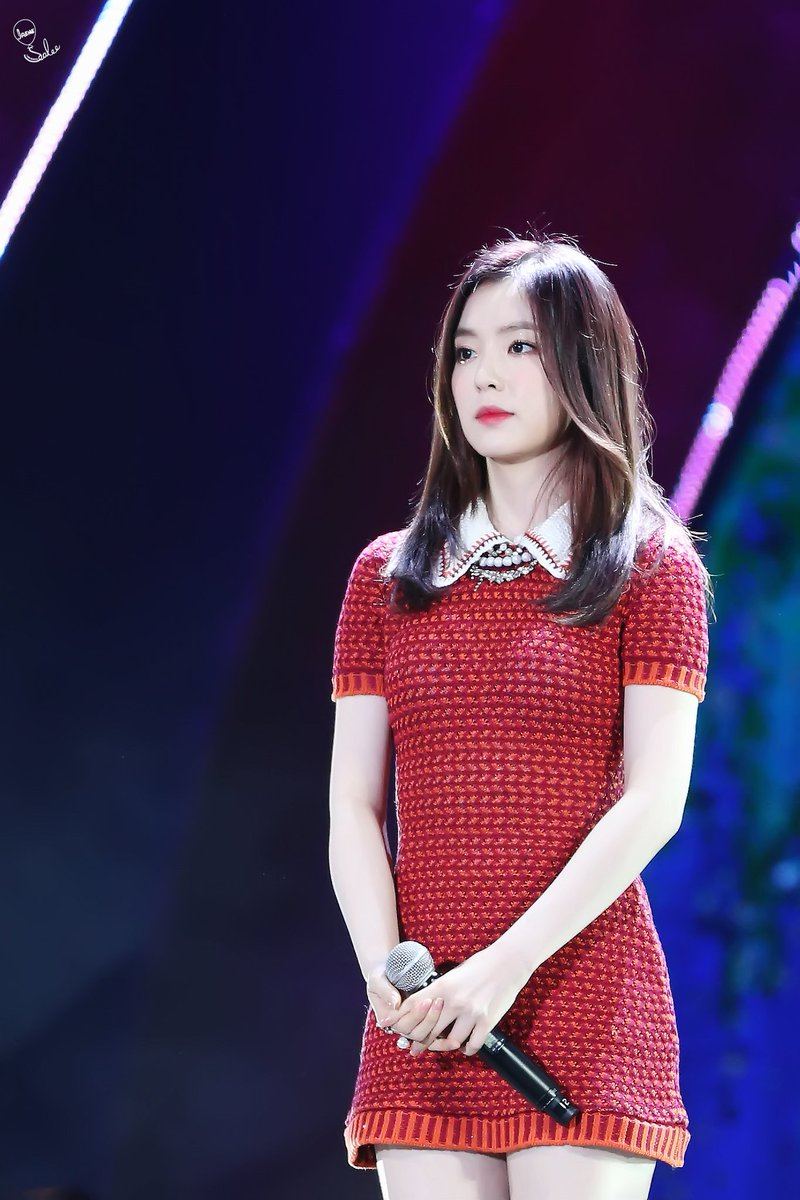 While they read their viewer's comments, Irene dwelled on one comment that asked her if she was wearing pants.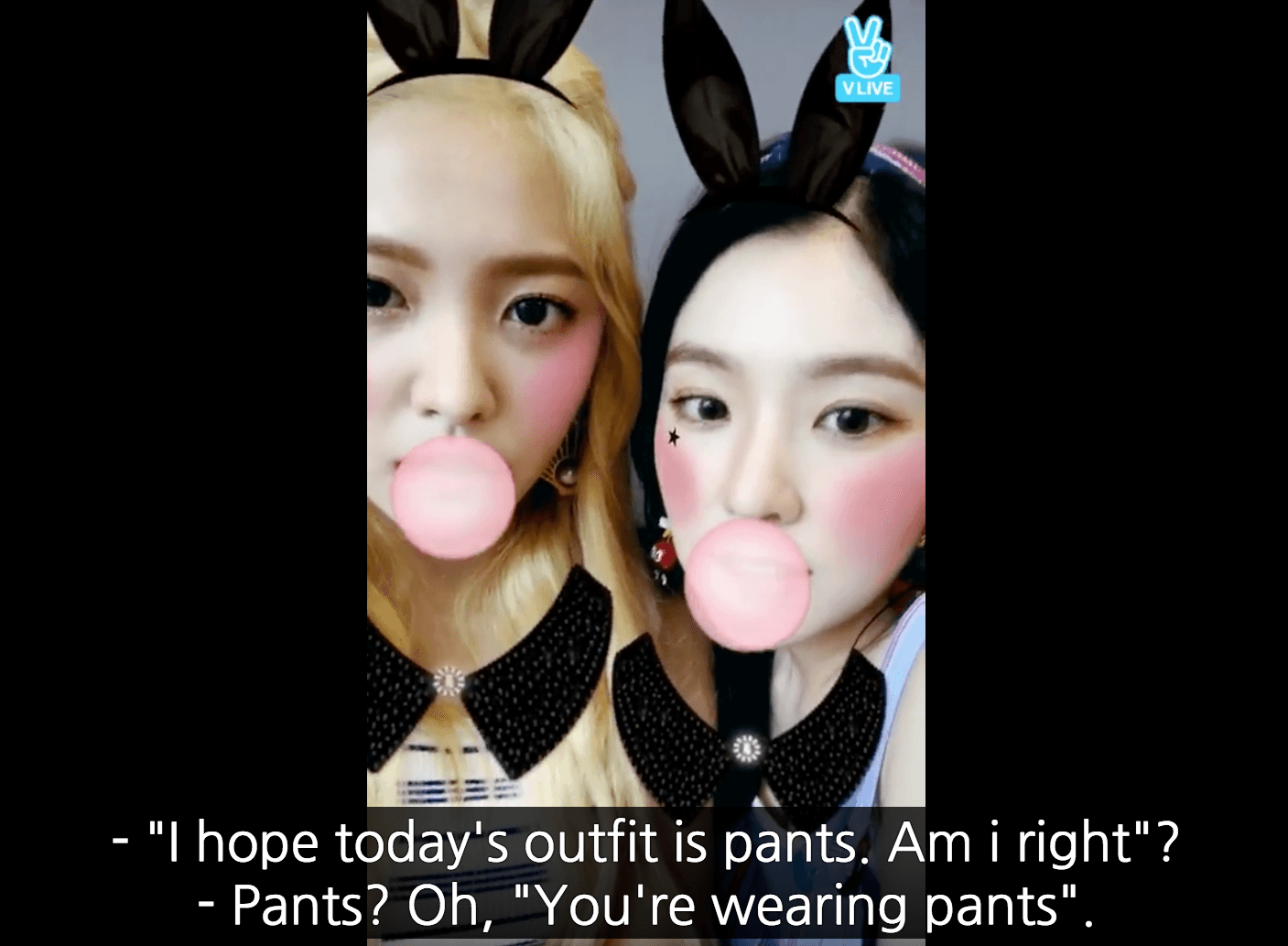 At first, Irene wasn't sure why they were asking that, but later realized it was because her past outfit was too short.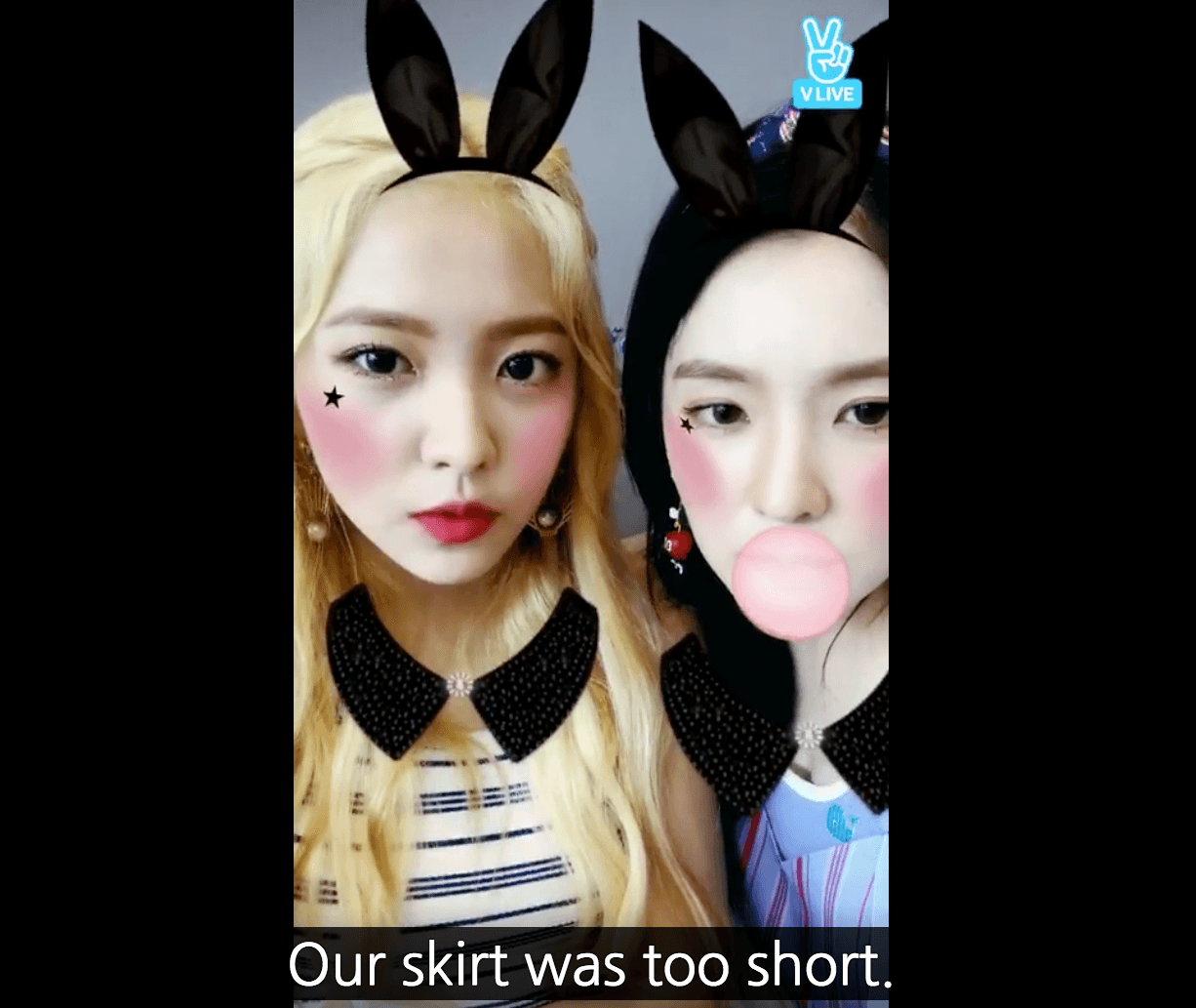 During their performance of "Russian Roulette" at the 31st Golden Disk Awards, Irene struggled with her outfit and kept pulling it down.
Upon realizing why they were worried, Irene assured them that she was wearing long pants for this performance.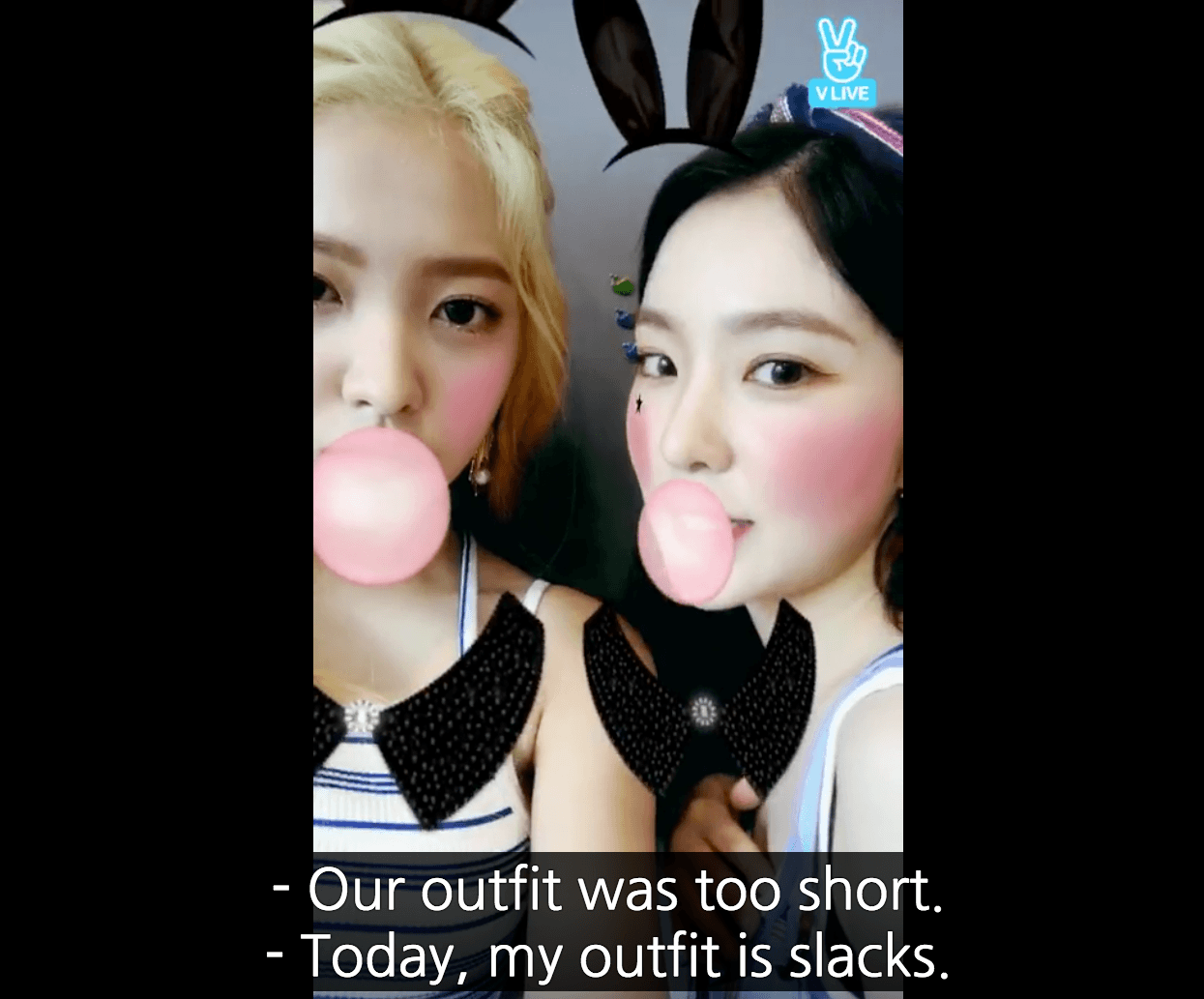 Watch their full stream here:
Share This Post